2014 saw some truly fantastic recipes on the blog.  We've tried some new recipes, took a twist on a few classics and shared our family's favorites.   I've rounded up the Best Recipes of 2014 based on pageviews between January 1, 2014 to December 29, 2014. Bacon was a popular theme appearing in three of the recipes and while you loved muffins, breads and desserts there was lots of interest in side dishes too.  Looking forward to new trends in 2015.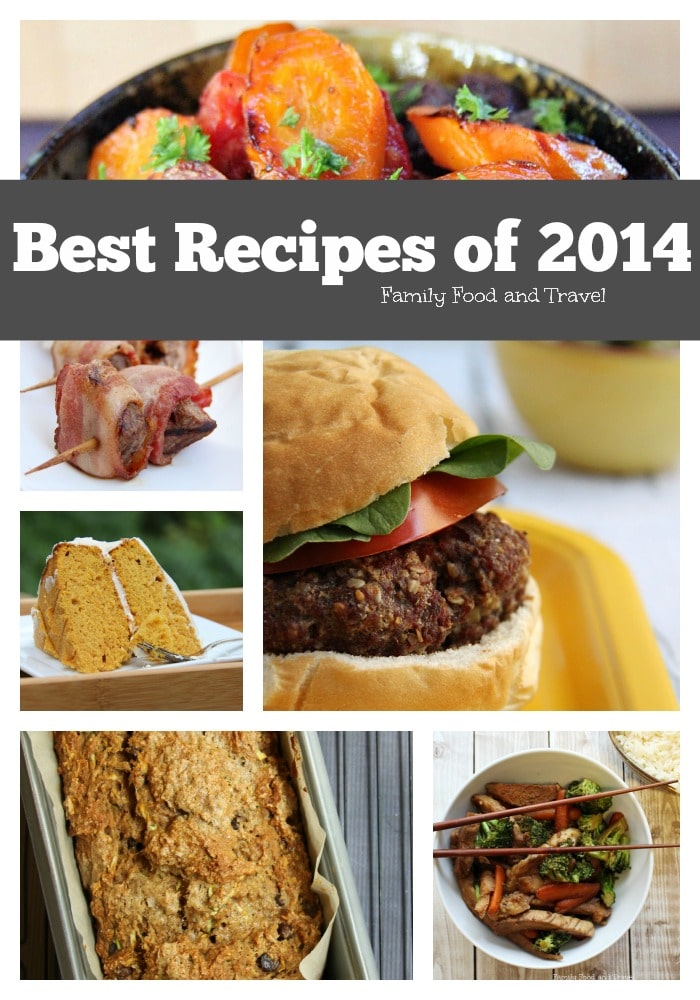 1. Quinoa and Cranberry Muffins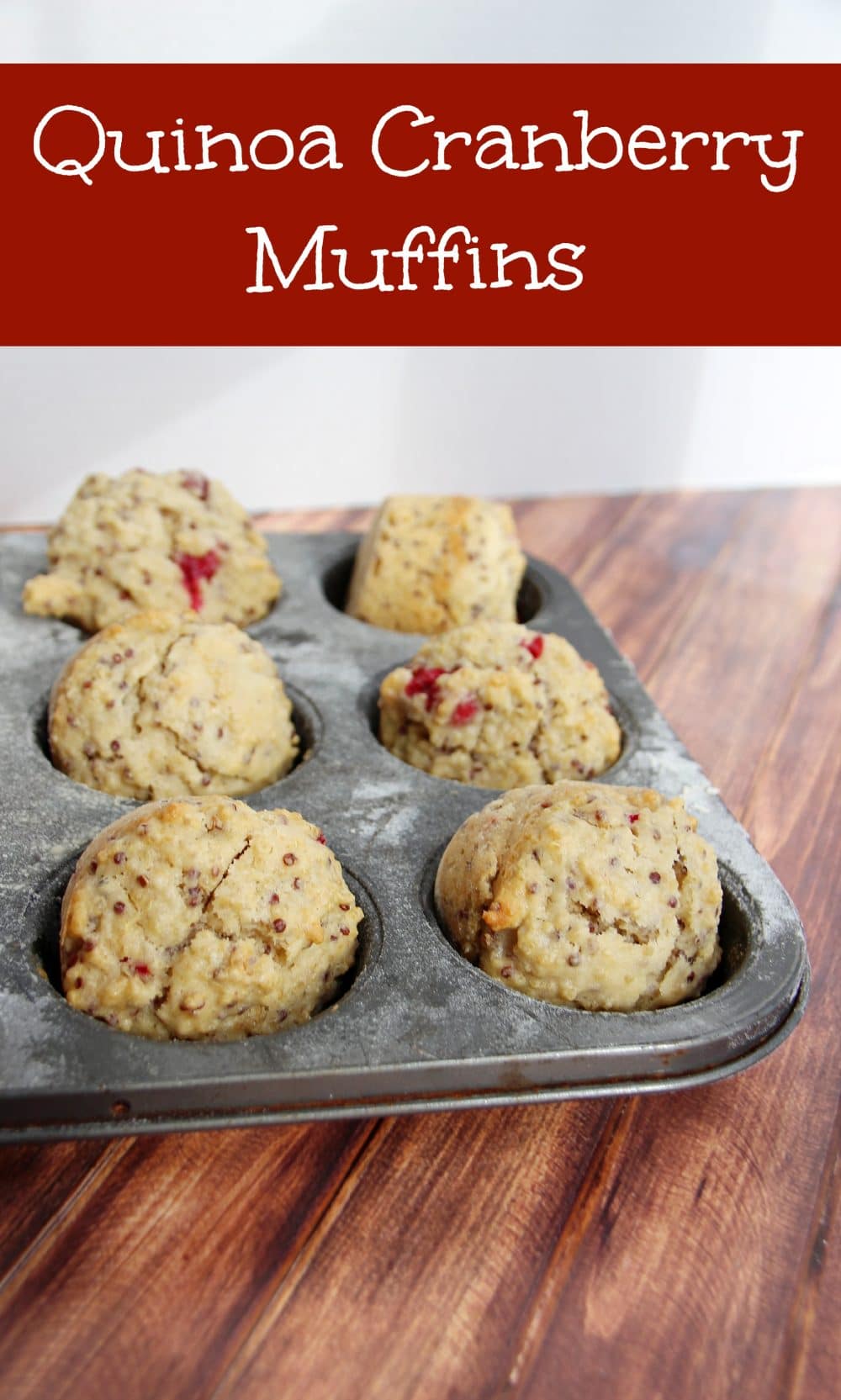 2. Bacon Wrapped Steak Skewers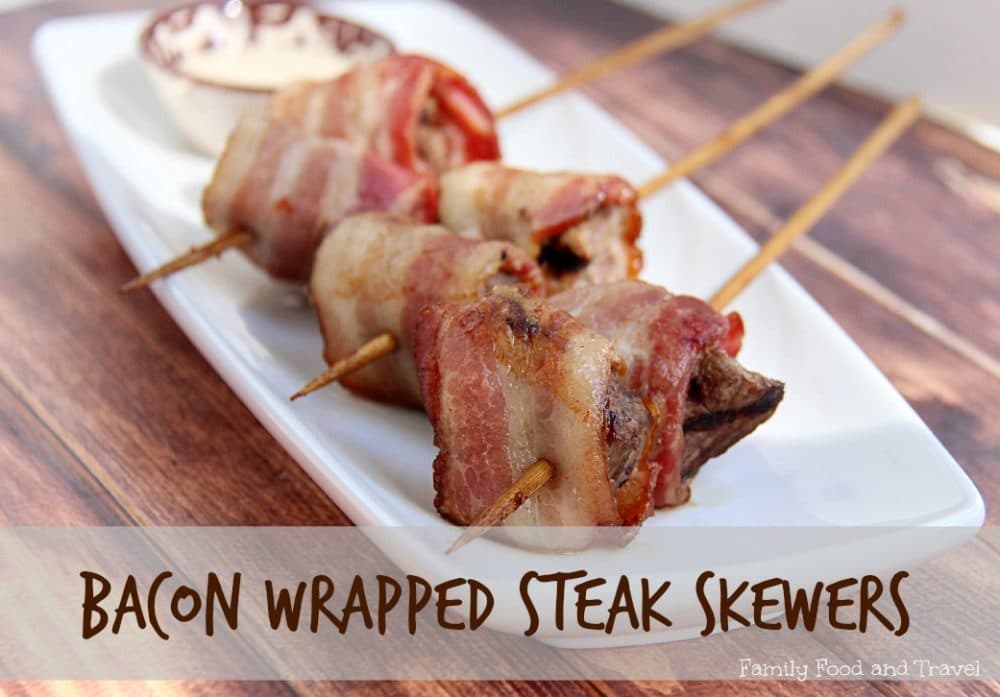 3. Bacon and Blue Cheese Stuffed Burgers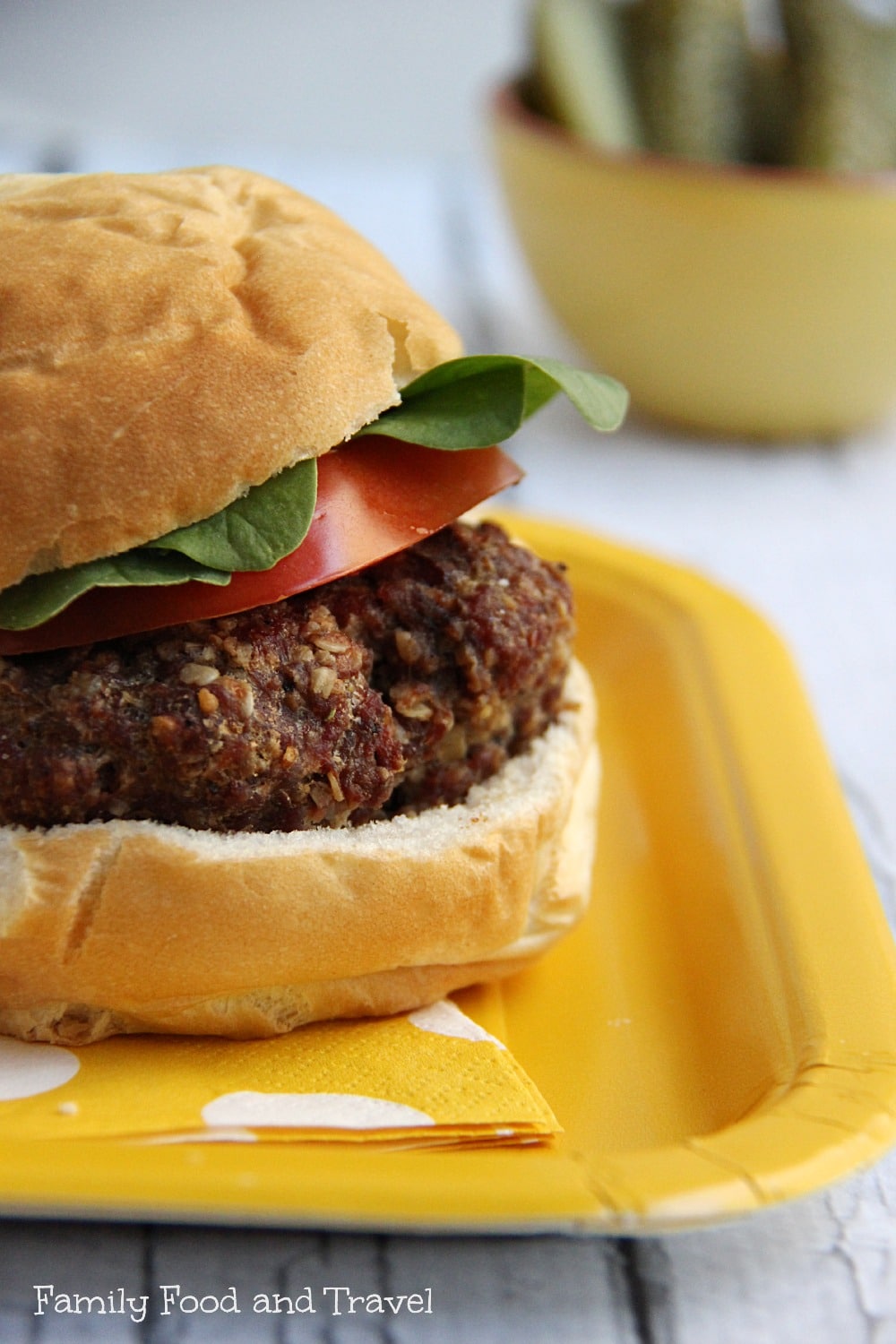 4. Peaches and Cream Oatmeal Muffins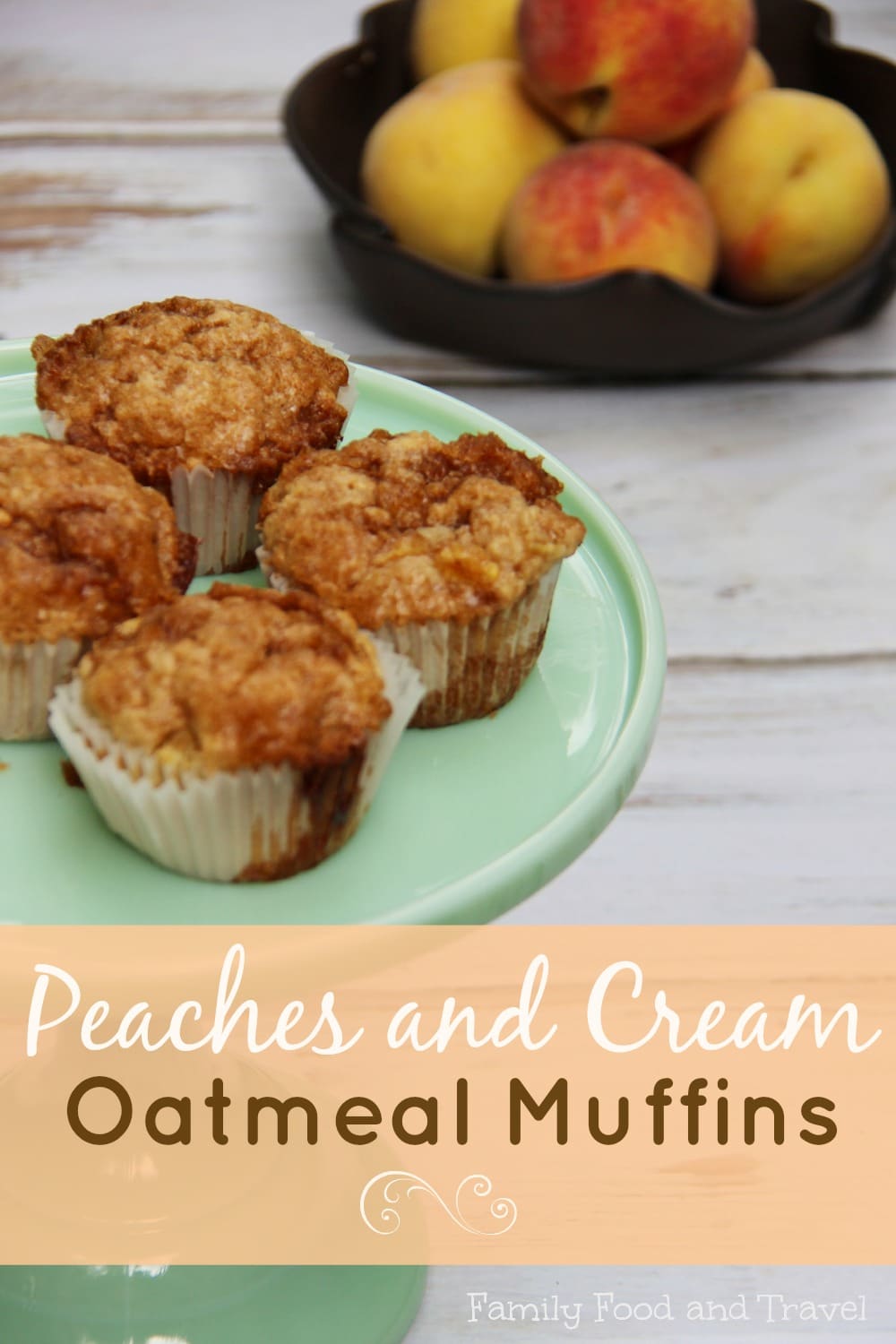 5. Pumpkin Cake with Cinnamon Cream Cheese Icing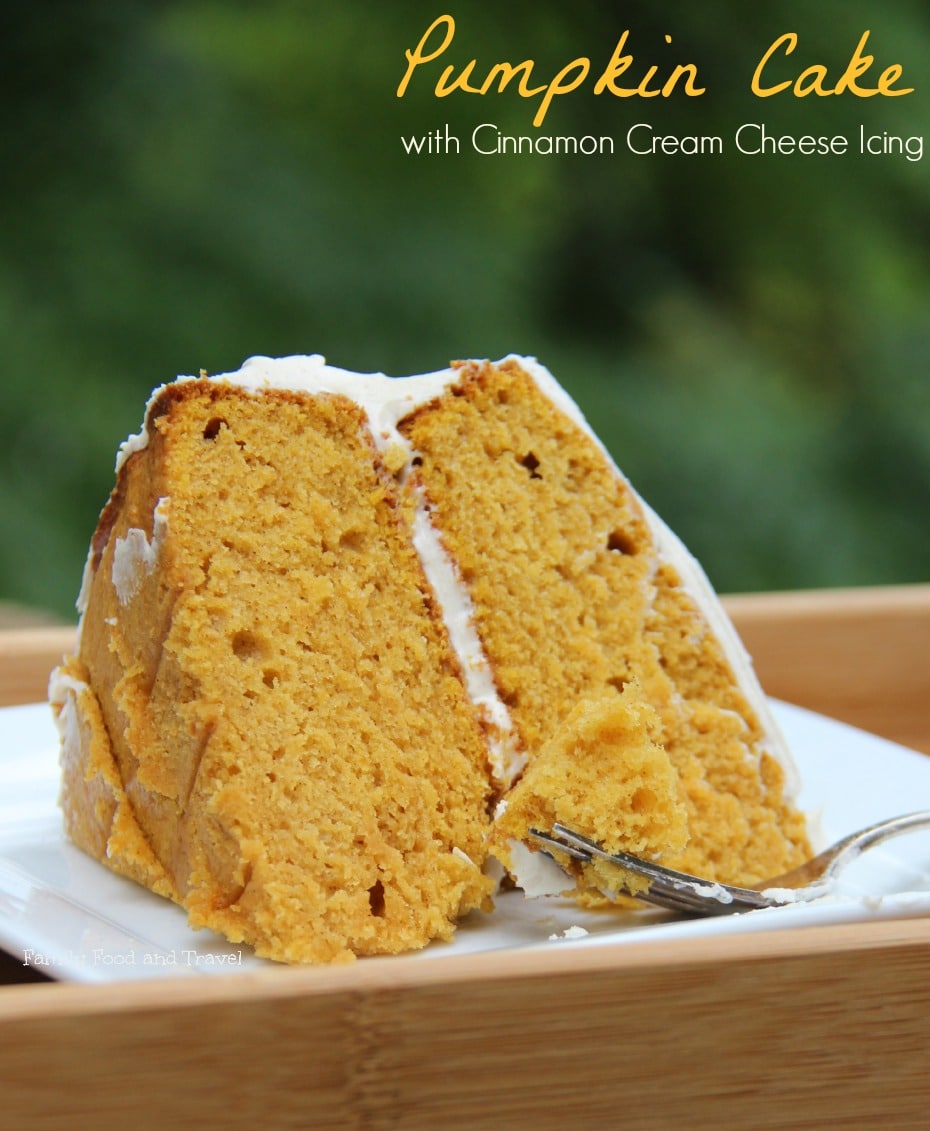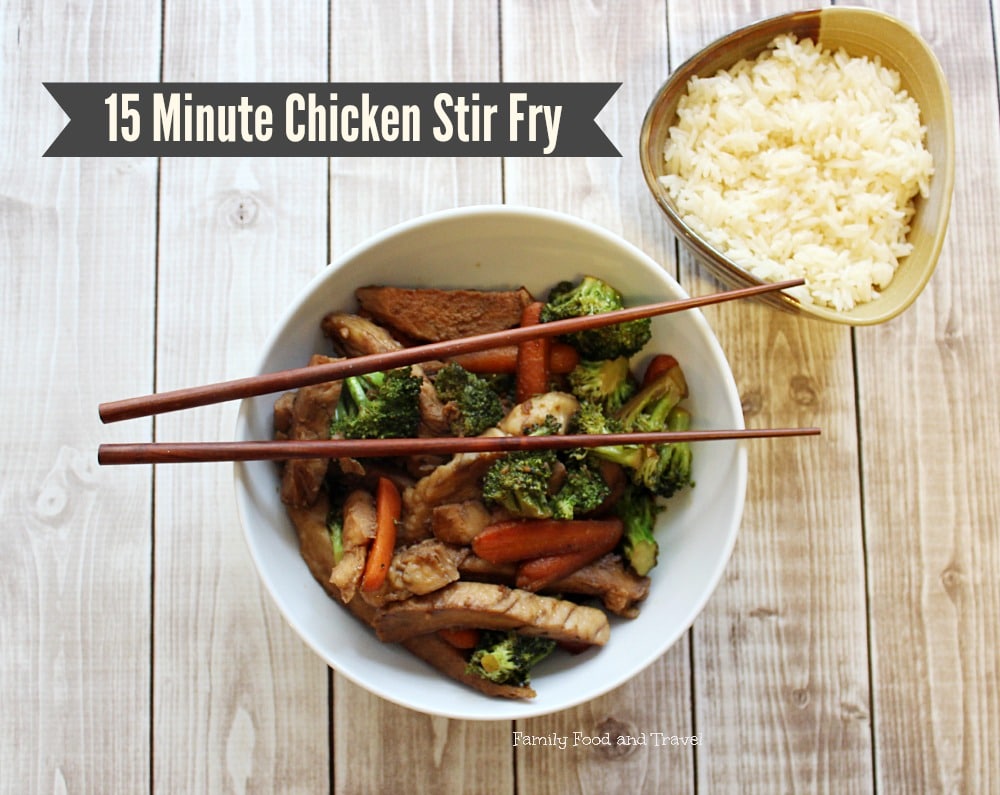 7. The Best Chocolate Chip Zucchini Bread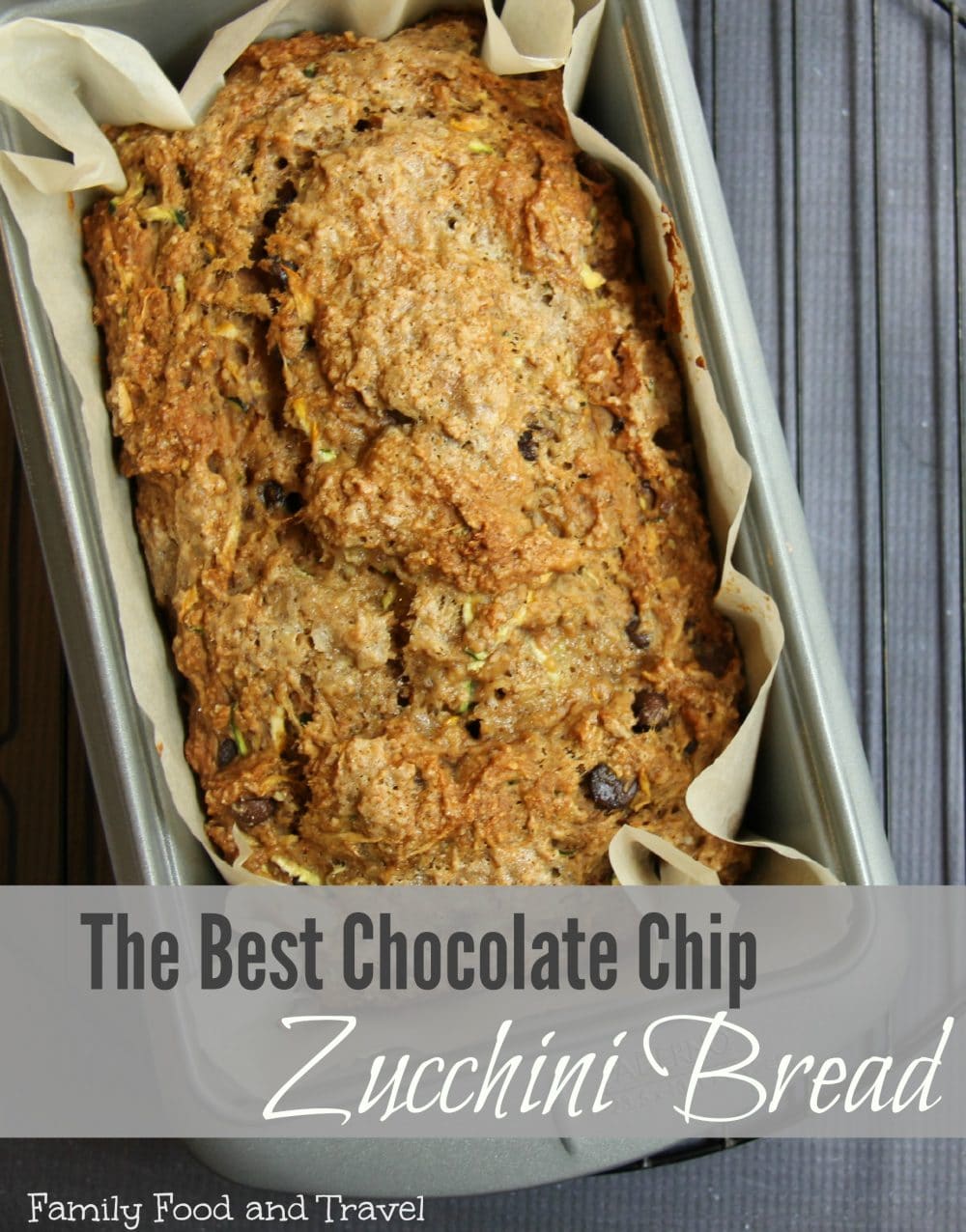 8. Peanut Butter Cup Cookie Dough Dip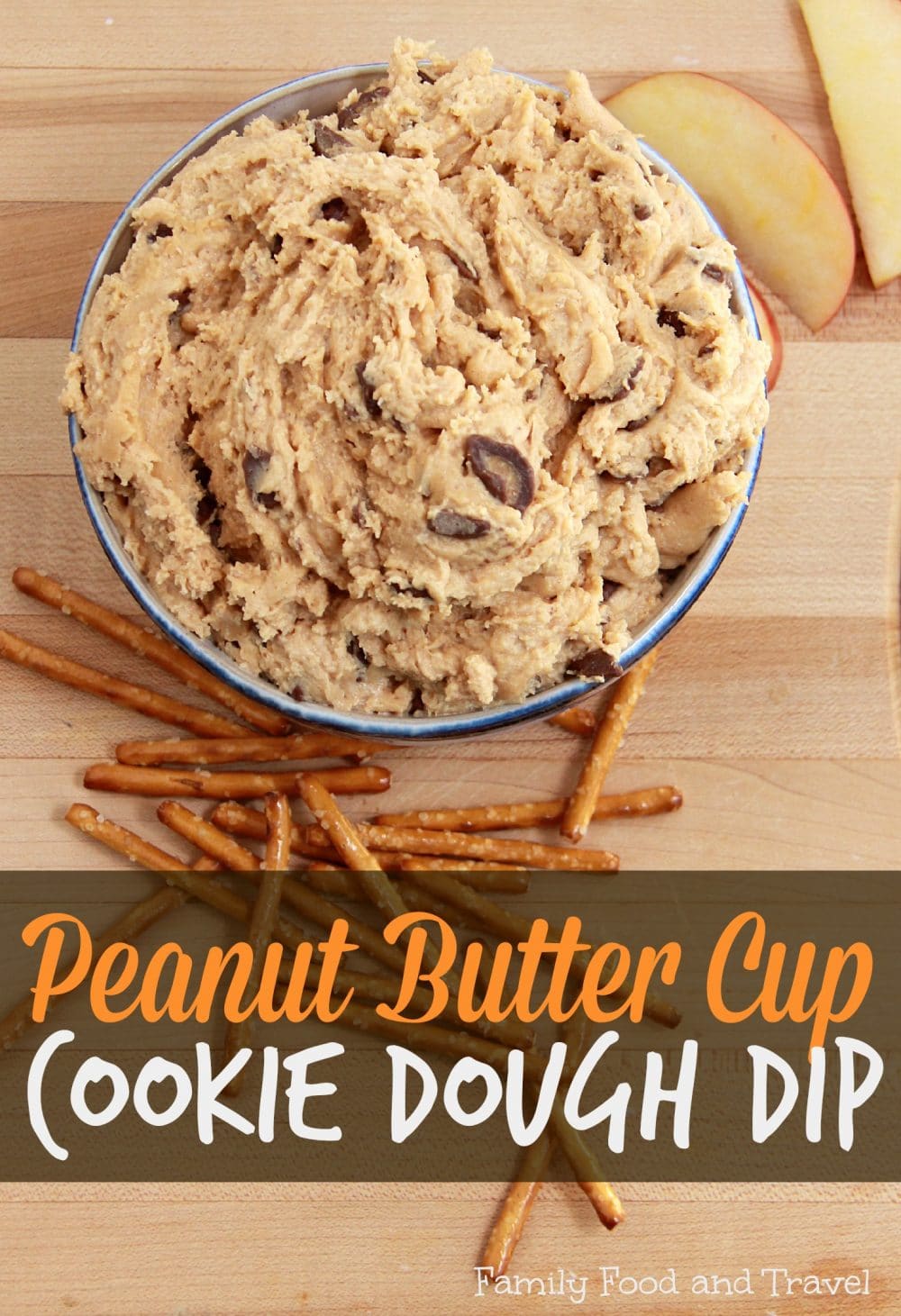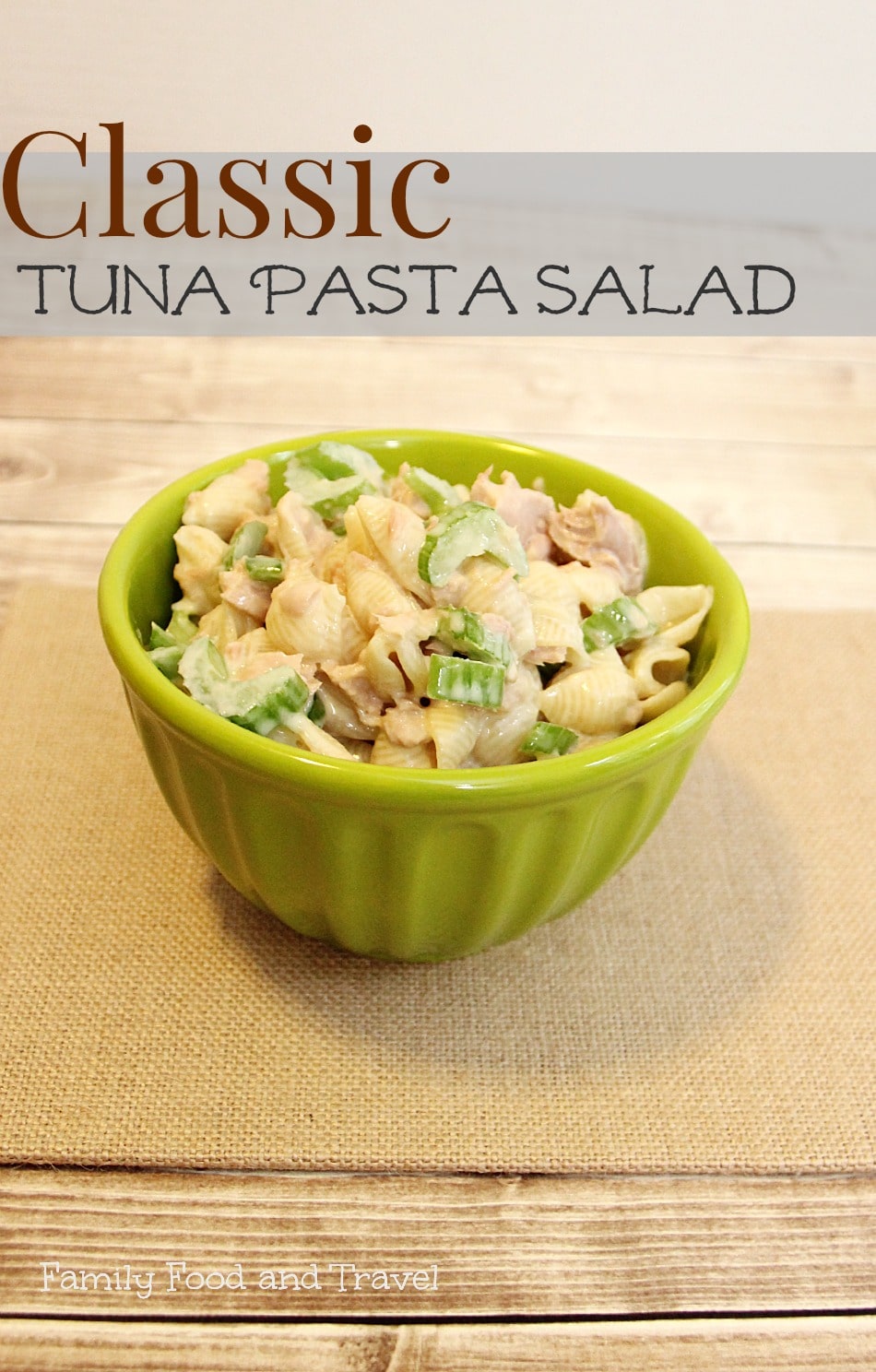 10. Crunchy Bacon Cheese Hot Dogs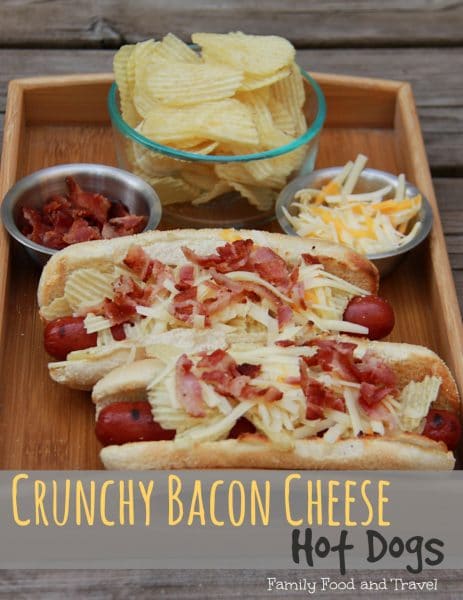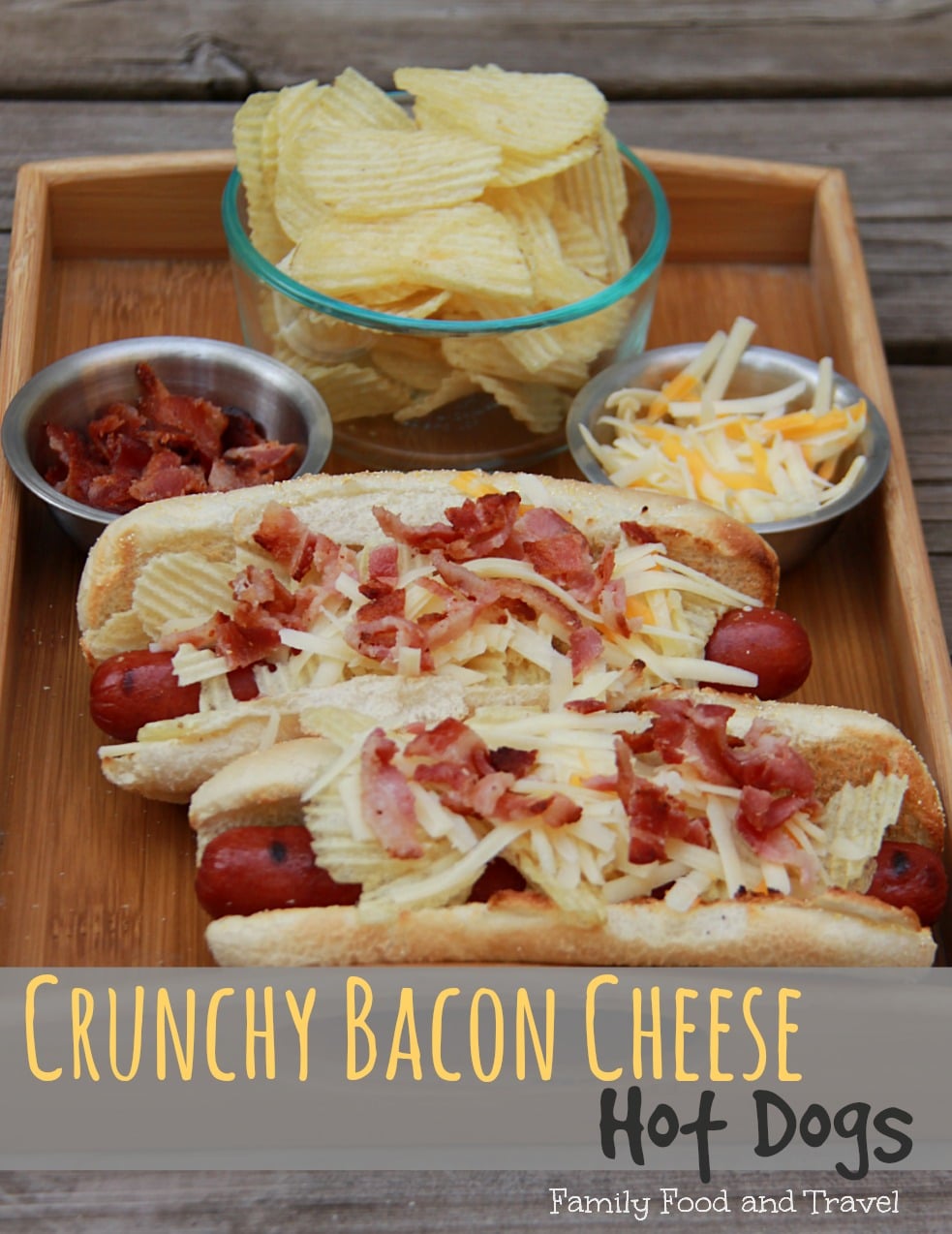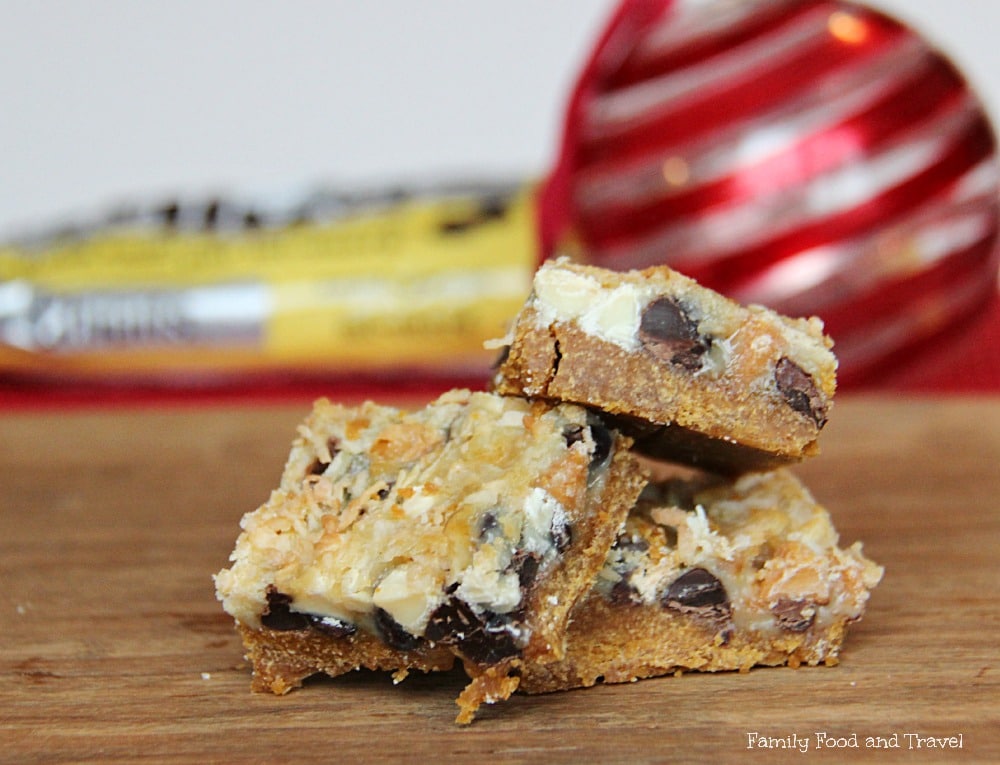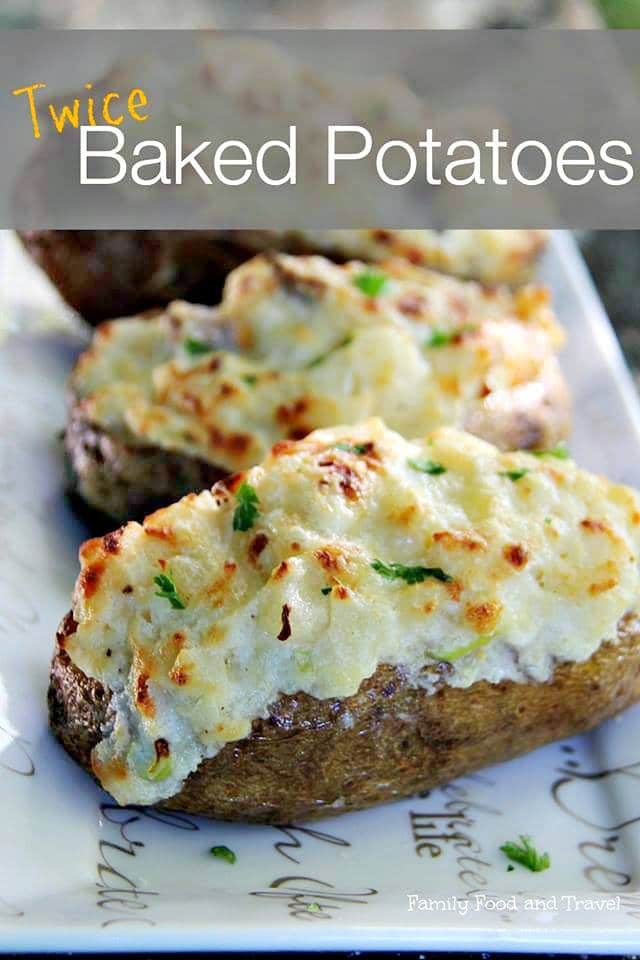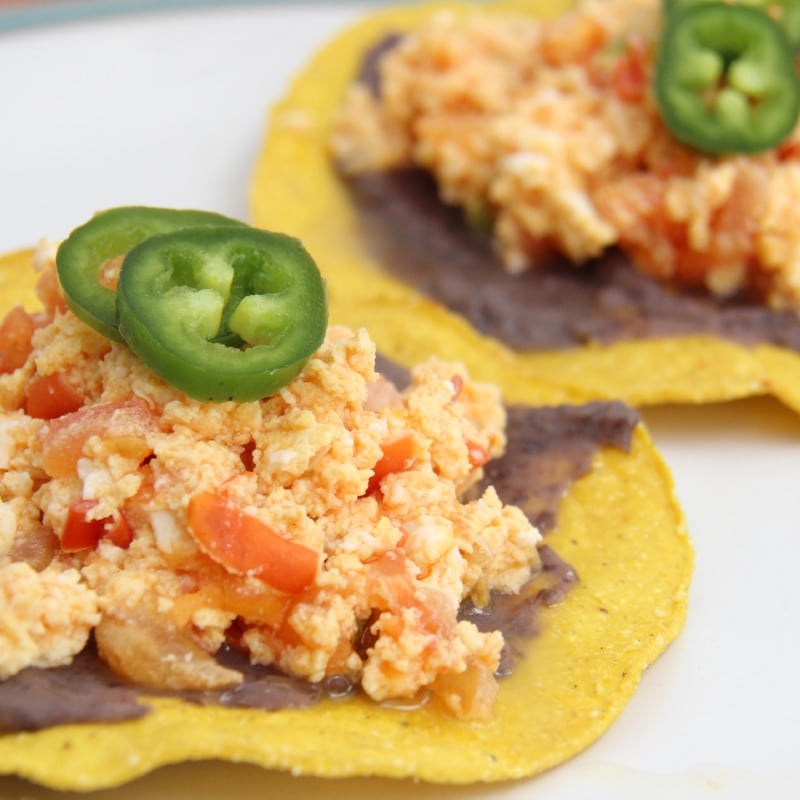 14. Oven Roasted Root Vegetables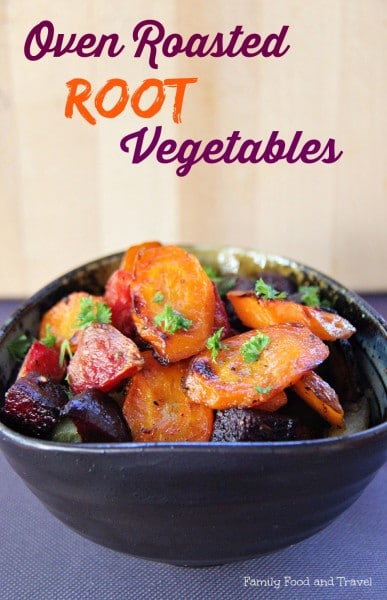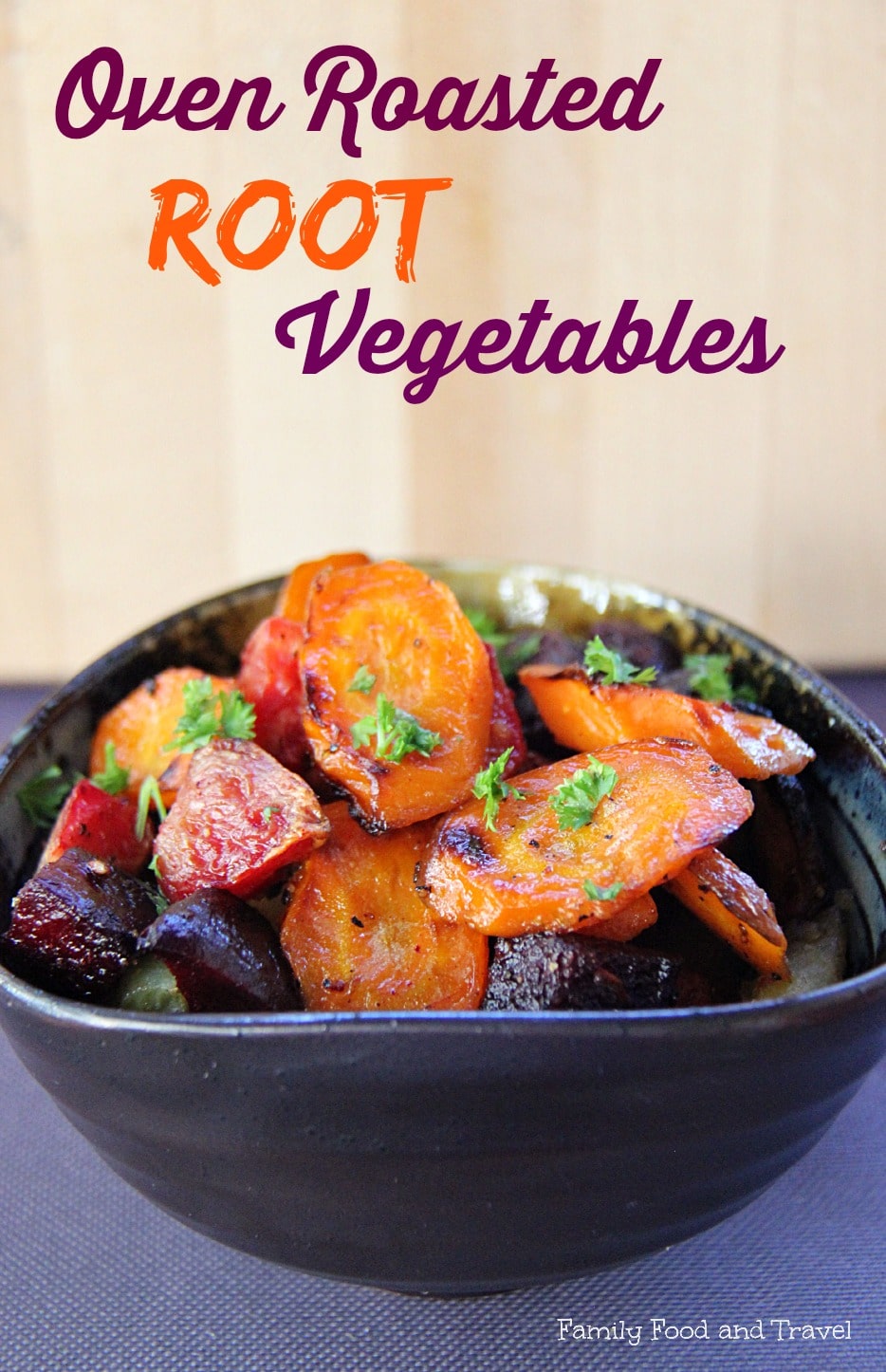 15. Hot Cottage Cheese Spinach Dip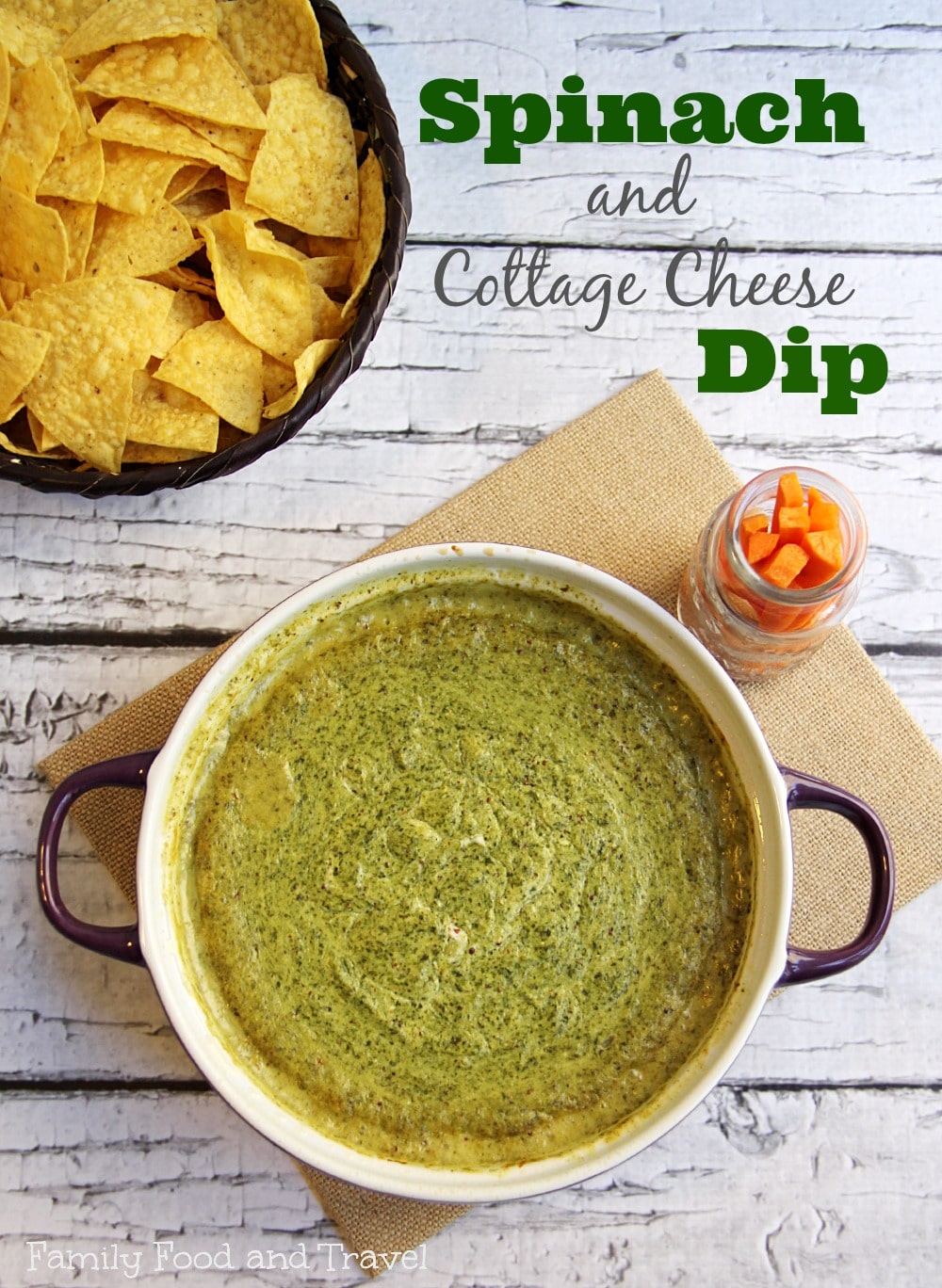 Which one of the Best Recipes of 2014 is your favorite?