Fridays evenings and Saturdays are usually relaxing and enjoyable. But then the famous 'Sunday scaries' suddenly creeps as the weekend comes to an end. Feeling of anxiety, depression, and worry begin to flood your mind. 
At least 80 percent of American professionals admitted that they experience the Sunday Scaries quite frequently, and this is most likely the case all over the world. Employees begin to fear and dread the next work week. This negative emotion sets them up for low productivity in the course of the week.
But what exactly could be the cause of the Sunday scaries? And why is it so common among employees? The cause of this problem is a topic for another day. Let's look into its cure. 
A couple of products on the market promises to help solve this issue. One such product is the Sunday Scaries CBD. 
It is a product made out of Cannabidiol (CBD) – a compound found naturally in the cannabis or marijuana plant. Several studies have discovered the benefits of CBD for anxiety, pain, inflammation, and depression, among other things.
Although researchers are still looking into the effects of cannabis, products infused with CBD are on the rise. Note that the FDA (Food and Drug Administration) does not regulate CBD products the way drugs and dietary supplements are regulated. This means you'll need to do your own research on any specific CBD product to be safe. 
In this guide, we will explore what Sunday Scaries CBD is, its pros and cons of the company, how safe it is, the side effects, and all you need to know before placing an order.
What is Sunday Scaries CBD Gummies?
Sunday Scaries CBD Gummies are products formulated to help you relieve stress, and prevent you from having a nervous breakdown during the course of the week. 
If you experience the dreaded Sunday scaries at any time, popping one gummy can calm your nerves.
Even though the manufacturing company was established in 2007, this product was ranked the best CBD gummies by reputable organizations like Discover Magazine, Healthline, Forbes,   Cosmopolitan, Best Products,  and so many others.
Each gummy has 10mg of broad-spectrum CBD and some added vitamins for extra benefits. 
All ingredients work hand in hand to help you get the most results. Here is a tabular breakdown of the product details.
Sunday Scaries CBD Gummies

✓ Helps to handle stress, anxiety, and depression
✓ Offers relief from the fear of Mondays
✓ Enhances mindfulness
supports relaxation to stay focused throughout the day

Dry mouth
Drowsiness
Diarrhea

2 gummies in a day or more

One time purchase - $29.00

When you subscribe to a monthly plan - $23 per month

Shipping is free when you subscribe to a monthly plan. Otherwise, shipping is $19.
What are the ingredients of Sunday Scaries CBD?
The effectiveness of a product is largely dependent on the kind of ingredients used. It is important to know the ingredients used in a product, just in case you have an allergy. 
The Sunday Scaries CBD gummy is the perfect on-the-go snack to try out. It has got a great taste as well as stress relieving benefits plus they are highly rated too.
Each gummy in the bottle has just the right quantity of pure CBD oil infused into it. It also has a range of flavors and some vitamins present. Let's look at each ingredient in detail.
It is no surprise that this comes first. Cannabidiol is a famous remedy used to cure many health issues.
Also referred to as CBD, it is one of over 100 compounds called cannabinoids present in Cannabis sativa – the cannabis plant.  
However, unlike THC, CBD does not make you feel high. THC (Tetrahydrocannabinol), another compound present in the cannabis plant is responsible for the mind-altering effects associated with the cannabis plant.
This is probably why CBD appeals to all and sundry. It is used to relieve pains and some other health issues without giving you the 'high' sensations.
CBD is now being used in foods, dietary supplements, drinks, bath soaks. They can also be extracted and diluted with a carrier oil to produce CBD oil. As the days go by, the use of this ingredient in health products continues to grow.
One of the benefits of this compound is its ability to ease anxiety disorders as well as other mental health issues.
Although pharmaceutical drugs have been used for ages to trat such illnesses, they are linked to some unpleasant side effects like drowsiness, insomnia, sexual dysfunction, agitation, and headaches
Also, drugs like benzodiazepines may result in dependence and ultimately lead to substance use disorder.
CBD, on the other hand, has shown better potential for treating anxiety disorders, depression, insomnia, post-traumatic stress disorder (PTSD), and other mental health issues. 
As a result, more people have shown interest in using this natural means to calm their nerves.
In a recent study, 57 men were given oral CBD and were subjected to public speaking test after 90 minutes. It was discovered that those who took CBD had no anxiety while taking the test. 
Further research on the effects of CBD is still in progress.
In the Sunday Scaries CBD gummies, each gummy had at least 10mg of CBD present.
This is an essential vitamin that can be found in fish, dairy, and meat. It is helpful in the proper functioning and development of the brain, blood cells, and nerves.
It is also used to cure vitamin B12 deficiency, cancer sores, fatigue, osteoporosis, cataracts, Alzheimer's disease, cyanide poisoning, and several other conditions. 
The most common type of this vitamin found in supplements is Cyanocobalamin.
Vitamin D is also known as the "sunshine vitamin" because it is produced by the skin when exposed to sunlight. It is a fat-soluble vitamin that consists of vitamins D-1, D-2, and D-3.
Apart from getting it when exposed to sunlight, certain foods and dietary supplements have vitamin D3 as a constituent.
This vitamin regulates the absorption of phosphorus and calcium in the body. It also improves your immunity and prevents osteoporosis.  Getting a sufficient amount of vitamin D is important for the normal growth and development of bones and teeth, as well as improved resistance against certain diseases.
This vitamin also plays a significant role in curing depression and regulating mood. A study showed that depressed people improved after receiving vitamin D supplements. Another study showed that people who had anxiety disorders had insufficient vitamin D in their bodies.
The Sunday Scaries have both artificial and natural flavors to enhance its taste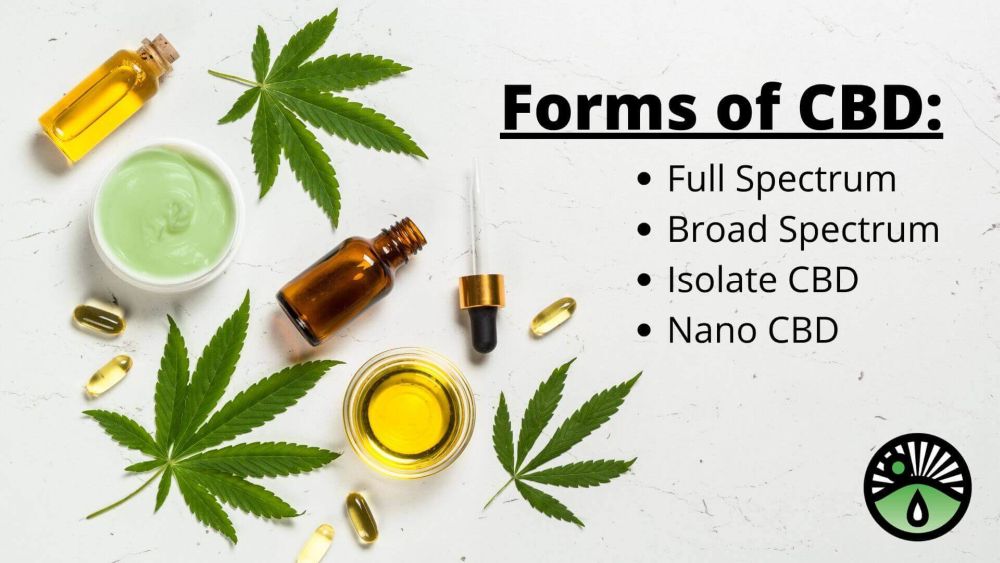 How does Sunday Scaries CBD work? How good is the effect of Sunday Scaries CBD?
Some studies have shown that Sunday Scaries CBD gummies work by affecting the serotonin level in the brain. Serotonin is one chemical present in the body that plays a significant role in your mood, behavior, mood, and digestion. The hormone is also responsible for how your brain cells and your nervous system communicate.
Low serotonin levels are often linked to several emotional and behavioral disorders. Based on research, anxiety, depression, suicidal behavior, and several others are some of the problems associated with low serotonin levels. As such, if you are experiencing regular anxiety and depression, it could be a result of low serotonin levels. This is where Sunday Scaries CBD gummies comes in. it is said to regulate the level of serotonin in your body, thereby improving your mood and sleep patterns. 
Also, the Sunday Scaries CBD Gummies activates your endocannabinoid systems. This, in turn, regulates sleep, eating, inflammation, cognition, among other functions. The product also regulates the ECS and handles issues like pain, insomnia, and hypertension.
Sunday Scaries CBD clinical studies evaluation & results 2023: Is Sunday Scaries CBD safe to use?
Before purchasing any product, the first question you probably ask is this – Is it safe to use? Are there any clinical studies to back up the claims on the product? It's okay to be concerned. 
Because of the rising popularity of CBD products, several studies have been carried out on them. 
In one of the studies done in 2019, CBD was used to treat people suffering from anxiety and sleep disorders. At the end of the study, about 80% of the people experienced lesser anxiety and better sleep in the first month. However, note that the time at which symptoms improved varied.
The Sunday Scaries CBD gummies is safe to consume when used according to prescription. This means if you use the right dosage, you shouldn't have any problems. However, you may not have the best experience if you overuse it.
Some of its ingredients may result in some non-beneficial effects when they are not used well. There may also be a problem of contraindication. So if you are presently on medication, consult with your doctor before taking this supplement. Otherwise, there may be interference between both drugs.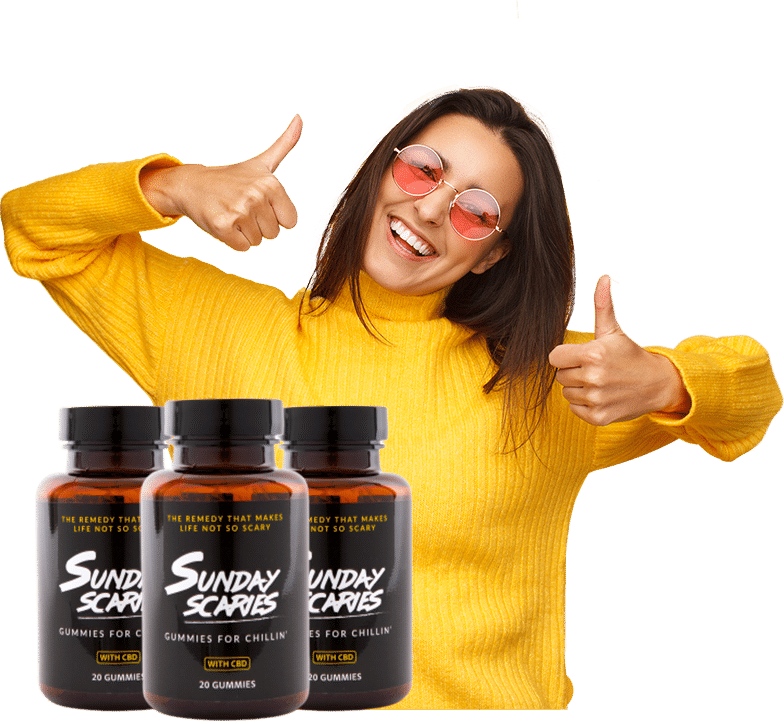 How do you use and dose Sunday Scaries CBD? Our dosage recommendation
The Sunday Scaries CBD bottle contains 20 gummies. Taking 2-3 gummies in a day is the recommended dosage. A Sunday Scaries CBD bottle can take you about 6 – 10 days when taken as prescribed. 
If you experience any side effects, feel free to reduce its usage. When you feel better, revert to the normal prescribed dosage.  
Note that reactions differ from person to person. A person may take 2 gummies with no effect while another may experience optimal benefit. As such, observe your body and see how it reacts to the intake of the gummies. An effect you do not like may require you to reduce the dosage. 
Recommended Daily Dosage, Servings, and Associated Risks:

Servings

20 gummies

Dosage

2-3 gummies in a Day

Associated Risks

Dry mouth, drowsiness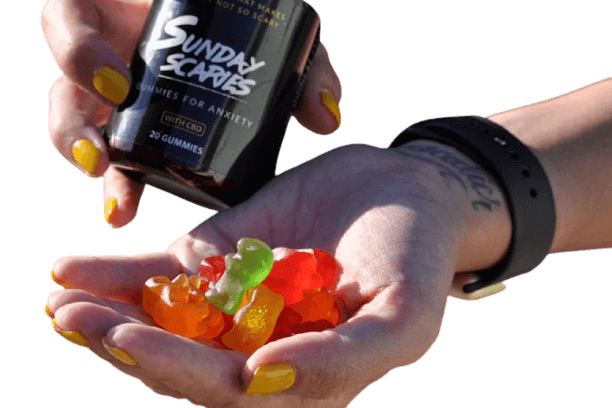 Our Sunday Scaries CBD review and rating: Sunday Scaries CBD Pros and Cons
Just like every other product, the Sunday Scaries CBD gummies has its pros and cons.  Here are some of its pros. 
Pros:
Each ingredient used for this product is considered safe to use

The product helps to reduce aches and chronic pains

It enhances your mood and helps you to sleep better

CBD gummies greatly reduces your stress and anxiety

It reduces blood pressure and improves brain function

They taste great, just like candy

Free shipping for those who subscribe to a monthly plan
Cons
It does not have a wide range of flavors to choose from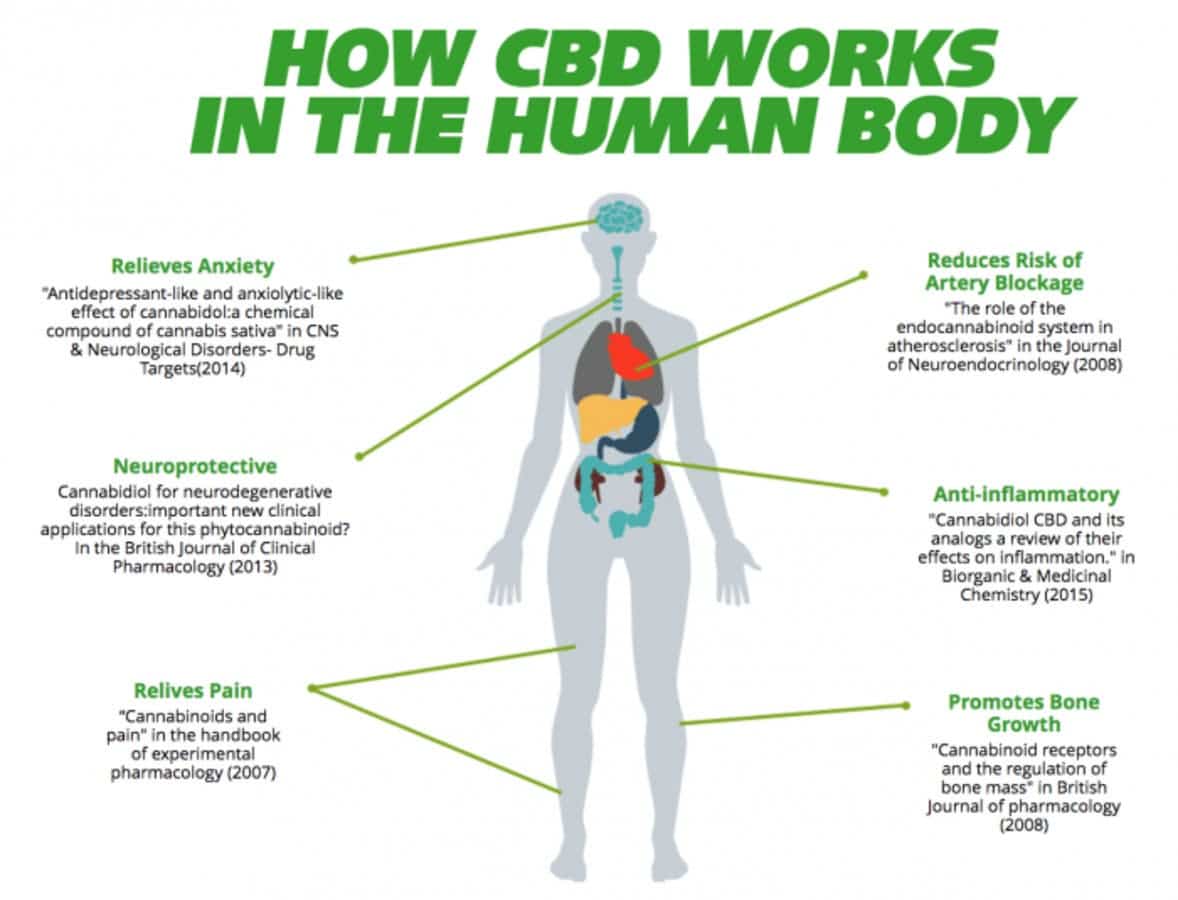 Sunday Scaries CBD positive review
Here is a review from a verified user: These are great for a quick chill down when those feelings of creepy and overwhelming come creeping on in. Bought them for my dad and he loves them. Like the taste, too. Not gross flavors like other expensive brands. Thumbs way up! – Melissa
Love these— they taste just like candy! I will definitely be getting these on the regular – Crocus
Sunday Scaries CBD negative review
This Sunday Scaries CBD product is rated 4.8 out of 5. This means most reviewers gave the product a 5-star rating.
There have been no negative reviews.
Sunday Scaries CBD Results Before and After: Does Sunday Scaries CBD really work or is it a scam?
Every human has unique needs. The same effects you see may differ from the effects on another individual.
Nonetheless, with regular usage, you'll experience the following:
Sound sleep:

If you have suffered from insomnia, the Sunday Scaries CBD gummies can help to improve your sleep. You can include this supplement into your daily routine to help you reduce stress and as a result, improve your sleep quality. 

Anxiety reduces:

Anxiety can hinder productivity preventing you from doing things you should do. The Sunday Scaries CBD gummies can help reduce anxiety and give you the confidence to get the ball rolling.

Heals Pain:

If you are suffering from headaches, sore joints, or backaches. These delicious gummies can come to your rescue. They are helpful in relieving chronic pains in your muscles, bones, joints, or any part of your body.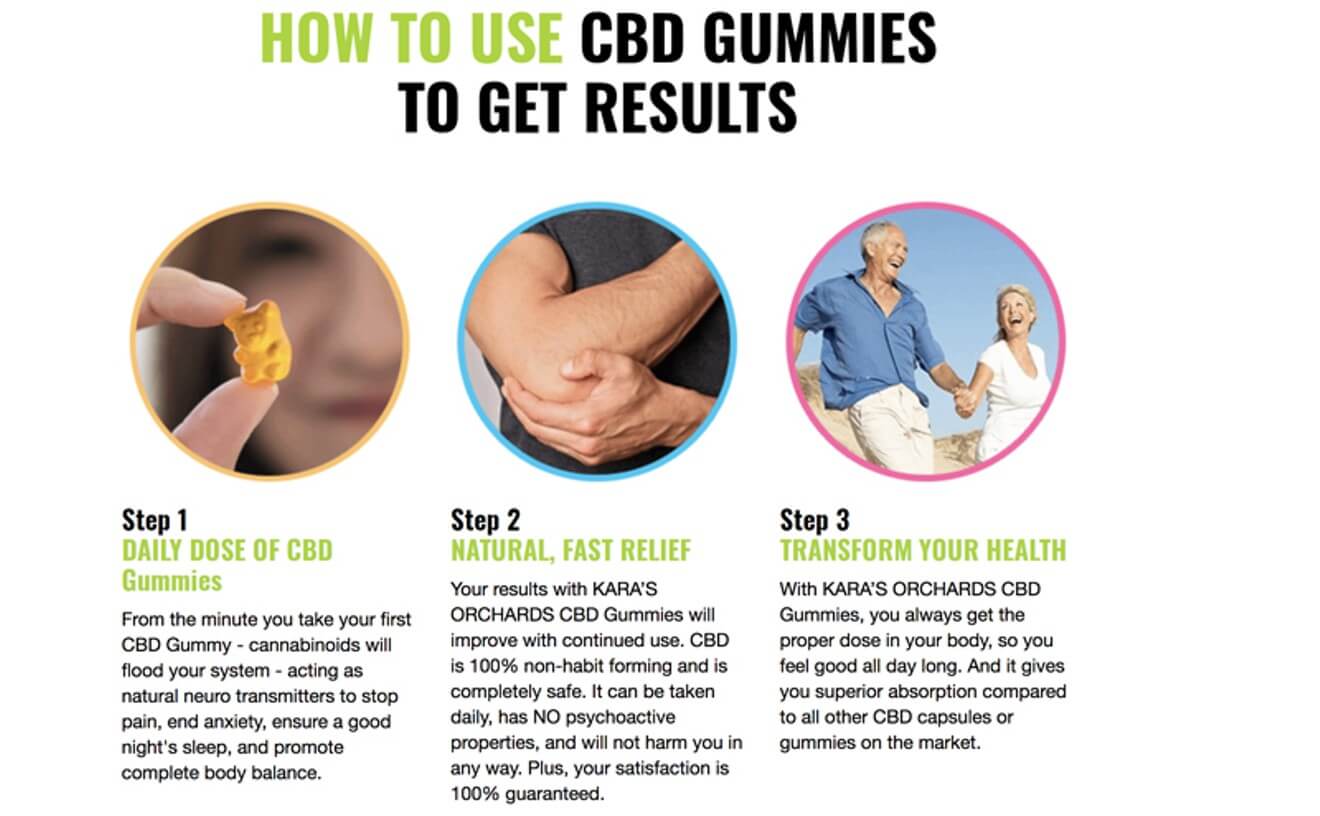 Was Sunday Scaries CBD in Shark Tank?
Shark tank is a TV show that showcases incredible products. Although the Sunday Scaries CBD gummies is an amazing product, it has not been featured on the shark tank at the time of writing. Hopefully, it will be featured in no distant time 
Is Sunday Scaries CBD legit or are there any warnings about Sunday Scaries CBD on the Internet?
Sunday Scaries CBD isn't a scam plus it consists of only safe and healthy ingredients. The product also comes loaded with some of the most beneficial vitamins to help your mood. If it is used in moderation, you will get the expected result with no long-term side effects.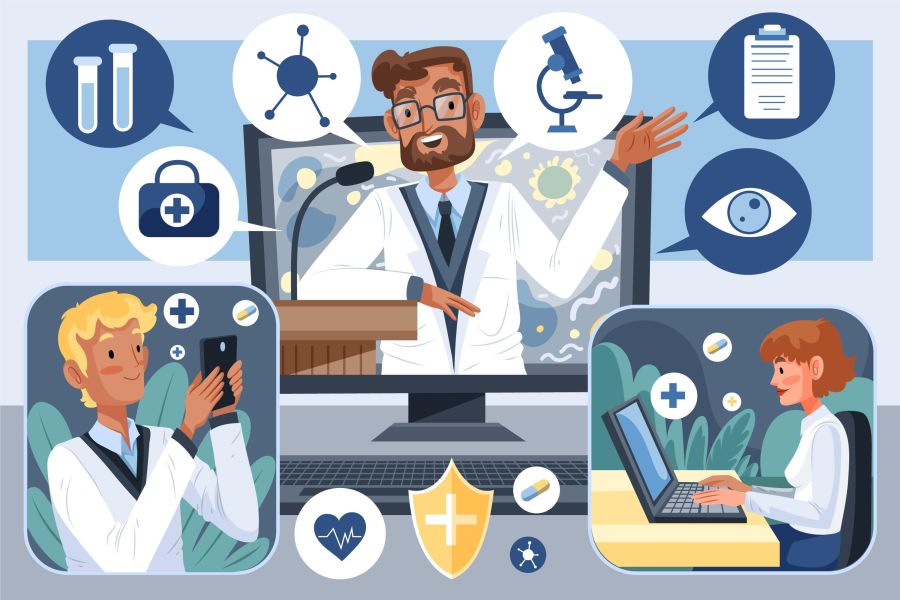 Where to buy Sunday Scaries CBD?  
You can get Sunday Scaries CBD gummies on the official website for $29. However, you can enjoy a discount when you subscribe to a monthly plan.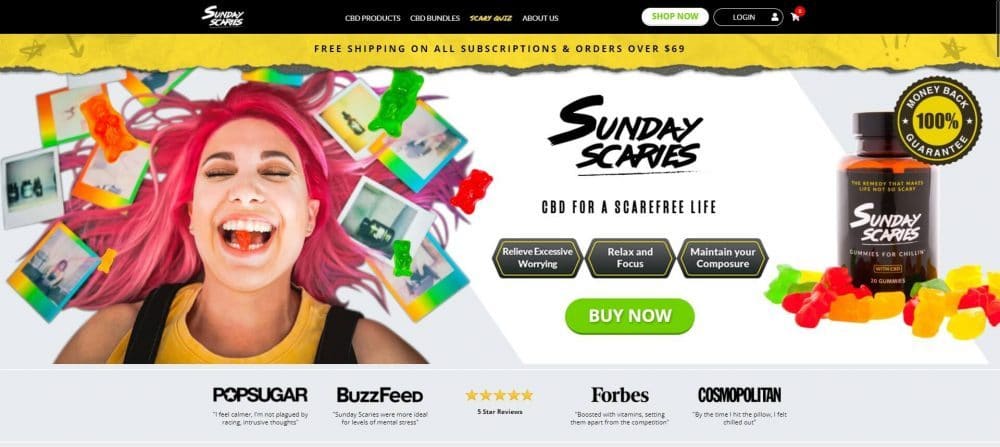 Can you buy Sunday Scaries CBD in the pharmacy? 
Unfortunately No. You cannot get Sunday Scaries CBD gummies in a pharmacy even in Walmart. You can get it on the official website. This is the most affordable option.
What do I have to consider if I want to discontinue Sunday Scaries CBD?
Sunday Scaries CBD is a supplement that can be used for a long period of time. It should be used according to prescription. And if you are on any other drug, please consult your doctor before using it. 
Sunday Scaries CBD Review Conclusion – Our experiences and recommendation:
Sunday Scaries CBD Gummies is a one of the most highly rated CBD products on the market. It is easy to use and tastes great. It also has some amazing health benefits.For optimal results, please use as prescribed.
Note that the Sunday Scaries CBD gummy is not a 'fit it all' solution. There are a couple of other things to do to help your mental health:
Stay active

Eat balanced diet

Stay connected with great friends

Ask for help when you need to

Rest well

Develop a hobby and enjoy it

Let others know how you feel

Frequently asked questions about Sunday Scaries CBD:
Before purchasing a product, several questions roam your mind. Here are some questions frequently asked by potential users. Hopefully, you'll find answers to your own questions.
Is Sunday Scaries CBD recommendable or are there any criticisms of Sunday Scaries CBD?
Are there any Sunday Scaries CBD deals or coupon codes?
Who is behind the manufacturer of Sunday Scaries CBD?
Does Sunday Scaries CBD have any risks or side effects?
Is the continuous use of Sunday Scaries CBD safe?
Can you buy Sunday Scaries CBD on Ebay & Amazon? (Please mention why we recommend our partner supplier
Do I need a prescription to buy Sunday Scaries CBD?
How much does Sunday Scaries CBD cost and where can I buy Sunday Scaries CBD at the cheapest price?
What are the best alternatives to Sunday Scaries CBD
The CBD market is a fast-growing one. Sunday Scaries CBD is just one of them. There are a couple of other alternatives to try out. They perform almost the same function. See two of them:
Wellution Hemp Gummies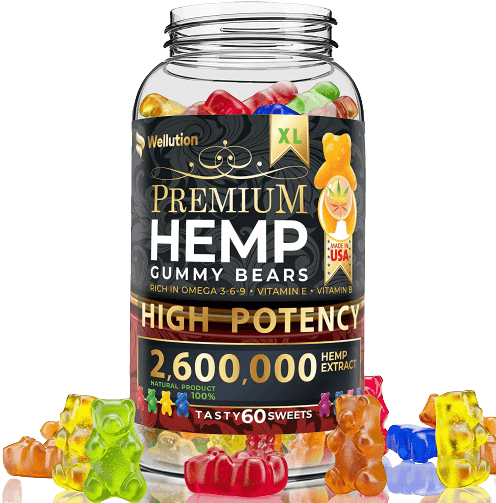 It relieves inflammation, headaches, muscle pain, and pains in the bones

Loaded with vitamin E, vitamin B, as well as omega 3, 6, and 9

Enhances productivity and improves focus

It has a great taste