Guacamole is a staple in our home.  Whether it be on a sandwich, as a dip or part of a quesadilla, guacamole is a go-to for delicious, nutritious condiment/dip.  Our recipe for the best guacamole is made from a traditional Mexican recipe using the freshest ingredients.  The best part of guacamole is how versatile it is.  Whether you love it spread on a sandwich, inside a burrito or used as a dip for chips guacamole is great to have around the house and once you start making your own, you will never go back to store bought guac again!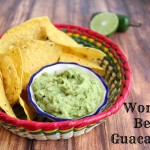 World's Best Guacamole
You've tried lots of guacamole recipes but I can assure you this is truly the World's Best Guacamole
Ingredients
3

ripe avocados

2

persian limes

big ones

1/2

tsp

garlic powder

1/2

large white onion

Vidalia finely chopped

1/2

jalapeño

seeded and finely diced (wear gloves)

Salt and Pepper to taste
Instructions
Place onion and jalapeño in a bowl with garlic powder, salt and pepper coat with juice of limes.

Set aside at least 5 minutes and up to an hour.

Half avocados, scoop out insides, discard pit and skin.

Mash Avocados in the bowl with onion mixture until desired creaminess.

Add additional salt if desired.
There are many variations to this guacamole depending on your taste and preference.  You can char corn and add it to the guacamole, hide some other leafy greens (Kale, spinach etc.) in your guacamole for added nutrients. Whichever way you like to eat it, guacamole is a fantastic appetizer, dip or spread perfect for your next casual gathering or dinner party.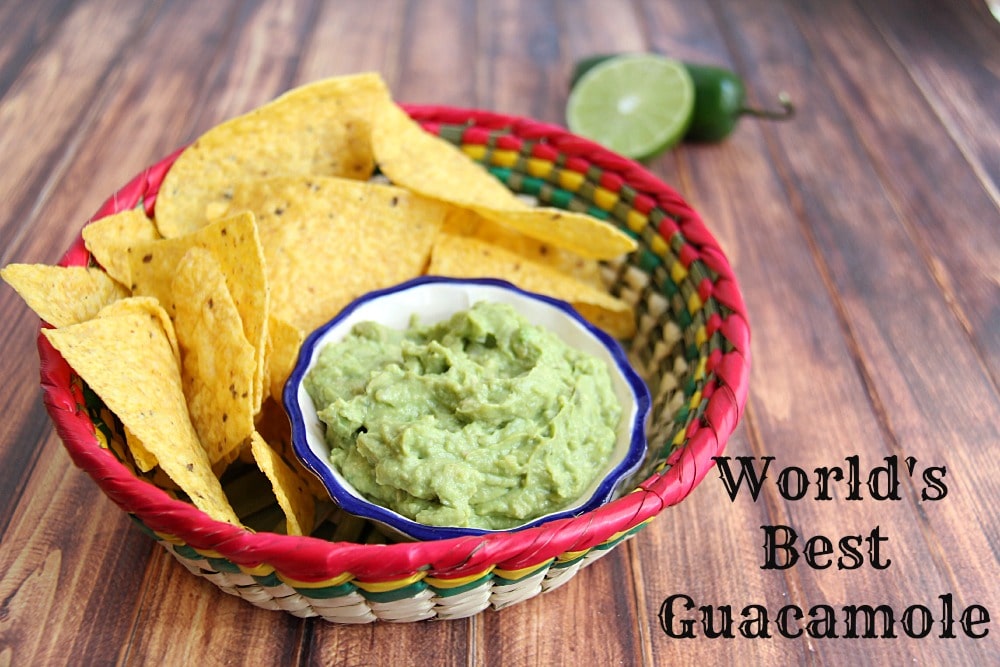 Looking for more fantastic Mexican inspired recipes?  Check out these ones from some of my favourite bloggers:
And try out some of my family's favourite Mexican recipes:
Looking forward to hearing your thoughts on this traditional dish.  Happy guacamole!