New Year's Eve is fast approaching and I am working on ways to start new traditions and get my boys involved in recapping our year.
Whether it be our travel highlights or new experiences I love to capture all of these moments, memories and most importantly the boys' perspective on the year that is drawing to an end.
I've created a free printable that captures some of the memories, information, and thoughts of my boys. I can't wait to see how their favorite foods, movies, TV shows change.
We started this tradition when the boys were four years old where I had to help them fill out their sheets. Now, they create their own answers.
Once we are finished I photograph the pages and place the finished sheets in our family time capsule.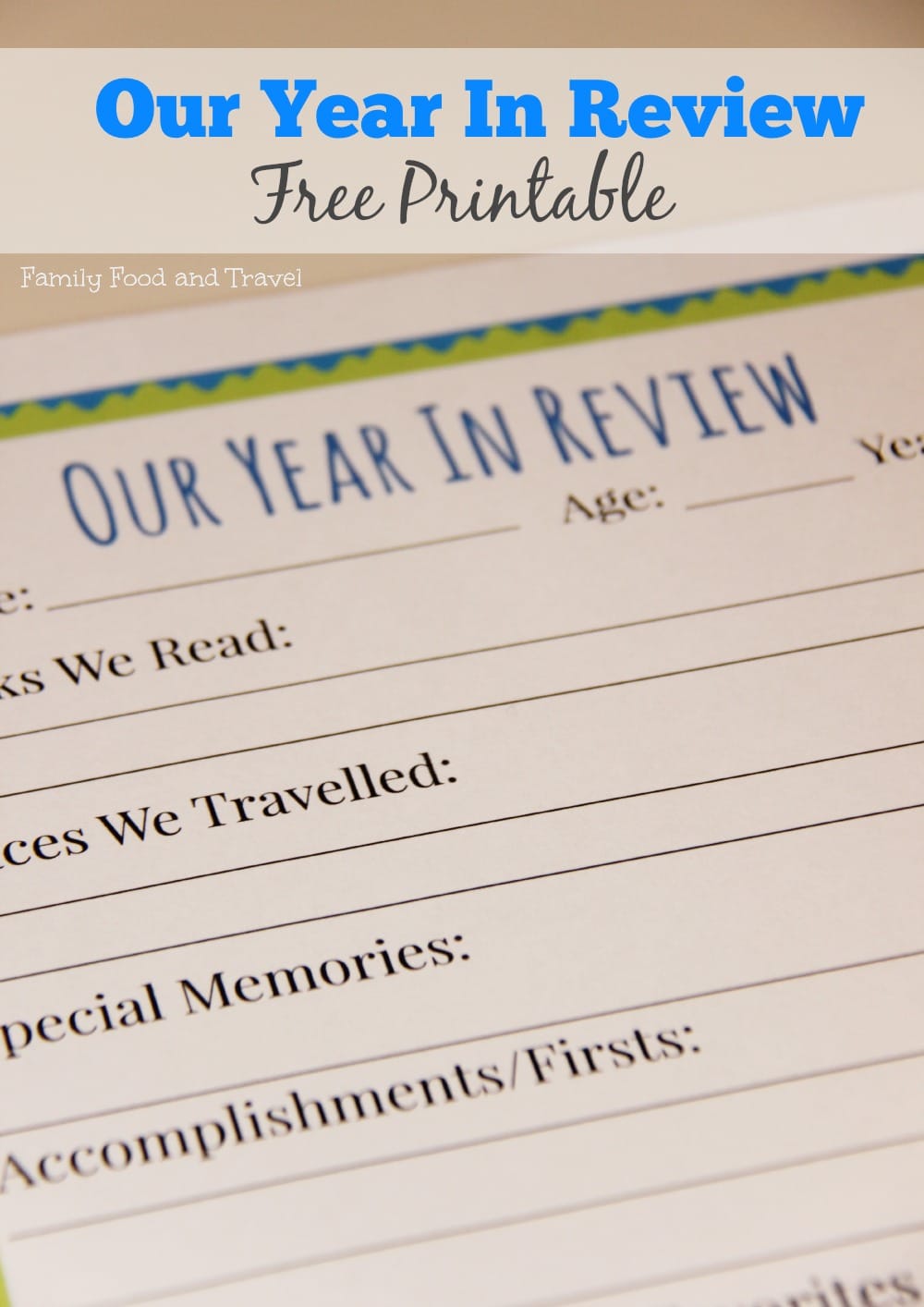 Download your printable: Our Year in Review
We'd love to see your family filling out their sheets – stop by our Facebook page and upload a photo. Can't wait to read about your family's memories.
Looking for more New Year's activities with kids – check out this roundup of over 100 New Year's Eve Activities for Kids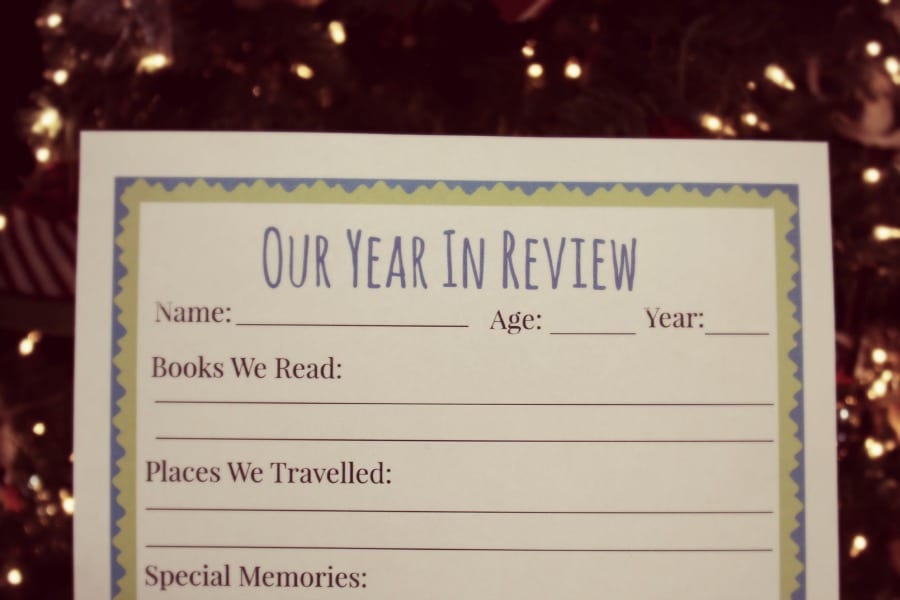 Looking for some great food ideas for your New Year's celebrations? Check out some of our favorite appetizers: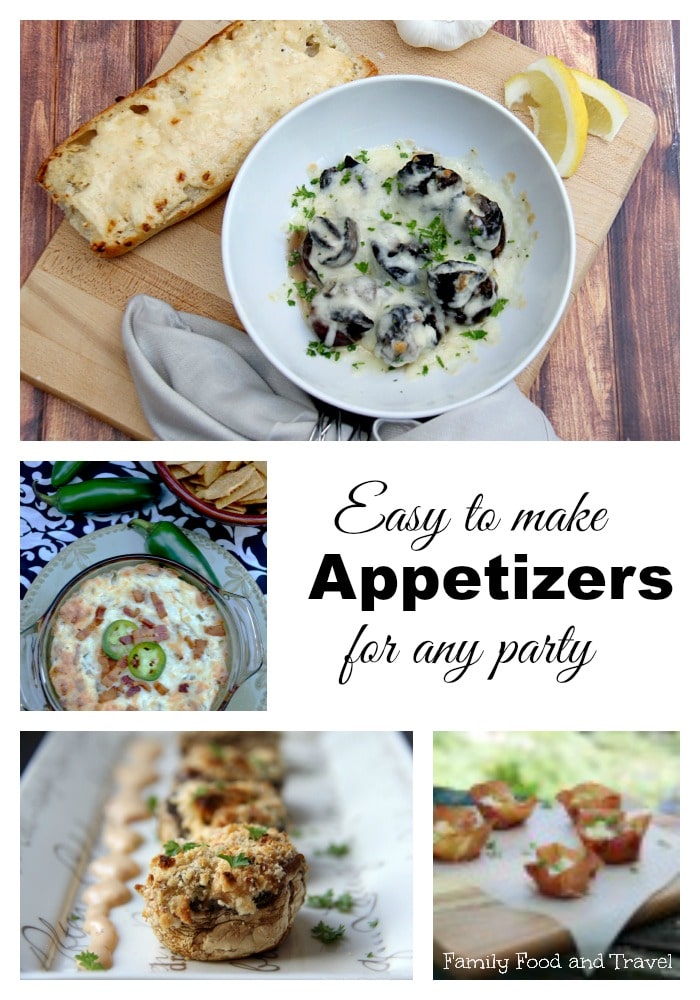 Each of these appetizers is easy to make and loved by kids and adults alike. Try our Spicy Ranch and Broccoli Gluten-Free Stuffed Mushrooms, Turkey and Cranberry Pinwheels (these use leftover turkey – perfect for after the holidays), the combination of salty and sweet in these prosciutto appetizers is heavenly Prosciutto Cups with Apples and Cheese.
What party wouldn't be complete with classic dips like our World's Best Guacamole, Jalapeño Popper Dip, and my personal favorite Spicy Buffalo Cheese Dip. Add some Mexican flair with these 15-minute Mexican chicken appetizers.
Looking for appetizers that are a bit fancier? Try our Escargot and Garlic Bread, Garlic Shrimp and Spinach Tostada or
Still stuck? We have the best crescent roll recipes that are fantastic for all occasions.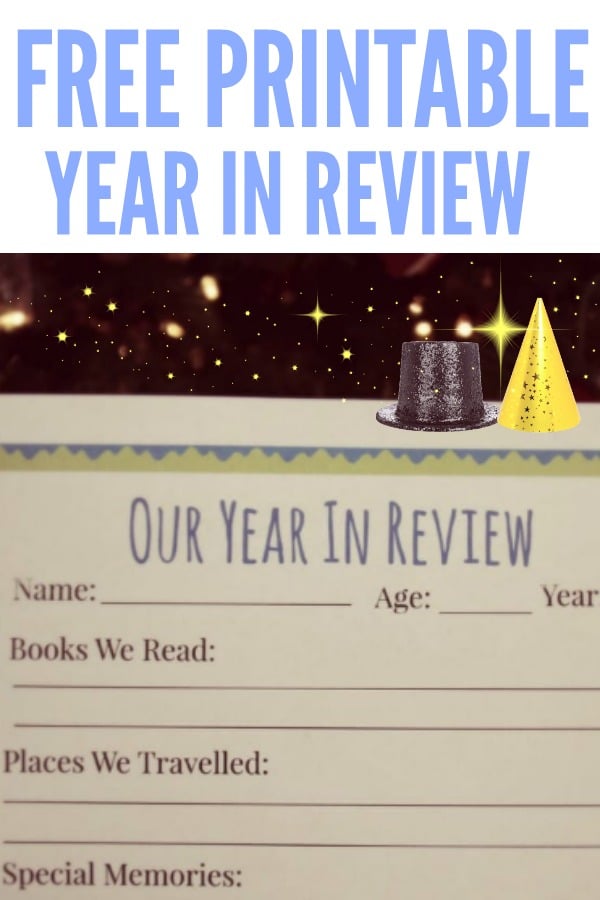 Add some fun drinks to your party with our Chocolate Cake Martini, or celebrate with a Blueberry Passionfruit Margarita.
Wishing you and your family a Happy New Year may you be blessed with health and happiness!