I made the decision to join Weight Watchers two weeks before I actually signed up. I'd done Weight Watchers before…in University…for my wedding…after my twins were born…
You get the idea; this wasn't my first rodeo. While I knew that Weight Watchers had worked for me in the past, signing up felt like a failure to me.
Here I was AGAIN signing up to lose weight. I felt discouraged and a bit resentful that I was back losing weight I'd lost before and paying to do it all over again.
When I walked through the door the first thing I noticed is everything looked different. The Weight Watchers I had known before was in the same spot but the colors, the setup, the displays, and even the meeting space were different.
Joining Weight Watchers Freestyle
Weight Watchers Freestyle has made significant improvements since I had been a member previously. With three key pillars to Weight Watchers Freestyle, it is easy to see why it works. WW Freestyle focuses on Mindset, Food, and Activity. Three keys to health and wellness, which are essential to weight loss but WW isn't just for people interested in weight loss.
I joined. Not for a month or two, but for a year. I'm committing to 12 months of wellness, weekly WW workshops and a whole lot of WW Zero Point Foods!
While not everyone joins Weight Watchers to lose weight, that is my goal and focus.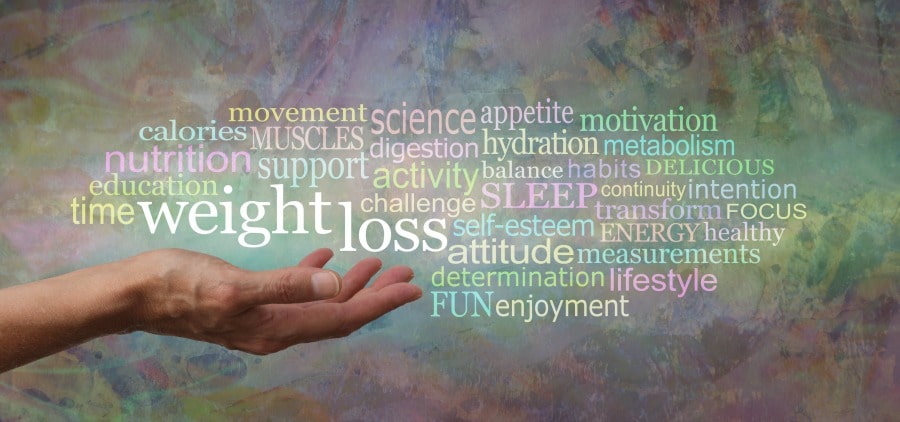 What are the Weight Watchers Zero Point Foods?
Throw out your old ideas and concepts about Zero Point foods. While vegetable soup is always a good choice you don't have to focus on eating gallons of Zero Point WW Soup to ensure you lose weight.
Instead, with Weight Watchers Freestyle you can choose a whole variety of foods that have zero points. The freedom of these Zero Point options ensures you get lots of fruit, vegetables, and lean protein.
Zero Point Foods include eggs, fish, shellfish, chicken breasts, legumes, vegetables, fruit, and plain, unsweetened greek yogurt. With all vegetables and fruits on the list, you can fill out your meals with lots of delicious options.
While chicken breasts (either ground or breast) are Zero Points other cuts of chicken are not. Make sure you check your app to get the right information to calculate points. The same goes for turkey. Turkey breasts and ground turkey breast are Zero Points, other cuts of turkey are not.
If you've been following me on Instagram you will see in my stories I love having fruit and yogurt for a snack. So filling and delicious!
I've also worked to include more recipes feature chicken breasts, and amped up the vegetables in my meals. It's amazing how many different ways you can include vegetables in your breakfast, lunch, and dinner.

Weight Watchers Freestyle Recipes
Cooking is one of my favorite things to do, and baking and/or recipe creation are great stress relievers for me. Since I know this I've channeled some of my hunger and stress over learning a new plan into creating new recipes that are quick, easy and Weight Watchers friendly.
Check out our Weight Watchers Instant Pot Tomato Soup (4 SmartPoints), Spinach Omelette Made in a Waffle Maker (1 SmartPoint) and these delicious Black Bean Brownies (5 SmartPoints).
Watch our homepage and the tag Weight Watchers Recipes for more creations and WW Freestyle foods and recipes you will love.
Does Weight Watchers Freestyle Work?
I've joined, I've attended WW Workshops and I've weighed in. The verdict? YES!
Weight Watchers Freestyle really works.
While the first week is always the most drastic weight loss I was absolutely shocked to find that I had lost 10 lbs in the first week of Weight Watchers. Amazing!
I can't wait to share my journey with you – the highs, lows and everything in between.
Disclosure: This is NOT a sponsored post. I am documenting my journey and am not endorsed or funded by Weight Watchers.