Backyard BBQ's are probably starting to make their way onto your content calendar for summer, and more than likely, you couldn't be more excited. Backyard BBQ's are the best. The food, the conversation, the wonderful summer weather…and top it off with a cold beverage and being able to spend some time with your favorite people? Sounds like an awesome way to spend numerous summer nights.
The best thing about backyard BBQs? They don't have to be limited to just the weekends. BBQ's can literally happen any night of the week during the summer. Why? Because the sun stays active longer and the days seem to stand still. Summertime outdoor BBQ's top the list of favorites of families, adults and kids alike. If you are looking for some ideas for some epic backward BBQ's themes, here are a few to help get you started.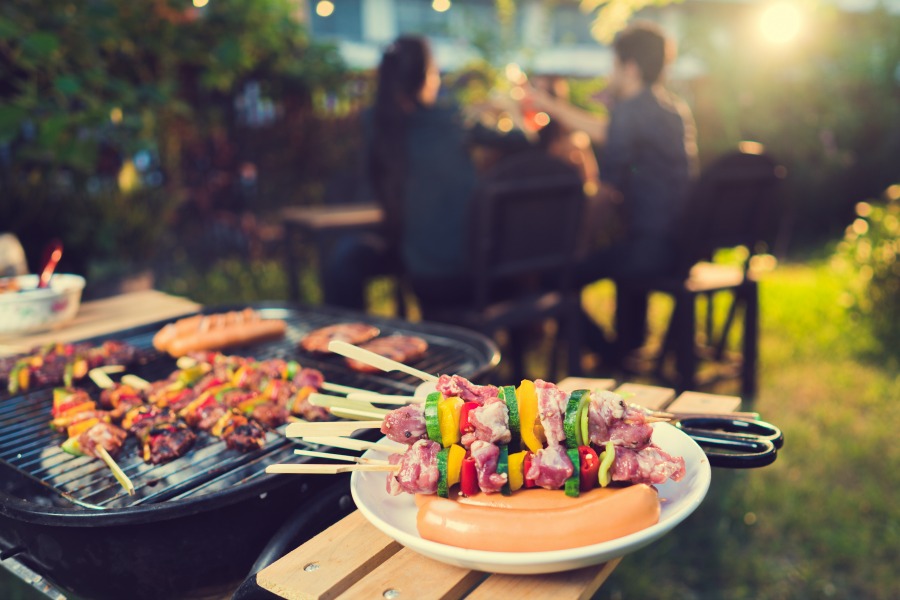 10 Backyard BBQ Themes for the Ultimate BBQ Party
Hawaiian Luau Party. Dream of having some amazing food at a luau in Hawaii? While a trip there may not be in your summer plans, you can absolutely recreate it for your own outdoor BBQ. Research some fun Hawaiian recipes and create that luau of your dreams for you and your guests. Don't forget the Tropical Hawaiian Luau Leis
and this beautiful Gold Glittery ALOHA Green Leaves Garland
. Make sure you serve some Pineapple Lemonade it is a great drink for a Hawaiian themed backyard BBQ.
Festival of Lights. Can there ever be enough outdoor subtle and soft lighting for your outdoor patio? Creating an ambiance that is inviting for you and your guests can be enough of a theme on its own without having to have any over-the-top decorations. Make sure your party has these beautiful Globe String Lights
 and these gorgeous Multi Color Fairy Lights for Patio and Party
 and do not forget these amazing Indoor/Outdoor Bean Bag Ottoman
 combined with a
Bohemian Mandala Wall Hanging
 to set the stage for a fantastic backyard BBQ.
Stars and Stripes/Maple Leaf Themed Party. Is there a more perfect theme for your July 1st or 4th of July bash than a maple leaf/stars and stripes themed party? Decorating your entire backyard with patriotic colors is the perfect way to celebrate the day! Look for local decorations in your area leading up to the national holidays. Or you could make your own like this DIY Rustic Wooden Sign.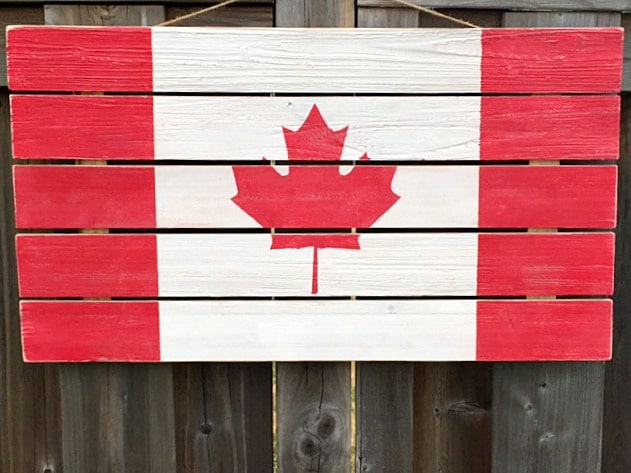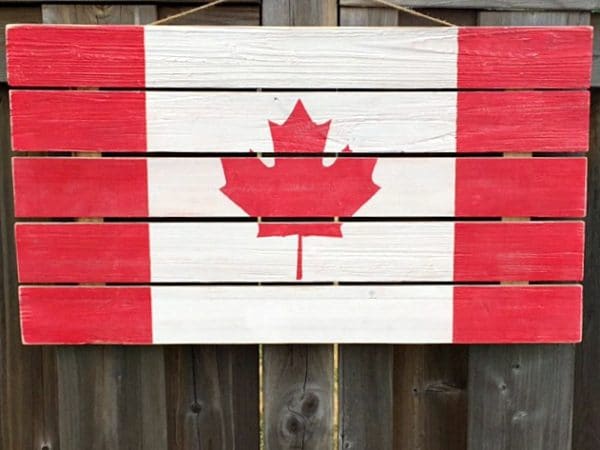 Dress to Impress. Who says that backyard BBQ's can't be fancy? Having your guests dress up in their fanciest summer dresses and outfits is an awesome way to have a fun backyard BBQ to impress!
Magic Under the Stars. Do you have a few magic tricks up your sleeves that you can share with your guests? It can be something super simple such as fun card tricks or letting the kids of the house put on a magic show. Encourage your guests to take center stage as well and show off some of their skill-sets, too. Have your kids get ready for a performance with this Magic Tricks Set for Kids
 and don't forget these amazing Photo Booth Accessories – Magic Party
 that will sure to add some fun to the party!
Korean-Style BBQ Party. Korean BBQ is simply the best. Indulge your guests with a flavor that their taste buds may have never had the pleasure of eating before. Buy extra's because they'll be asking for seconds! Wanting to make the recipes yourself? Grab these recipes Korean BBQ and Sides
 for a beautiful and delicious BBQ.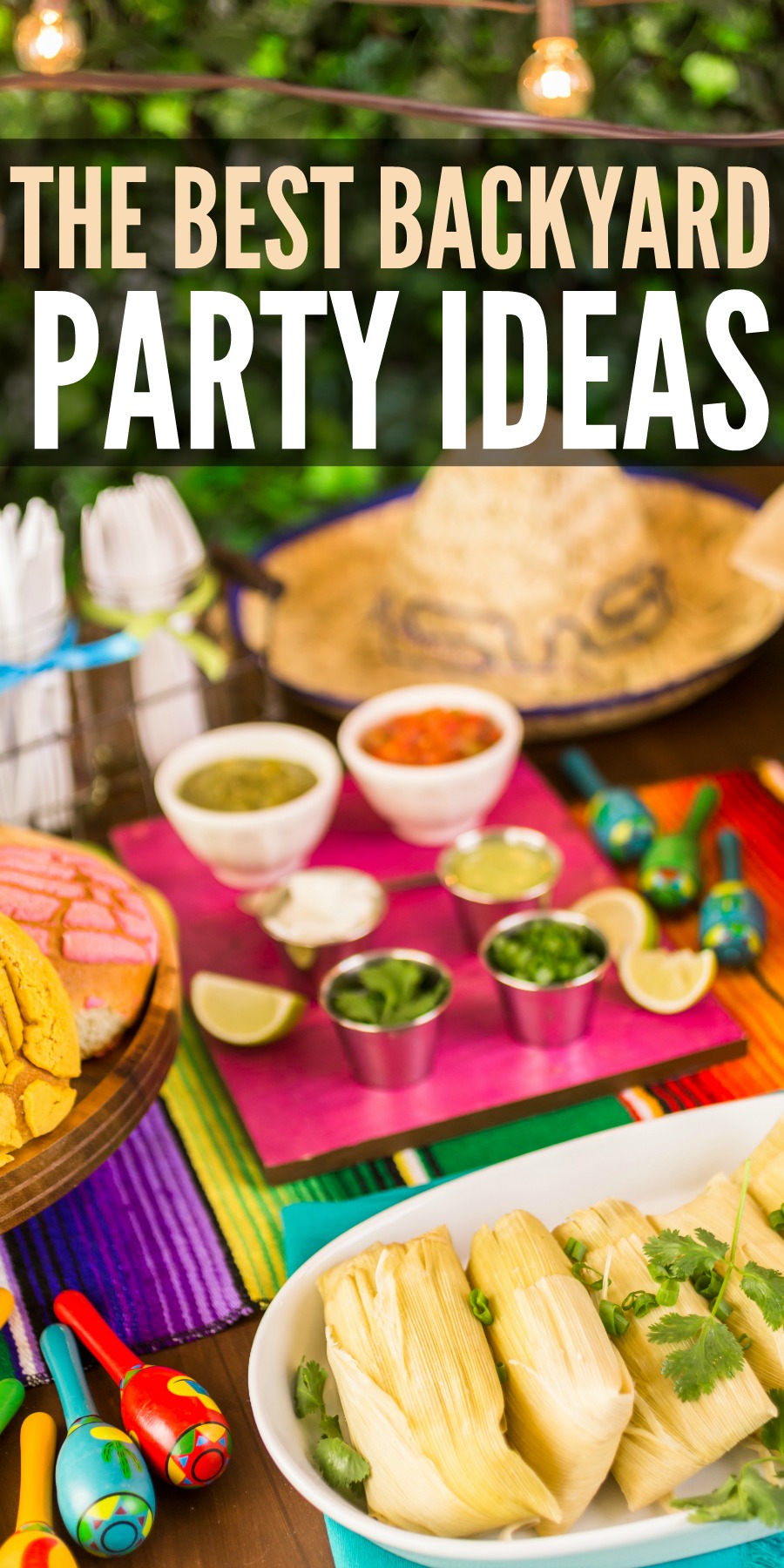 Pool Party Fun. If you have a pool, then you have an epic outdoor BBQ themed party without even having to look any further. Pool time and fun? That's a winner every time.  Grab this Palm Tree Inflatable Cooler
 for the ultimate in pool party fun and this pack for the kids Summer Fun Toy Mega Assortment
 Make this Italian Pasta Salad recipe is perfect for a large crowd. Looking for more great recipes? Try these 101 Amazing BBQ Recipes for inspiration.
Let's "Taco" 'Bout It. Who doesn't love a DIY taco bar that allows your guests to create the best taco's that they possibly can? Make sure to have all the topics like lettuce, shredded cheese, salsa and don't forget the guacamole and these balloons –TACO BOUT A PARTY Foil Balloons
 and these Taco Shaped Warm LED Lights
. Talk about a Fiesta!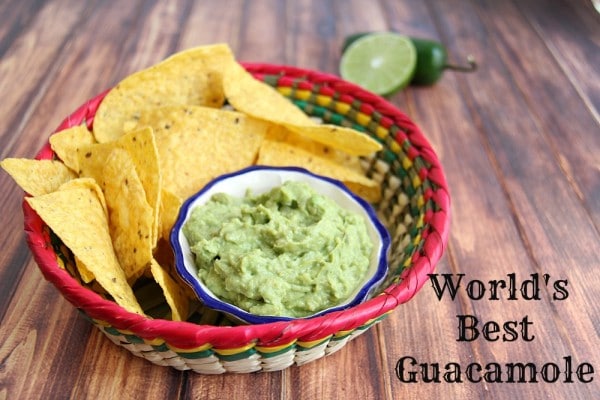 Camping without the Camper. Your guests will love this themed party! The focus? Every food option is based on food that you would eat when camping. S'Mores, popcorn, hotdogs…they're all there. And the best part? Your guests will be in charge of cooking their own meals over the open flame. We have the Best Camping Recipes that are sure to be a hit with your guests. Having overnight guests, try this Camping Breakfast Skillet. Make sure you have these photo props Camping Party Photo Booth
for your Camping Party for many pictures to remember the event with.

Shrimp Boil Party. Why not introduce your guests to a classic Southern favorite? Shrimp boils are the best. You literally boil up a giant vat of shrimp, onions, potatoes, and corn…let it cook. And then dump it out on the tables. No plates, no utensils…just have your guests dig into the perfectly cooked main dish. They'll be amazed by the ease of this epic outdoor BBQ theme! Keep some wet wipes handy! Don't forget the Stainless Steel Stockpot with Boil Basket
 for your boil!
It's not hard to think of some awesome and totally fun outdoor BBQ theme ideas to share with your friends and family. Don't forget your BBQ Tool Set
 so you can be prepared to cook for a big group.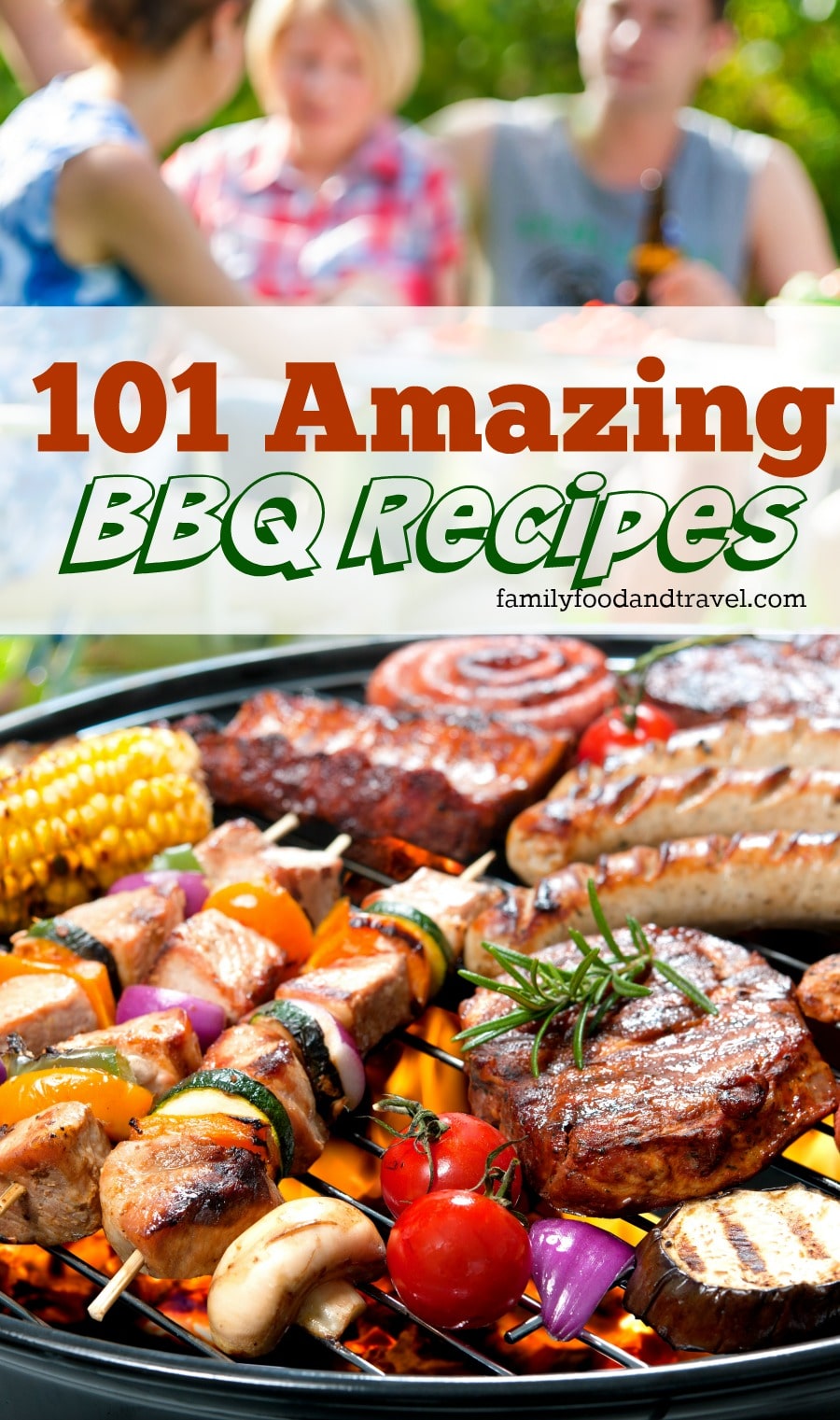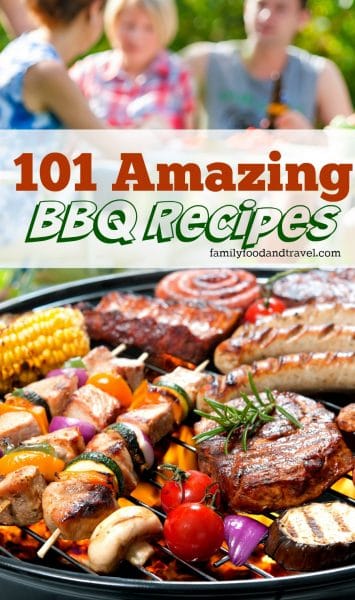 While the 10 suggestions above are great ideas to help you get started, think tank a bit more and see what other ideas you can come up with. If you are hosting, you hold the keys to the kingdom about whatever theme you want your outdoor BBQ to focus on! Go big, have fun, and get ready to impress with the perfect theme of your choice.
*This post contains affiliate links. I may receive compensation for you clicking through and making a purchase.