The countdown to the New Year is on, so to ensure you're looking and feeling your best when you take 2016 by storm, here's an easy-to-follow New Years Eve prep guide for a night to remember!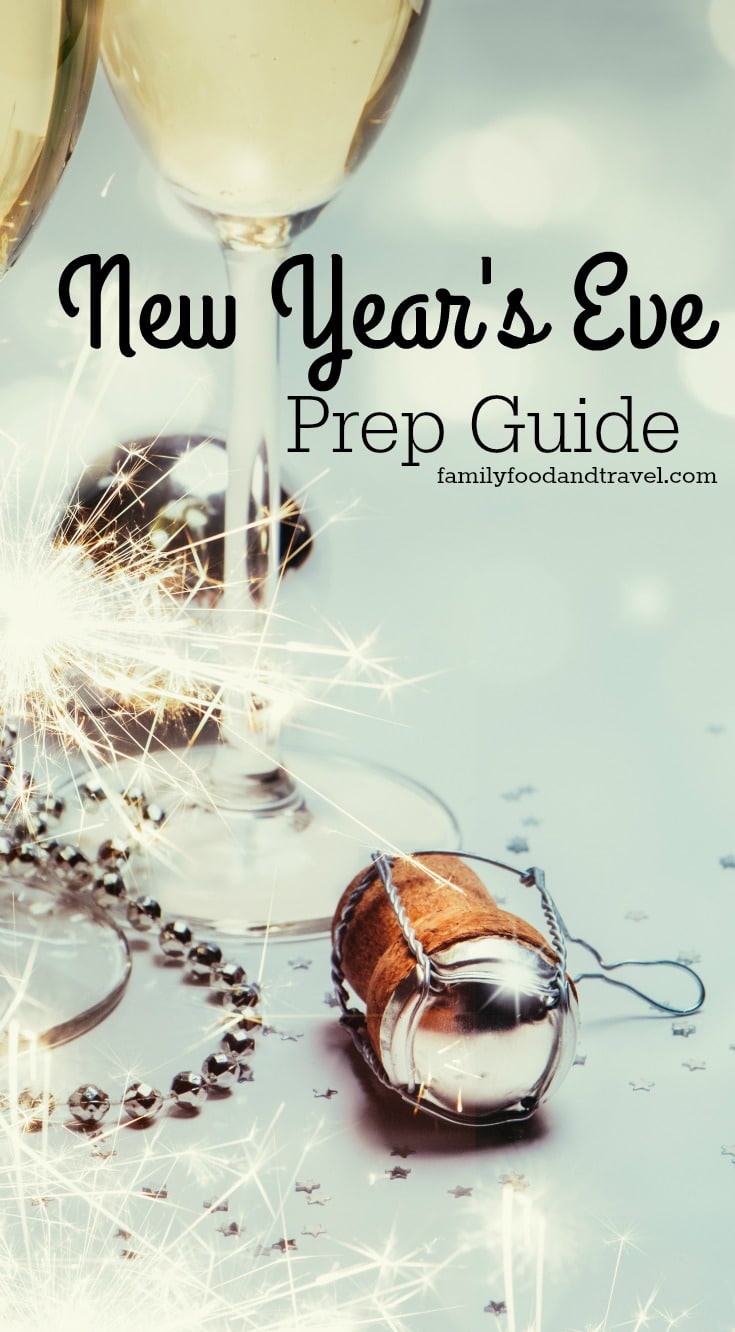 New Years Eve Prep Guide
Get Camera Ready!
Everyone wants to capture the close of one year and the start of the next – so make it picture perfect. Try out your makeup and hair style a couple of days before so that you aren't trying something brand new on the big night! Once you've got those down focus on your smile. Try the Arm & Hammer™ Spinbrush™ Truly Radiant™ Extra White™ Battery Toothbrush. Pair it with Arm & Hammer™ Truly Radiant™ Rejuvenating Toothpaste for minty fresh breath. Together they strengthen, clean and whiten teeth in just five days – right in time for that New Year's kiss!
Get your Party Dress On
Whether it's heading to your favourite clothing store or searching through your closet (or a friend's) to find the perfect holiday ensemble, make sure whatever you're wearing makes you feel fabulous. A little confidence boost will help you get your groove on! Make sure it's easy to dance in, sit in and choose footwear that looks fantastic and feels great even when you have to wait forever for a taxi!  
Make your Resolutions Early
Don't be left at midnight wondering what resolutions you will make this year. Start planning early. Evaluate your goals and get a list made of ones you want to accomplish. Make sure they are SMART goals – specific, measurable, attainable, results-focused and time-bound.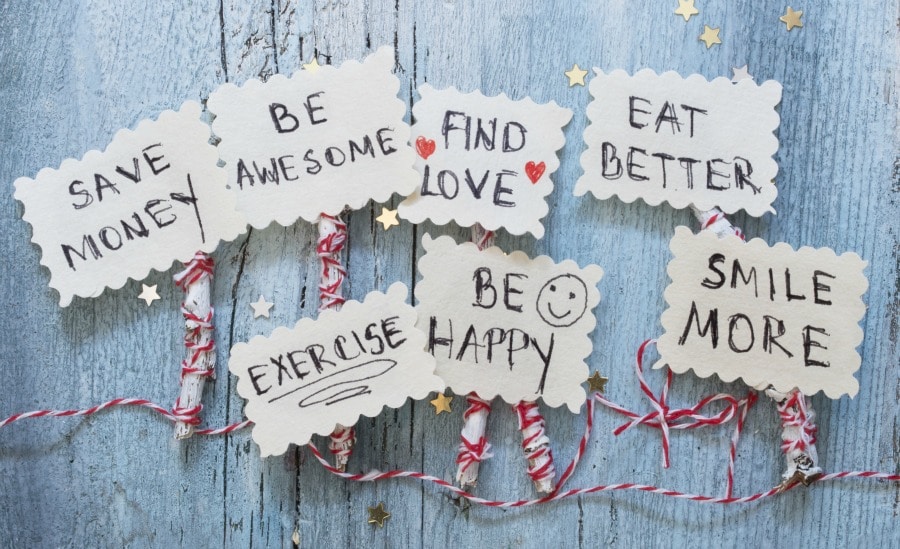 Feed your Appetite
If you're hosting a party, make sure you have enough appetizers to last throughout the night. Buy enough beverages and mix it up with a few sliders – delicious food goes a long way! Tip: provide food and drinks sporadically throughout the night rather than all at once, so it lasts. Here are a few of our favourite appetizers:
15 Minute Mexican Chicken Appetizers 
Spicy Ranch and Broccoli Gluten-Free Stuffed Mushrooms
Prosciutto Cups with Apples and Horseradish Cheese
What are some of your best New Year prep routines?
Disclosure: I am a Brand Ambassador for Church & Dwight. Products and information are supplied, but as always, all opinions are my own.