With almost 5 year olds we are not yet at the science fair stage, but I know it is coming! While I do love to decorate Bristol Board I don't know the first thing about science experiments! Luckily Netflix has some great ideas and science inspired shows.
My boys love watching Magic School Bus and I love that it reminds me of my childhood!
If you are looking for a cool Spring themed science experiment check out one we did last year to transfer the pattern and colour of 100% silk ties onto eggs. These are the coolest Easter Eggs you'll ever see!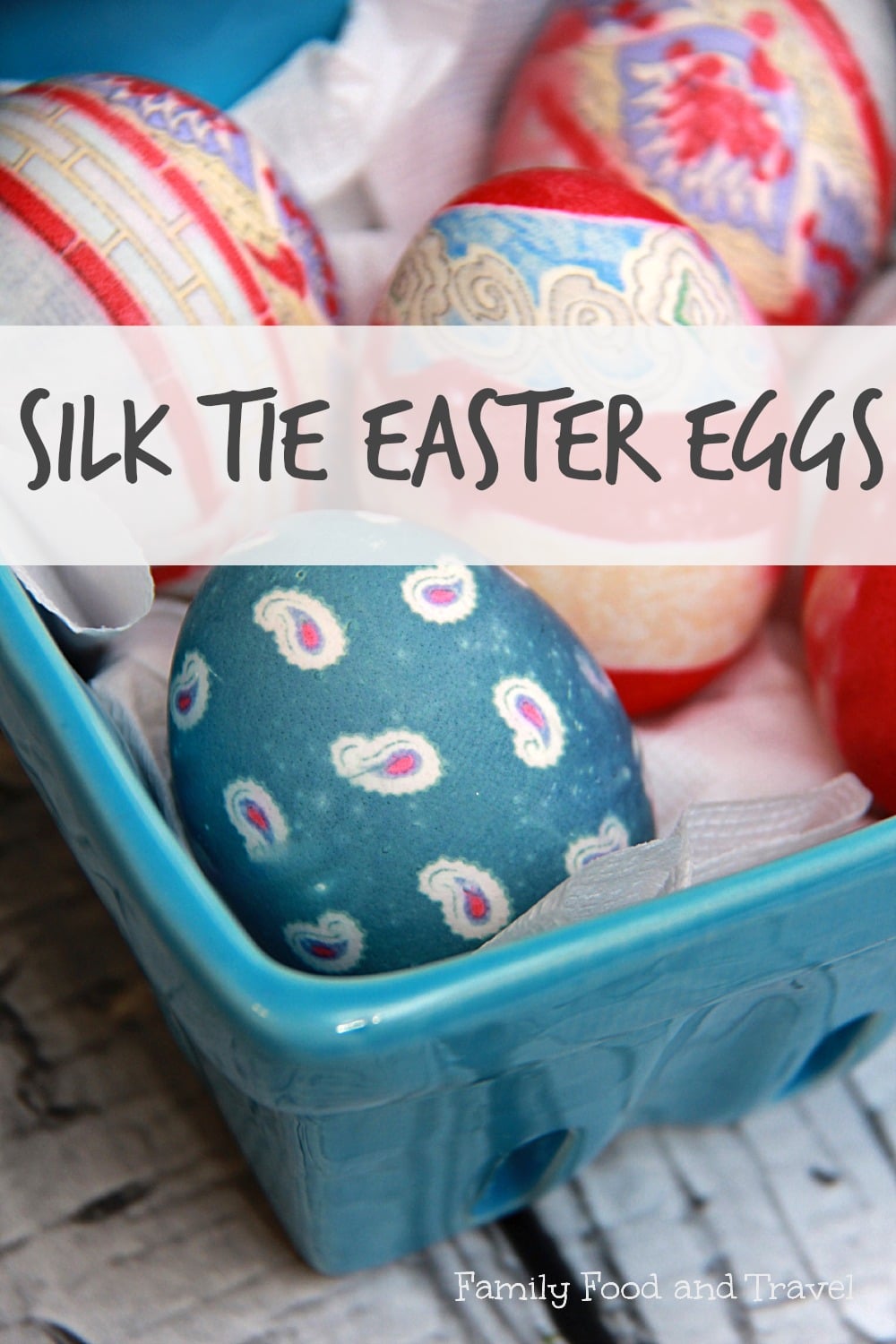 Find out how to make Silk Tie Easter Eggs and research the science behind the colour and pattern transfer!
Looking for more fun science activities?  Check out how to make a Baking Soda and Vinegar Volcano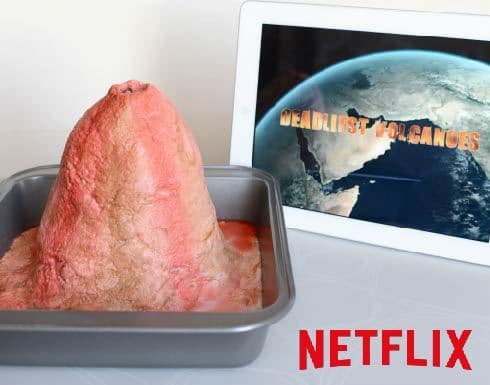 Is baking science? You betcha! Create your own delicious scientifically created Cinnamon Bun Pull Apart Monkey Bread with a wonderful description of the science of baking.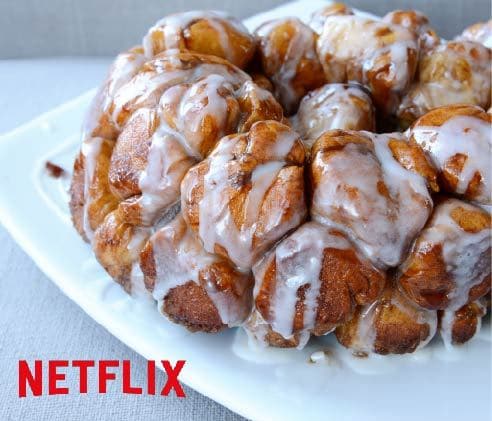 Whether you are watching your favourite science themed show on Netflix, or creating science experiments in the kitchen there are so many wonderful scientific activities to do with your kids. Grab your supplies, your iPad and get science fair ready!