April is a month that is dedicated to thinking about the Earth and our impact as humans on it.  This month, Netflix is showcasing some fabulous titles to teach your kids, and yourself about the Earth, Natural Science, Climate Change and the world around us.  Netflix has rounded up some of it's best Earth Friendly Titles sure to be thought provoking and educational.
Netflix Earth Friendly Titles for the Adults/Big Kids:
 Netflix Earth Friendly Titles for Little Kids:
 Netflix Green Eating Titles: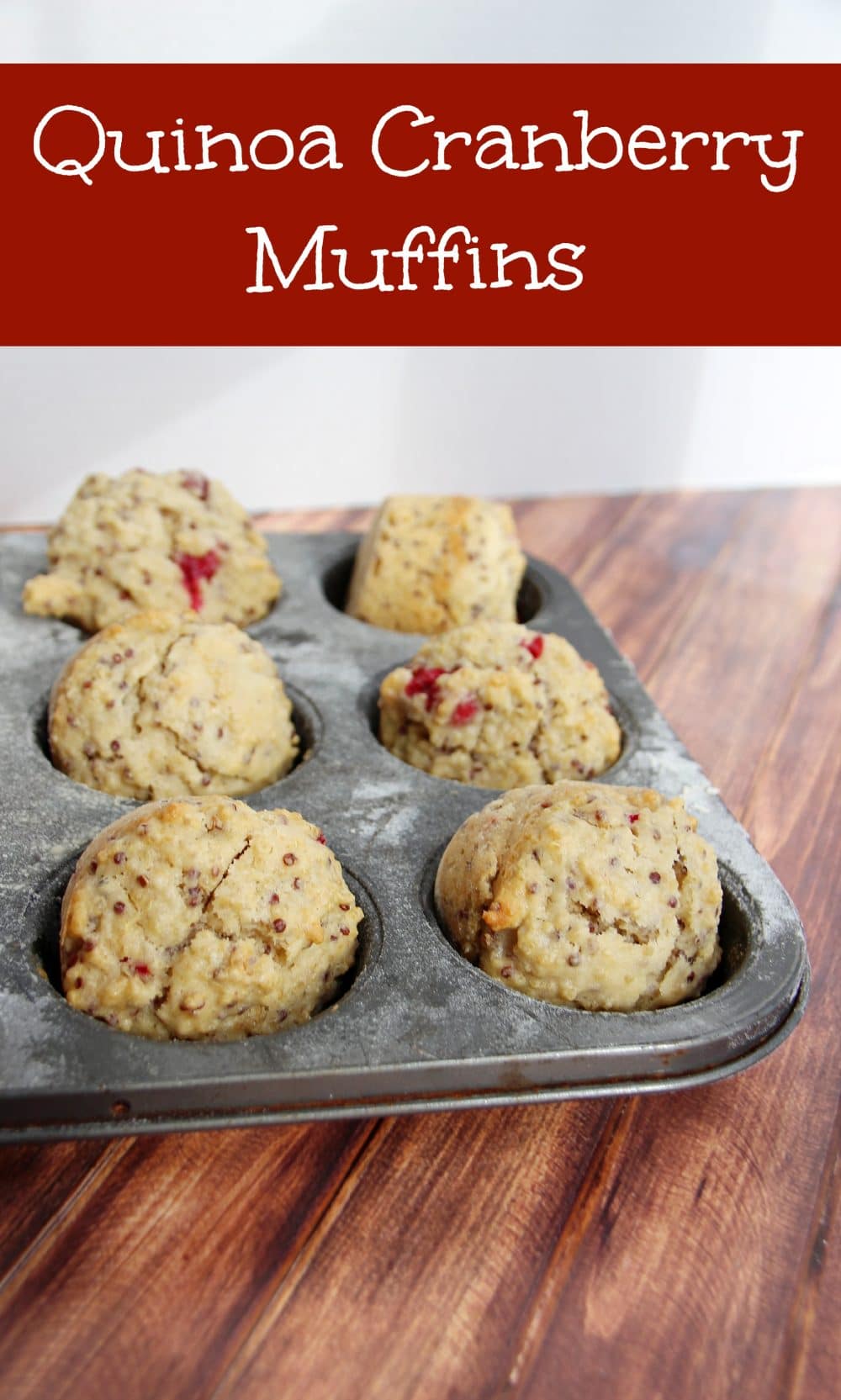 Looking for some great vegetable dishes to go along with your Netflix watching?  Try our Quinoa and Cranberry Muffins, Easy Grilled Mushrooms, Quinoa Salad with Chili Lime Dressing, Cherry Tomato Salad or Quinoa, Kale and Cranberry Salad.