This year saw some delectable recipes on the blog.  From Kale and Quinoa to Cheesecakes and Cupcakes there was something for everyone.  I wanted to round up your favourites this year.  The recipes were chose based on page views from January 1, 2013-December 26, 2013.
The 15 best recipes of 2013:
1. World's Best Baked Chicken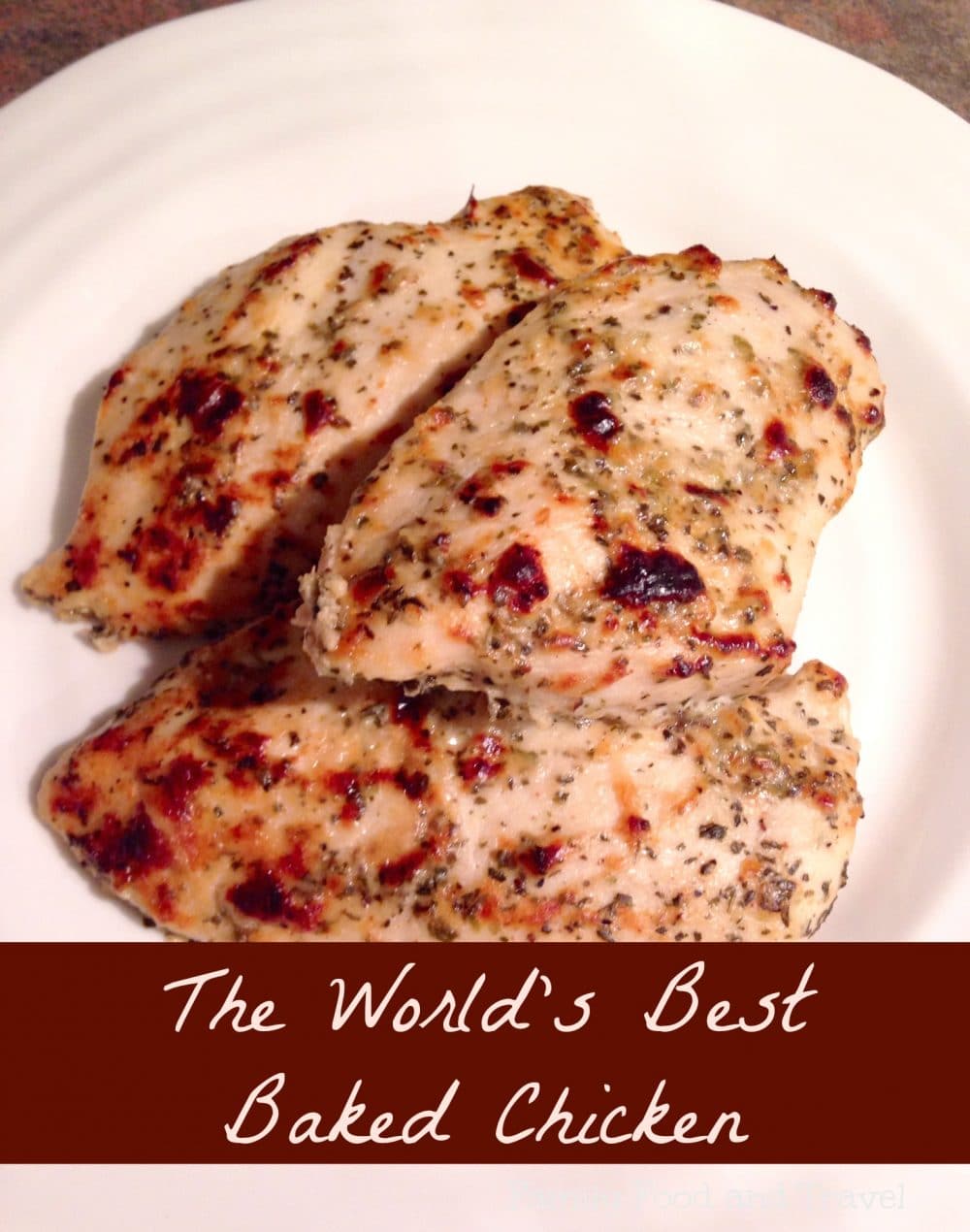 2. Dijon Balsamic Grilled Pork Tenderloin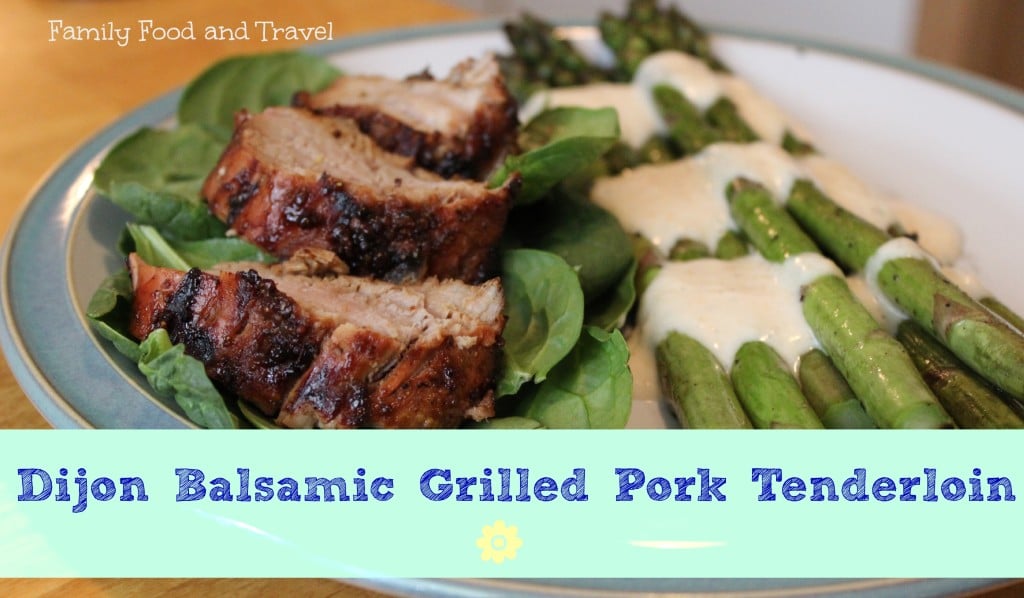 3. Halloween Chex Mix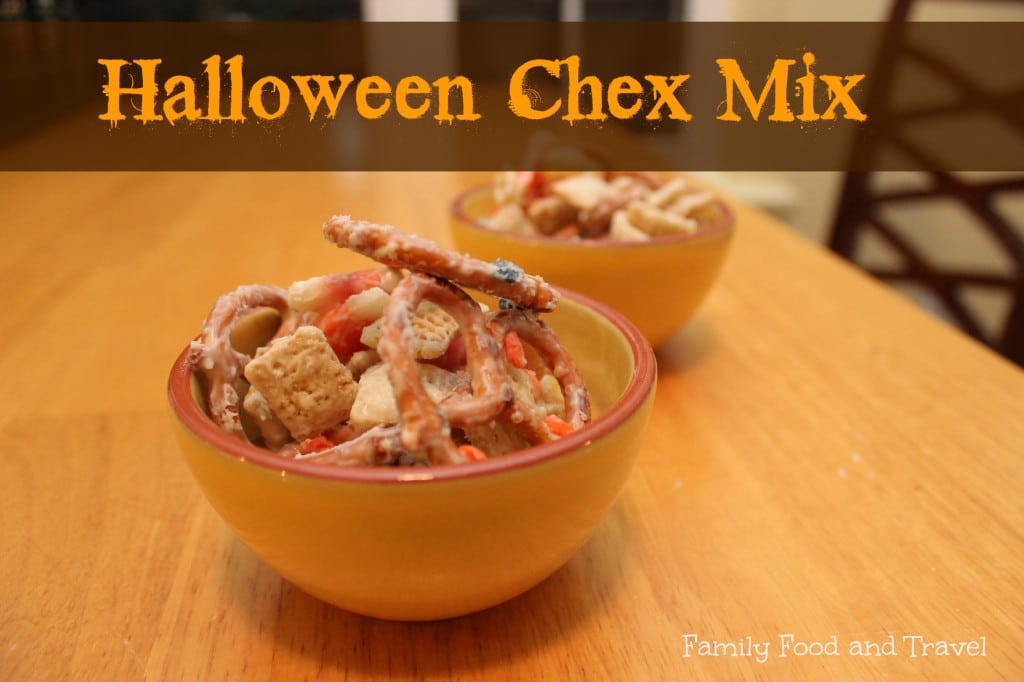 4. Potato Leek Soup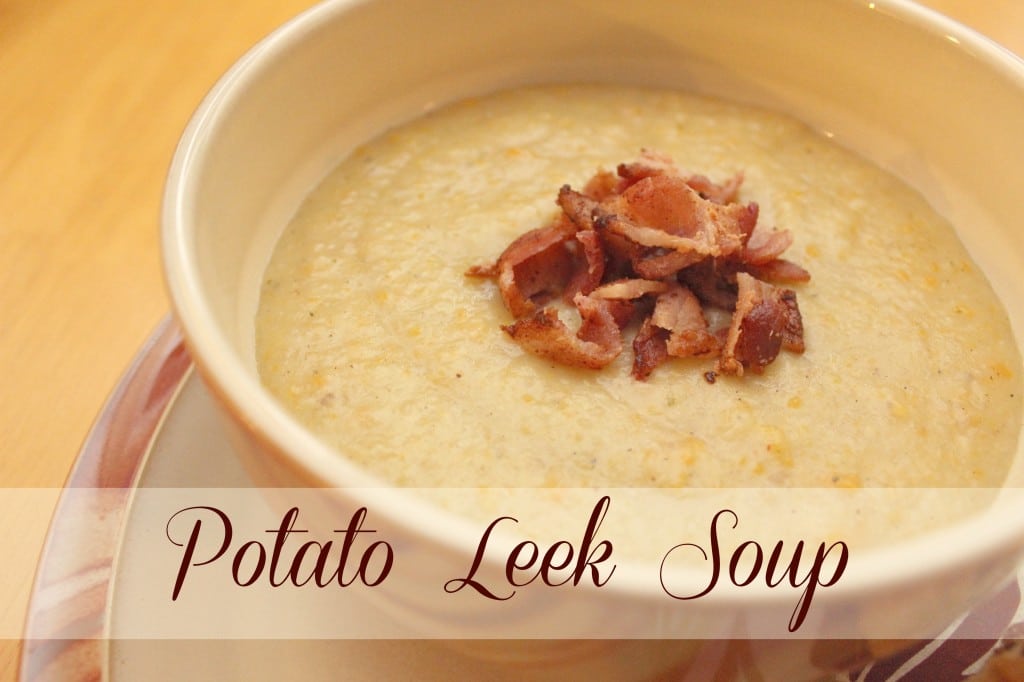 5. Cheddar Cheese Scones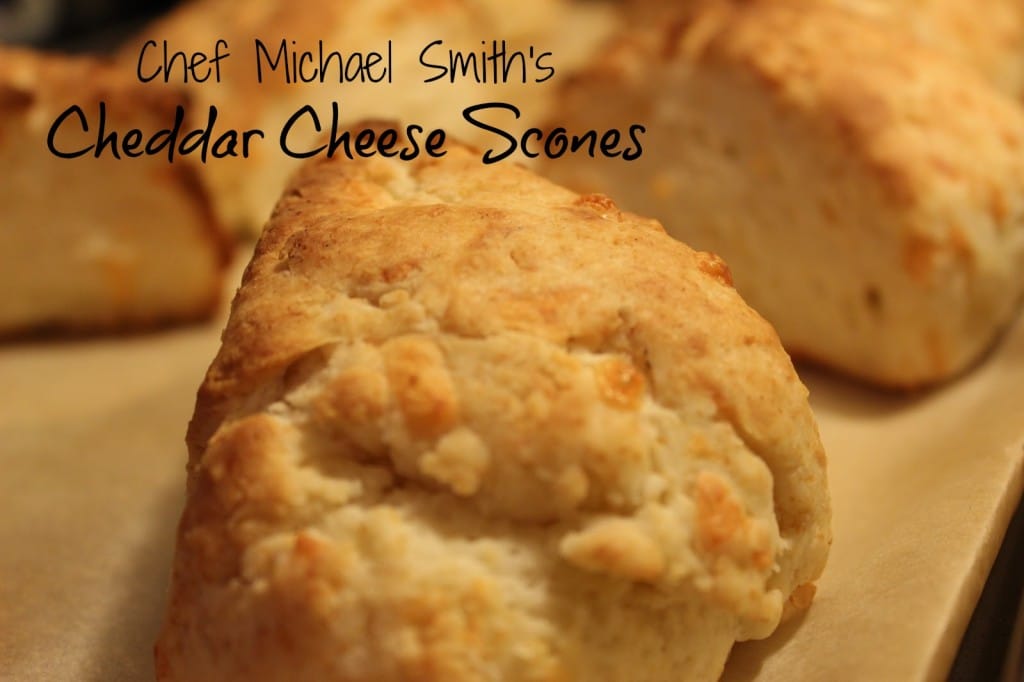 6. Curried Butternut Squash and Kale Soup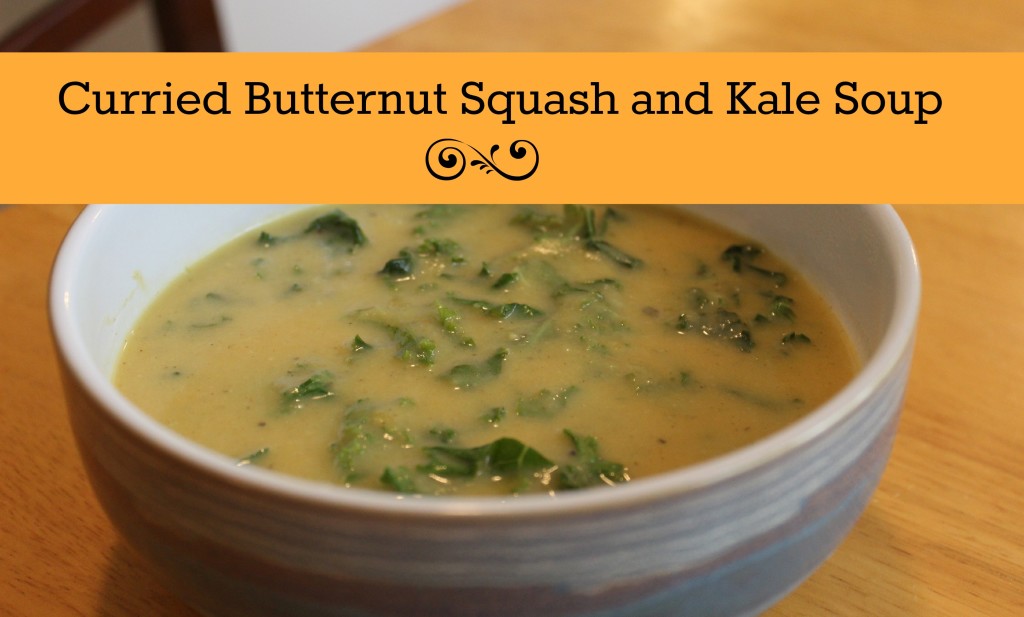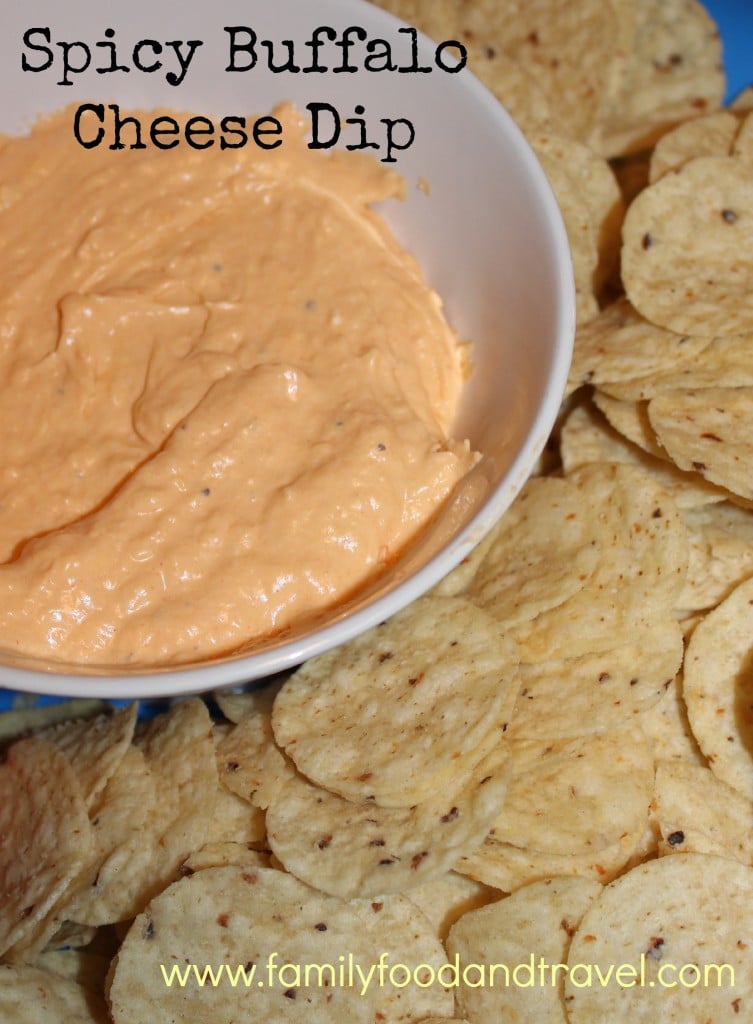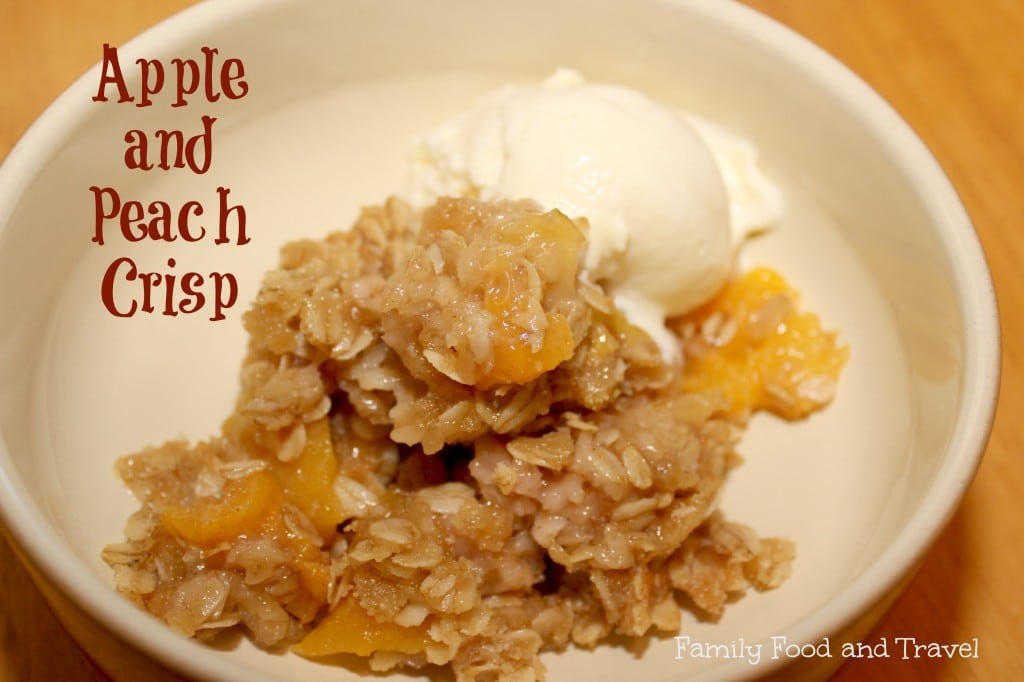 9. Sweet and Salty Muddy Buddies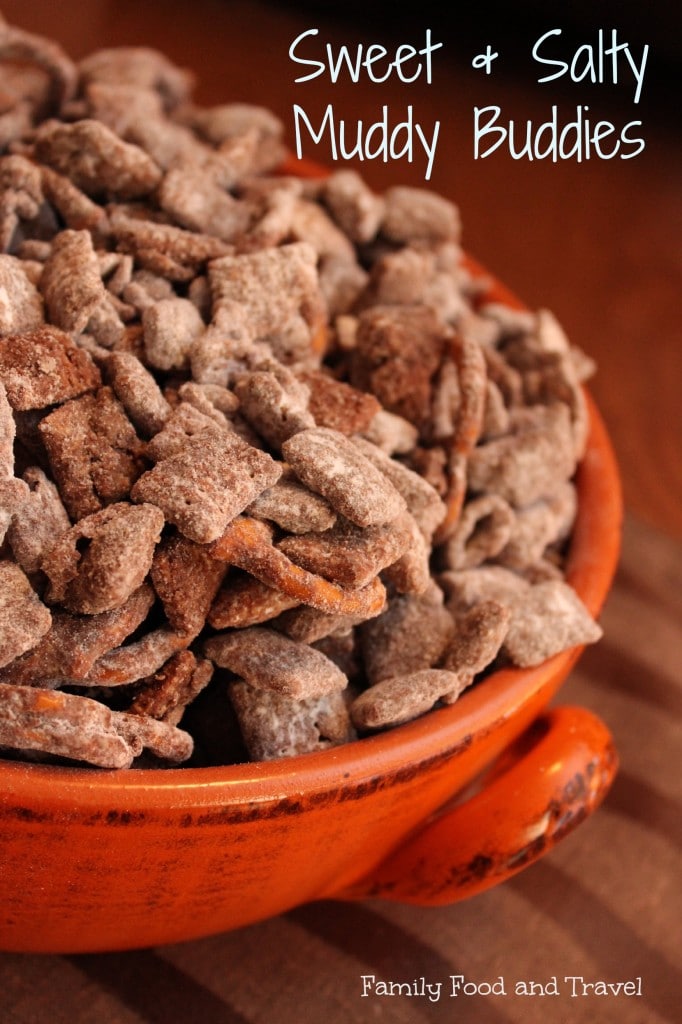 10. Ginger Hoisin Shrimp Stir Fry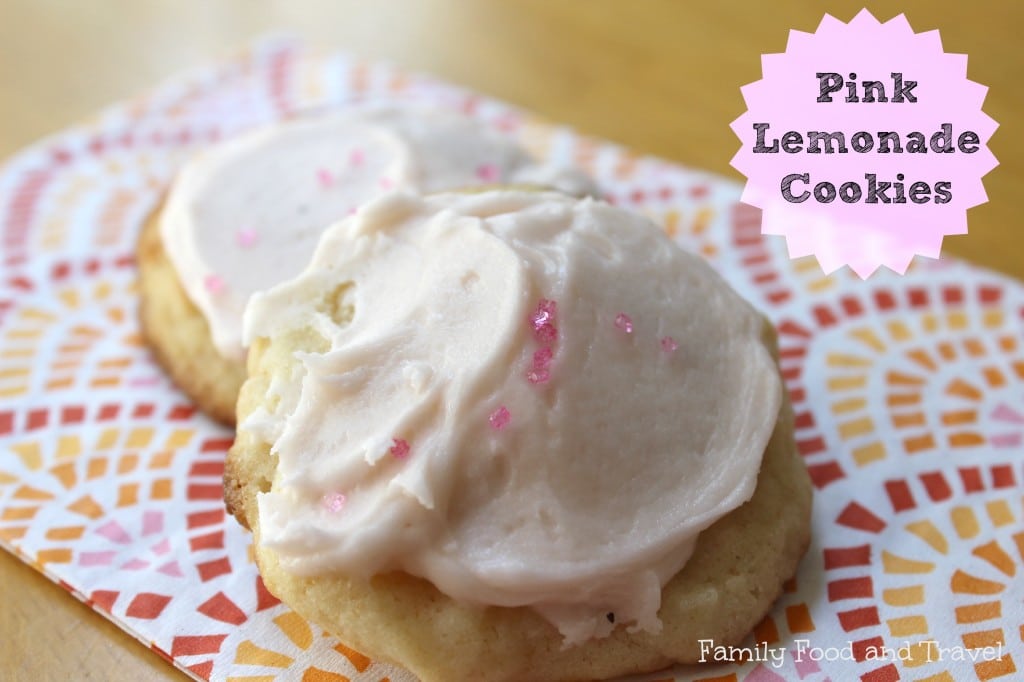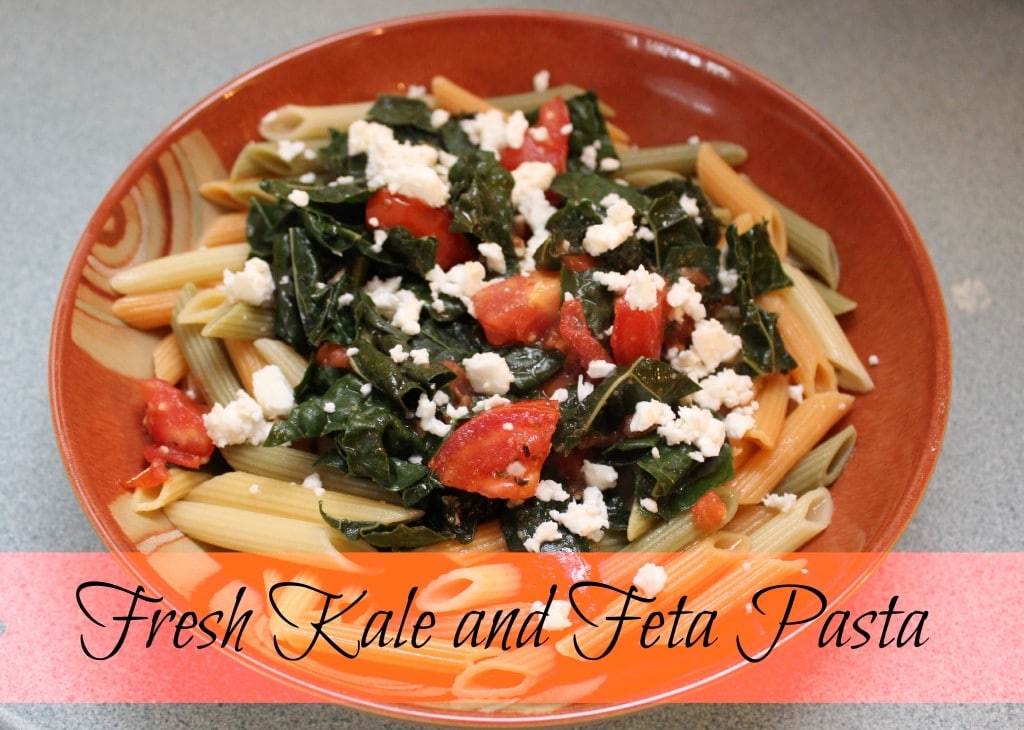 15. Low Fat Pumpkin Chocolate Chip Muffins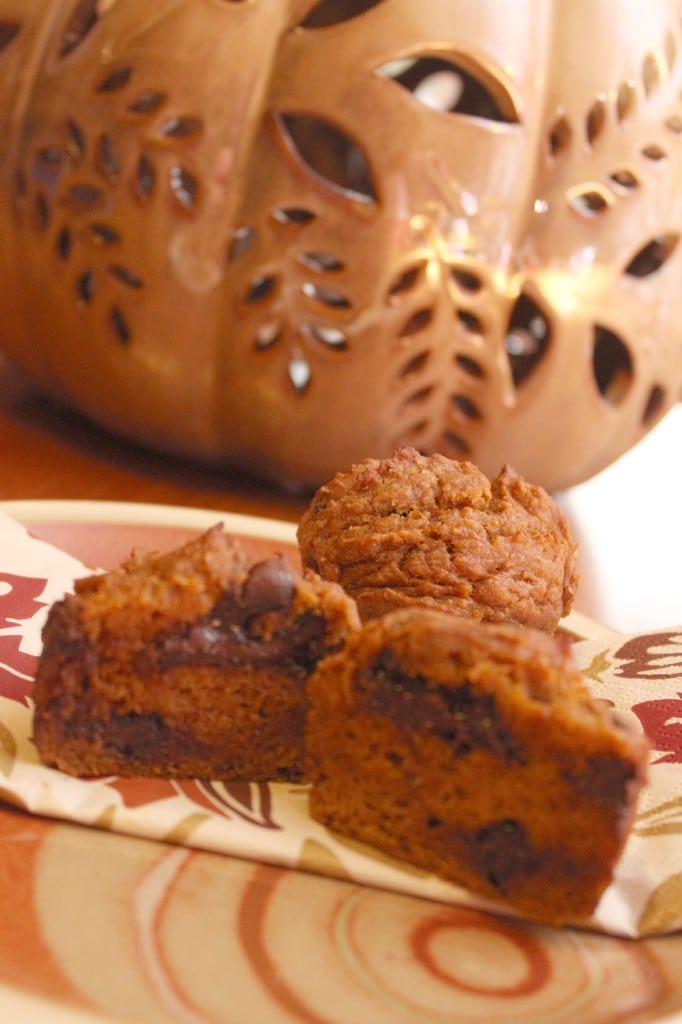 Which one was your favourite?