I had two plans for my time off from work over the holidays:
1. Take the sides off the boys' cribs
2. Begin potty training
So, after Christmas we took on the first step in the cribs taking the fronts off them to create a toddler bed. The boys "helped" my husband in the process and were THRILLED that they could now jump into their cribs by themselves. They took turns running from across the room and catapulting themselves onto their bed.
I worried about this move because for my boys, because they are twins the only place in the house that is truly "their own" is their crib. Since they needed to be lifted into them it was safe to assume that they were the only one to use it (except for the time the babysitter put them in the wrong cribs).
Fearing this would disrupt the sleep schedule we had worked SO hard to create. I consulted with Alanna at Good Night Sleep Site for her advice. After some words of encouragement I was ready to take on the night.
While there was crying and fussing the first night the boys settled with some reassurance and slept through the night without any problem. To my shock and amazement the boys actually called to us when they woke up and waited for us to come and tell them it was okay to get out of bed. My fear of the boys running wild through the house in the night was not realized. And they slept! Success! The past week has been equally as good. The boys love their new beds and insist on showing anyone who comes to visit. They still wait to get out of their beds in the morning. Our transition could not have gone any smoother.
Potty training = epic failure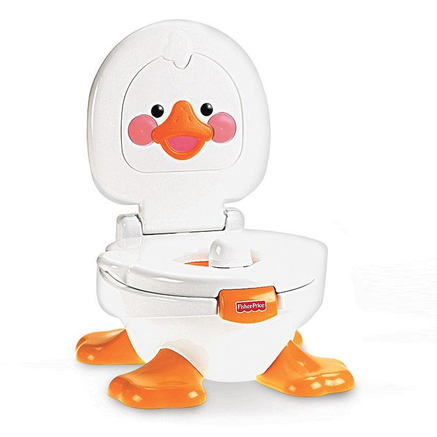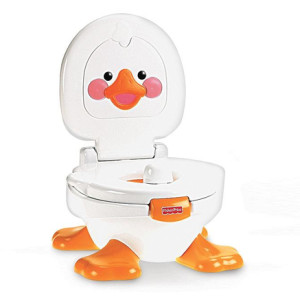 We have tried everything we can thinking of. Smarties, songs, books, videos on our phones, any sort of reward we can think of. Nothing has happened on the potty. They have sat on it (hence the rewards) but truly could not care to attempt to go to the bathroom on it. I am feeling utterly at a loss. I feel they are ready (they are showing lots of signs) but it still is not happening. I know I need to be patient but part of me feels that maybe a move to underwear for a few days would get the process started (at least they'd be more aware when they are going to the bathroom). I go back to work soon and while their preschool takes them to the bathroom, they don't have a solid potty training process in place.
How did you potty train your kids? What was the process?
Any suggestions/advice?