The CityPASS way to see a city is always the best way. I truly believe that. Since I started using CityPASS in my travels, I have been able to experience the best sights in my favorite cities and save money doing it. It allows me and my family to have fun without the stress of long waits and big hits to our wallet. If you live in Seattle or plan to take a trip there, Seattle CityPASS is your passport to more savings and less hassle. That's why the CityPASS way is the best way to see Seattle.
What is the CityPASS Way to See a City
If you don't know CityPASS, you're missing out. It's a great way to save on seeing some of your favorite cities, giving you access to great savings and less time waiting in line. With this service, you basically get an all-access pass to your favorite cities. Here's how it works.
Go online to CityPASS and pull up your city. In this case, we'll be looking at Seattle CityPASS. Once you're there, you'll find a list of Seattle's top attractions, all handpicked and gathered together for you in one package that offers significant savings over doing it all yourself. Your package will include a Seattle CityPASS ticket booklet – valid for nine days – that allows you to access those big savings on your CityPASS package.
And you could visit this adorable Sea Otter at the Seattle Aquarium!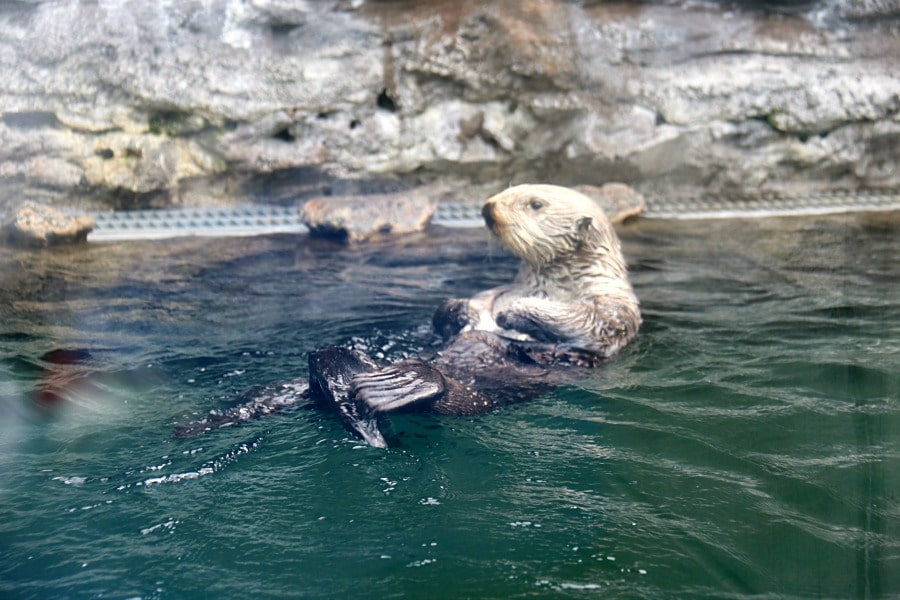 And this beauty at the Pacific Science Center: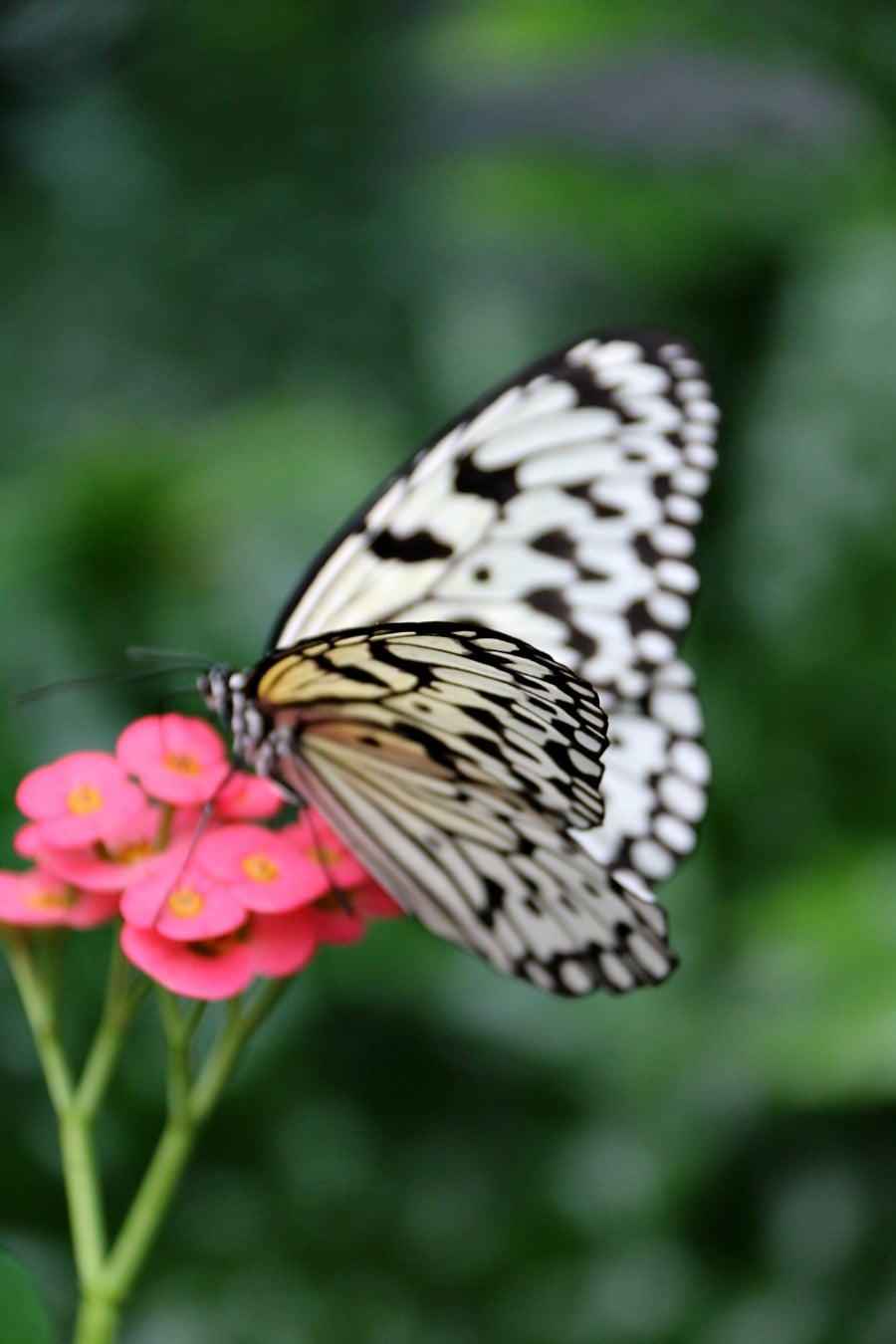 Seattle CityPASS includes:
The CityPASS way to see a city is your booklet, which has all of your savings right at your fingertips, giving you access to the best attractions in a city. In the case of Seattle, you'll be able to visit these attractions at a considerable saving.
The Space Needle
Seattle Aquarium
Argosy Cruises Harbor Tour
Museum of Pop Culture (MoPOP) OR Woodland Park Zoo
Chihuly Garden and Glass OR Pacific Science Center
See Seattle the CityPASS Way
If you love to travel and explore new cities but don't love to spend a ton of money, the Seattle CityPASS is the perfect way for solo travelers, family travel, and couple travel. It's easy, convenient and saves you money. With their booklet, you'll have access to the most popular spots in the city, and you'll have it at great savings. That means more fun and less worry, and isn't that the best recipe for a great vacation?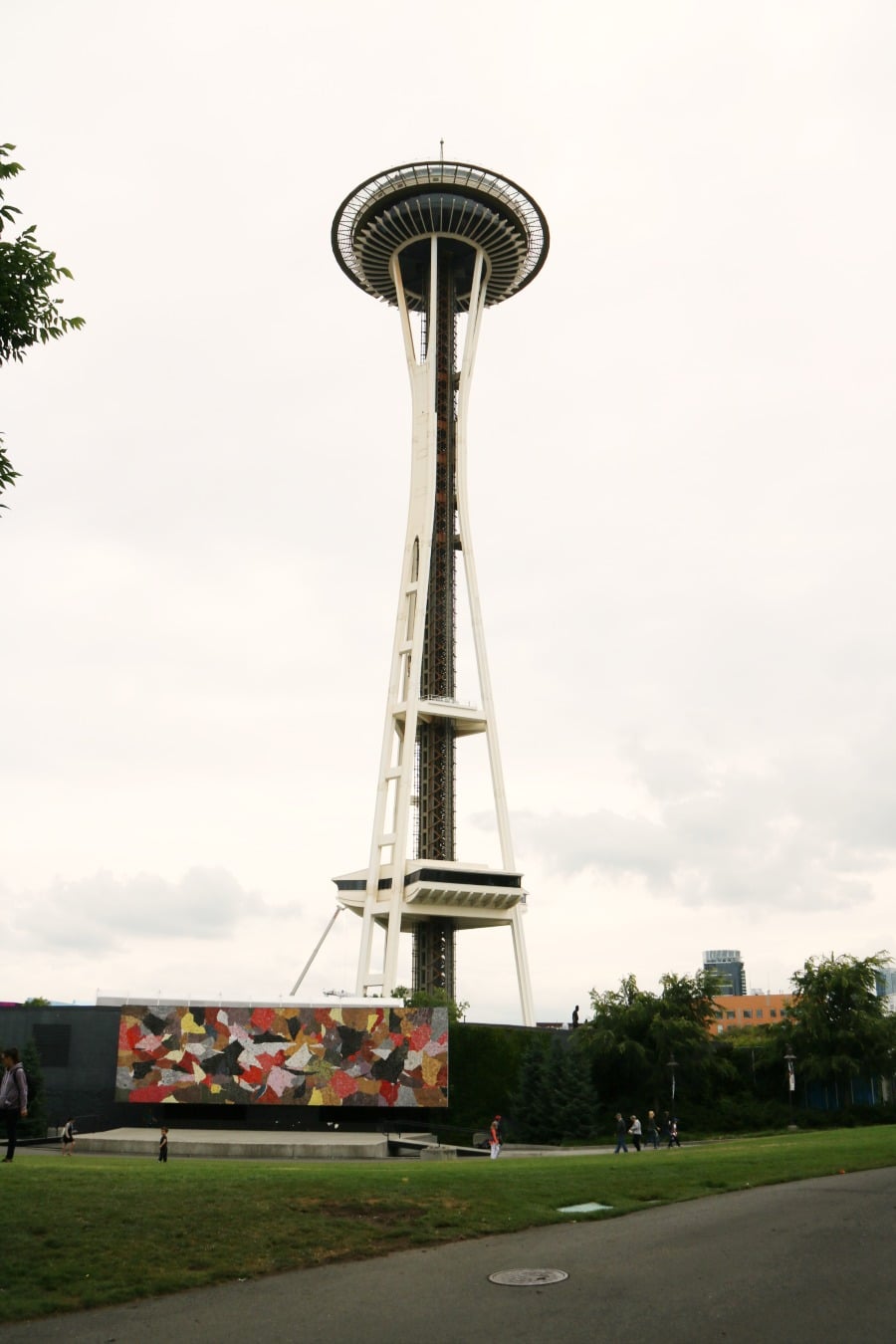 Check out our reviews of CityPASS in New York City, Toronto, and Atlanta. It's perfect for your next travel adventure.