Martinis are perfect after a long day or as the signature cocktail for your wedding, event or party.
Easy to make, always delicious and a great way to showcase your well-stocked bar. Our Passion Martini is a combination of Vodka, Ciroc Pineapple, and Rum Liqueur.
With a hint of sweetness, the drink is smooth and a twist on a classic cocktail. Shaken, not stirred we know you will love it!
Try our Chocolate Cake Martini – dessert in a glass!
Prefer a margarita? Try these perfect margarita recipes including our Orange Grapefruit Margarita and Blueberry Passionfruit Margarita.
Looking for a non-alcoholic drink? Check out our Pineapple Lemonade, Raspberry Iced Tea,
How do you make a Vodka martini?
To make a classic Vodka martini you only need a few key ingredients, Vodka, Vermouth, Bitters and a lemon peel or olive. It's an easy drink to make but if you like something with more flavor and less of an alcohol taste we recommend our Passion Martini. Interested in learning more about martinis? Check out the history of the martini and read about many of its variations.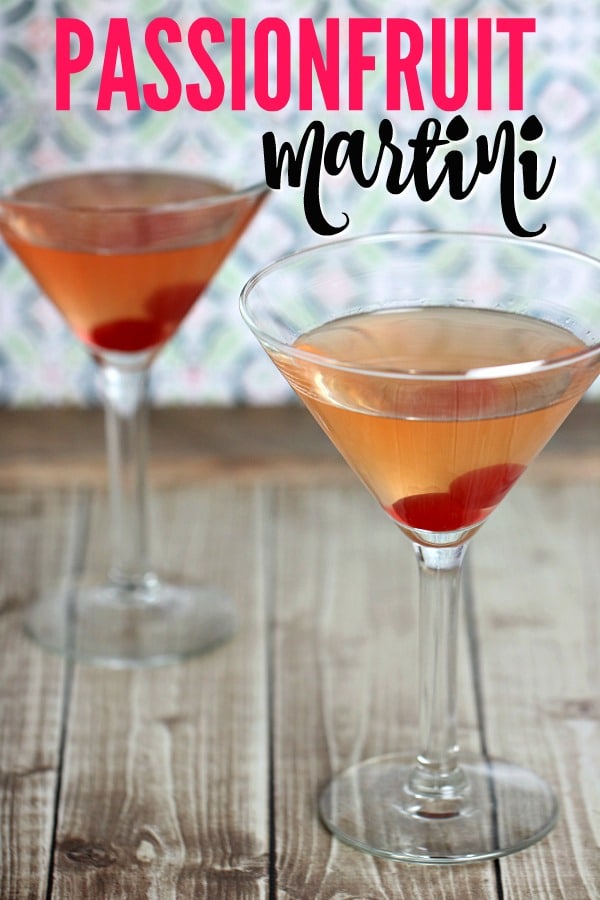 Passion Martini
Passion Vodka Martini Ingredients:
4 oz Passionfruit juice
2 oz Vodka
2 oz Ciroc Pineapple
2 oz Nassau Royal Liqueur
Ice cubes
2-4 maraschino cherries for garnish (optional)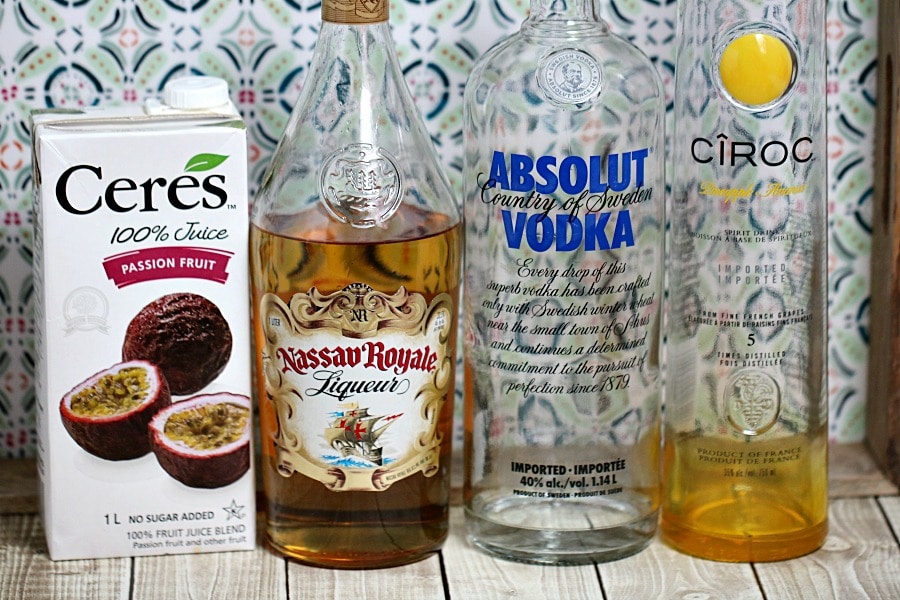 Vodka Passion Martini Directions: 
Put all ingredients in a cocktail shaker.
Shake until full chilled.
Drop 1-2 cherries into martini glasses.
Pour martini through a strainer until the glasses.
Makes 2 martinis.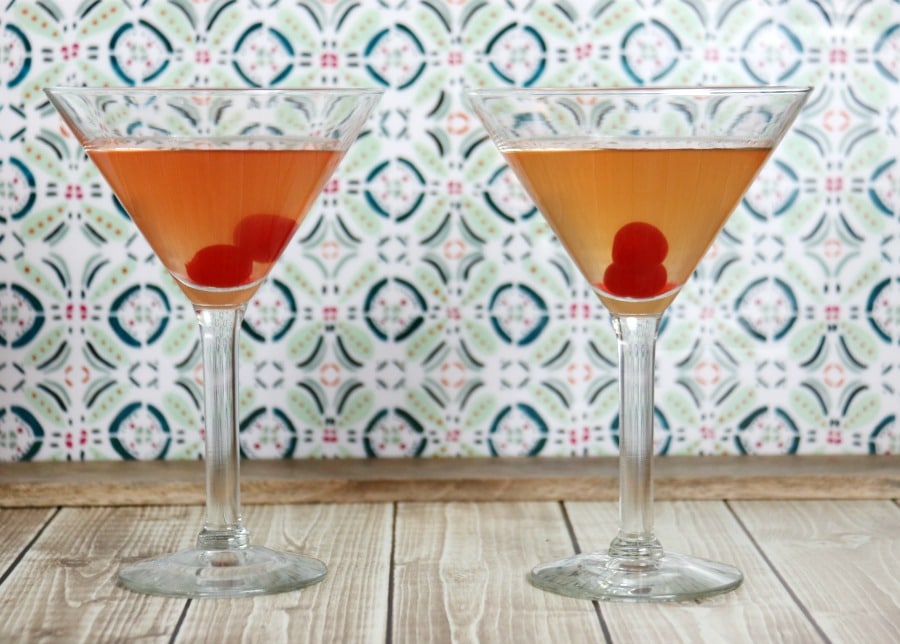 Passion Martini
A delicious martini with a passionfruit juice base. The perfect martini recipe for a warm summer's day.
Keyword:
drink, martini, passionfruit
Ingredients
4

oz

Passionfruit juice

2

oz

Vodka

2

oz

Ciroc Pineapple

2

oz

Nassau Royal Liqueur

Maraschino cherries to garnish

optional
Instructions
Pour all ingredients in a cocktail shaker.

Shake until full chilled.

Drop 1-2 cherries into martini glasses.

Pour martini through a strainer until the glasses.
Deliciously fruity without being too sweet. Passion Martini is the perfect cocktail.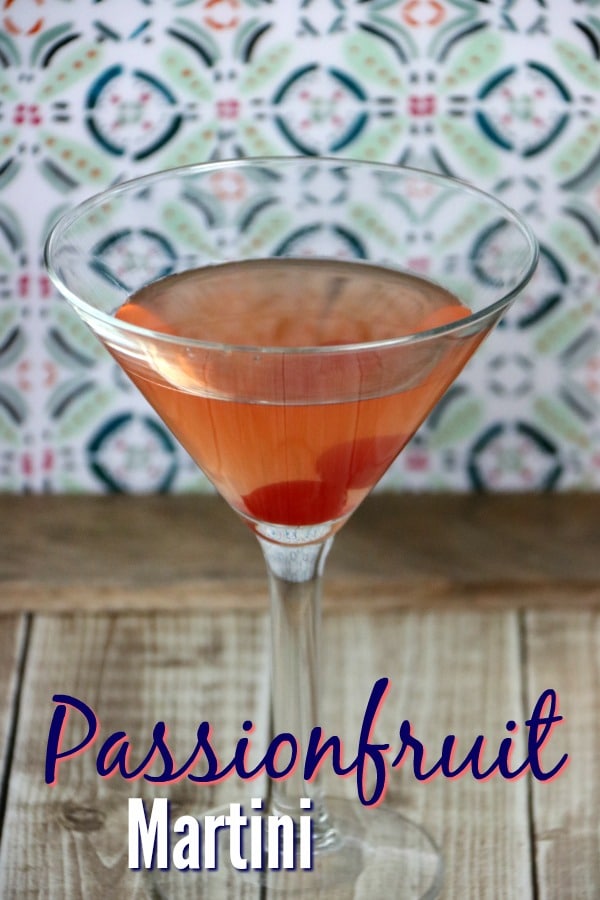 What goes great with a perfect cocktail? Delicious food of course!
We think our Instant Pot Tacos, Air Fry Corn Tortilla Chips, Dijon Balsamic Grilled Pork Tenderloin or our Kale Caesar Salad.
Having difficulty sourcing some of the ingredients? Switch out the Ciroc for a fruit flavored Vodka, and the rum liqueur for a sweet liqueur like Peach Schnapps.
Cheers to a delicious new drink!