We have fantastic shape activities for preschoolers that are fun to make and use.
Preschoolers love to explore the world around them. As they learn and grow their interests change with their surroundings. We have gathered some fantastic shape activities that your littles will love engaging in.
Make some energy balls or slow cooker bits and bites for a shaped themed snack.
Get ready for some hands-on fun!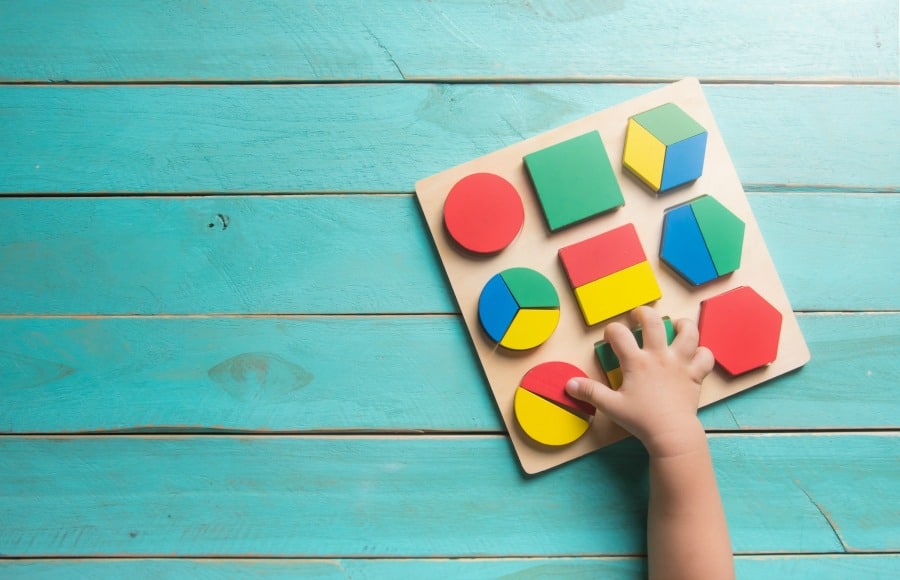 The Best Shape Activities for Preschoolers
Start off with a Simple DIY Shape Puzzle using some brightly colored shapes and cardboard you can make a simple activity for the youngest of kids to enjoy.
Practice quilting with these two colored shapes. A fun Quilt Activity Using Triangles from buggyandbuddy.com.
With an easy to use free printable, you can make this  Triangle Ship Craft And Shape Matching Game from iheartcraftythings.com quickly. A great activity for rainy days.
Got Duplo? then create this interactive Lego Duplo Shape Sorter. Kids make the shapes with Duplo then fit them into pre-cut holes. A great twist on a classic game.
A fun way to sort shapes with these cutouts and buttons – Sorting Shapes Activity from alittlepinchofperfect.com
Practice fine motor skills with this fun Fine Motor Drop Box sure to be a favorite with the kiddos.
Love this farm themed On The Farm Shape Matching from fromabcstoacts.com
Feed The Hungry Shape Monsters Sorting Game is a great way to make shape sorting fun.
Love this painted shape craft Sponge Painted Shape Robots Craft learn your shapes and create a robot too!
Try this Educational Preschool Activity featuring color shape and letter sorting.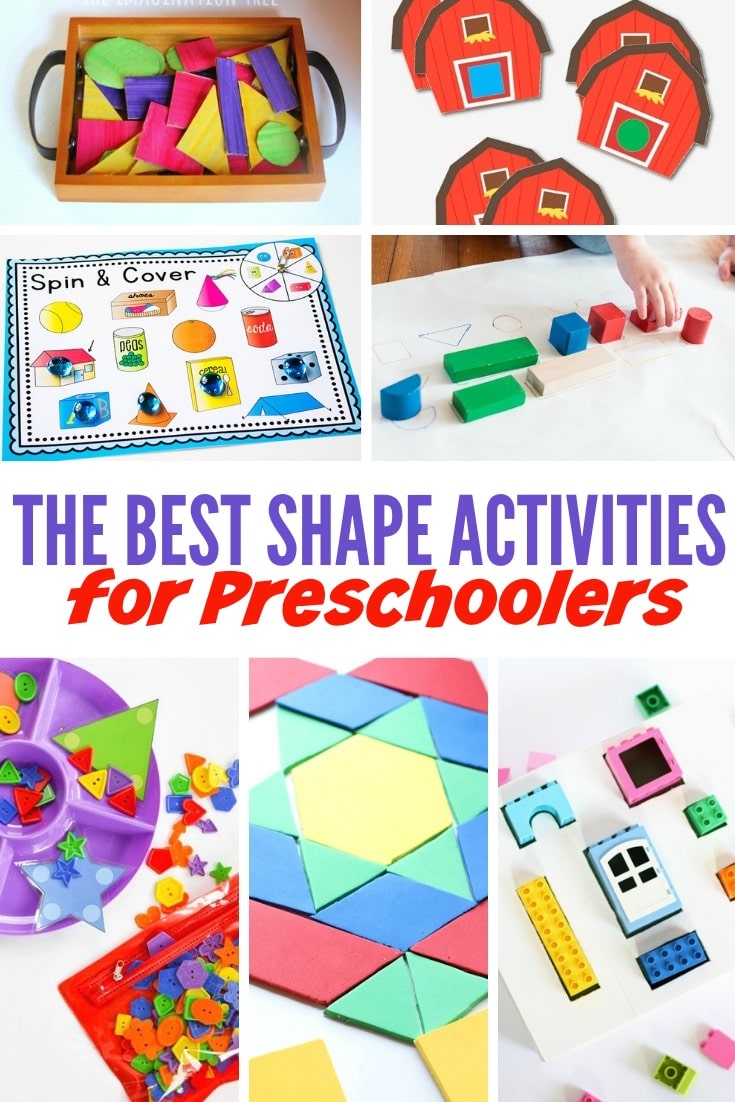 Use this template to make a cute Goat and practice your shapes too – G Is For Goat Shapes Craft
A fun and free printable to create 3D shapes – 3D Shapes Free Printable Activities
Learning With Blocks Shapes & Colors with this easy activity for preschoolers.
Have paper plates and yarn? Then try out an activity designed to help Learn About Shapes
Perfect for a Winter's Day try a Snowflake Shapes Activity from coffeecupsandcrayons.com
Gearing up for Valentine's Day? This Mailbox Math For Valentine's Day In Preschool is the perfect learning activity.
Spooky Halloween fun with a Bat Craft And Preschool Shapes Activity from messylittlemonster.com
A unique way to sort blocks by creating a graph – great extension activity – Sorting Blocks As A Graph
Why use small shapes when you can create these Giant Pattern Blocks For Toddlers
Who let the dogs out?  This shape game did! Dog House Shape Game For Preschoolers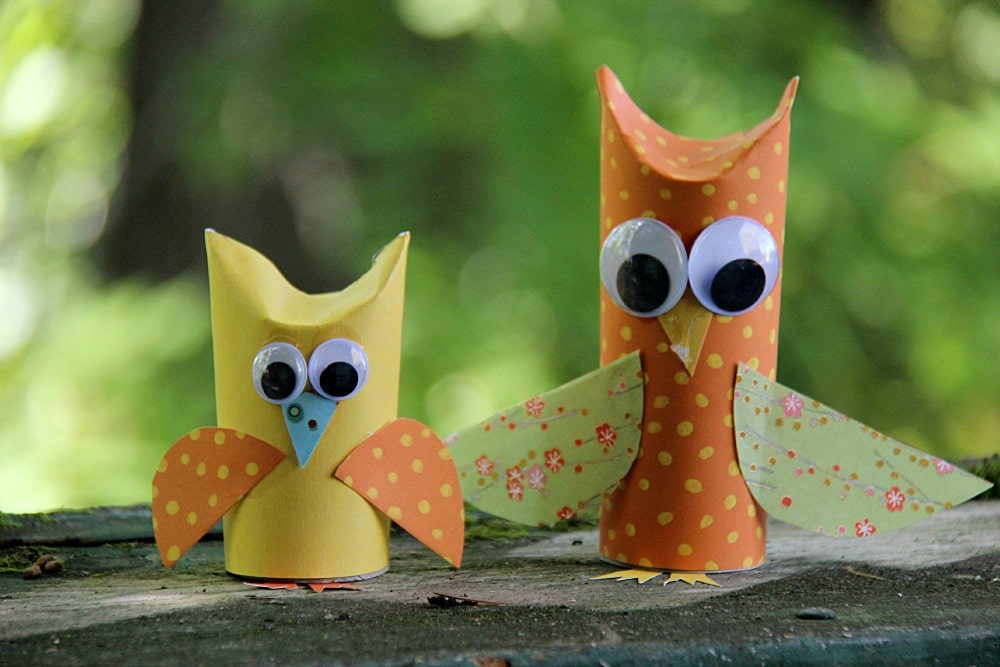 Looking for more fun activities for preschoolers? Try this fun and easy Animal Silhouette Craft or fun Paper Tube Owls and Paper Tube Critter Craft. Great crafts for little hands to learn and explore.
Crafting with older kids?  Try our upcycled DIY t-shirt bracelets or DIY Necklace Organizer.