The season of love is upon us.
Cupid, love songs, heart filled cupcakes and chocolate hearts.
Whether you are in a relationship, looking for one or celebrating family there is so much to celebrate at Valentine's Day.
Once February began we headed straight to Hallmark for the best Valentine's Day gifts, paper, wrap and gifts.
We've included photos of some of our favorites.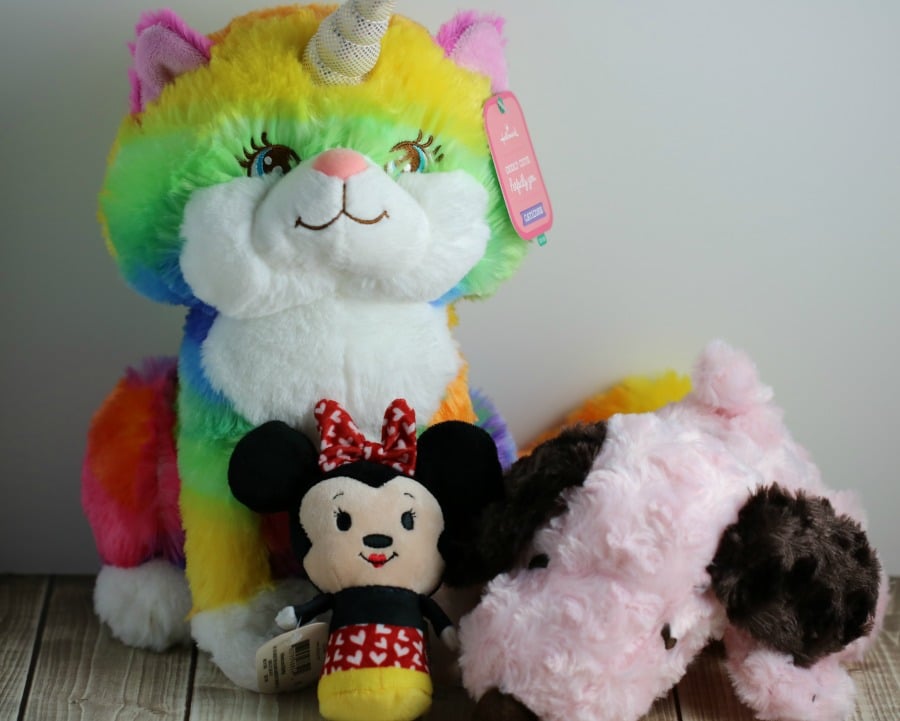 From the super amazing Unicorn Kitty to Snoopy and Minny and Micky Mouse there is a plush gift for everyone. So soft, so cuddly and love the diversity in options – there is definitely one there for your sweetheart!
Start all kinds of conversations with these Conversation Heart socks. Super awesome and practical too!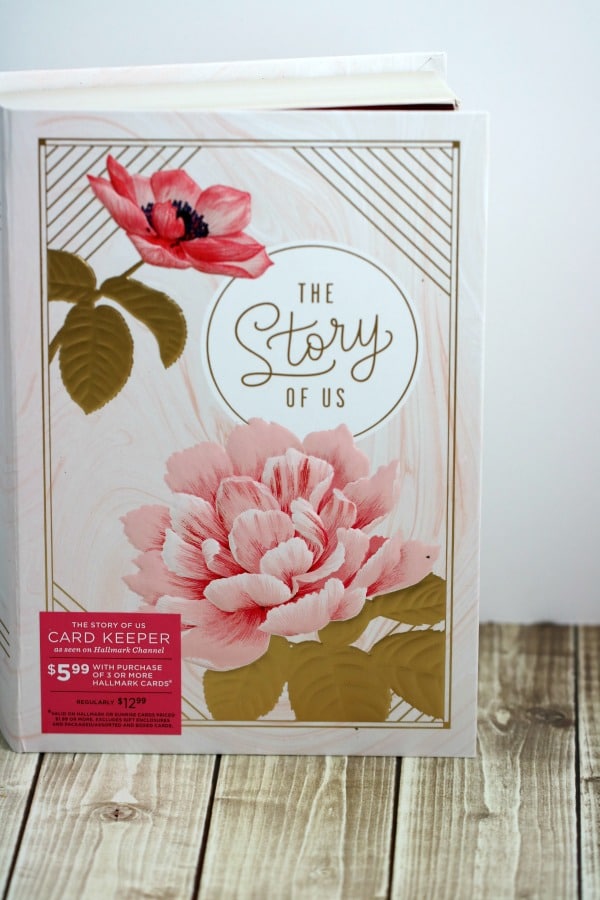 This beautiful box stores all of the cards from your loved one. The perfect gift for Valentine's Day, a wedding shower or anniversary. A great way to keep cards safe and together.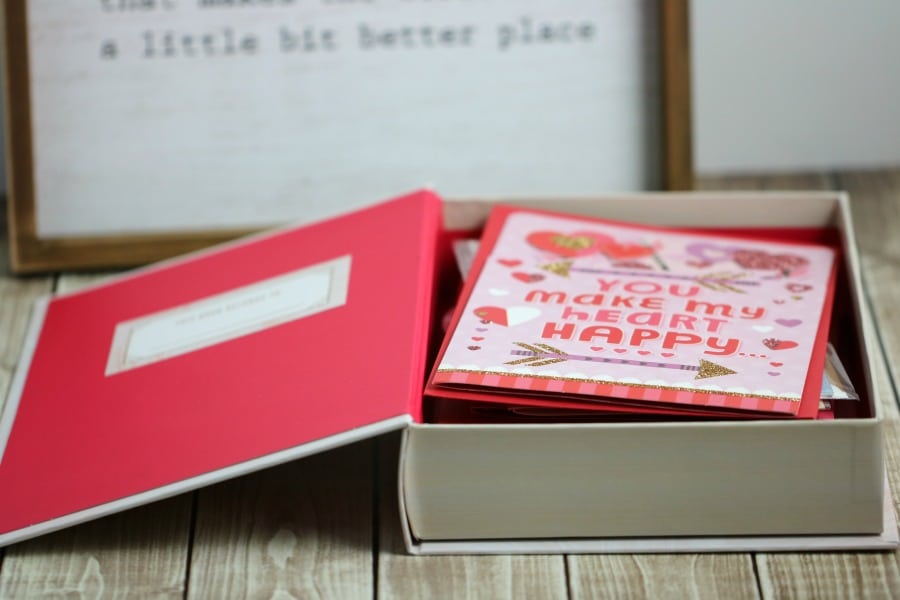 Just love how it keeps so many beautiful cards and memories stored safely.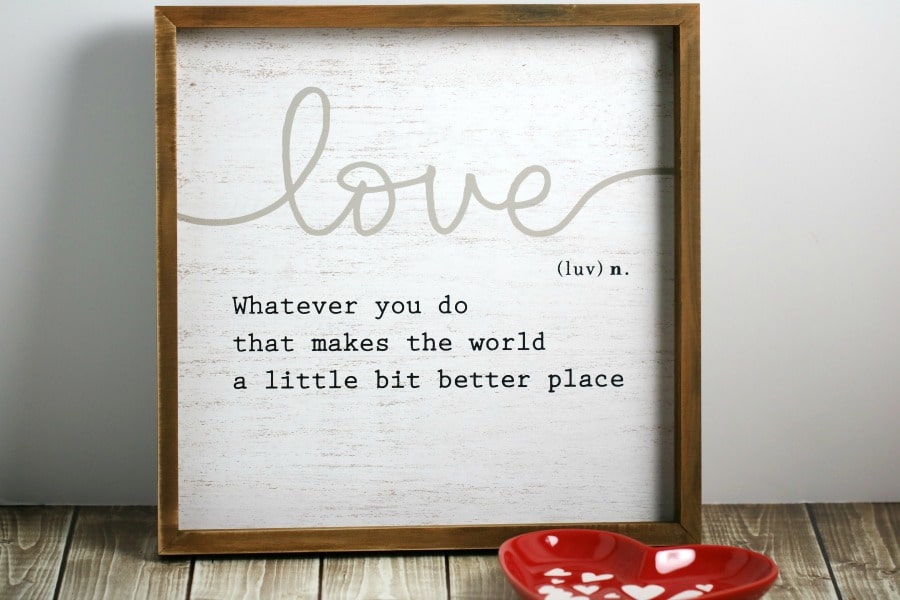 Who could resist this beautiful rustic wooden frame? Perfect for any place in the home and reminder of the love that lives there. Combine with a cute heart-shaped dish for a perfect present any time of year.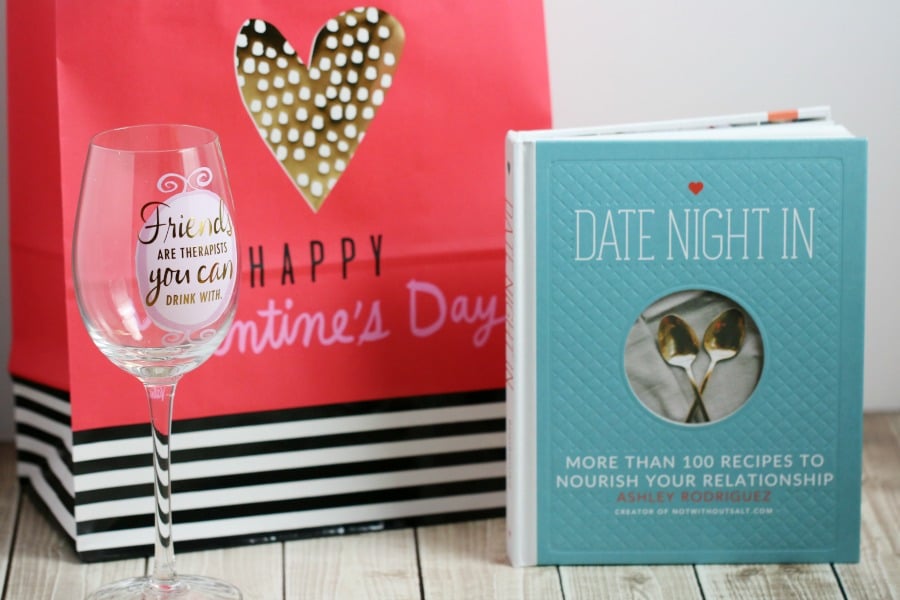 Last but not least some great gift items with beautiful wrap and tissue. With so many gift wrap options you will find just the right one for your love.
However you are celebrating this year, make sure you pop into Hallmark to pick up all the essentials.
Happy Valentines Day!
Rustic Wooden Sign Giveaway
Enter to win a beautiful rustic wooden sign from Hallmark. Open to Canadians 18+ and ends on February 24 at 11:59pm EST.
Good luck!