Cleaning can be so frustrating when you aren't prepared. That's why I have some great tips for Keeping Your House Clean.
My tips are all part of my cooperation with Hoover and feature our review product, the Hoover® IMPULSE™ Cordless Vacuum. We've tried these easy tips and the Hoover Impulse and know they will help keep your house clean all year round.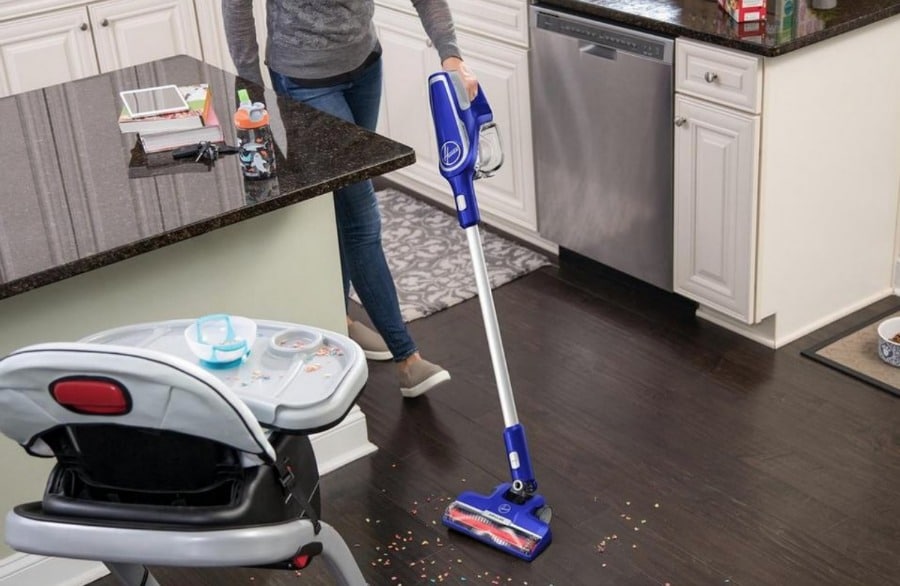 Keeping Your House Clean with the Hoover Impulse
Whether it's the holidays or summertime most families end up with either kid's underfoot when they are trying to clean. As a working mom, I like to clean parts of my house all week so I am not left with a weekend full of cleaning when I would prefer to be resting and relaxing.
No matter your work schedule, keeping your home picked up and presentable can be a struggle. Working moms will come home to messes kids have made, and stay at home moms will struggle between errands, cooking, and those same kids messes. That's where the Hoover® IMPULSE™ Cordless Vacuum and my expert house cleaning tips come in handy.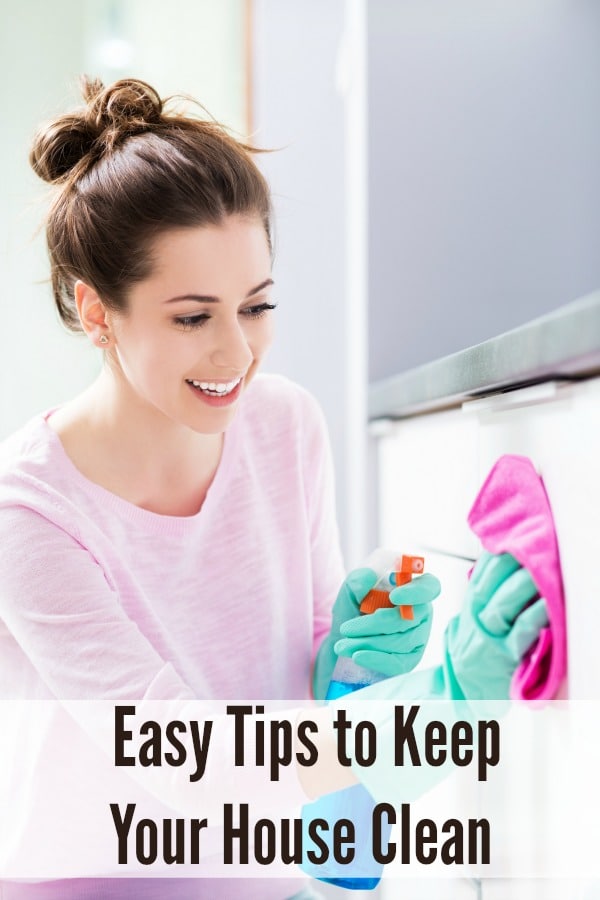 Get the kids involved in daily chores
Hands down, the best thing to do is to involve the whole family in the house cleaning process. That means giving your kids a few extra chores after school and on weekends.
One thing I love about the Hoover® IMPULSE™ Cordless Vacuum is that it is lightweight enough for the little ones to use!
Below are some of our favorite features of this lightweight Hoover Impulse vacuum.
Grab and Go Cordless Convenience – this means I don't have to worry about them plugging it into an outlet. A great safety addition.
Lightweight and easy to steer – less than 6 pounds means the littles can help!
Multi-floor cleaning – perfect for carpeting and hardwood floors
Long lasting fade-free lithium battery
Removable handle – makes it easy to get into those crevices of stairs or even couch cushions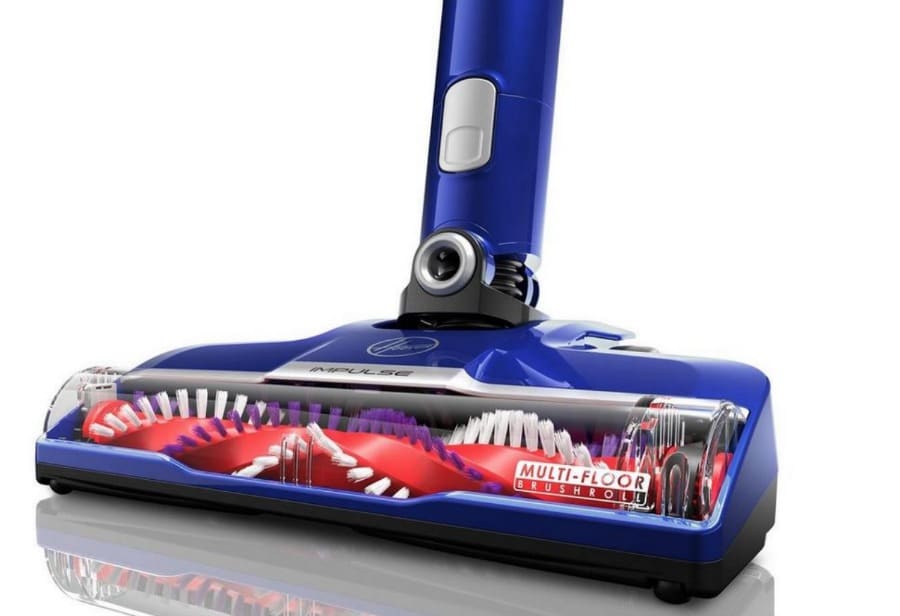 Along with vacuuming things like stairs, the living area, or just their own bedrooms, you can add a few other chores to their list.
Dusting shelves, pictures, and areas they can reach
Picking up clutter and putting things away
Taking out the garbage
Sweeping the walk or shoveling snow
Tidying their bathroom or the guest bathroom
Keep a clutter basket handy
One of my favorite tips is having a large laundry basket on hand so I can quickly go through a room fast and remove clutter. Don't have time to put away the stuff?
Put the basket into your laundry room, a closet, or even your bedroom temporarily.
Grab papers, toys, jackets, shoes, or whatever clutter happens to be laying in the way or out of place and drop into this basket. Move it out of the way, and you have a cleaner area in no time.
This trick is perfect for those phone calls saying a friend will be over in half an hour. You can clear an area in minutes and go back later to put things in their proper homes.
Give yourself a break
Don't forget the most important part of keeping your house clean is to take care of yourself and complete tasks in small chunks.
Give yourself a break from the daily grind – this will renew your energy and make those bigger projects easier to tackle. Did you know Moms need Me Time to rest and reflect?  Don't be afraid to ask for some time and help around the house.
This year, make your cleaning even easier than ever to manage by investing in the Hoover® IMPULSE™ Cordless Vacuum to help keep the dirt at bay.
A great tool that helps year round, but especially when pressed for time and energy. Need more cleaning help? Check out some of our other favorite Hoover products to tackle all of your messes.
Hoover Impulse Giveaway
Enter to win a Hoover Impulse!
open to residents of Canada 18+
Giveaway ends January 6, 2019 at 11:59pm EST
Good luck!