Whether you are buying gifts for friends, nieces, nephews, grandchildren or your own kids we have some fantastic toys to showcase from Funrise Toys.
From tuff Tonka trucks to motorized vehicles and talking plush bunnies you will love these toys for your little ones.
All toys are rated for ages 3+ making them ideal for preschool and kindergarten aged kids.

Tonka Power Movers
Each Tonka Power Mover comes with Motion Drive Technology allowing the trucks to come to life and move like a real truck.
Just push the vehicle forward to make the engine rev and activate the lights; push it back to hear backup sounds. Work the dump bed, the front scoop, the bucket or the cement barrel to hear the hydraulic sounds that go with each vehicle.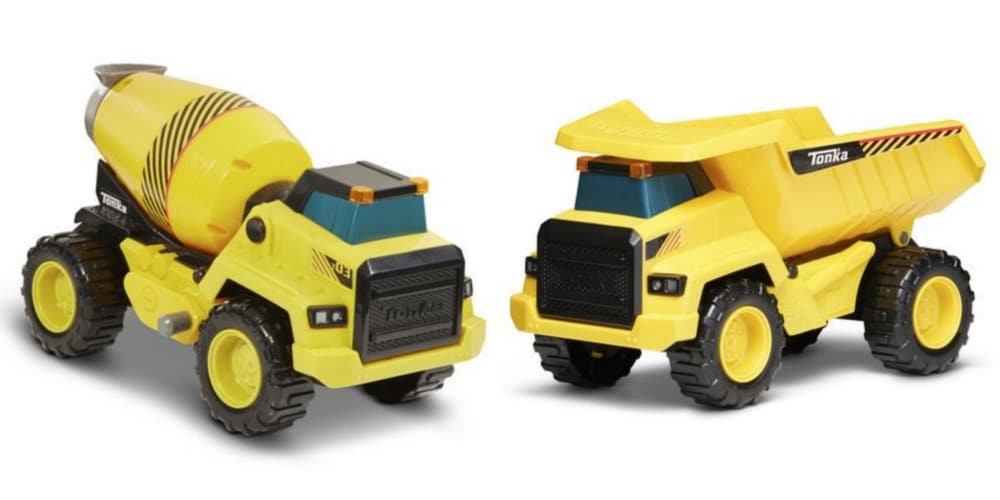 Priced at $24.99 Tonka Power Movers come in a Dump Truck, Front Loader, Excavator and Cement Mixer 
Available in Canada at Toys "R" Us, Walmart and Home Hardware.
Sunny Bunnies
Sunny Bunnies are cute little bunnies from an animated series that little ones love. With a Bunny Blast Playset, Light Up & Bounce and Bunny Blabbers there is a Sunny Bunny for every fan.
Cute, soft and fun to play with kids love to collect all 5 Sunny Bunnies (Hopper, Shiny, Turbo, Big Boo, and Iris)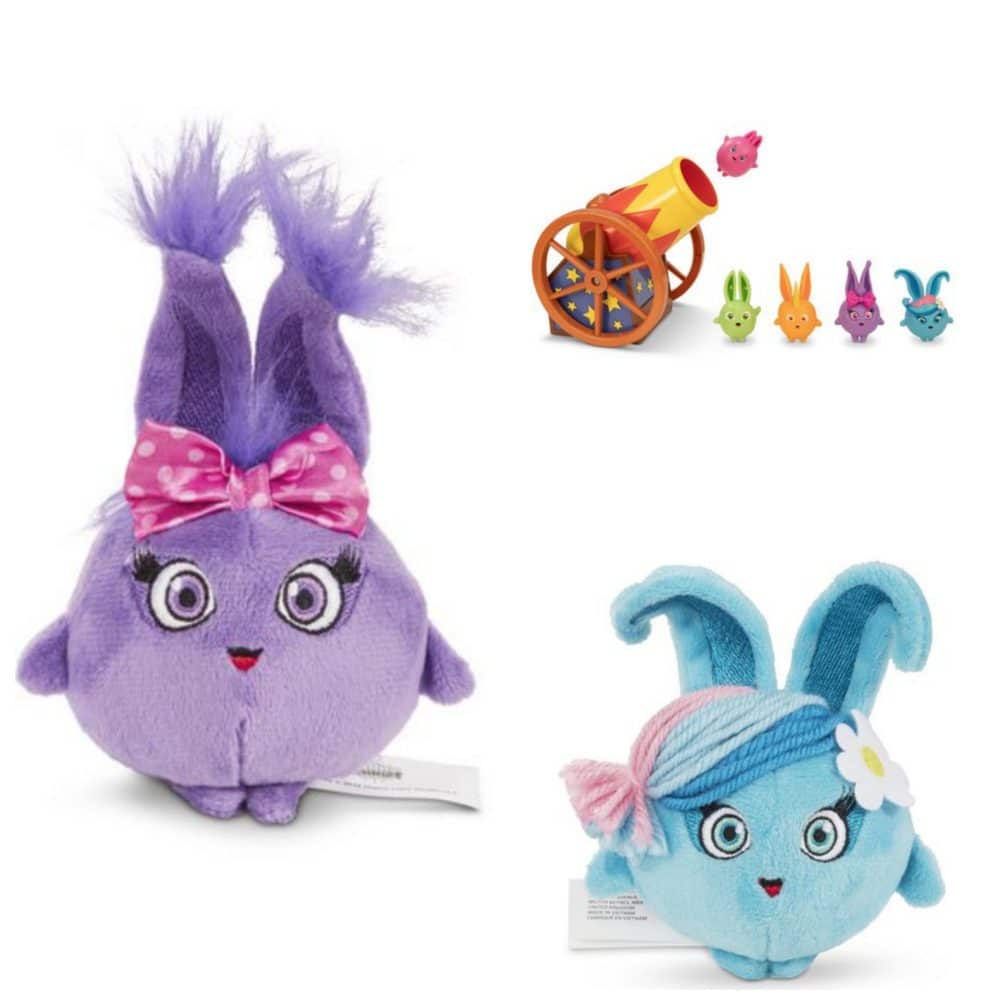 Priced right at $9.94 – $24.94 they are available at Walmart Canada (online and in-store).
Herodrive + DC SuperFriends
Herodrive has the ultimate Batman vehicle The Herodrive Batman Racer is perfect for little hand. Push the hood and listen for Batman sounds. Batteries are included at purchase so perfect for gift giving!
Herodrive also includes Mash Machines which combine your favorite DC Super Friends with rescue and urban vehicles.
Check out the Signal Squad Assortment perfect for chasing down bad guys with these vehicles featuring Batman, Superman, and The Flash. Press the hood and project the signal of these superheroes!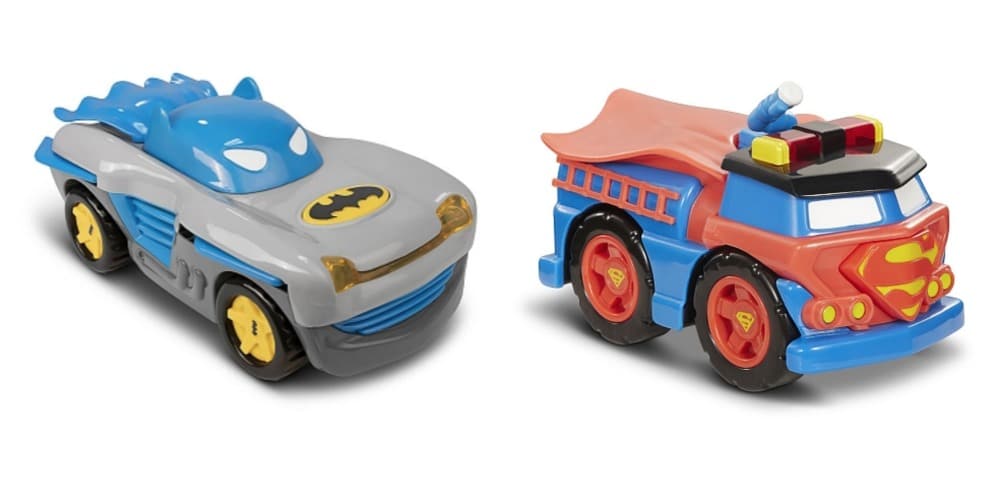 Available in Canada at Toys "R" Us and Home Hardware.
Disclosure: We were provided with samples of these toys to help facilitate our review. As always, all opinions are own.
*This post contains affiliate links. I may receive compensation for you clicking through and making a purchase.