With Christmas just around the corner, we are looking for fun Christmas-themed activities to enjoy.
We love a Christmas word search and this one with a beautiful tree is ideal for classroom activities or something to keep the kids busy before Christmas dinner!
All of your favorite Christmas words are included and it's a Free Printable making it just the right cost.
Download the.pdf and enjoy this Christmas word search (downloadable version at the end of this post).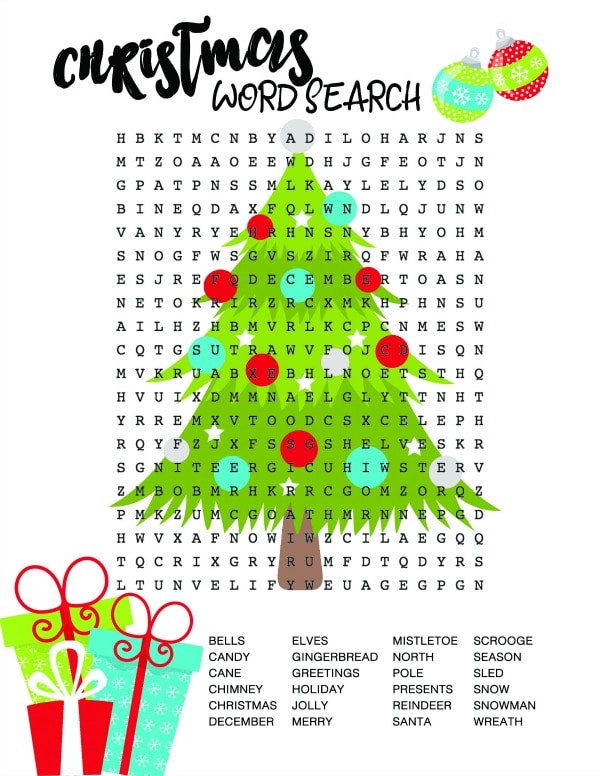 If you are looking for a wonderful craft to do with the kids try our Button Christmas Tree Craft, our Christmas Crafts for Kids and for the adults our DIY Holiday Star Sign
Looking for some great ideas for the best holiday yet? Try out our tips to Stay Organized Over the Holidays and we love these Christmas Apps and don't forget some Christmas Bark to munch on!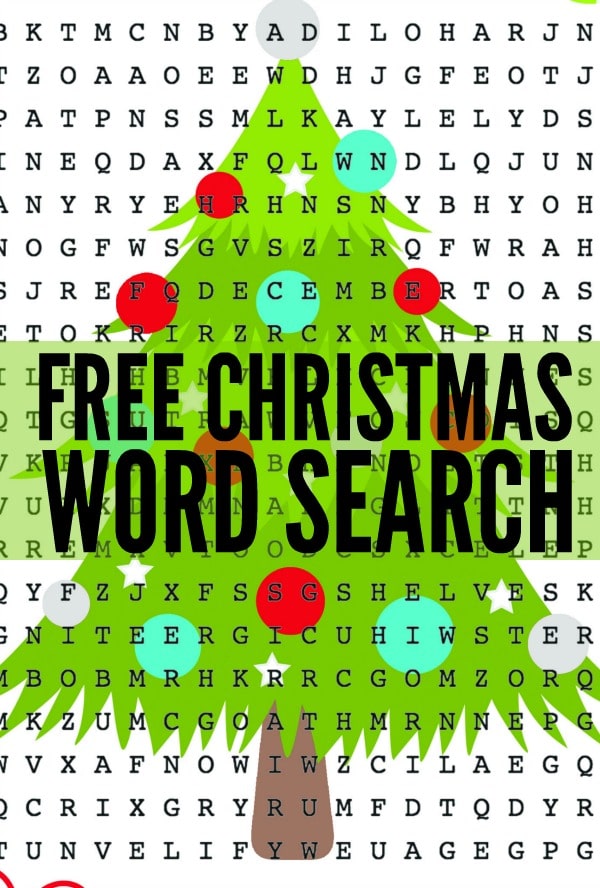 Downloadable version of the Free Printable Christmas Word Search
Wishing you all the best for a fantastic Christmas!