Are you a parent looking for a fun but constructive gift idea? Teach Kids Engineering Through HEXBUG BattleBots this year!
This fun gift set is a great option that you are going to absolutely fall in love with watching your kids use. Don't worry – it's great for the adults in your life to enjoy too!
Plus, while HEXBUG Battlebots are trendy, cool and a fantastic interactive gift they also introduce elements of STEM (Science, Technology, Engineering, and Mathematics) to your children. STEM learning through play is a fantastic way to develop skills, problem solve and test out the bots they create.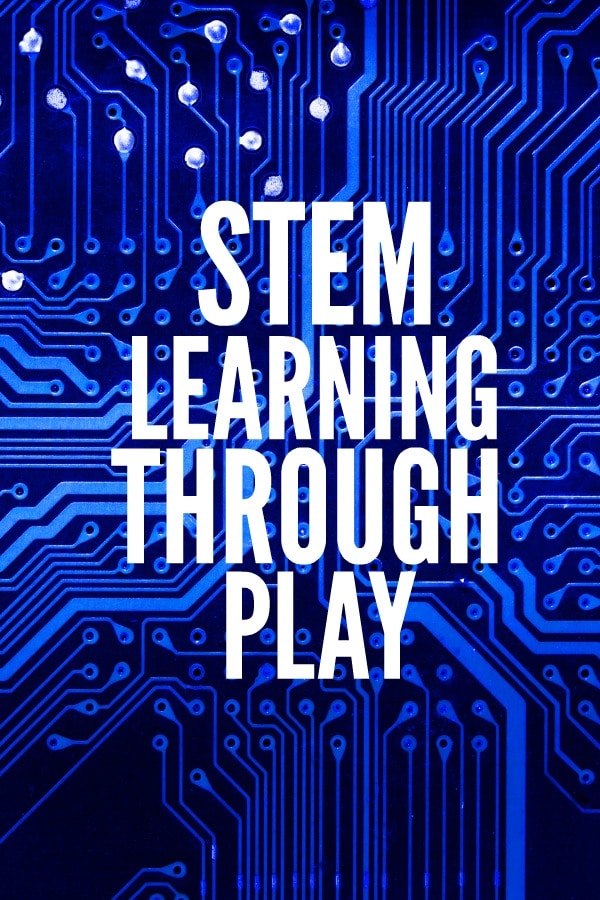 Hexbug BattleBots Arena Fun and STEM Learning
If you have picked up the TV remote lately, you may have scrolled by the hit TV show BattleBots. This show is all about teams building their own unique robots to fight against each other in a special arena. While it is a bit brutal when you watch your favorite bot being destroyed, it is a wonderful way to get your kids excited about STEM and engineering.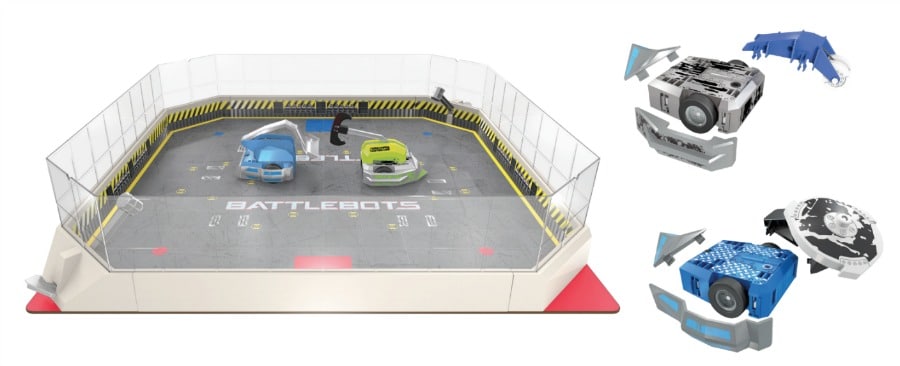 Build your own HEXBUG BattleBots Arena Pro
This year, you can add a great toy and educational gift to the tree by investing in the HEXBUG BattleBots Arena Pro
. This kit gives your kids the chance to assemble their own favorite BattleBot and set it up against another as a challenge in the arena. Coming with all of the tools needed to build a miniature version of the most popular Battlebots, this kit is ideal for beginner robotics enthusiasts.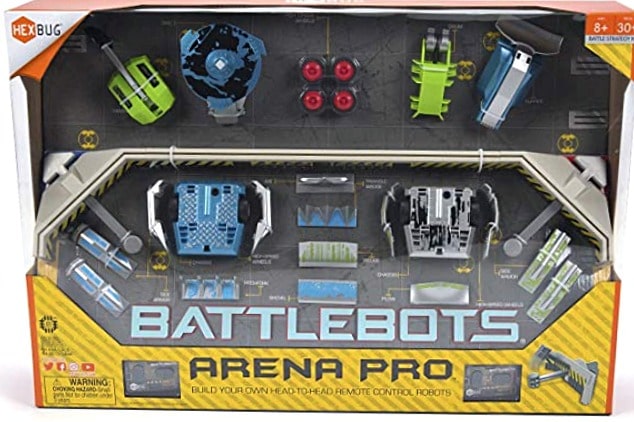 Don't just watch the BattleBots engineers on the hit television series, become one yourself! HEXBUG BattleBots Build Your Own Bot allows you for the rst-time ever to create and customize your very own robot. Pick a chassis and deck out with real-working weaponry and armor. Select a signature battle weapon like sinister spinning disc or front-scoop, and take on even the deadliest of opponents. HEXBUG BattleBots Build Your Own Bot is available Single or Arena Pro, so you can face-off against a friend!
Check out all the info about BattleBots from HEXBUG:

Teach them basic engineering skills
One of the best parts of the HEXBUG BattleBots Build Your Own Bot Arena is that you are giving your kids a chance to learn about much-needed engineering skills. Yes, the kits come partially assembled, but the additional pieces help them make wise choices about how the bot will work. This is a wonderful way to help encourage their analytical mind to make the best choice against their opponent. Following directions and making the choices of the best pieces to add to their bot gives them a great step forward toward learning more about the world of robotics while having fun.
This year, make one of your best holiday gifts the HEXBUG BattleBots Arena Pro. This is a fun gift that everyone can enjoy assembling and playing with over and over again as you challenge each other to a battle of the bots!
Love HEXBUG? We have some fantastic HEXBUG product reviews you'll also love.
Win a HEXBUG Battlebots Arena Pro
One lucky Family Food and Travel reader will win a HEXBUG Battlebots Arena Pro (MRSP $119.99).
Must be Canadian 18+ Ends on December 27, 2018 at 11:59pm EST
Disclosure: We were given Battlebots to help facilitate this review. As always, all opinions are my own. 
*This post contains affiliate links. I may receive compensation for you clicking through and making a purchase.