The Best Harry Potter Gifts are right here for any Harry Potter lover on your list. From mugs to board games, I've put together of gifts that are perfect for every Harry Potter fan on your shopping list, and the best part is, they range from fun and inexpensive to collector's editions.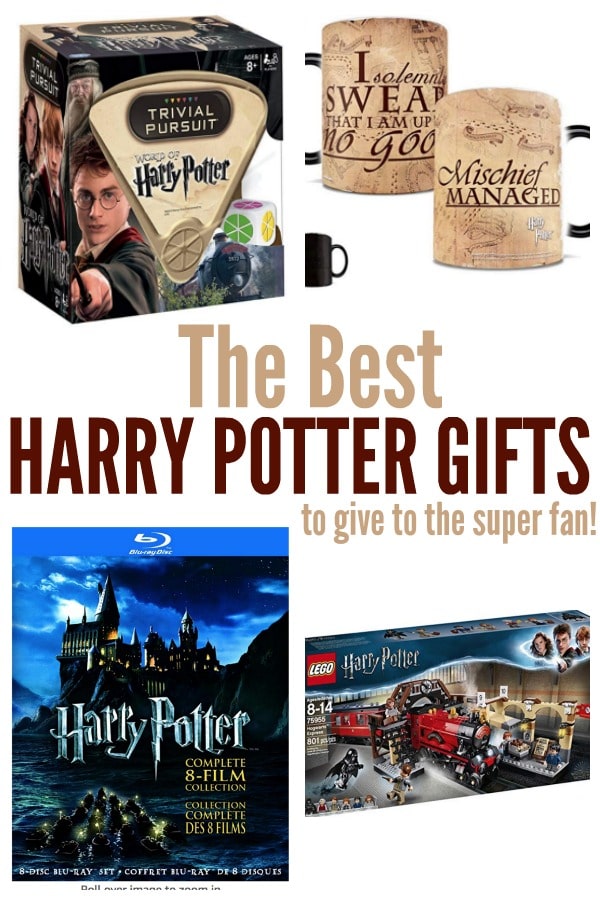 The Best Harry Potter Gifts for Every Potterhead
We've got everything here. Kids, adults, families, and even pets are represented in this guide so get ready to start stocking up on amazing Harry Potter-themed gifts for every Hogwarts lover and Potterhead on your list. Looking for a Harry Potter party ideas? Check out these amazing ideas for Harry Potter Parties.
Looking for more great gift ideas? Check out Subscription Boxes Shipping to Canada, 21 Gift Ideas Every Foodie Wants, Gifts For the Hockey Fan, and Gift Ideas for Coffee Lovers. Combine those ideas with Harry Potter gifts and you've got your whole list covered!
Best Harry Potter Gifts for Adults
• Harry Potter Hogwarts Magical Marauder's Map Heat Reveal Ceramic Coffee Mug

• Harry Potter Wizard Chess Set

• The Unofficial Harry Potter Cookbook

•Harry Potter Makeup Brushes Set
t
• Obliviate Engraved Wine Glass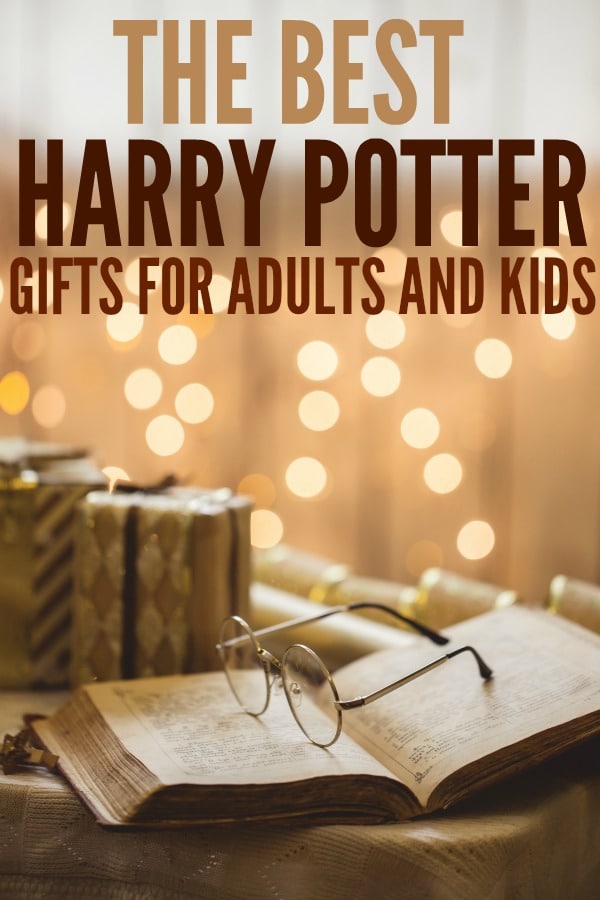 Best Harry Potter Gifts for Kids
• LEGO Harry Potter Hogwarts Express Building Kit

• Harry Potter Hogwarts Battle

• Harry Potter Knock Knock Jokes for Kids

• HARRY POTTER WAND

• Fidget Cube Snitch II Hand Spinner
Best Harry Potter Gifts for Families
• Harry Potter CLUE

• World of Harry Potter Edition Trivial Pursuit

• Harry Potter,"Gryffindor Shield" Woven Tapestry Throw Blanket

• Harry Potter Hard Cover Boxed Set

• Harry Potter: The Complete 8-Film Collection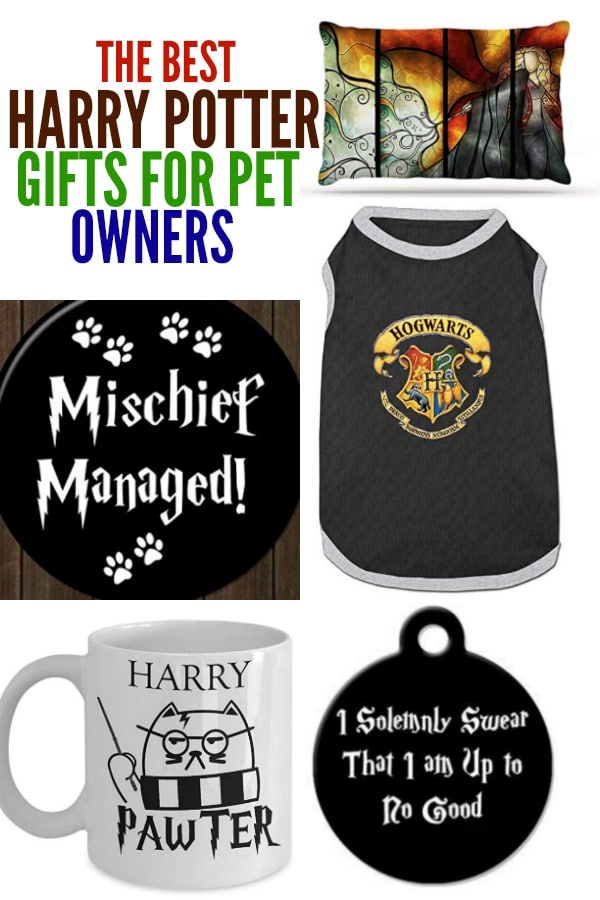 Best Harry Potter Gifts for Pet Owners
• Solemnly Swear That I Am Up to No Good Pet Tag

• Mischief Managed Dog Tag

• "Expecto Patronum" Harry Potter Dog Bed

• Harry Potter Hogwarts Dog Costume

• Harry Pawter Cute Cat Mug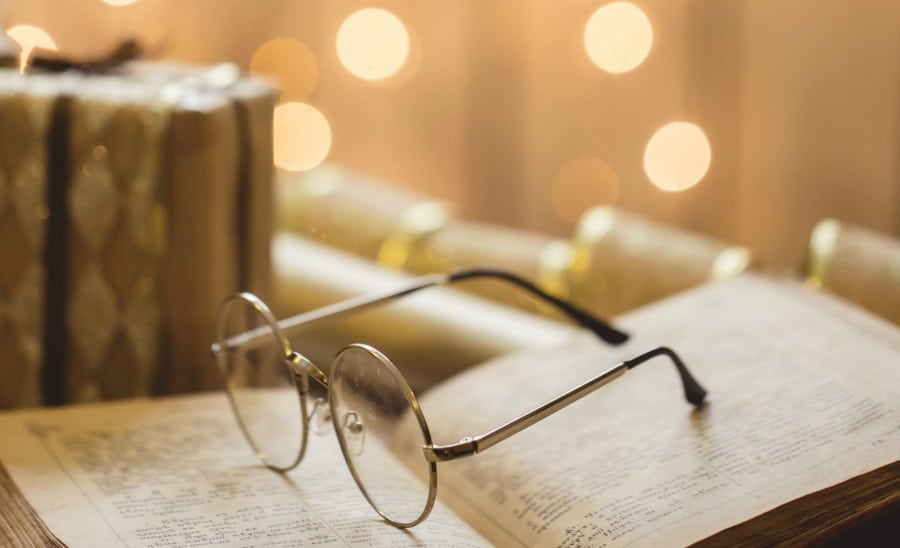 Make any Muggle Happy with the Best Harry Potter Gifts
From spouses to kids and pets, this Harry Potter gift guide has a little something for everyone. I loved putting together this list of the best Harry Potter gifts, and I hope you love shopping from it just as much. So get cracking on that shopping! (winandoffice.com) Whether it's for the holidays, a birthday or just because we know these Harry Potter gifts will bring a smile to the face of every superfan.
*This post contains affiliate links. I may receive compensation for you clicking through and making a purchase.