Decades ago, no one would have thought that with a few clicks, you can actually order stuff online, pay and have them delivered to your doorstep without waking from your bed. Thanks to technology, the existence of these amazing apps also implies that your work during the Christmas holiday will be easy. We love these Christmas Apps for a Fun and Stress-Free Holiday Season and know you will too!
No more strolling into different malls looking or products only to spend loads of time or find that the product is out of stock. It can be frustrating. These days, everything you need to organize a great Christmas holiday is available at your fingertips, in your smartphones. The following apps are some of the best Christmas themed apps that can make you have a stress-free holiday season this year.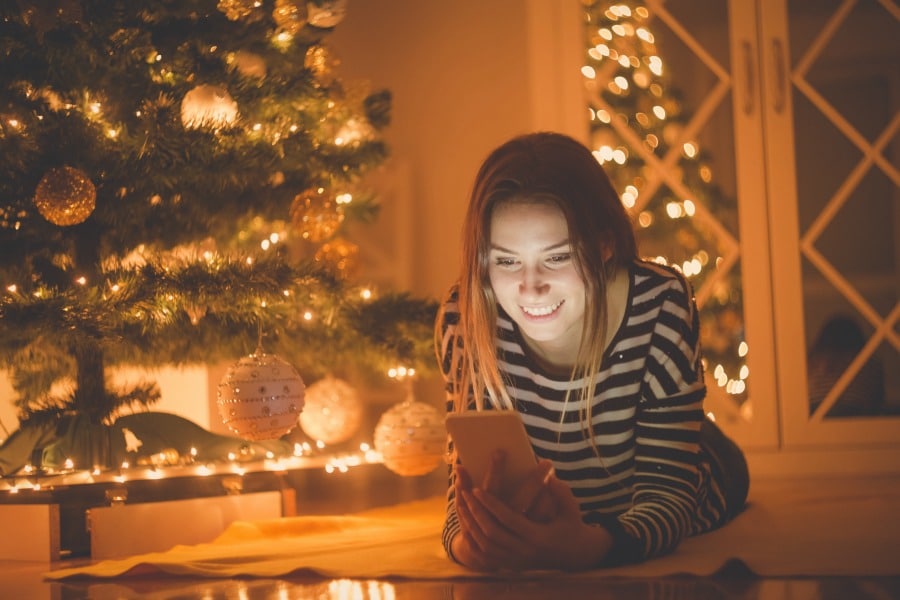 Top 10 Christmas apps for a stress-free holiday season
1.   Yummly
Start your holiday planning early with this delicious recipe app. Choose a turkey recipe, your side dishes and create a shopping list
2.    Santa's bag
You have no excuse to forget people's gifts this Christmas. This app lets you place all the people you intend to give gifts to. It will also help you create a budget for each person and remind you when you fail to send these gifts.
3.    How the Grinch Stole Christmas
With all the activities going on, you need something to keep the kids occupied. Movies work great and the rendition of this app in the movie is also amazing. This app contains a lot of activities the kids can involve themselves in that will keep them busy for a long time.
When you have this app, you do not need to create a checklist. It keeps track of everything you have bought or need to buy for the holiday. It focuses on gift buying as well.
5.    Elf yourself
This is a fun app that lets you take pictures of family members and upload them onto faces of elves. Then you can watch as they dance and do crazy stuff. You get to share on social media to extend the fun and excitement to the world.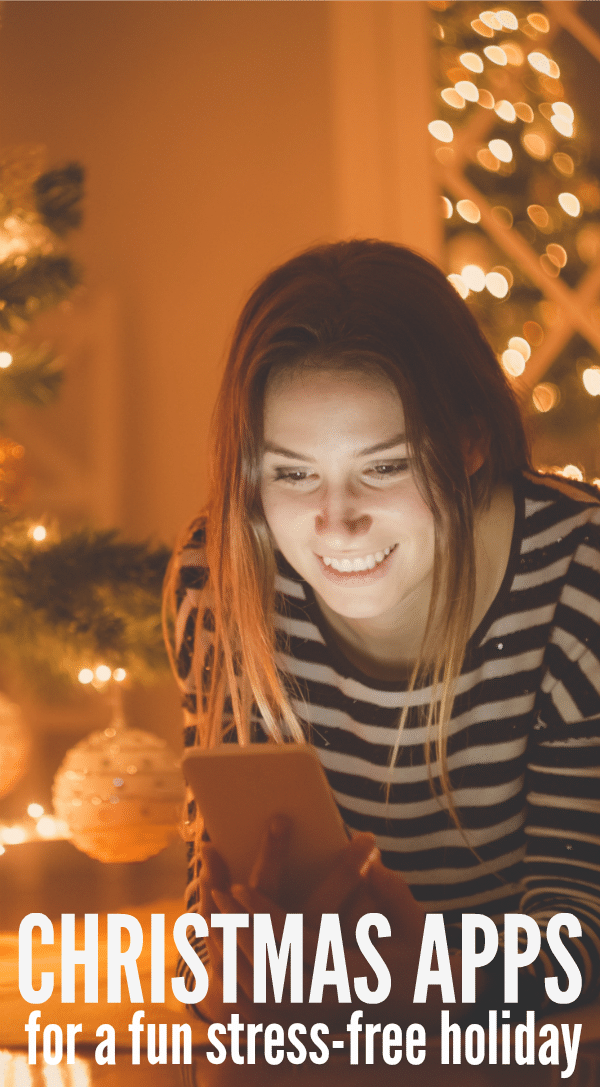 Great for kids as it allows them to send letters to Santa telling them about what they would like for Christmas. They will always get a reply and they are not limited to how many letters they can send in a day.
7.    Inkly
This app allows you to send customized Christmas cards to your friends and loved ones. It allows you to upload your own handwriting on the message, making it even more personalized. They charge something little for the cards though.
How dull would Christmas be without music! This app makes sure that does not happen and with a collection of thousands of beloved Christmas songs, they live to their word.
9.    Amazon App
This is an app that will allow you to order everything from the comfort of your home and have it delivered in time before Christmas.
Countdown to Christmas is a fun app that helps you countdown to Christmas in a variety of means – from heartbeats to seconds to our favourite way to countdown — sleeps!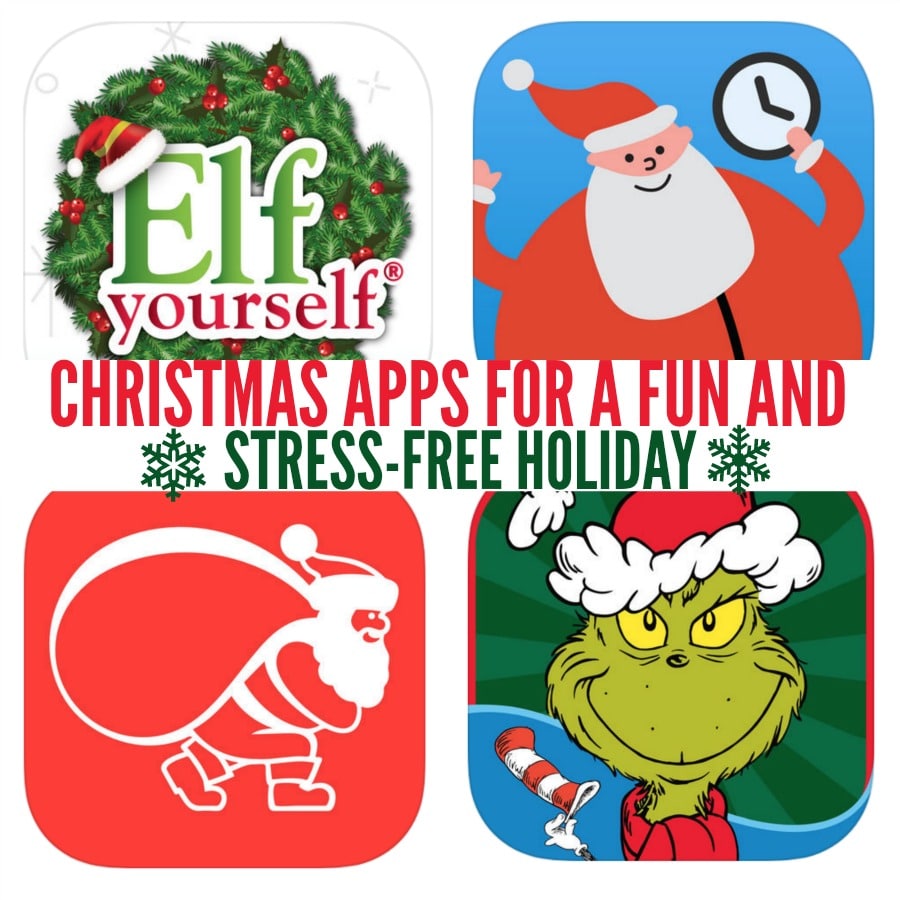 Downloading these fun Christmas apps your family and you will love. Organizing, budgeting and counting down to the best holiday of the year.
We can't wait to hear which one is your favorite!