Keeping yourself healthy is a topic we all care about. Whether it be water intake, exercise guidelines or prevention of illness articles are written almost daily on each of these topics. While you may feel you have a handle on keeping yourself healthy have you thought about the prevention of cold sores?
Cold sores are a fact of life for many Canadians. Did you know that twenty to forty percent of Canadians experience regular cold sore outbreaks?
While people may feel embarrassed when an outbreak happens, it's important to know the best way to treat and prevent and that you are not alone. We have some fantastic tips to keep your cold sores under control.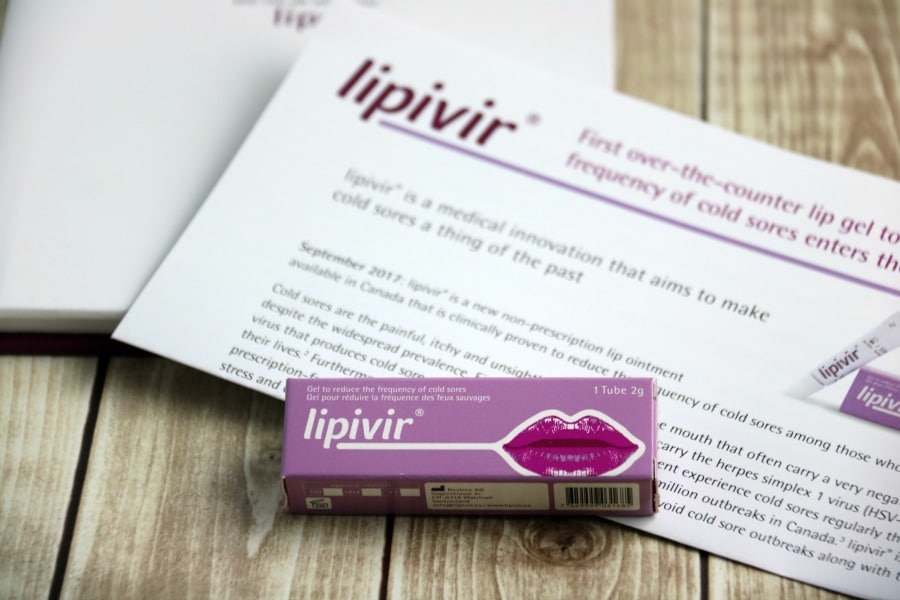 How to Prevent a Cold Sore Outbreak
Eating well, exercising, meditation and other ways to help manage your stress are so important to ensure that your immune system is healthy and ready to tackle anything. Stress is a major trigger for cold sores so finding ways that help you cope with and lower your stress are the most important ways to prevent cold sores.
In addition, another prevention tip is to ensure that you wear face sunscreen and lip products with SPF 30 or higher also help keep cold sores under control.
Triggers for Cold Sores
lipivir® identifies the following as common causes of cold sores:
Emotional or physical stress
Fatigue, lack of sleep or exhaustion
Sunlight, including tanning beds
Colds or other upper respiratory problems; fever
Cold weather and wind
Hormonal fluctuations ( menstruation or menopause)
Trauma or injury to your lips including dryness and cracking, dental procedures, cosmetic surgery, chemical peels, laser therapy, or waxing and threading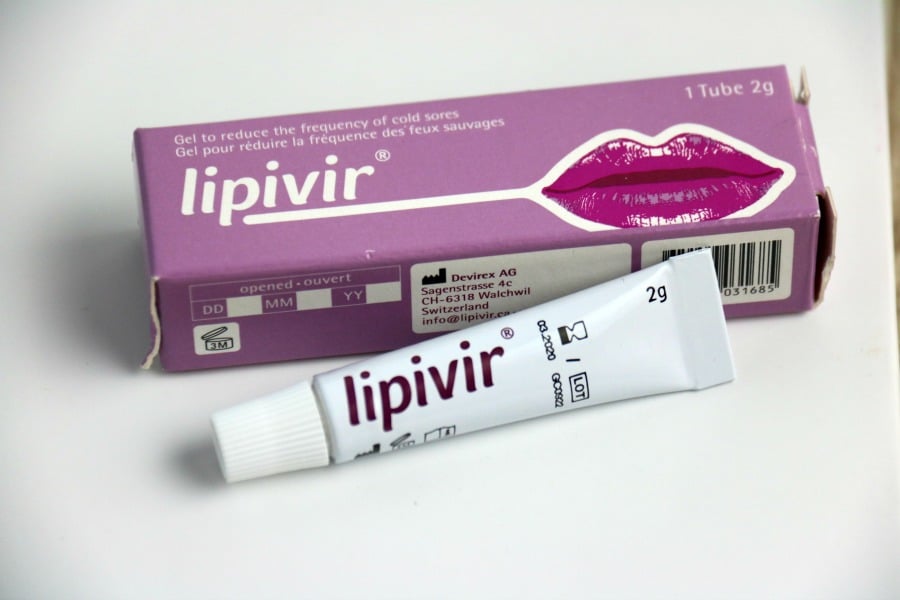 How Can Lipivir® Prevent Cold Sores?
Discovered by scientists in Switzerland lipivir is an ointment that doesn't require a prescription. It is made of a unique mixture of polyethylene glycols (PEGs) which is a safe ingredient commonly used in products like skin creams.
The scientists in Switzerland discovered that PEGs interfere with the herpes simplex virus, preventing its ability to infect the healthy cells in your lips. Using lipivir daily still allows the cold sore trigger to wake up the virus, but lipivir stops it from infecting your lips to produce a cold sore.
Easy right?
Daily use of lipivir is very easy. Just apply a small amount to your fingertip and spread on lips. Wait five minutes and then you can apply your makeup and regular skin care routines. Keep one tube of lipivir in your makeup kit and one in your purse or backpack to ensure you are able to keep up with daily applications. One lipivir tube will last two months with daily use. Each tube goes a long way!
With these tips for healthy living combined with daily prevention with lipivir you can feel confident you are doing everything to prevent cold sore outbreaks.
You can purchase lipivir at Rexall and Amazon to learn more to visit www.lipivir.ca
Disclosure: I received compensation for this post. As always, all opinions are my own.