Staybridge Suites Seattle has quickly become one of my favorite hotels. Situated in the heart of the Emerald City of Seattle, this upscale, residential style hotel is located close to everything you'd ever want to see in Seattle. It's also one of the most comfortable hotels I've ever had the pleasure of patronizing. With comfortable rooms that feel like a home rather than a hotel room and beautiful styling, Staybridge Suites Seattle makes you feel like you are at home while you are on vacation. The perfect place to enjoy all that Seattle has to offer.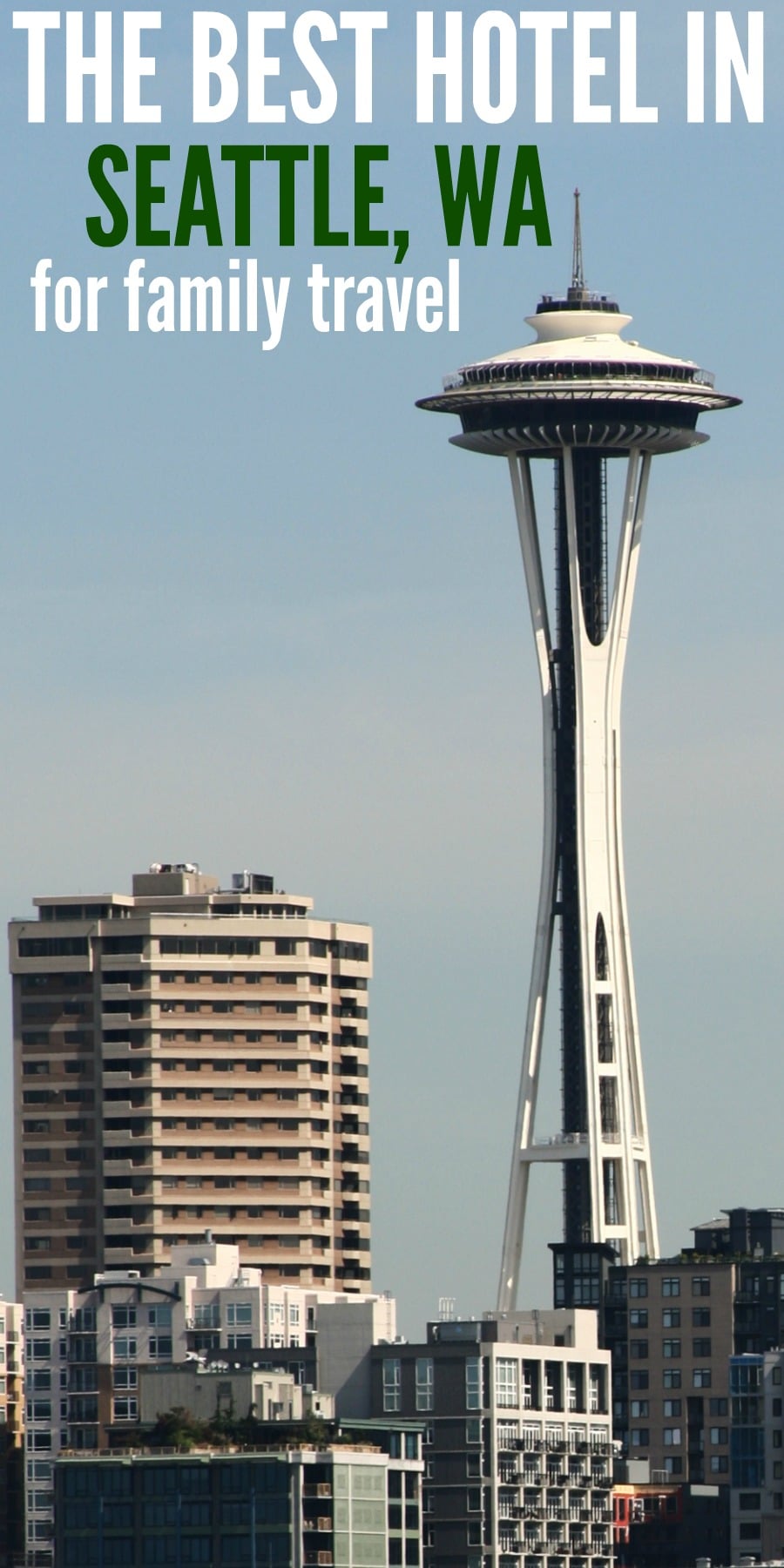 Staybridge Suites Seattle Offers a Cozy Yet Upscale Feel
When Staybridge describes their rooms as residential style, they mean exactly that. This all-suite hotel features full kitchens in their studio or one-room suites as well as free WiFi service, on-site laundry facilities, complimentary breakfast buffet, and an on-site fitness center. They are even pet-friendly! The rooms don't just have the amenities I just named off, they have them in style. These rooms are sleek and stylish, while still feeling inviting. High-end backsplashes, stainless steel appliances, elegant furnishings, and relaxing lighting all make for a space that welcomes guests in a warm embrace of relaxation and beauty.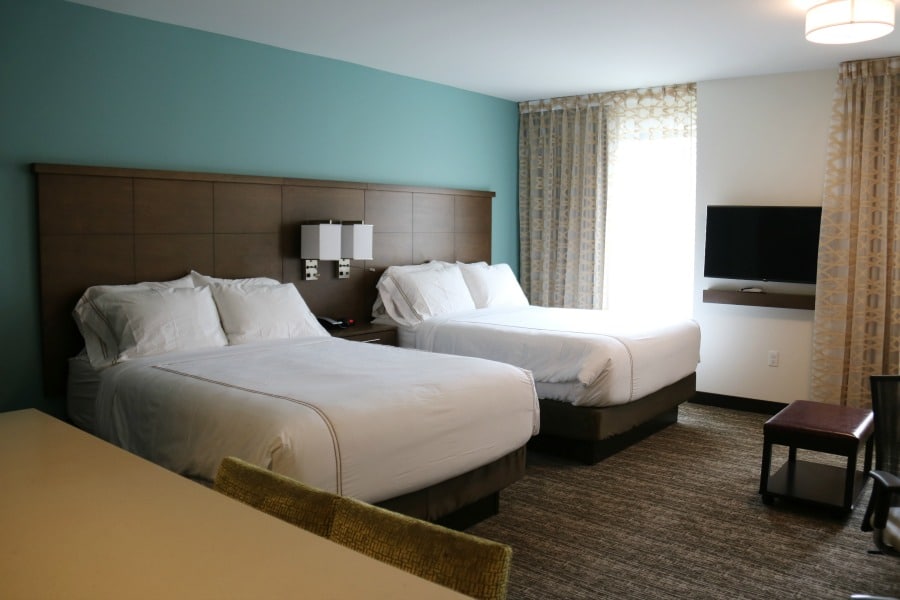 We loved the layout of the room – practical, stylish and functional. There was plenty of room for lots of luggage, a few toys, and two very active boys. Loved the full desk, sofabed, and a full kitchen. Stunning and perfect for family vacations, couples vacations and/or business travel.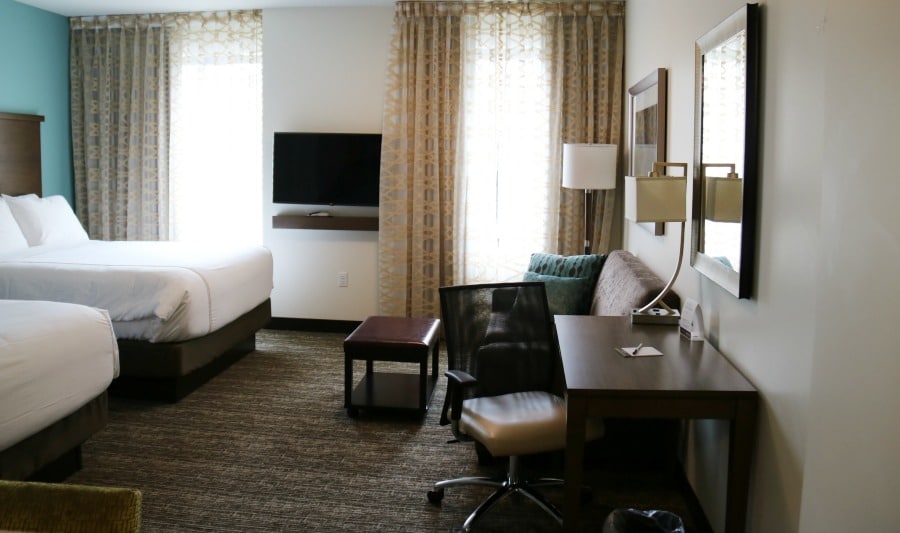 When you stay at this hotel, you're staying in a place that makes you feel at home which I find incredibly important. After all, when you're on vacation, you want to feel relaxed, and what place is more relaxing than at home? Just check out this modern kitchen stocked with everything you need to make a great meal or enjoy some take-out while on vacation.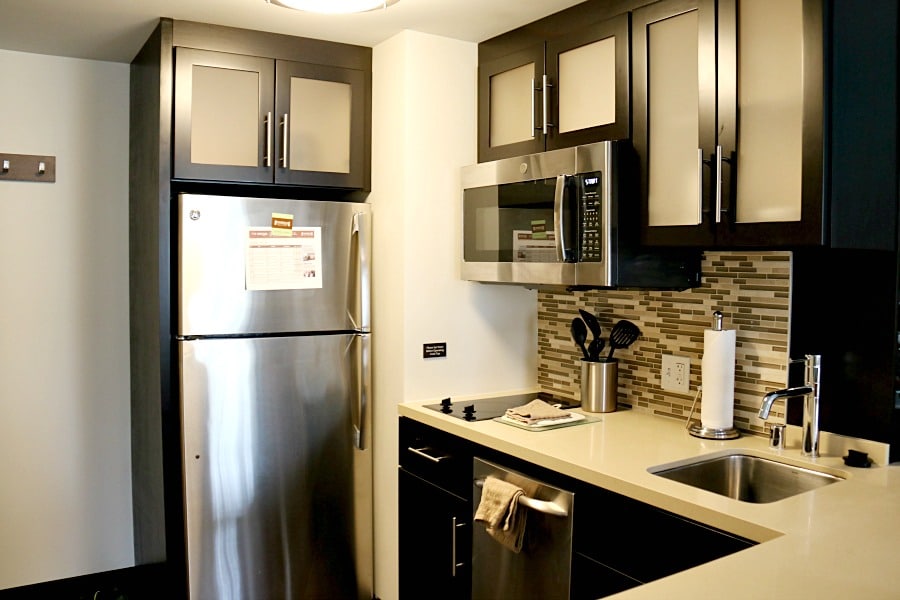 The boys think it's perfect!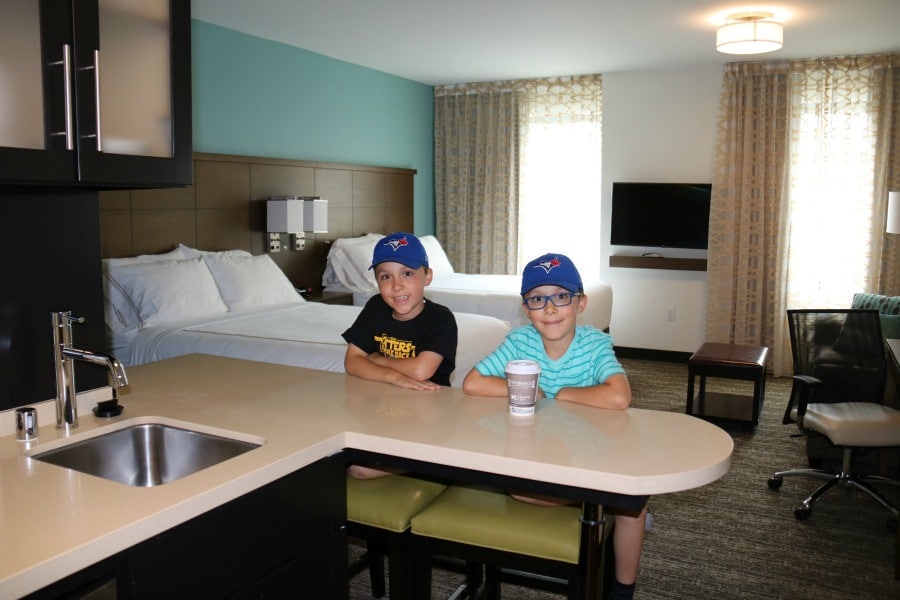 Staybridge Suites Amenities
Business and Connectivity
Business Center
Meeting and convention spaces
Copying
Printer
Scanner
Office supplies available
Free wired and wireless internet in all rooms, the business center, public areas, and meeting and convention spaces
Fitness Center
A fully equipped fitness center includes:
Ellipticals
Steppers
Treadmills
Stationary bicycle
Rower
Free Weights
Cleaning Services
Available same-day dry cleaning service pickup
On-site laundry facilities
Daily housekeeping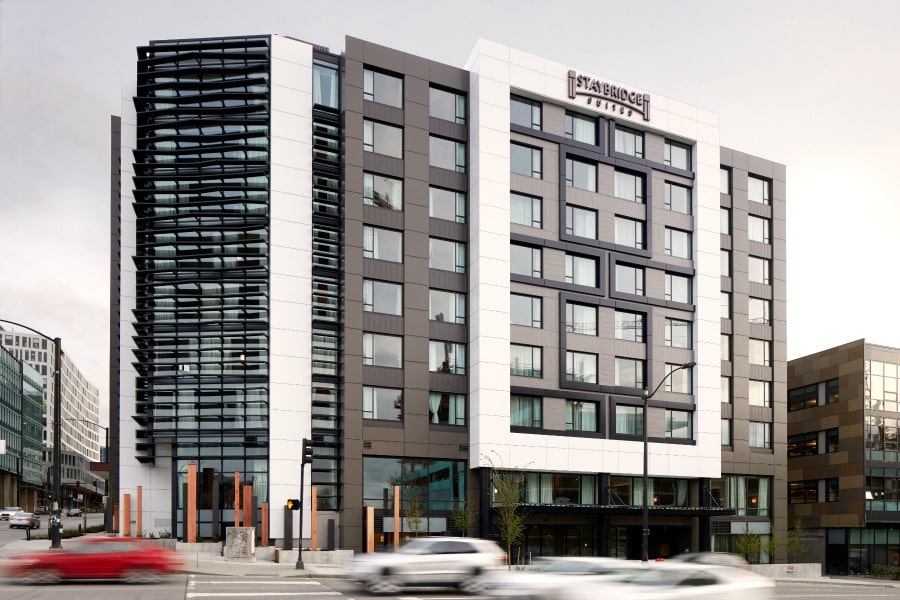 A Stay at Staybridge Suites Seattle is Just What the Vacation Doctor Ordered
I don't know about you, but I've stayed in some hotels that didn't work at all for a family or seemed to be ill-designed. That's not the case with Staybridge Suites Seattle. In fact, it's just the opposite. Staying with them was comfortable, refreshing, and thoroughly enjoyable. If you're in the Seattle area on vacation or business, you owe it to yourself to book with Staybridge Suites Seattle. I can't recommend them more highly. Plus, with their partner hotel Even Seattle South Lake Union right next door you get the benefits of both hotels and their amenities.
If staying during the week you have the opportunity to enjoy a complimentary evening reception on Monday, Tuesday, and Wednesday where drinks and a meal are served. Breakfast is served daily including hot and cold items and lots of delicious options. Plus, the Staybridge Suites Seattle is located in South Union with the lake nearby, restaurants, businesses (Amazon and Facebook + more), and a quick UBER/taxi ride to downtown. We loved being about to stay in a safe, clean and friendly neighborhood while still being close to the attractions we wanted to explore. It was the perfect hotel for our family's visit to Seattle.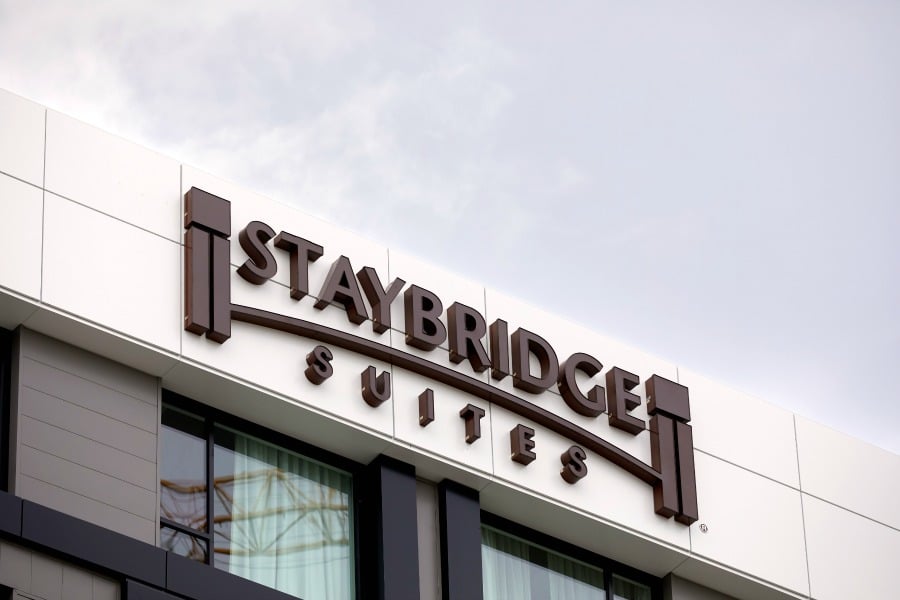 Disclosure: We stayed as guests of the Staybridge Suites Seattle in exchange for our honest review. As always, all opinions are our own.