With another new release from the Star Wars franchise, my boys have become obsessed with understanding every character, vehicle and storyline from all of the Star Wars movies. Have you always wondered what Star Wars fans are called? Fanatics? Super fans? We are not sure but we know that these books are perfect for your Star Wars fan of any age. We absolutely love the visuals in DK books and this collection of Star Wars books is no exception. Find out why we love and think they are perfect for any age group. If your Star Wars fan is looking for a special Star Wars Day check out our Star Wars Party Ideas – from food to games we have everything you will need for the best Star Wars Party ever!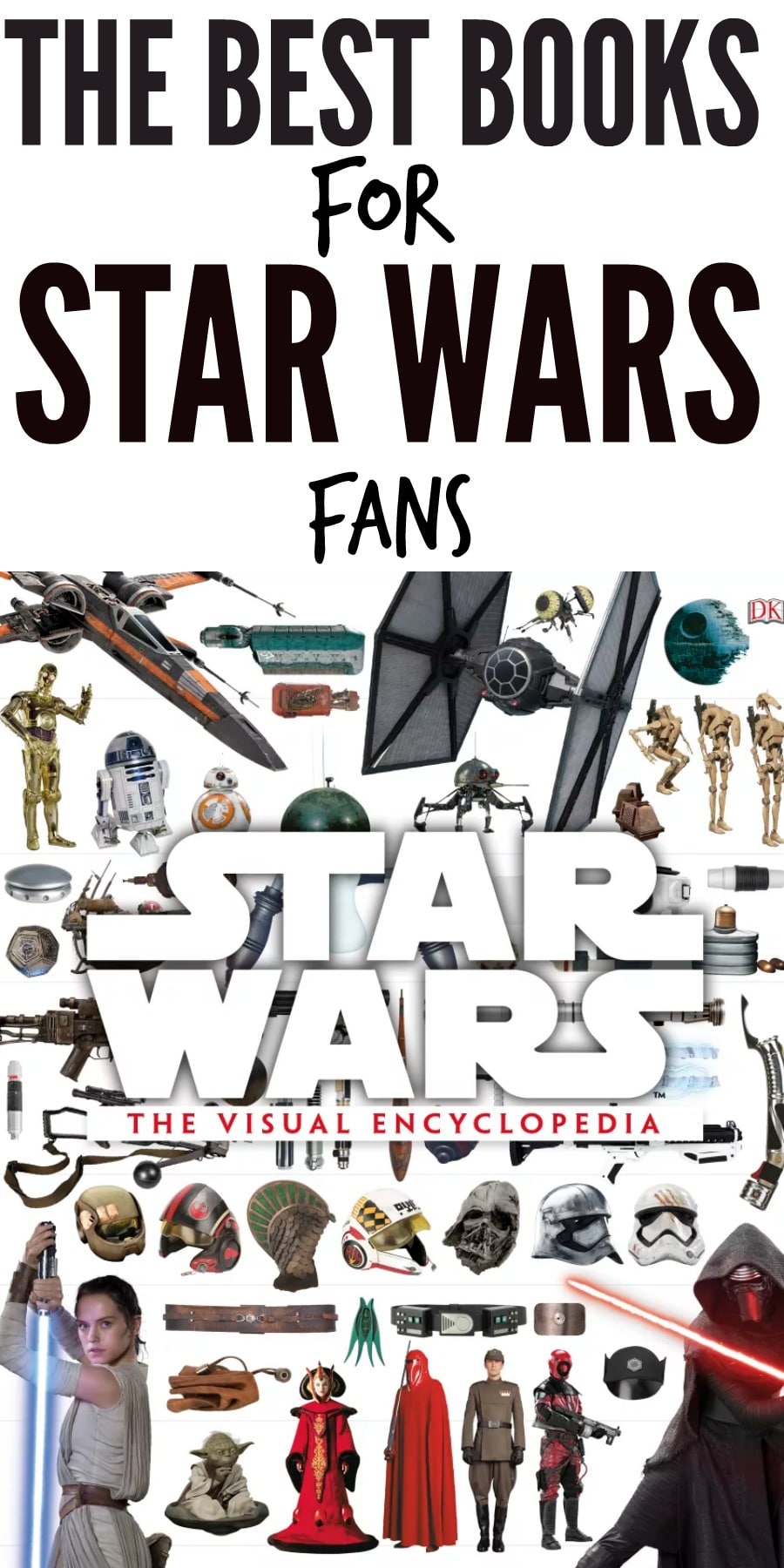 Books for Every Star Wars Fan
Star Wars Encyclopedia of Starfighters and Other Vehicles
 helps you to understand the difference between an X-wing and Y-wing. This encyclopedia features more than 200 weird and wonderful vehicles from the world of Star Wars, including ships and vehicles from the entire saga of movies as well as the television series Star Wars: The Clone Wars™ and Star Wars: Rebels™. One vehicle is explored in detail on each page, so there's something new even for die-hard fans. All the technology behind the vehicles such as repulsorlift craft and hyperspeed is fully explored.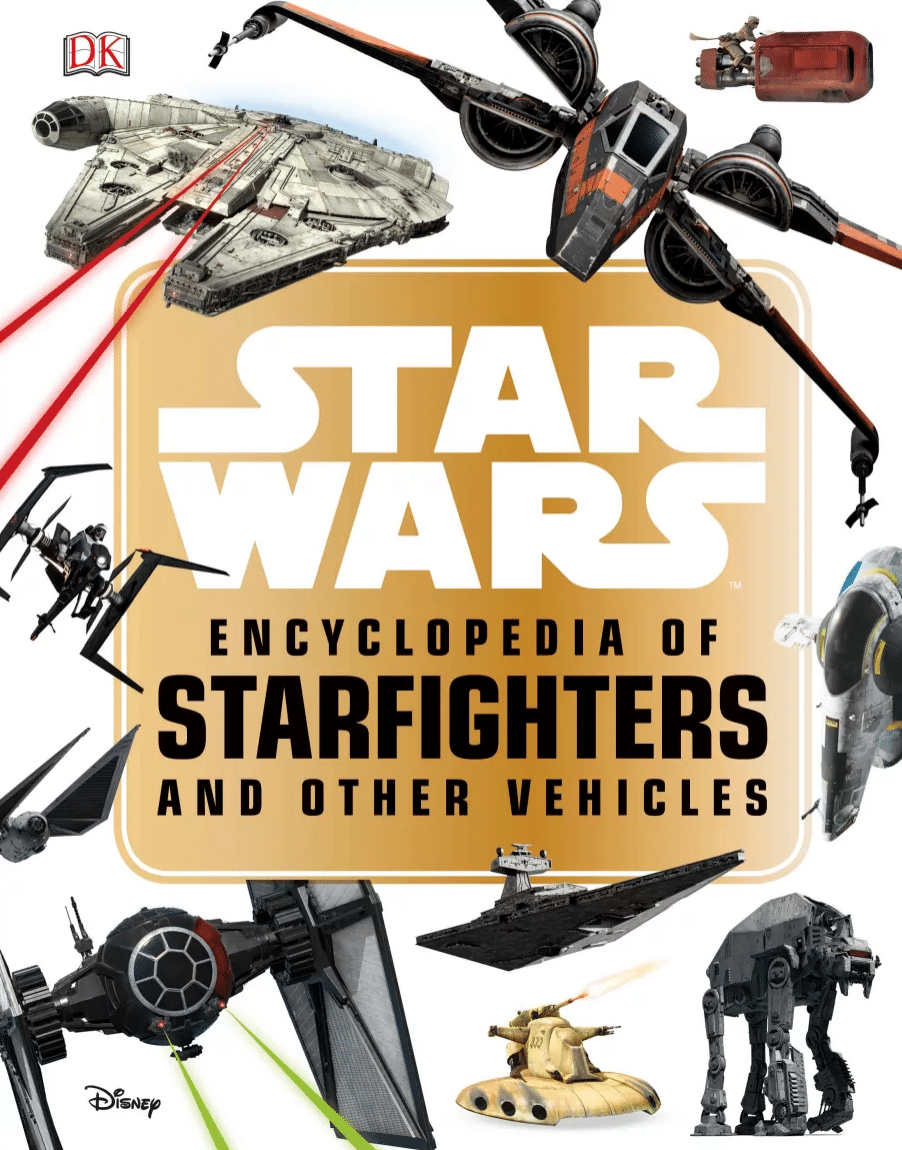 Star Wars: The Visual Encyclopedia
 includes more than 2500 characters, plants, vehicles and droids – perfect for the Star Wars Fan! You can Discover the food, architecture, transportation, and more from this galaxy far, far away. Each section of the book focuses on different topics to dedicate special attention and detail to every part of the universe, no matter how small. From the planets in the outer rim to Padmé's bridal wear, nothing is missed.
Star Wars Made Easy: A Beginner's Guide to a Galaxy Far, Far Away
 This is the perfect book for me! While it's hard to keep up with my boys every expanding knowledge of all things Star Wars. You'll love this book if you too don't know your wookies from your wampas!  This book is perfect if you have never actually gotten around to watching the movies. Or if you find yourself dating an avid Star Wars fan? Or your kids keep asking you tricky questions about the dark side? Don't worry! We have you covered. Star Wars Made Easy is aimed at Star Wars novices who want to get up to speed and make sense of the Star Wars references that permeate modern culture. This book will answer questions about the movies, the Star Wars universe, and much more!
What to get a Star Wars Fan
Whether it's a birthday, Father's Day or any other special occasion it's hard to know what to get the Star Wars fan in your life. While you can usually get them movie tickets, or a cool t-shirt we think these books are truly the best gifts for Star Wars Fans. From visual encyclopedias to readers there is absolutely something for every fan.
Enter to win a Signed Copy of Star Wars Made Easy
Contest ends on June 20 and is open to residents of Canada.
Disclosure: As an Amazon Associate I earn from qualifying purchases