Looking for the perfect gift for a loved one or yourself? We have something we know you are going to love — Custom Stamped Jewellery.
I've always loved the idea of custom jewellery – something you could design yourself and carry your favourite word, sentiment or name close to your heart. With Citrus Silver custom stamped jewellery you can create a piece that is as unique as you. The quality of the pieces made by Citrus Silver is what makes them stand apart. Each piece is made of Sterling Silver and has a beautiful clear stamp that will stand the test of time. You will love that the charms are Canadian-made and your jewellery is hand stamped and created with care.
Custom Stamped Jewellery
I love that Citrus Silver creates a piece that is special to you, unique and one-of-a-kind. I created a layered piece with my boys' names and their birthdate on the pendant layered with two charms – the tree of life and a heart. I picked the pieces out online and ordered them. What was fantastic about the experience was Karen, the designed emailed me to suggest that the stamped piece be made of brushed silver so the charms would be less likely to scratch it. Such a great idea and one I certainly would have never thought of!
The result is a necklace I love wearing, I get so many compliments on and I cannot wait to order my next piece of Citrus Silver jewellery.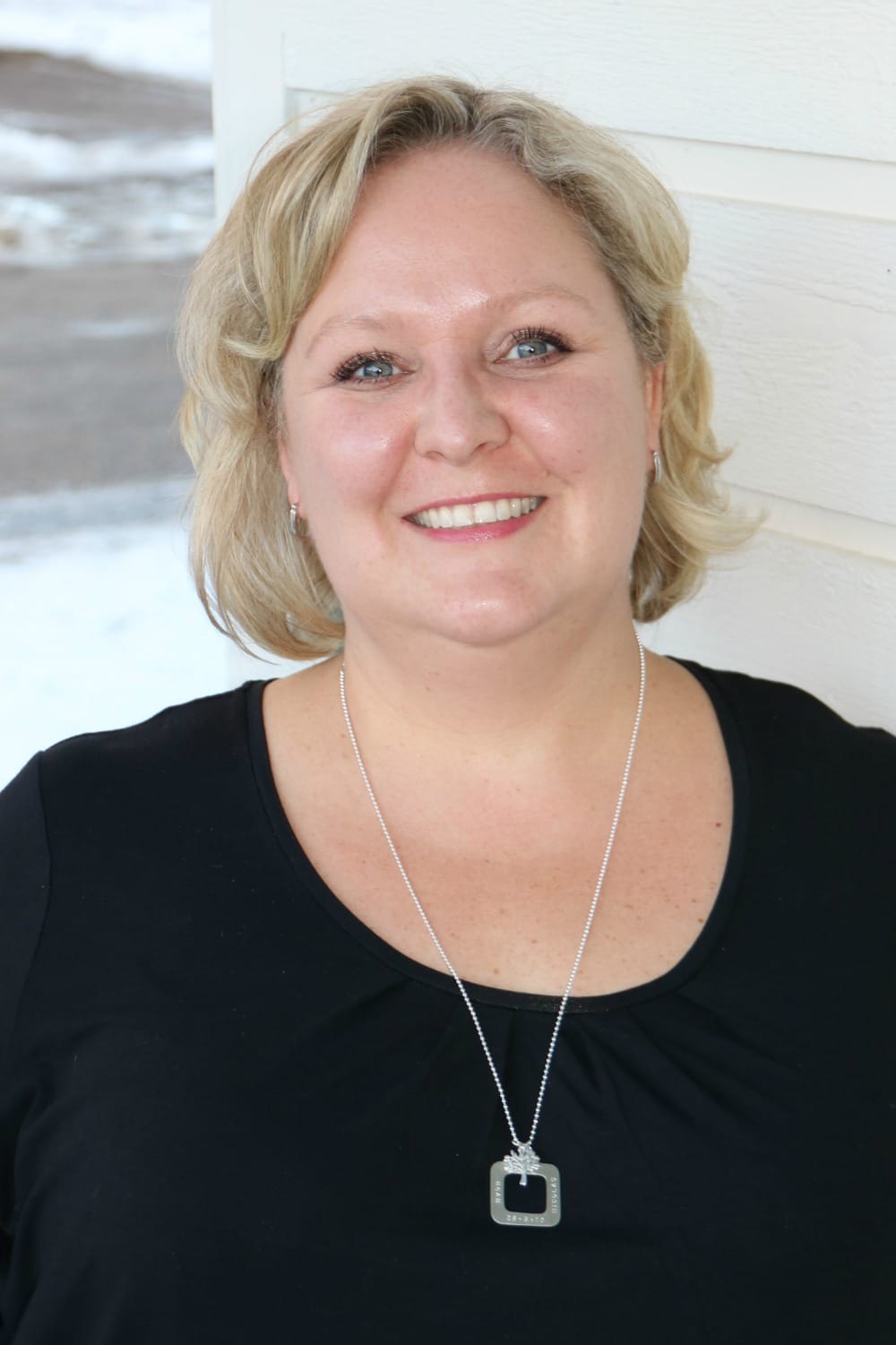 My necklace is more than a piece of jewellery, it's the story of my life, my children and my loves. It would be a remarkable gift for some many people in your life. Whether it's a name, a date or an occasion you are celebrating there is a piece everyone will love.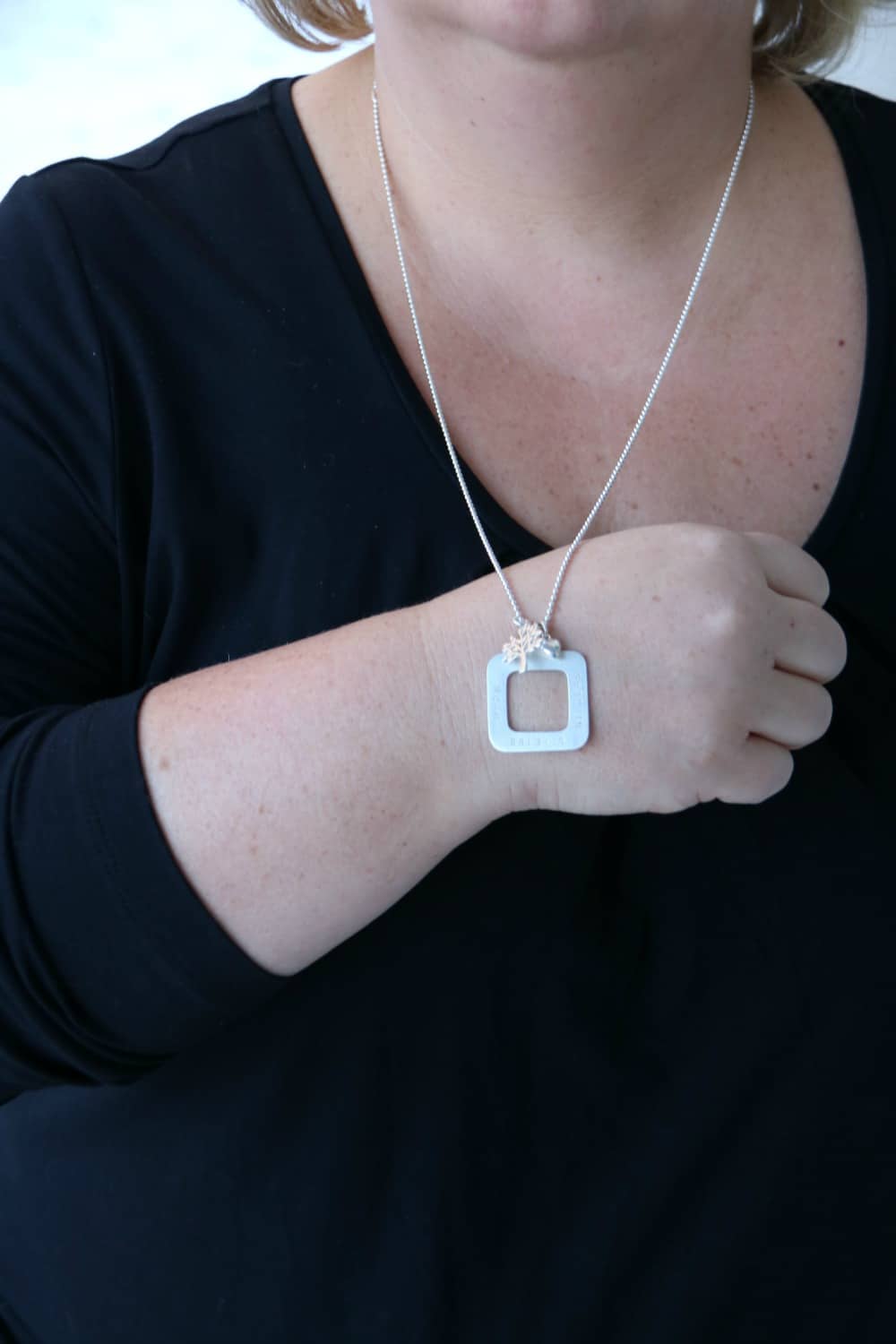 I love the options that some of my friends choose. From the Courage bracelet that Aeryn wrote about on Geek With Style, to the Fierce Necklace that Paula from Thrifty Mama Tips chose to the Seek Adventure necklace that Ann wrote about on her site, Kickass Living you can see a broad range of options.
I think my next pick will be this beautiful wrap with the words "Faith" stamped on it. What would you choose?
Win Your Own Custom Stamped Jewellery From Citrus Silver
We are thrilled to giveaway a $50 gift code to a lucky Family Food and Travel reader! Enter to win (Canada only) and ends on May 18, 2018.
Good luck!
Looking for another gift idea? We think Sweet Reads Box is pretty amazing too.
Disclosure: This product from Citrus Silver was custom made and complimentary to help facilitate my post. As always, all opinions are my own.