Sweet Reads Box is a monthly Canadian subscription box that brings 'me time' right to your door. In fact, their slogan "me time delivered" perfectly sums up their boxes. Each box is packed with a drink, sweet, popular paperback novel and fun items connected to the book. Sweet Reads Box reads each novel and careful curates the items so that you, the subscriber get the best experience.  We know you will love our Sweet Reads Box April Reveal – a great novel and some fantastic products perfectly matched to The Woman in the Window
by A.J. Finn.
We absolutely love Sweet Reads Box and know you will too. Whether you are an avid reader or an occasional reader this box has something for you. Plus, join their Facebook page and group for online author chats and book club discussion questions. A book club you don't have to leave home for!
Why Order a Subscription Box?
Subscription boxes are a fun gift or a great way to treat yourself with a monthly surprise. Sweet Reads Box includes everything you will need for time for yourself. Curl up with your novel, drink and sweet treat then keep the experience going with the items included in the box. From socks to stationary, games to glasses and more they are consumable products you'll love. Each box is a surprise so you don't know which book and products you will get until it arrives at your door. Don't like surprises? Order one of their past boxes but these are few and far between. Sweet Reads Box sells out often weeks before their next box ships.
Sweet Reads Box April Box Reveal
The April Sweet Reads Box is based aonA.J. Finn's novel The Woman in the Window. Here are the items you'll find in our Sweet Reads Box April Reveal:
Postcard with Quote – Each box comes with a photo and quote on a postcard connecting to the theme of the novel.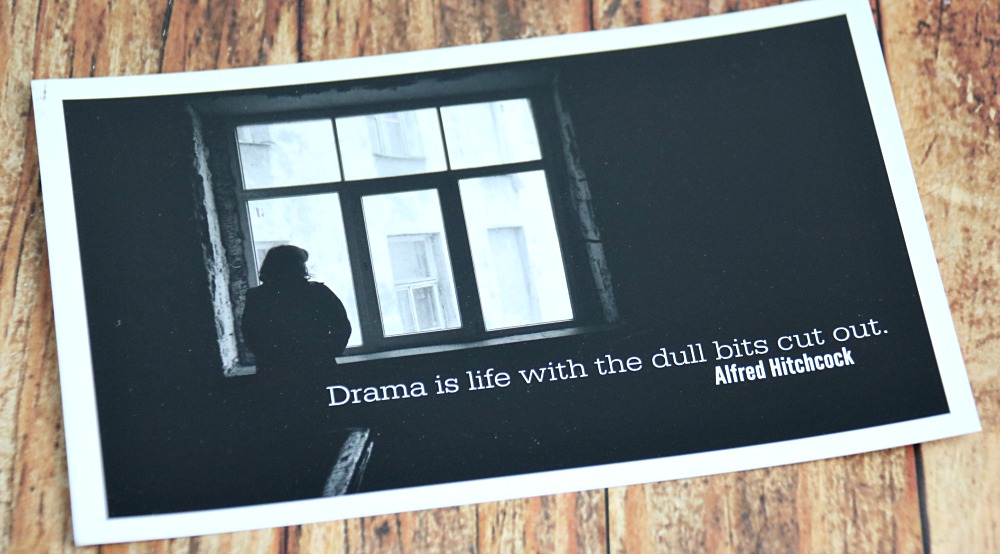 List of box contents – each item and it's connections to the novel are included. Check out the content card to see why Sweet Reads Box chose to include each of these items.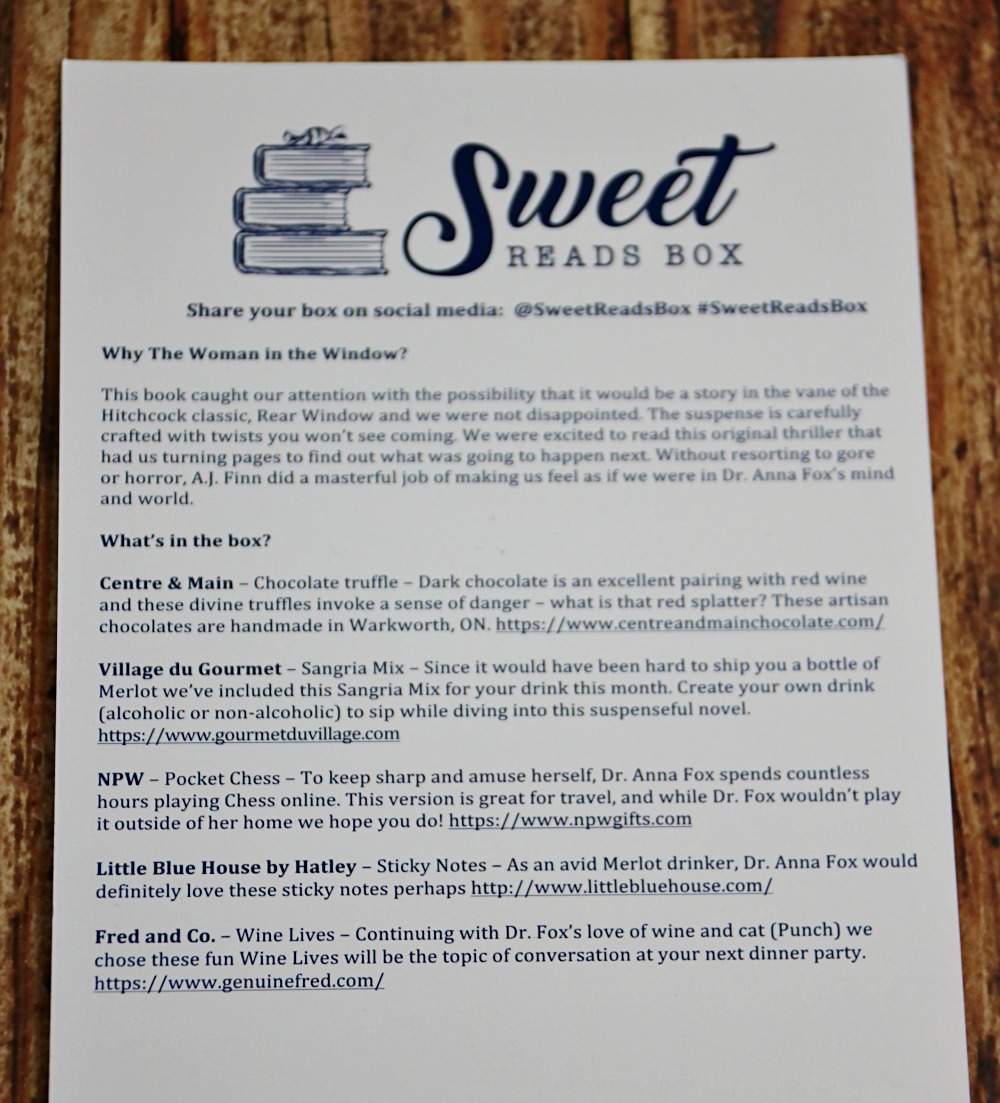 Chocolate Truffle – Centre & Main – Lip shaped dark chocolate truffle – heavenly chocolate made in Warkworth, Ontario.
You Had Me At Merlot – Little Blue House by Hatley  – love everything from Little Blue House – these sticky notes are high quality and have a fun design.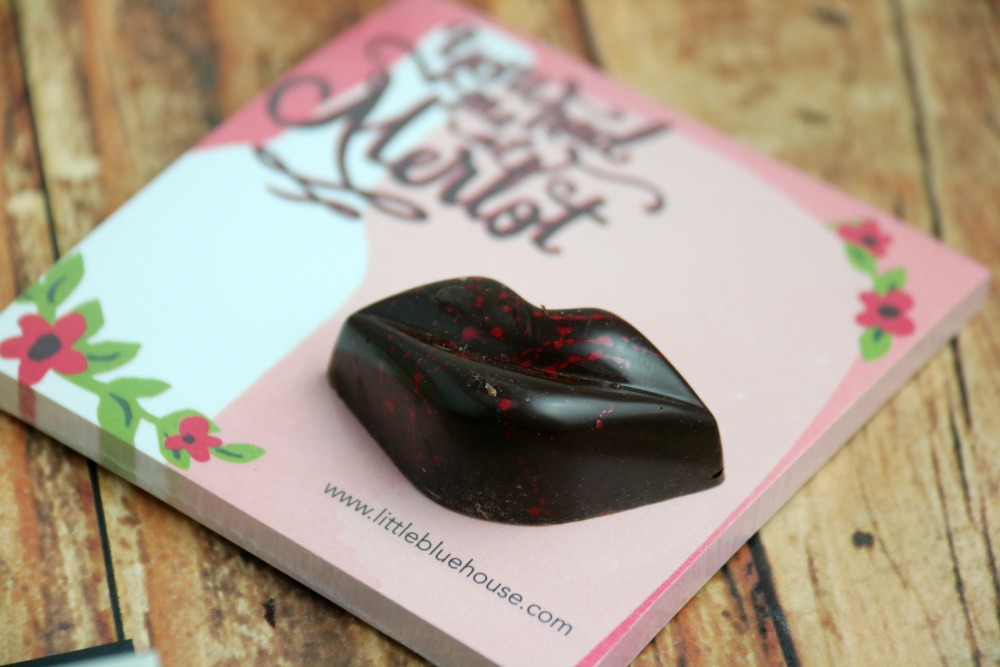 Sangria Mix – Gourmet du Village – sitting down to read your novel with a delicious glass of sangria sounds like the perfect way to spend "me time"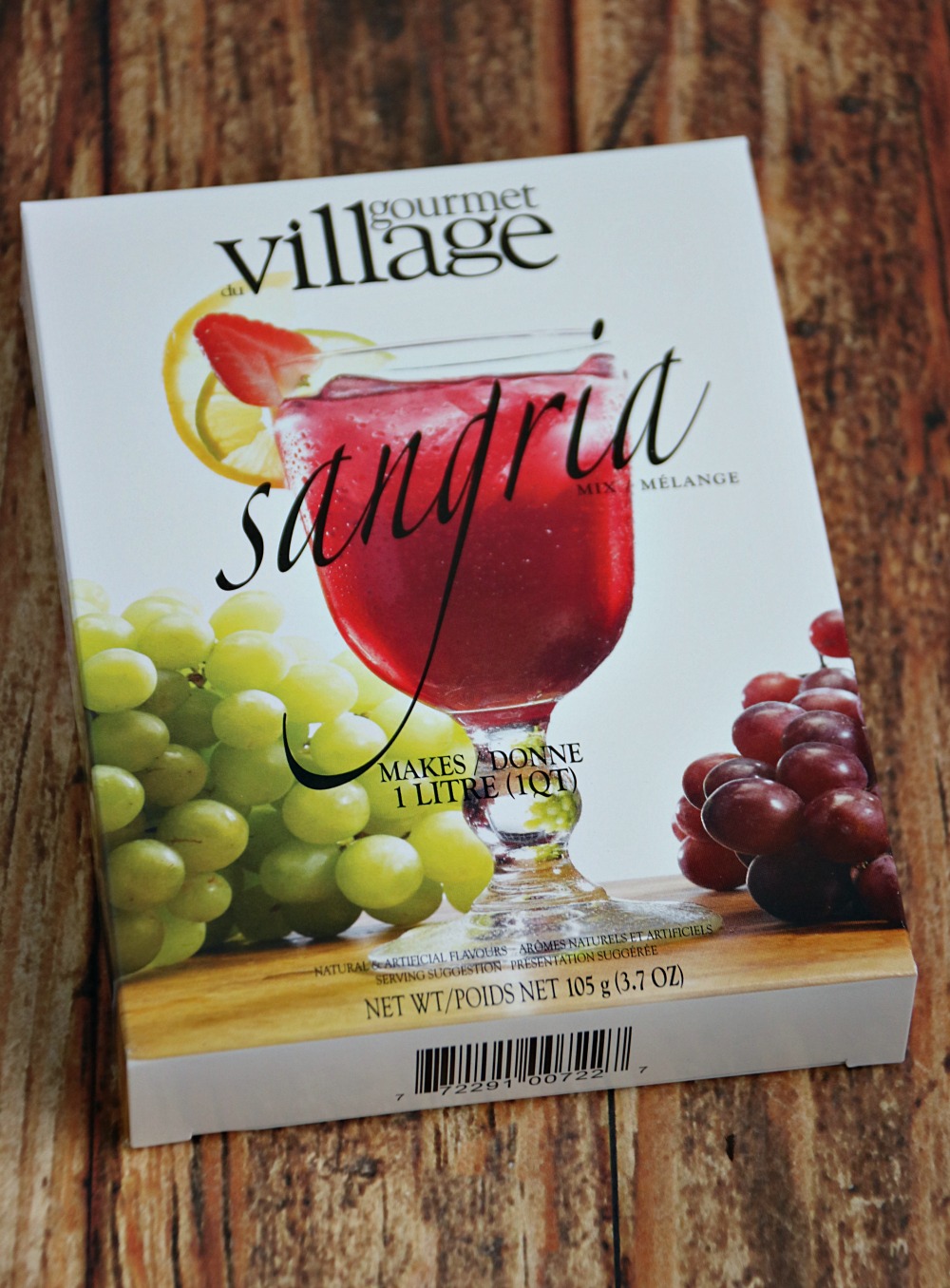 Pocket Chess – NPW  – like the protagonist you can sharpen your chess skills with this fun on-the-go game.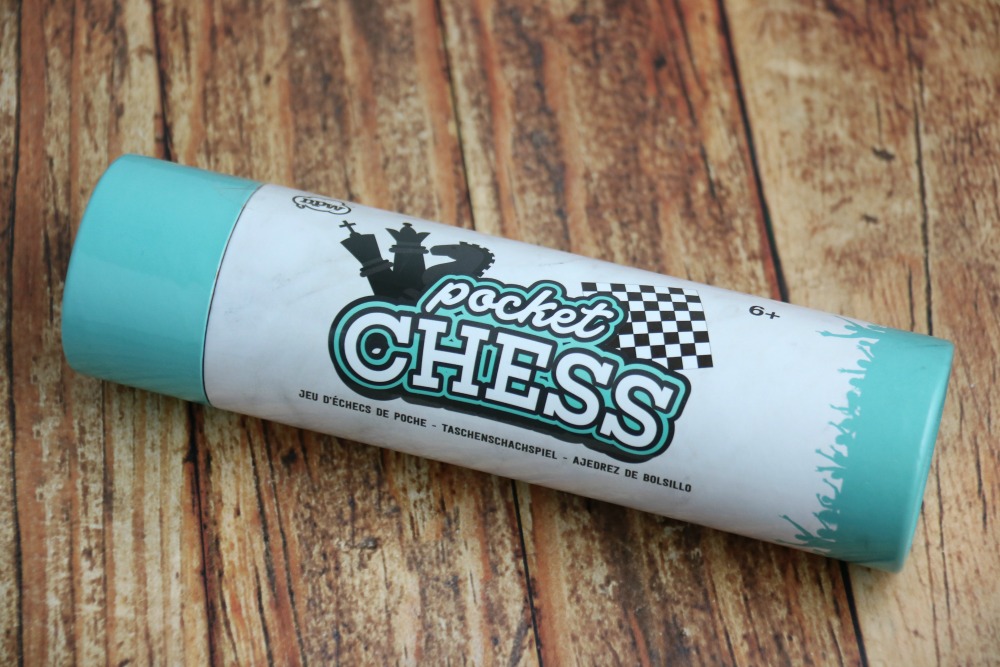 Wine Lives – Fred and Friends  – aren't these just the cutest! I absolutely love them – perfect for your next girlfriend gathering.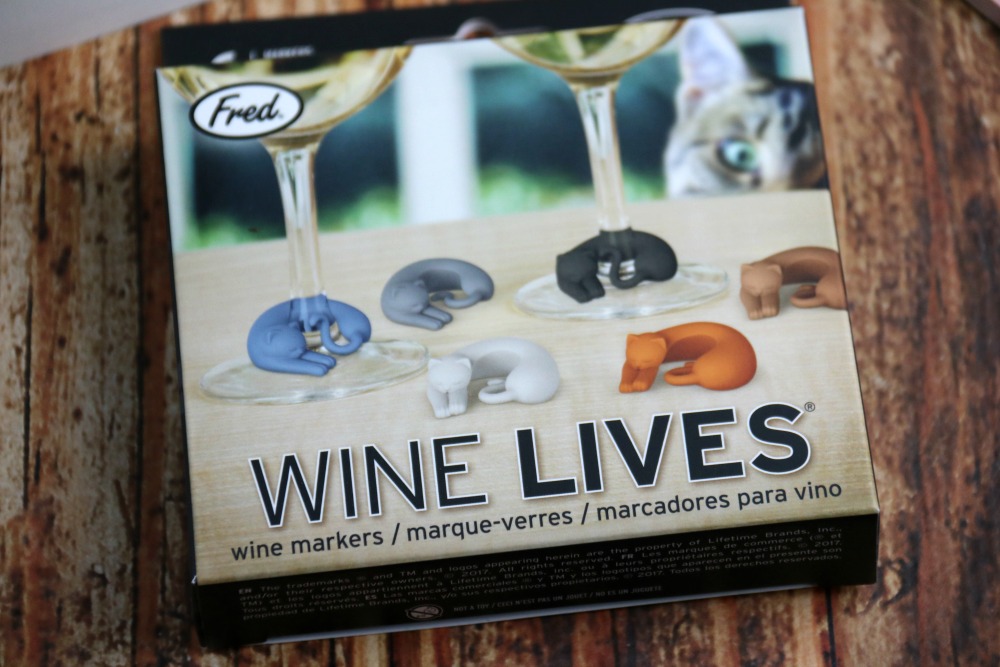 The end result is a box packed full of goodies with a value well above the box cost. Plus, you can't really put a price on the experience of opening the beautiful packaging and discovering what's inside.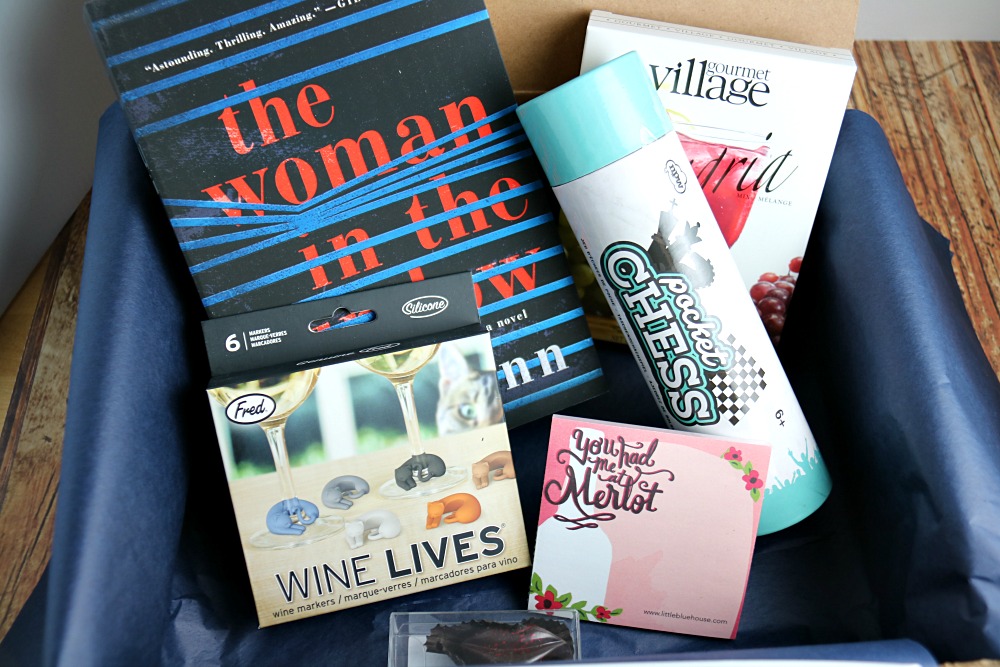 You can order a Sweet Reads Box for $54.99 + tax and shipping. The best value comes from ordering a 3 or 6-month subscription.
We also have a special discount for our readers – a giant discount off of 3 and 6-month subscriptions. Enter FAMILYFOODANDTRAVEL at check out for 15% off.
Sweet Reads Box Giveaway
While the April box has sold out we are excited to offer their October box as a giveaway. This box features Alice Hoffman's novel Faithful and features fun dog and NYC themed items. Plus, some toffee that is divine!
Cost of the box is $39.99 + $12.00 shipping = $51.99 prize value. The contest is open to residents of Canada 18+ Contest ends on May 5, 2018.  Good luck!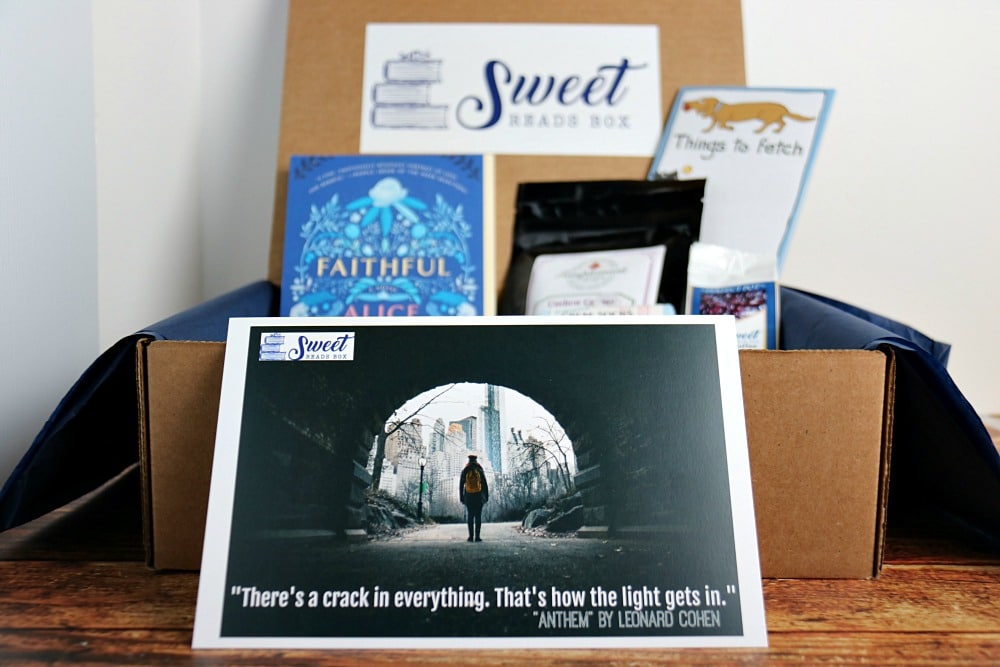 *Note: This post contains affiliate links. I may receive compensation if you click through and order.