We all know that chicken is a great addition to any meal plan. These Best Ever Chicken Recipes are a great place to begin in making your menu easy this week. Affordable, versatile, and simple to cook, chicken never fails! We are sharing our favourites so you can easily make your meal plan in minutes!
We love the versatility of chicken and when you are using chicken thighs (as many of these recipes do) you have the best ever chicken recipes and inexpensive meals. It's a win-win. And, if your family is like mine, my boys could eat chicken every night of the week. Grab your favourite cut of chicken and find a recipe that you will love.
Best Ever Chicken Recipes To Make Right Now
Don't miss our top chicken recipes, and of course, our list will begin with our favourites! We love using both chicken breast and chicken thighs, but really the entire chicken is well worth using and these recipes help make that possible!
World's Best Baked Chicken: This one is truly the best-baked chicken recipe you will ever eat. It is easy to manage and delicious, plus it's one of those dishes that goes well with any side dishes.
Chicken Swiss and Vegetable Bulgar Salad: When you want a light but satisfying salad, this is a great go-to recipe. It's full of fibre, protein, and flavour!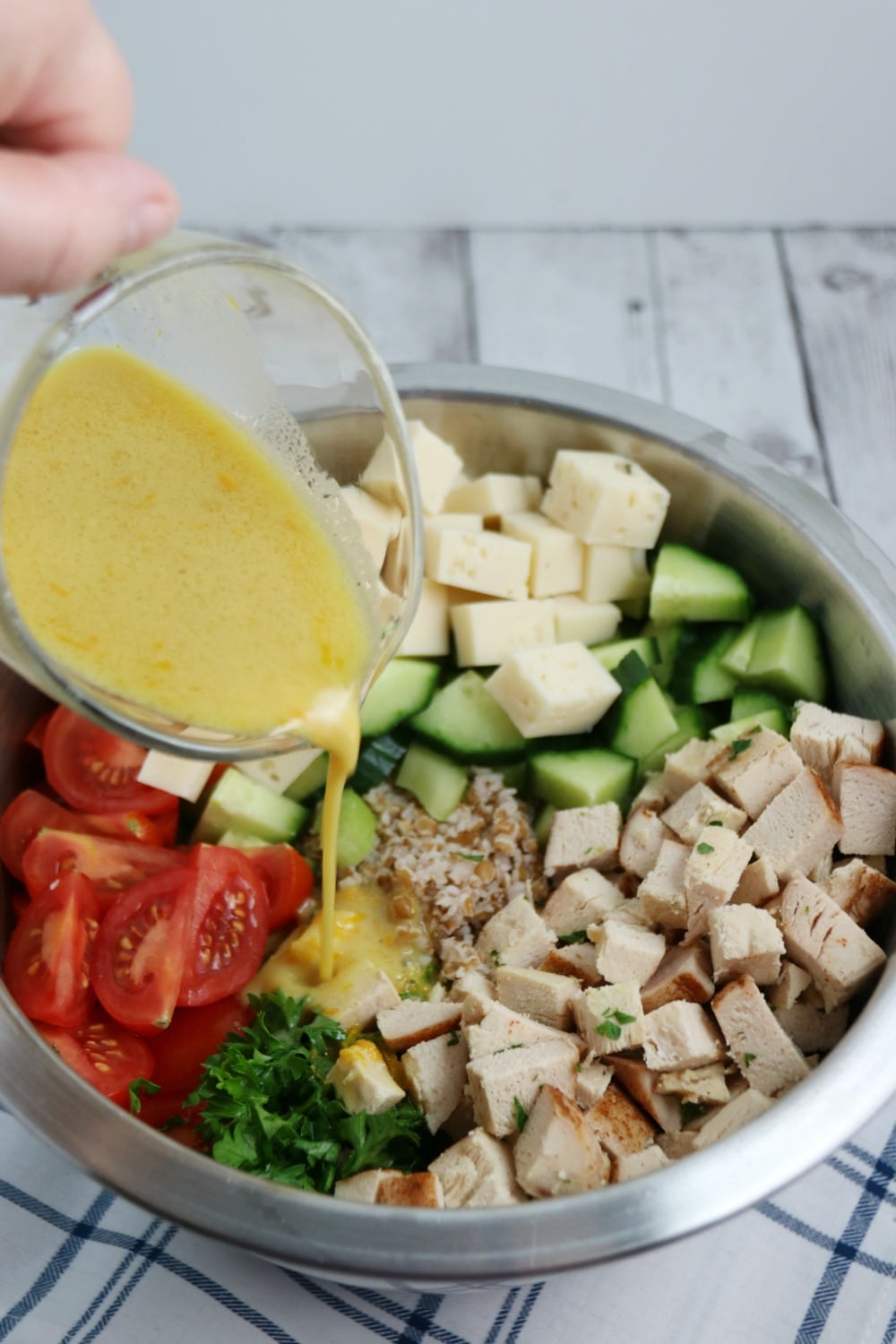 Honey Dijon Mustard Baked Chicken Thighs: Chicken thighs are so inexpensive, and these are going to be a great addition to your menu plan. Super easy to make, and full of a favourite kid-friendly flavour.
Slow Cooker Chicken with Hoisin Sauce: I love a good slow cooker recipe, and I love Chinese takeout. This recipe is a combination of both that ends in great flavour and an easy meal!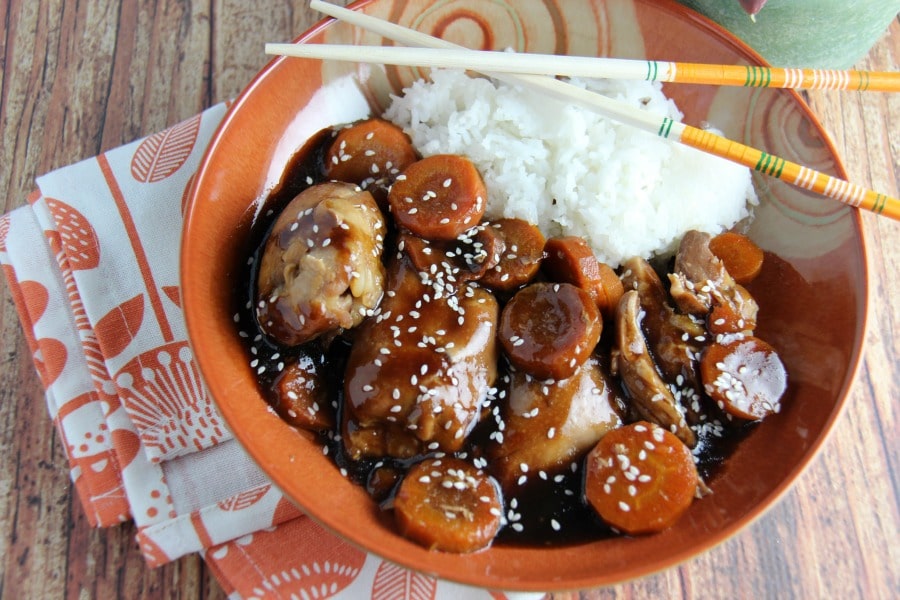 Bacon Wrapped Chicken Breast Stuffed with Blue Cheese and Figs: We love bacon and chicken together, and adding the bleu cheese just kicks up the notch of flavour in this delicious recipe!
Slow Cooker Chicken and Black Bean Soup with Quinoa: A great flavorful slow cooker soup is a must, and this one adds tons of protein and flavour with the addition of both black beans and heart-healthy quinoa.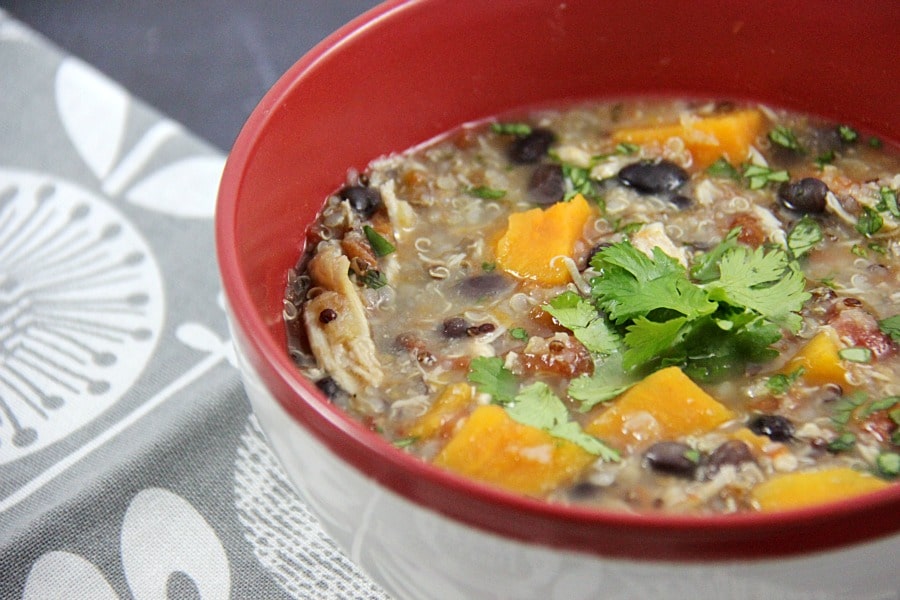 Poblano Pepper Broccoli and Chicken Casserole: A family-friendly casserole is a must on our menu, and this one is a revamp of classic chicken casseroles. The pepper brings flavour without too much heat.
Copycat Shake 'N Bake Chicken Recipe: Chicken drumsticks are a great affordable option for dinner. This Copycat recipe fast becomes a favourite with tons of flavour and a healthier cooking method.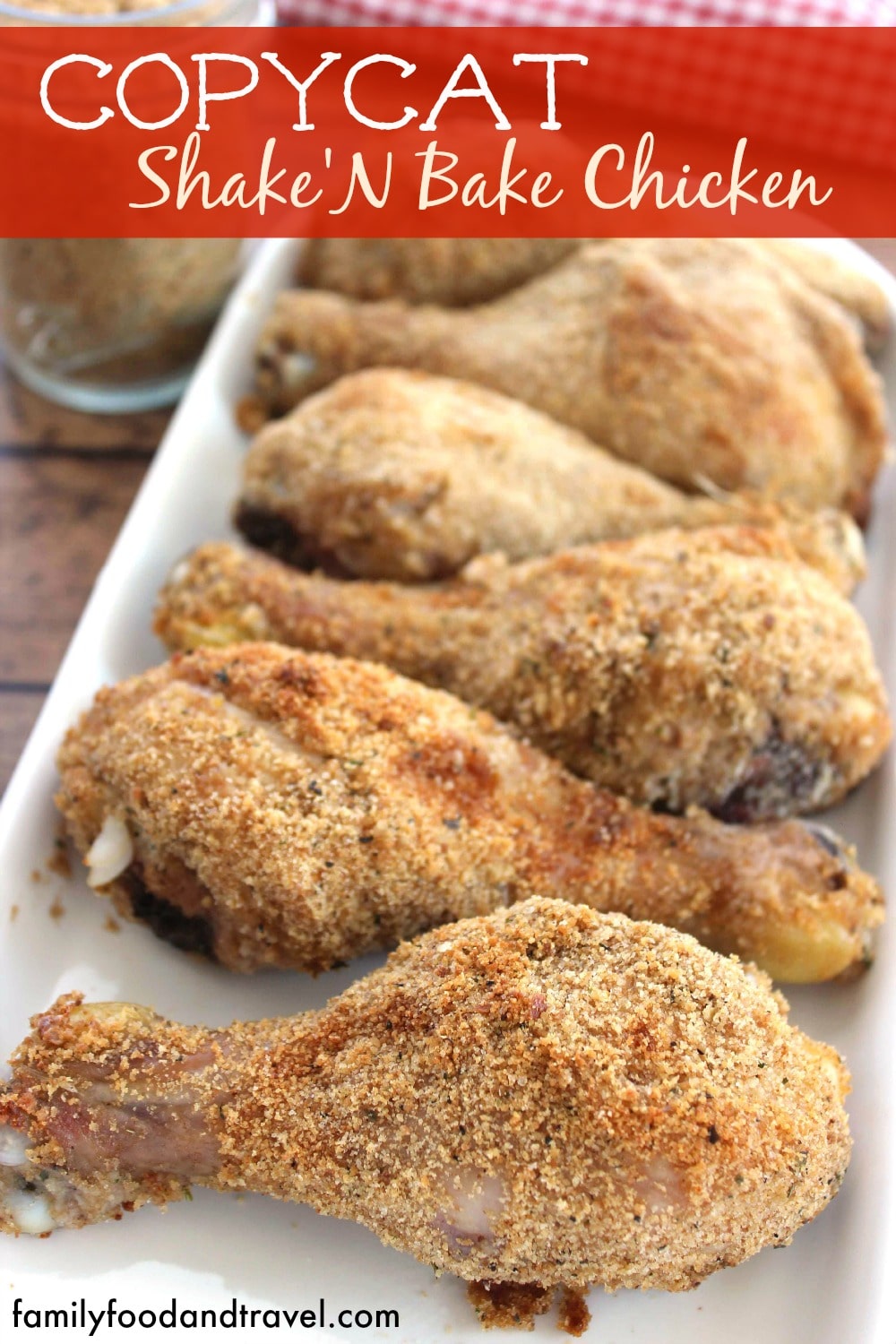 Grilled Chicken with Tomato, Mango and Quinoa Salad: Grilled chicken on top of this delightful quinoa-based salad makes for a perfect weeknight meal!
Gluten Free Parmesan Crusted Chicken: We adore the combination of Parmesan and chicken together. This recipe is gluten-free and super easy to make!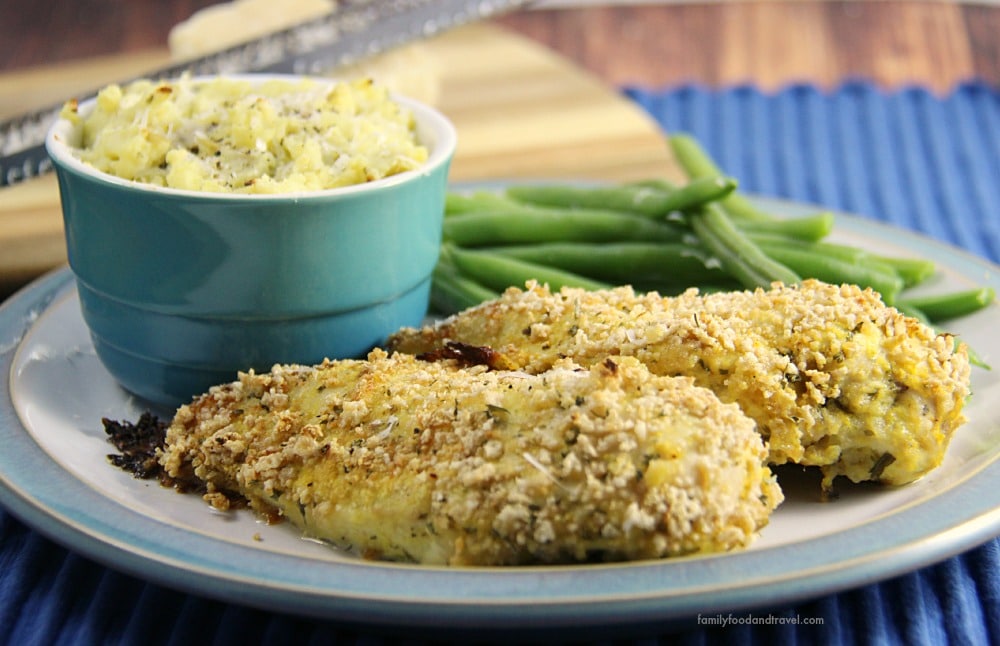 15 Minute Mexican Chicken Appetizers: This is by far one of our favourite appetizers and ways to eat chicken. Super easy to make, full of flavour, and ready in under 15 minutes!

Looking for a fun soup? Check out this Slow Cooker Chicken Salsa Soup Recipe over at Happy Hooligans.
Mix things up this week on your menu plan with these great easy chicken recipes that are tried and true. Kids and parents alike will love the flavour profiles on this list.