Thank you to Capital One Canada for sponsoring this post and sharing these Tips to Protect Yourself from Fraud and Identity Theft. All opinions are my own. 
We all know at least one person who has had their credit card or debit card compromised. We've heard the story, they got a call reporting fraudulent activity and worry about the implications. Was it just one card? Was it more than one transaction? What bigger implications will it have?
These questions and many more go through your head almost immediately and we cannot help but think – what if it were me? Do I have protection against suspected fraud? Have I taken steps to protect myself?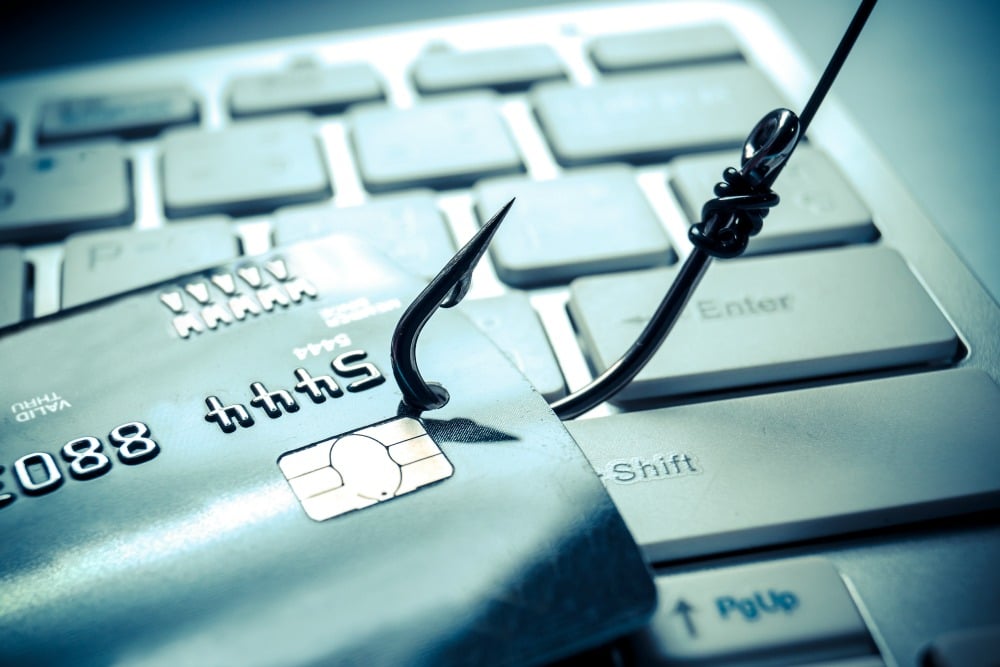 Less than half of Canadians are taking some of the recommended steps to protect themselves against credit card fraud and identity theft. Fraud Prevention starts with you – and it's time we take that to heart.
In a recent study, Capital One asked Canadians about their understanding of fraud and identity theft. The study revealed that while 71% of Canadians understand the impact of identity theft on their personal lives and finances, including their credit score, only 53% have taken some of the recommended steps to protect themselves.
Did you know managing your social media security settings can help protect against fraud? The good news is, millennials are hyper-aware of the impact of fraud and identity theft but baby boomers are not as aware of the consequences of identity theft. While baby boomers might not be as worried about milestone purchases, such as a car or house, it's important for everyone to be aware of and understand the importance of protecting themselves from credit card fraud and identity theft.
With only 12% of Canadians using a credit score tool it's really important to act on the tips below to protect yourself from fraud and identity theft. Did you know that Capital One has two-way fraud alerts, real-time notifications, and has a credit score tool – Credit Keeper*- to help monitor for potential fraudulent activity? Check out why we love Credit Keeper and we know you will too.
3 Tips To Protect Yourself from Fraud and Identity Theft
The following tips from Capital One® will help protect against fraud.
1. Review and take advantage of the features your credit card offers. 
Many credit cards have opt-in fraud detection features, like two-way fraud alerts, real-time purchase notifications, etc. If these options are available to you, take advantage of them. Knowing what's happening with your card will help you monitor your spending and encourage early fraud detection.
2. Report fraud immediately. 
Report your lost wallet or credit card right away. Call your bank and make them aware of this loss. Many banks have measures in place to protect your account. For example, Capital One can put a temporary block on your card until you find it or confirm you need a replacement. When checking your credit and debit card statements ensure that all purchases were ones you made. If you see anything you aren't familiar with call your provider and report it immediately.
3. Monitor your credit score. 
It goes without saying that staying on top of your financial activity is key. You should know if someone tries to open a new loan account in your name or worse, has used your information to default on a loan. Leverage a free credit score tool like Credit Keeper from Capital One. This tool shows the number of recent inquiries on your credit file, allowing you to vigilantly watch for unexpected activity.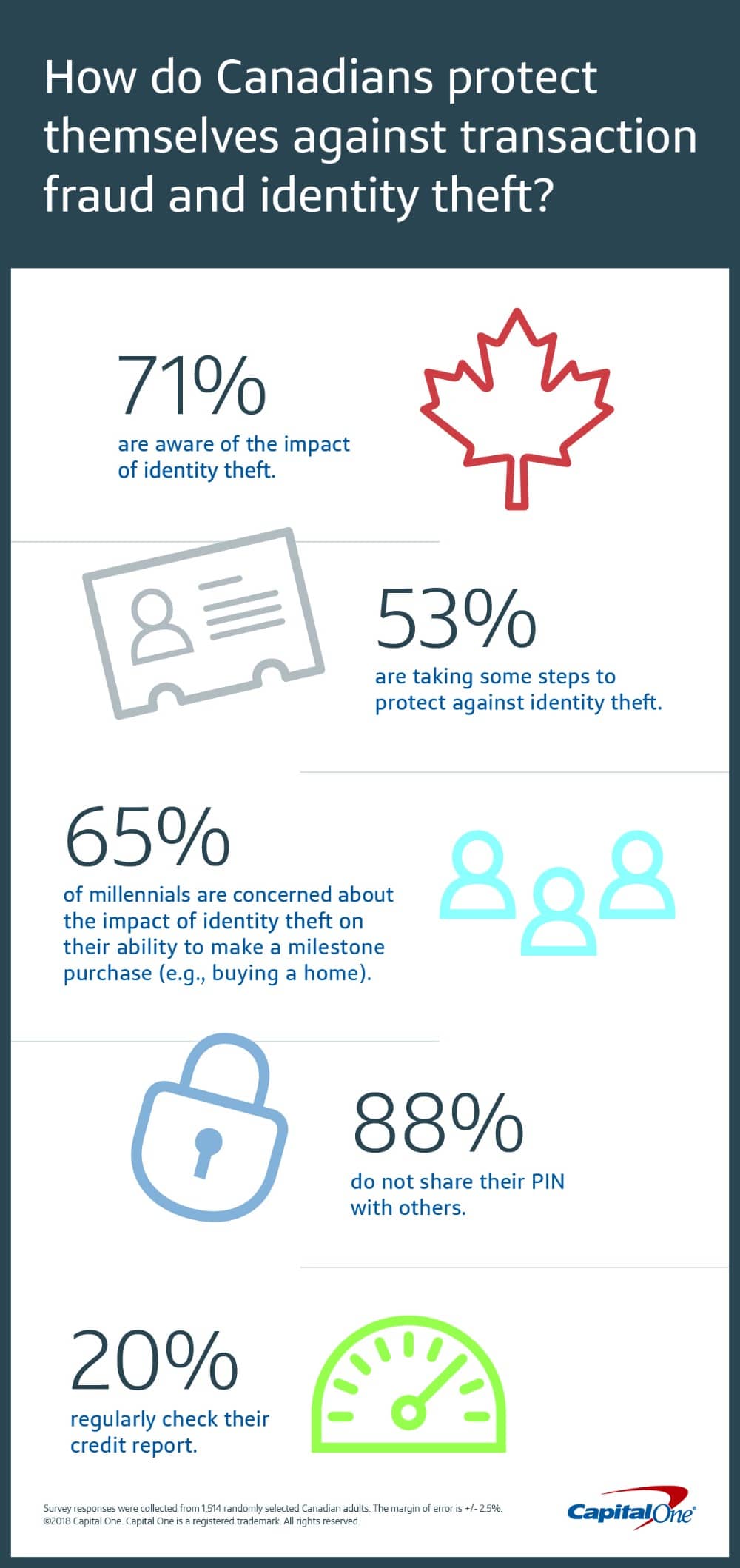 *Credit Keeper is a service offered by Capital One Canada and is powered by credit history and score information provided by TransUnion. Availability may vary depending on the ability to verify your identity and obtain your information from TransUnion. The credit score provided by Credit Keeper is intended for your educational use only. Lenders and other commercial users may use a different type of credit score and other information when making credit decisions. Currently, Credit Keeper isn't available for Capital One customers who live in the province of Quebec, or who have a Capital One Mastercard exclusively for Costco members.