If you are trying to plan your next family vacation, this year, you'll love these Top 5 International Travel Destinations for the coming year! This list is a perfect place to begin when planning for a unique travel destination for your family. Don't forget our tips to keep kids entertained at the airport – they will be a lifesaver on the long international flights.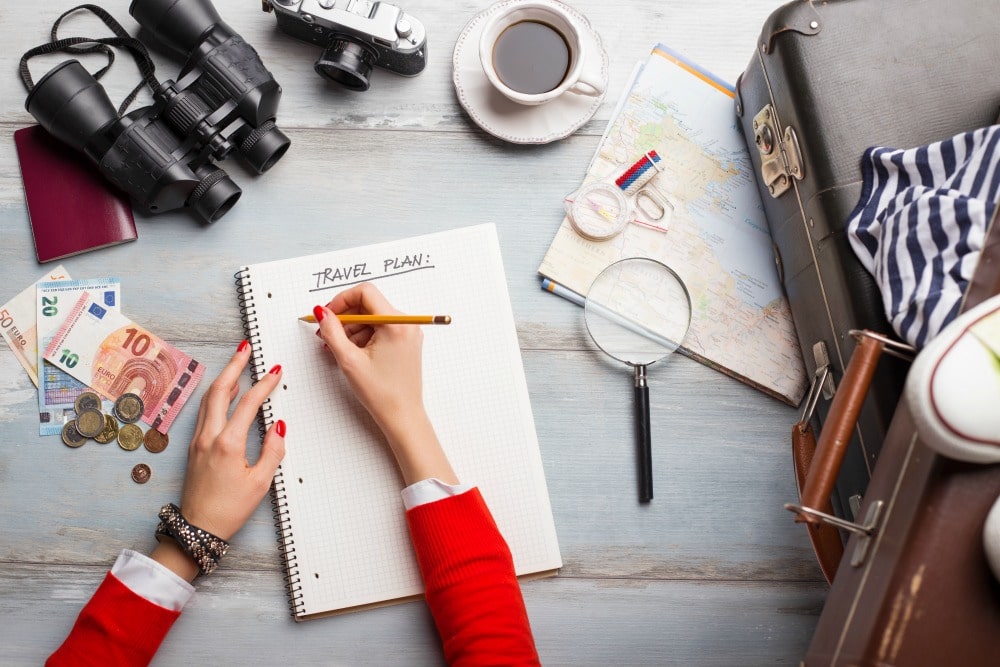 Top 5 International Travel Destinations
There is no reason to stay just within your own home country for vacation. An international vacation is a perfect way to see beautiful new destinations, experience culture, and enjoy time with your family. With so many great deals on travel packages, these are also surprisingly affordable. Start saving now to plan your next gorgeous vacation destination!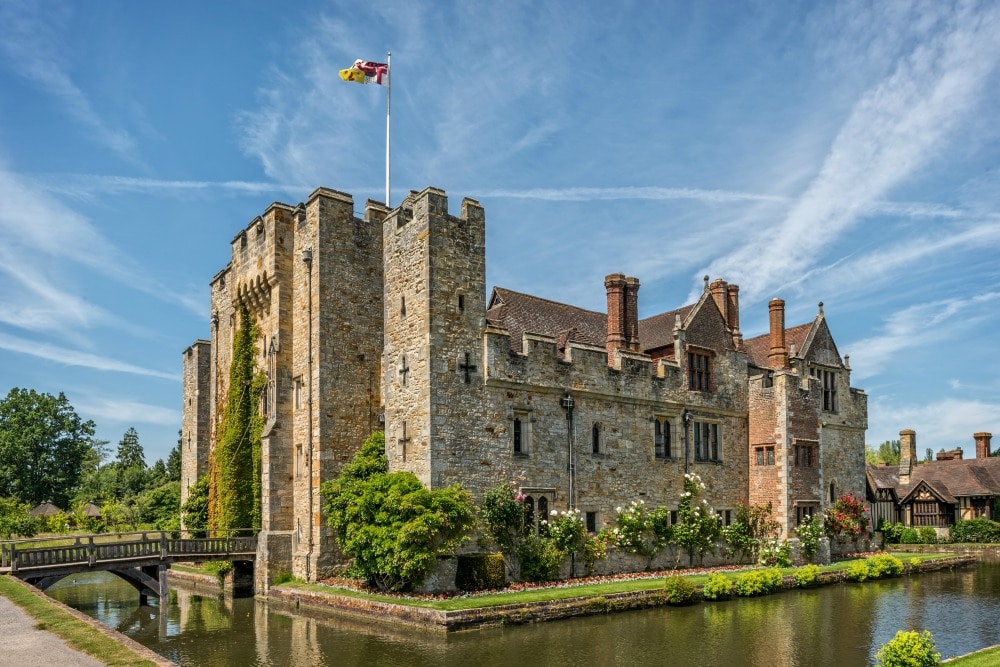 The United Kingdom
Everyone should visit London at some point in their life. It's a quick trip just across the water and has so much culture and history to enjoy. This, along with the countless theatre productions, food, and shopping makes this a perfect choice. Whether you plan a trip on your own or book a pre-set itinerary you will love all that the UK has to offer. From the Scottish highlands to the rocky coast of Northern Ireland to the historic palaces of England and the hills of Wales. Check out these attractions your family will love: summer festivals in Cardiff, cycling with kids, Harry Potter Book and Film Locations, Tower of London, Beatrix Potter's UK, and don't forget the magic and mystery of Stonehenge.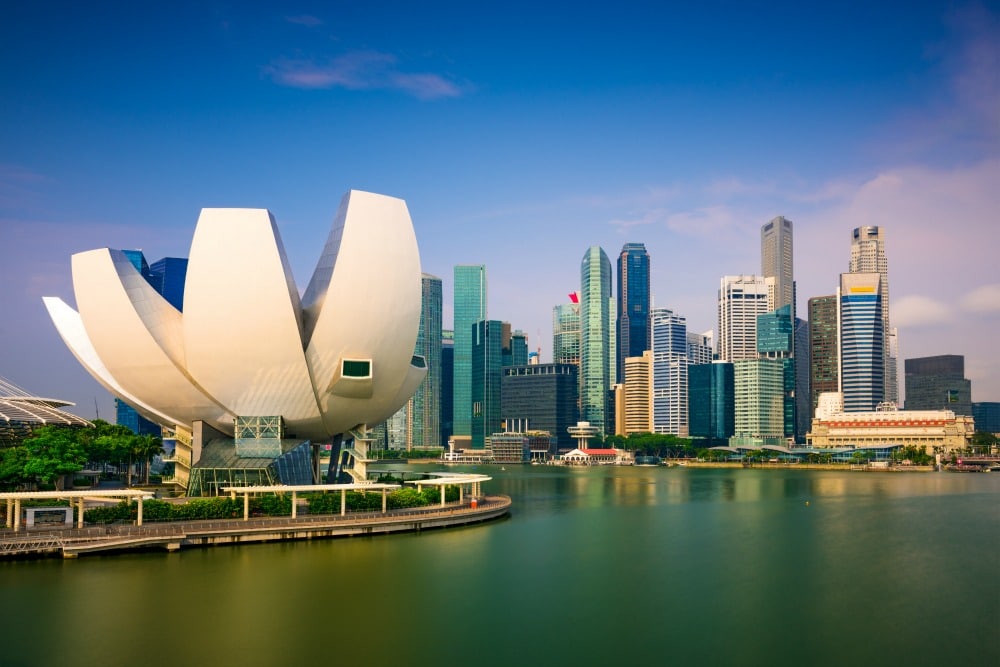 Singapore
Singapore is a destination loved by many as a vibrant city-state filled with bright lights and excitement but it's a fantastic city for a family vacation too. From delicious food festivals to spectacular architecture Singapore holds so many sights the whole family will love. Check out Universal Studios Singapore and the Children's Garden or take them to a Formula 1 Grand Prix or a lush tropical forest. With so much to do you will definitely want to add Singapore to your must-visit list.

Australia
There is nothing like visiting the beauty of Sydney, Australia. This destination is one that is perfect for those who have a bit of an adventuring streak in their soul. Enjoy countless hours on beaches, or exploring the inside of this country and learning more about the desert conditions and aboriginal people and customs. Check out these tips on travelling to Australia with kids: Top Things to Do In Sydney With Kids, and Visiting the Great Barrier Reef with Kids, plus these 20 Must-Do Activities look truly amazing.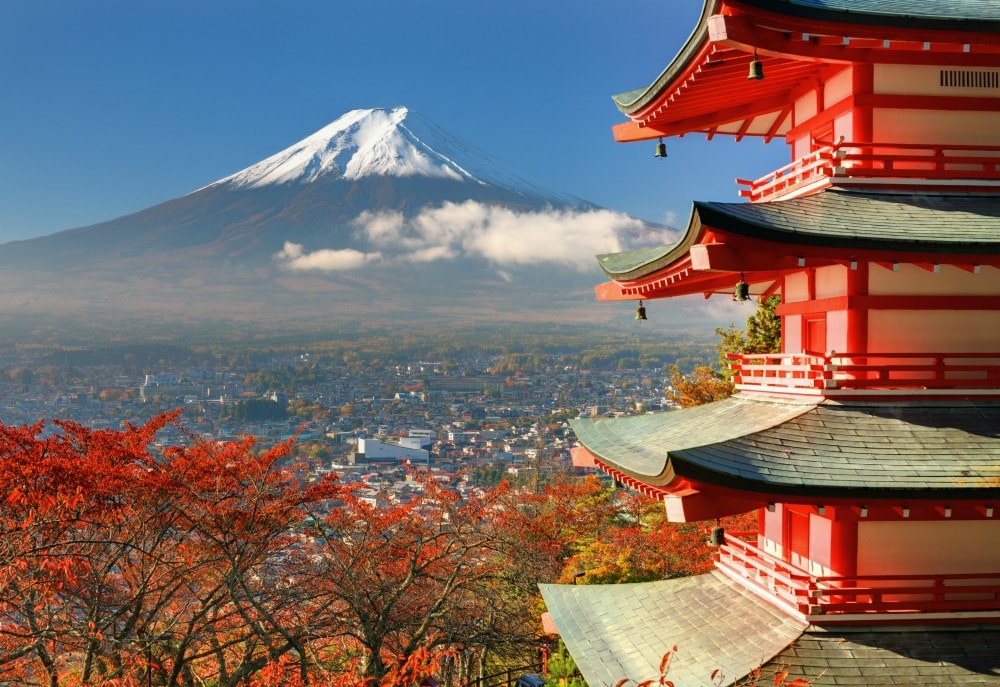 Japan
Japan is a small island nation that packs an incredible punch for a tourist. There are many things to visit that are perfect for learning about the history of the country, religions, and war. You also have the best local seafood dishes, authentic Japanese food, and unique cultural entertainment. Whether you visit the southern tip of the island for warm weather and beaches, or you visit the northern areas for wintertime skiing, Japan is a perfect travel destination. For the kids they will love Legoland Japan, Toyko Disney and the spectacular mountains, coastlines and natural beauty. There are so many options for exploring Japan with your family. Check out these great tips on visiting on a budget and you can see why Japan is on our list of Top 5 International Travel Destinations.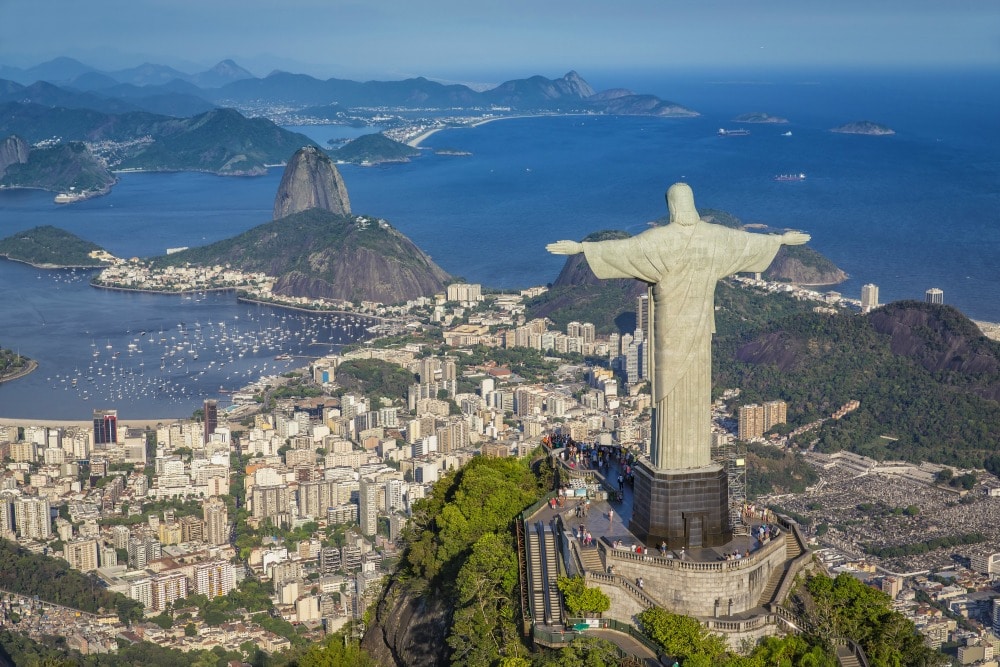 Brazil
Warm sun, beaches, with music and food that can't be compared to anything else on Earth – Brazil is a place to go. If you love the atmosphere and are excited about festivals, music, dancing, food, and time on the beach, Rio de Janeiro, Brazil is a perfect place to visit. You'll be delighted with the beautiful floral landscapes surrounding the city, the cultural landmarks, and the incredible foodie hot spots. With lots of adventure, natural environments and exciting city life there is something for everyone and a chance to show your family the variety in Brazil. Whether you are looking for tips to travel with children in Brazil or the best beach vacations a little bit of research will give you lots of amazing options for Brazil.

This year, think outside the box with these great international travel destinations that are sure to please you and your family! Don't see your favourite listed in our Top 5 International Travel Destinations? Tell us in the comments below.