A Halifax vacation is made perfect when you book rooms at the Westin Nova Scotian Halifax. We are happy to share with you how this makes your stay even better. It's ideal for families, business travellers and vacationers. No matter what your hotel needs may be, you'll find a perfect lodging when you visit the Westin Nova Scotian Halifax.. While visiting check out our favourite things to do in Halifax. With it's red facade the Westin Nova Scotian Halifax can be seen from all areas of the Halifax harbour.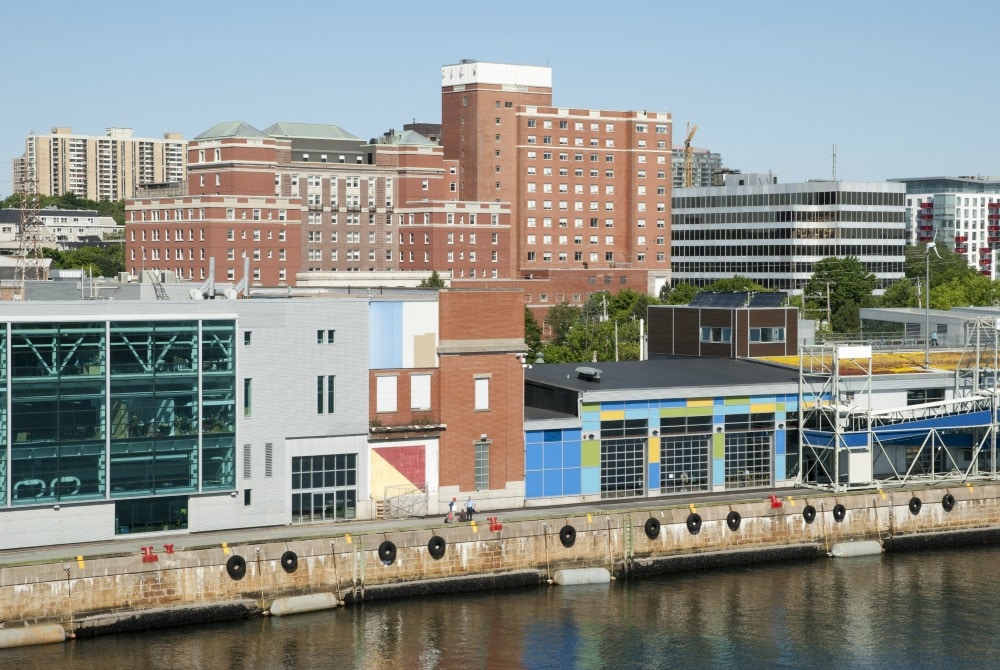 Our Top Reasons to Stay at the Westin Nova Scotian Halifax 
Stunning Ocean View
One of the best things when visiting Halifax is the ocean view. The Westin Nova Scotian Halifax offers beautiful rooms and suites that also include an ocean view you'll love. If heading out for a romantic weekend getaway, this is a perfect place to stay. You'll love being able to wake up to the beautiful view out your window, plus sunsets can't be beaten! Check out this picture we took from our window: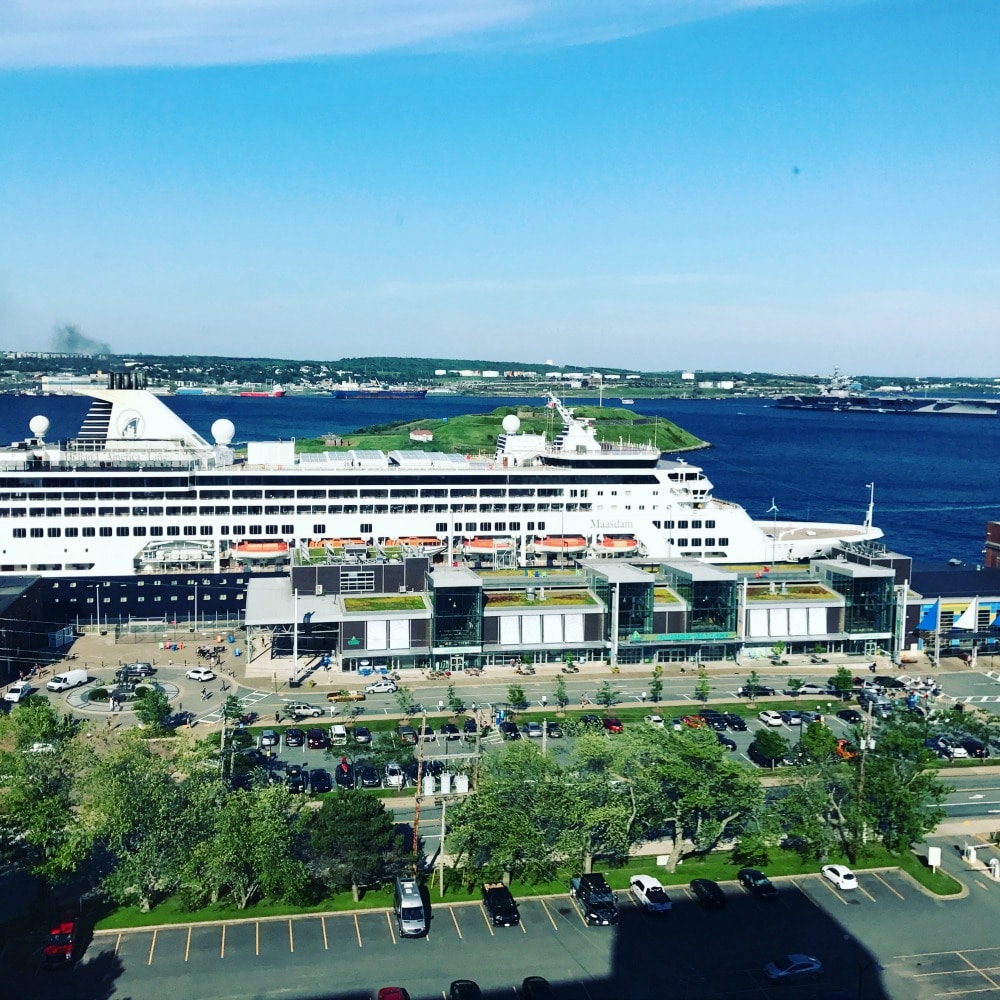 Family Friendly Studio Suites
Taking the entire family on vacation can be tough on the budget. One of the best things about the Westin Nova Scotian is that they have amazing suites that are perfect for a family. Mom and Dad have privacy behind closed doors, and the kids have a special place to be comfortable on their own. This really makes the family vacation easier for everyone and gives that extra space needed when you have children underfoot that you won't find in a traditional room. Plus, as an iconic Halifax hotel the Westin Nova Scotian is easy to find and has beautiful, historic decor.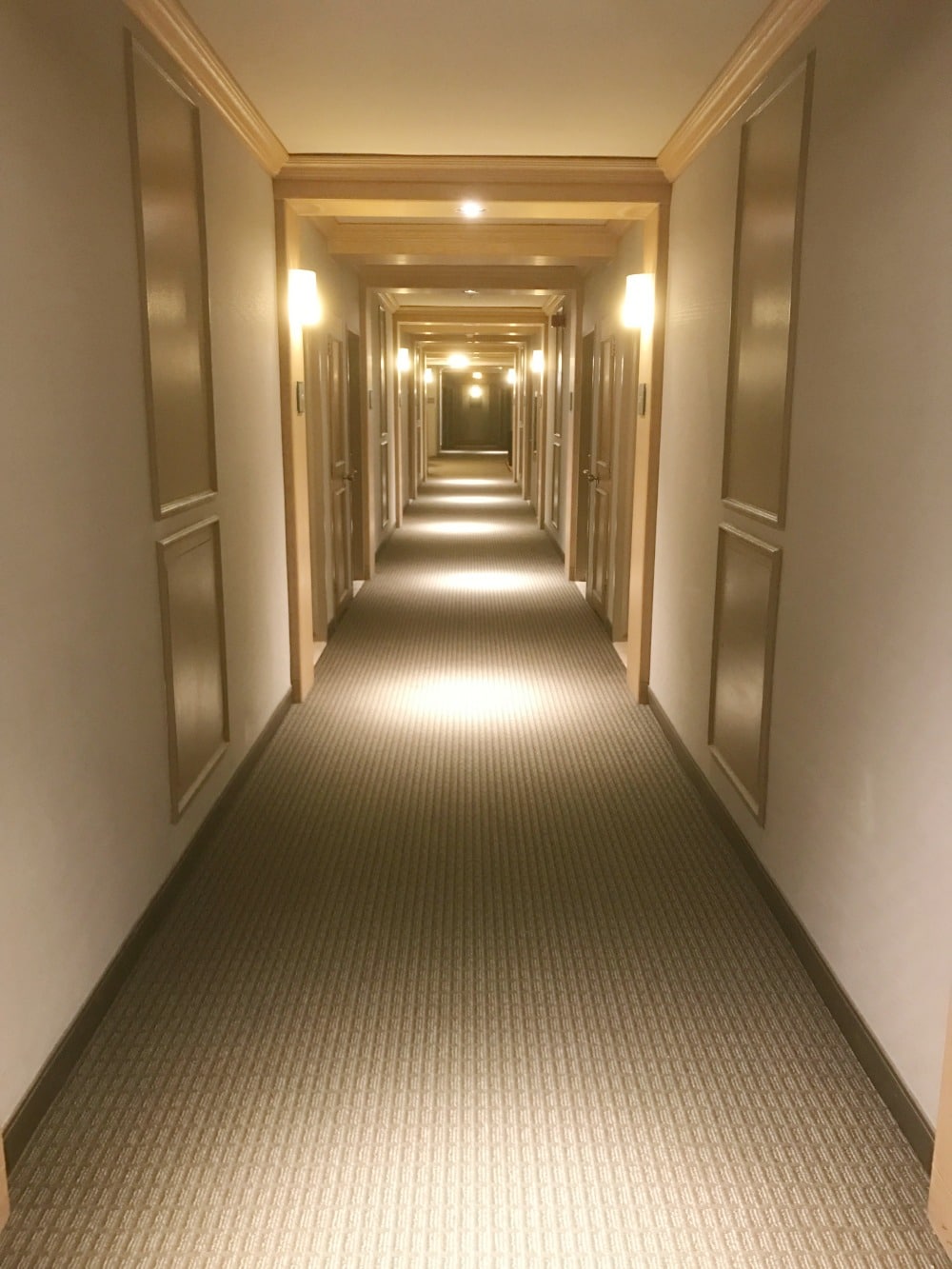 Salon and Spa
Want to make any vacation the best ever? Book a hotel with a salon and spa on site. The Westin Nova Scotian Halifax has an on-site salon and spa that will provide you with that little bit of luxury you need. Book a spa treatment, or have your hair done for a special night out. There are countless options, all in the same building! Plus their modern bathrooms make you feel like you're at the spa in your room.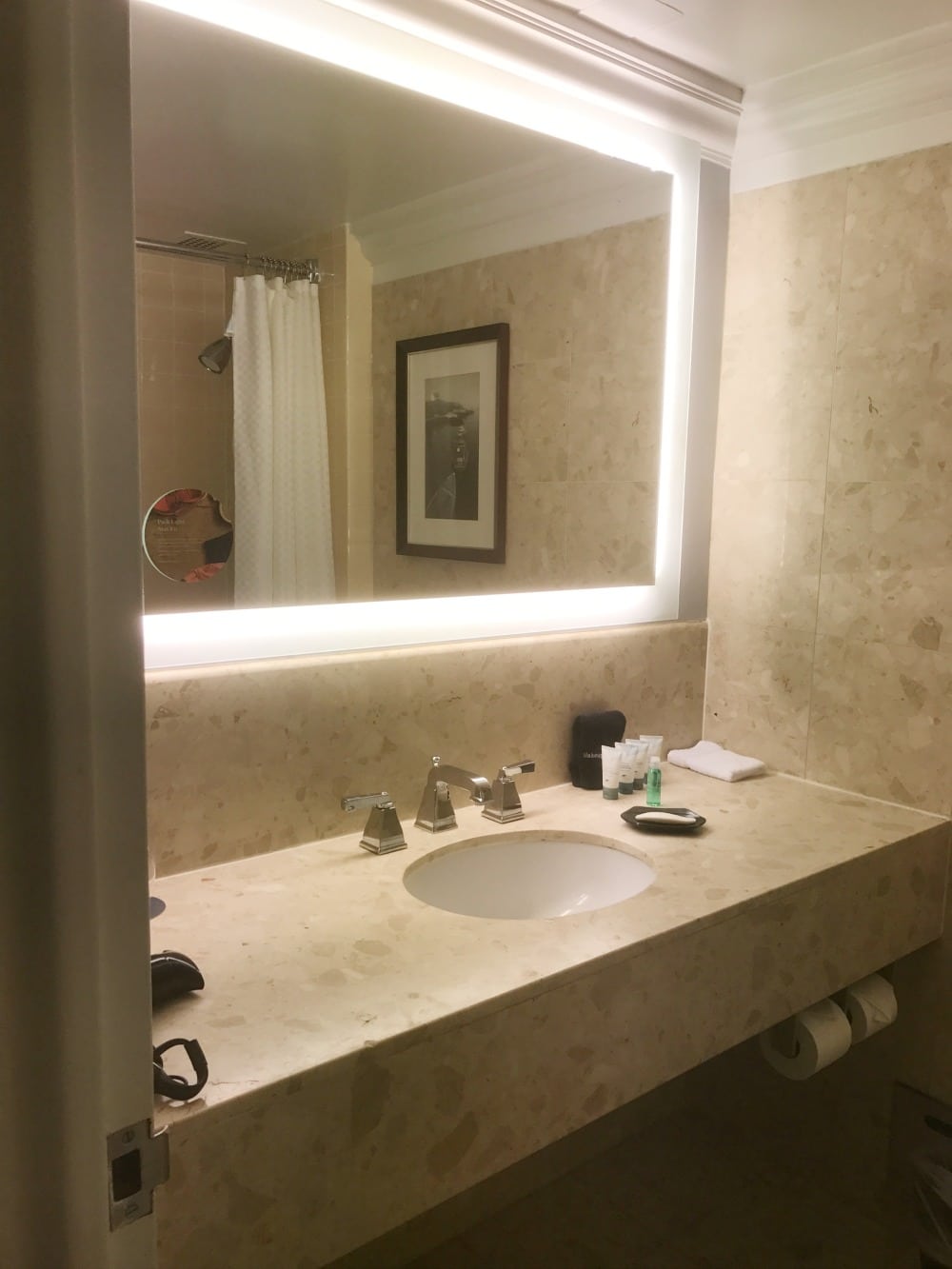 On-site entertainment options
Want to just stay in, but still have something fun to do? Check out the on-site restaurant and entertainment options. It's a great option to simply stay in and enjoy the entertainment options on-site instead of going out and about on the town. Halifax is an amazing place to visit, but sometimes you just want to wind down and not have to go far to get home at the end of the day.
Location, Location, Location, 
Just steps from the best restaurants, VIA station, groceries, Dalhousie University, museums and more you cannot find a better hotel in Halifax for your next business trip or family vacation.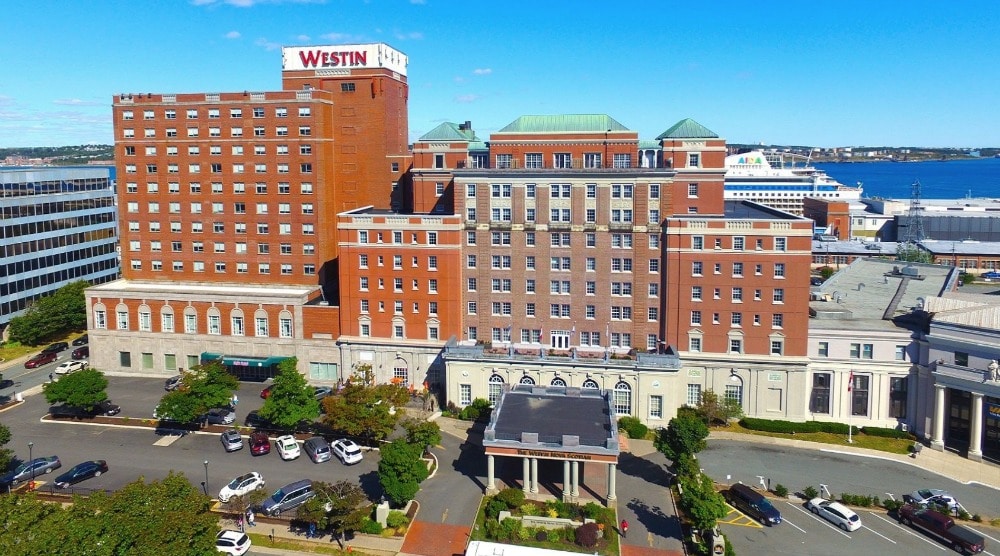 Visiting the Westin Nova Scotian is a great addition to your next visit to Halifax. A beautiful ocean-view room is just a second away from being booked!

Disclosure: I received accommodation in exchange for my review. As always all of my hotel reviews are my own opinion.