Want to take one of the best family road trips you've ever had? Read on! This list of the best family road trips in the US and Canada make the perfect driving getaway for a family that needs some good quality time together. With great scenery and fun places to explore, these road trips are the perfect way to get out there and explore as a family. Check out our favorite road trip tips for making it the best trip ever!
With a little planning, a sense of adventure and great snacks you are sure to enjoy a family road trip no matter what the destination is.
Best Family Road Trips in the US
Let's start with the US. There are lots of incredible places that let your car be your window to the world. While driving these roads, you and your family will make wonderful memories and see wonderful sights that you won't soon forget.
The Great Smoky Mountains
From whitewater rafting to hiking, historical sites, great music, down-home food, antiquing, and of course, Dollywood, The Great Smoky Mountains are a family road tripping dream. Drive roads that wind through forested mountains and look over great bluffs and drops, and along the way, stop to see some amazing natural wonders as well as fantastic music and food like you won't find anywhere else. From one end to the other, it's four days of family fun and gorgeous views. Check out what we loved about Gatlinburg, TN.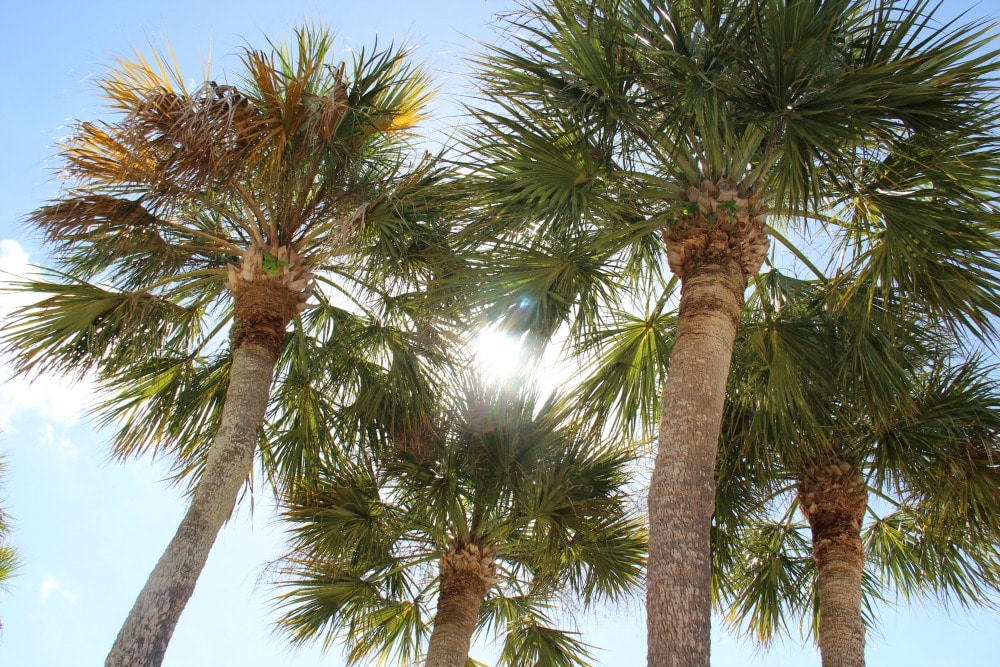 Central Florida
Up next on the list of best family road trips in the US is central Florida. Central Florida offers a wide variety of sights and attractions for the road-tripping family. Of course, you'll want to spend a day at Disney – and maybe another at Universal Studios – but after that, there's so much more to see and do. The surrounding area offers other natural wonders in addition to the magic of Disney. Stop and go on a nature hike or watch the manatees swim. If you're road tripping in the summer, you can even stop for a nice day at the beach.
Black Hills, South Dakota
One of the best family road trips to be had is the Black Hills Loop in South Dakota. From Rapid City to the Badlands National Park to Keystone to Mount Rushmore, South Dakota has no end of natural and cultural beauty to be seen and experienced by the family. Take in the beauty of the great plains and American Bison, tour downtown Rapid City, and see the iconic Mount Rushmore while you wind your way through some of the most beautiful scenery in the lower 48.
Best Family Road Trips in Canada
This Canadian road trip destinations will have you appreciate the natural beauty of the Great White North in no time at all. So get out there and get driving with the family.
British Columbia
First on the list of best family road trips in Canada is British Columbia. To get the full feel of the area, start in Vernon and end in Naramata. Along the way, you'll see no shortage of glorious natural wonder and fill your belly with no shortage of some of the best food you'll find in Canada. Be sure to visit the artisans of the area for unique hand-crafted items and take a dip in Lake Okanagan, the warmest lake in Canada.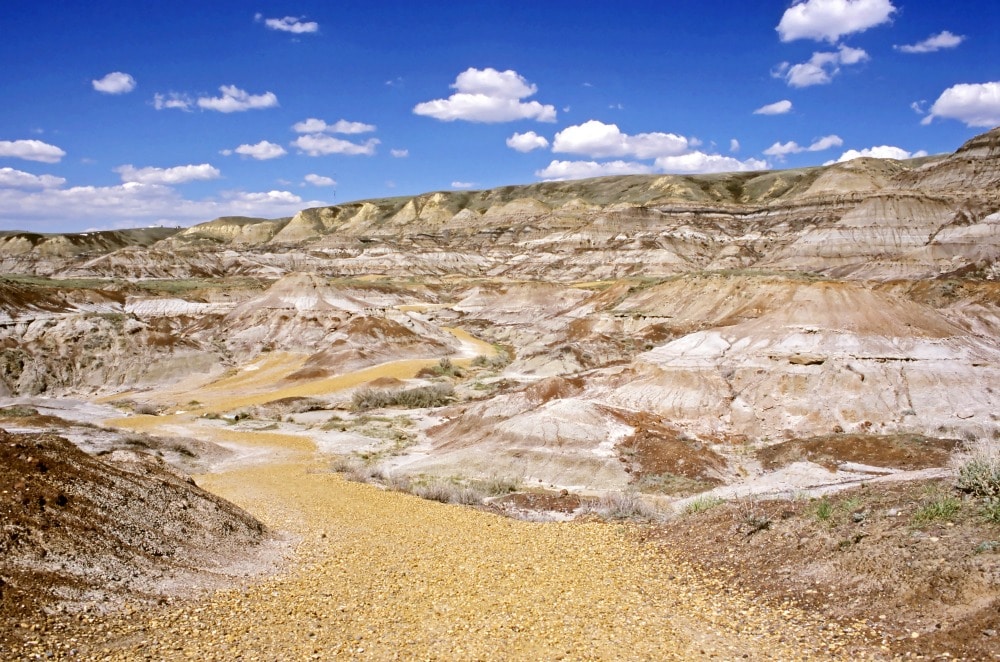 Alberta: The Dinosaur Trail
If you love the outdoors or your children are all about dinosaurs, then The Dinosaur Trail in Alberta is for your family. Head through the Canadian Badlands starting in Drumheller and ending in Dinosaur Provincial Park and discover a dinosaur wonderland along the way. The kids can stand inside the jaws of the worlds largest T-Rex, investigate other Jurassic era creatures at the Royal Tyrrell Museum, and finally explore Dinosaur Provincial Park on a fossil safari tour. Although this road trip is less road trippy than others, the kids will have the time of their lives.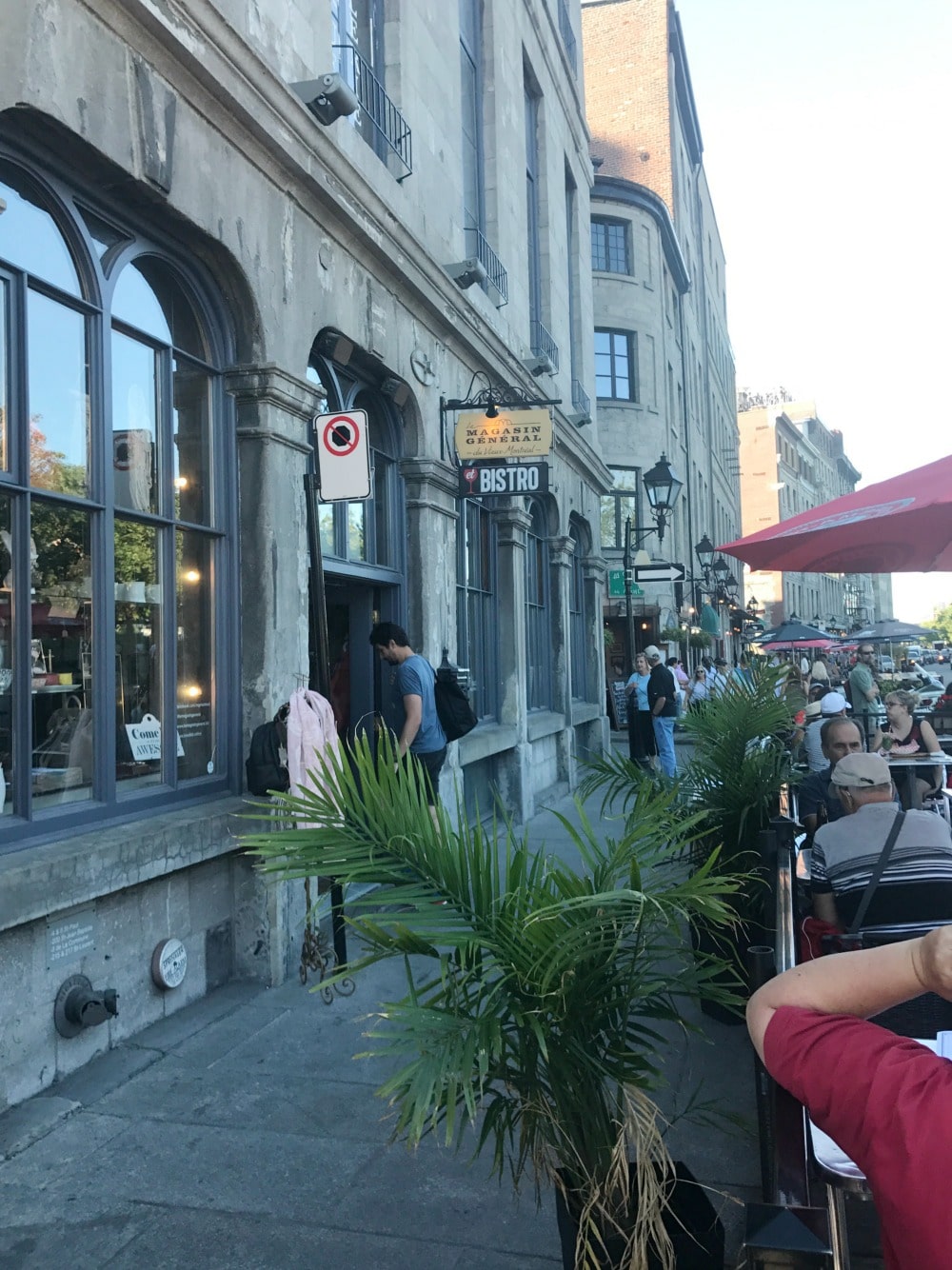 Quebec: Montreal to Gatineau
Last on this list of just a few of the best family road trips in Canada is Quebec. Start in Montreal and end in the Gatineau region. While you and your family drive along Route 148, you'll enjoy stopping at villages located against the Outaouais River. From there slow it down a little for Parc Omega, situated just outside of Montebello, to see bison and bear in all their glory and let the kiddos feed the deer from your vehicle. And don't forget to stop for treats at ChocoMotive for artisanal chocolate or your kids will never forgive you!

Looking for more great family travel destinations? Check out why we love family trips to Prince Edward Island, Halifax, Toronto, and Syracuse. Happy Road Tripping!