If you are looking for some great Things to do in Halifax, then this list is ideal! Heading over to Halifax is always fun. This seaside city is a great place to spend a day or week visiting and exploring. Not only is this educational, but it is also a great place for a family of all ages. Check out our favorite options for the city below.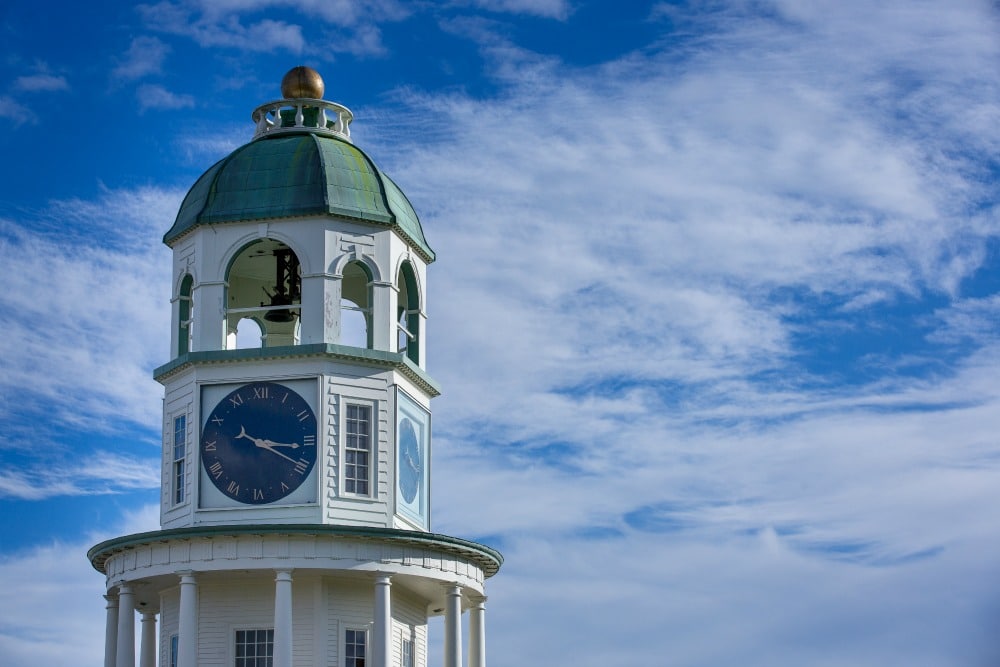 Things to do in Halifax
Dust off your travel shoes, and head out for a great day of exploring the city of Halifax. Looking at the history of the sea side town is a great way to spend your time. Halifax offers a lot of learning while having fun. A perfect way for your family to enjoy a getaway. With spectacular restaurants, a beautiful waterfront and an energetic city with the perfect East Coast hospitality Halifax is a great city for a getaway for any age or group.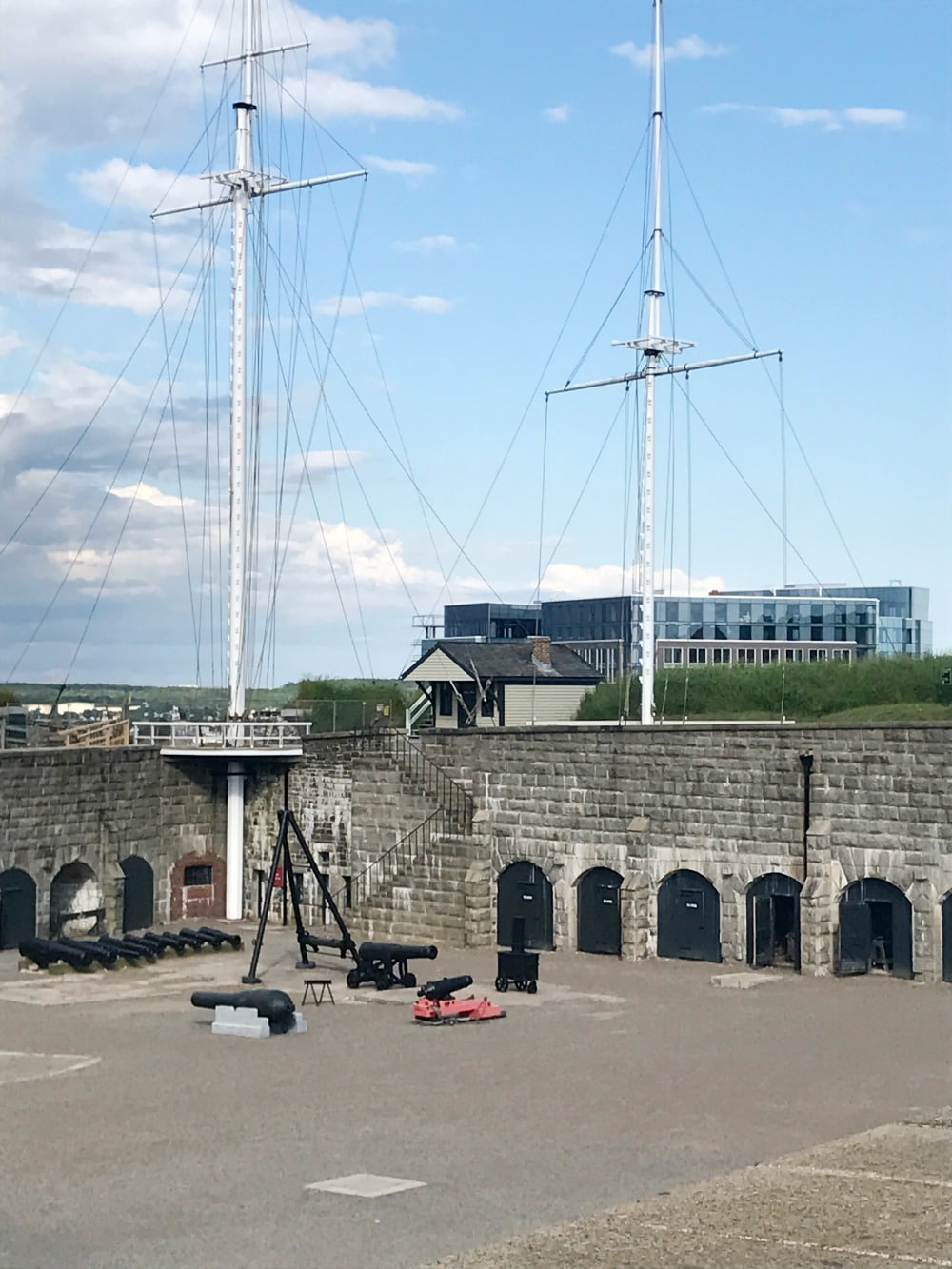 Citadel National Historic Site: The Citadel Hill is a popular place for tourists, but it houses a huge part of Halifax history. Modern day Citadel is referred to as Fort George (named after Britain's King George II). With the still strong design in place, Halifax Citadel has protected the city and surrounding area for generations. Check out some of our favorite attractions at the Citadel listed below.
Watch the Sentry Change – this is a great option for kids
Watch the living history re-enactments
Become a soldier for a day – a perfect way to get kids learning about Citadel history
Go on a ghost tour – perfect for those who are fans of the paranormal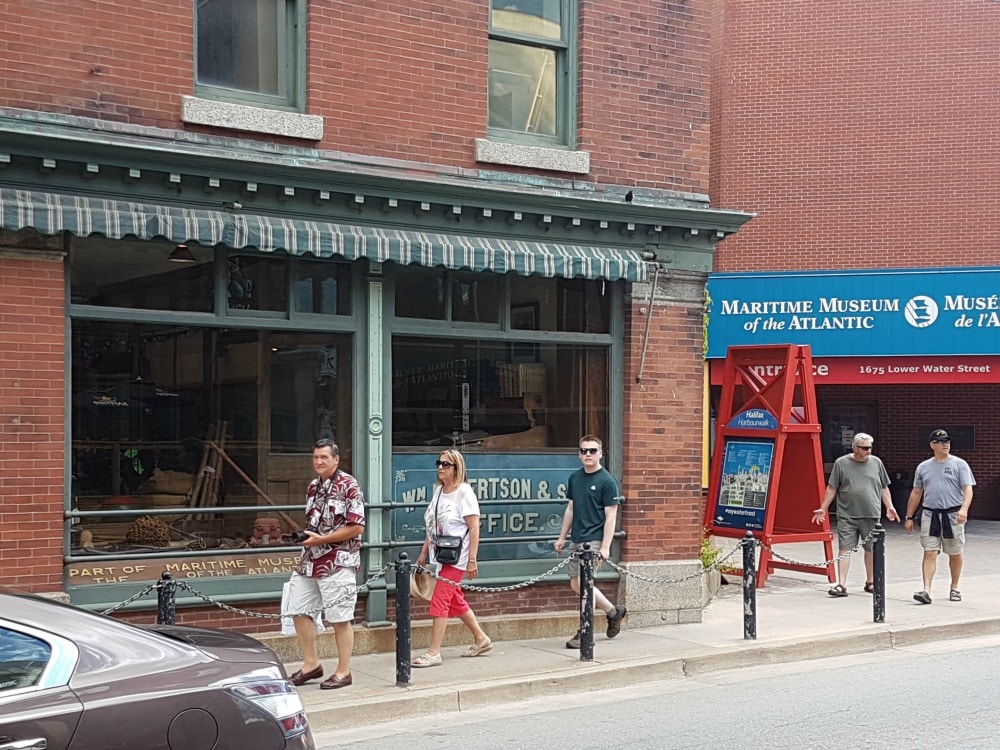 Maritime Museum of the Atlantic: As their website states, "there is no better place to immerse yourself in Nova Scotia's rich maritime heritage". The Maritime Museum of the Atlantic is a wonderful place to visit and learn more about local history. From stepping back in time to learn the connection between The Titanic and Nova Scotia, to the Halifax Explosion in the midst of the first world war, you will find a ton of knowledge you may not have known otherwise. This is an ideal place for those who want to learn more about the history of the water and how it impacted this port city of Canada.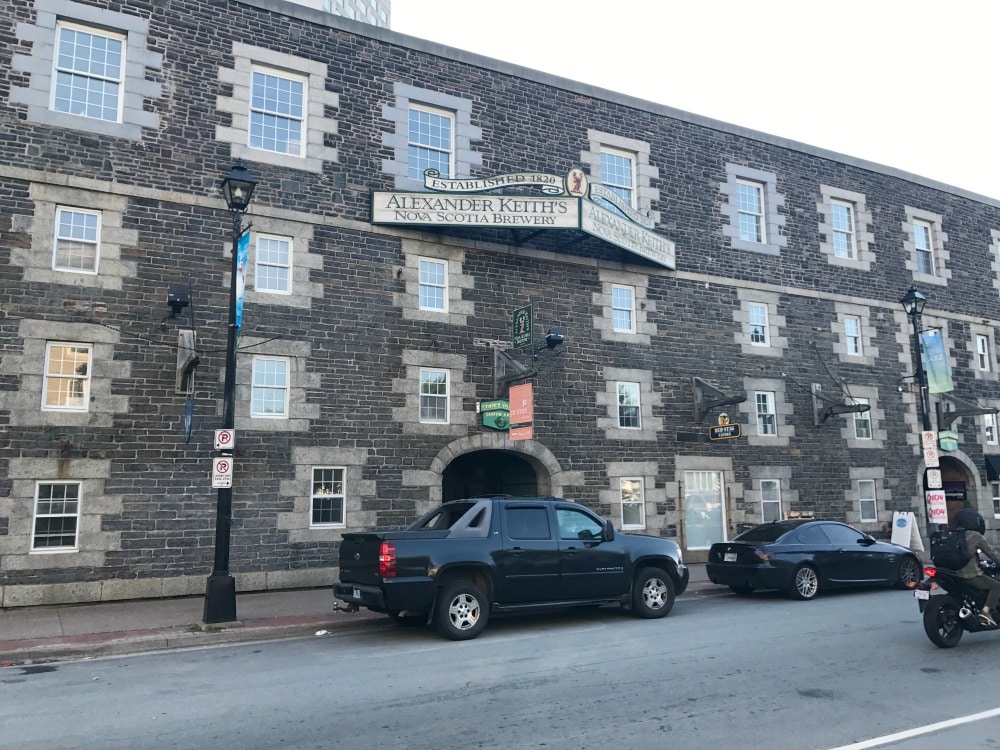 Alexander Keith's Brewery Tour: If you love a good craft beer, this is a perfect place to visit! Alexander Keith's is a perfect place for adults to head out for an afternoon or evening date night. Check out the locally brewed beer, and enjoy some appetizers or a meal that is full of local flavour. Alexander Keith's is ideal for those who are looking for a special night out, or perfect for a gathering with friends and family. The tour is absolutely the most fun and interactive of any brewery tour we've been on. We loved that there were plenty of samples, great music and the whole experience felt like a kitchen party.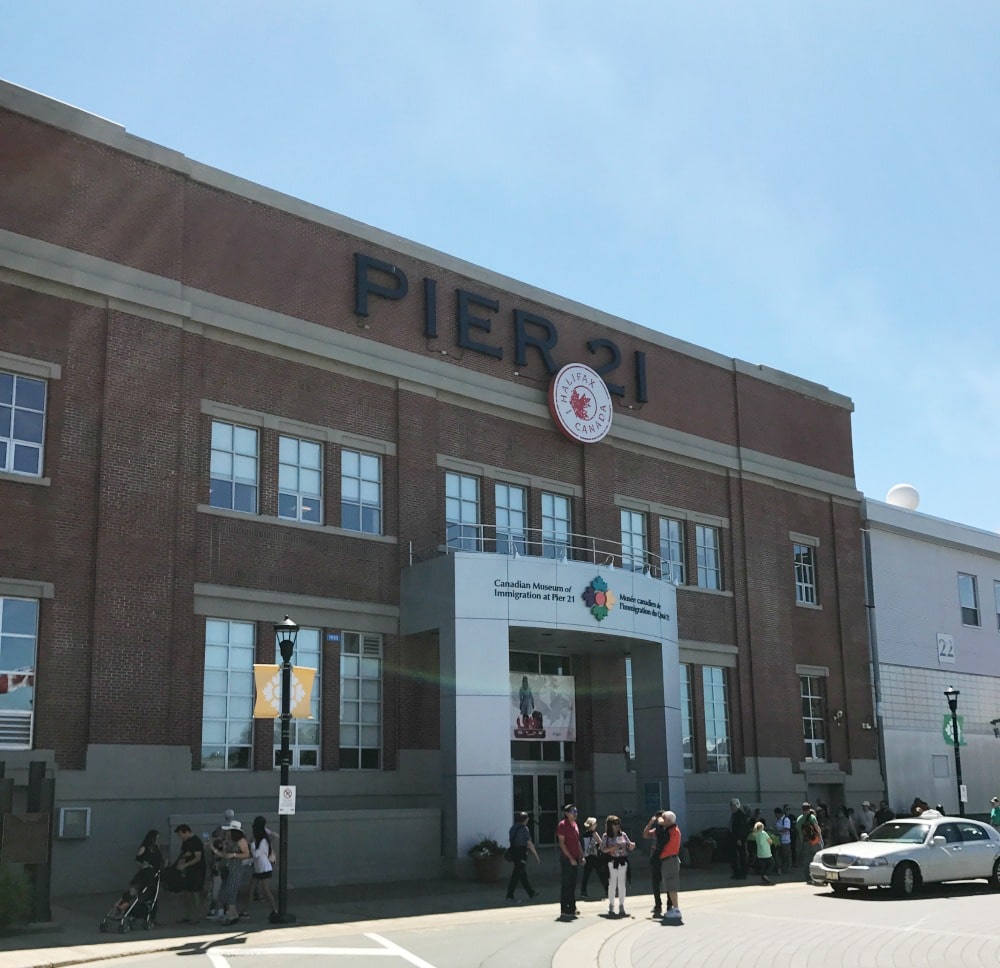 Canadian Immigration Museum: Head to Pier 21 to see the Canadian Immigration Museum. Learning about the history of Canada, and a bit more about how people immigrated from other nations to the shores of Canada. You and your family can enjoy a great history lesson while having fun. Check out exhibits, events, and even online information to help learn.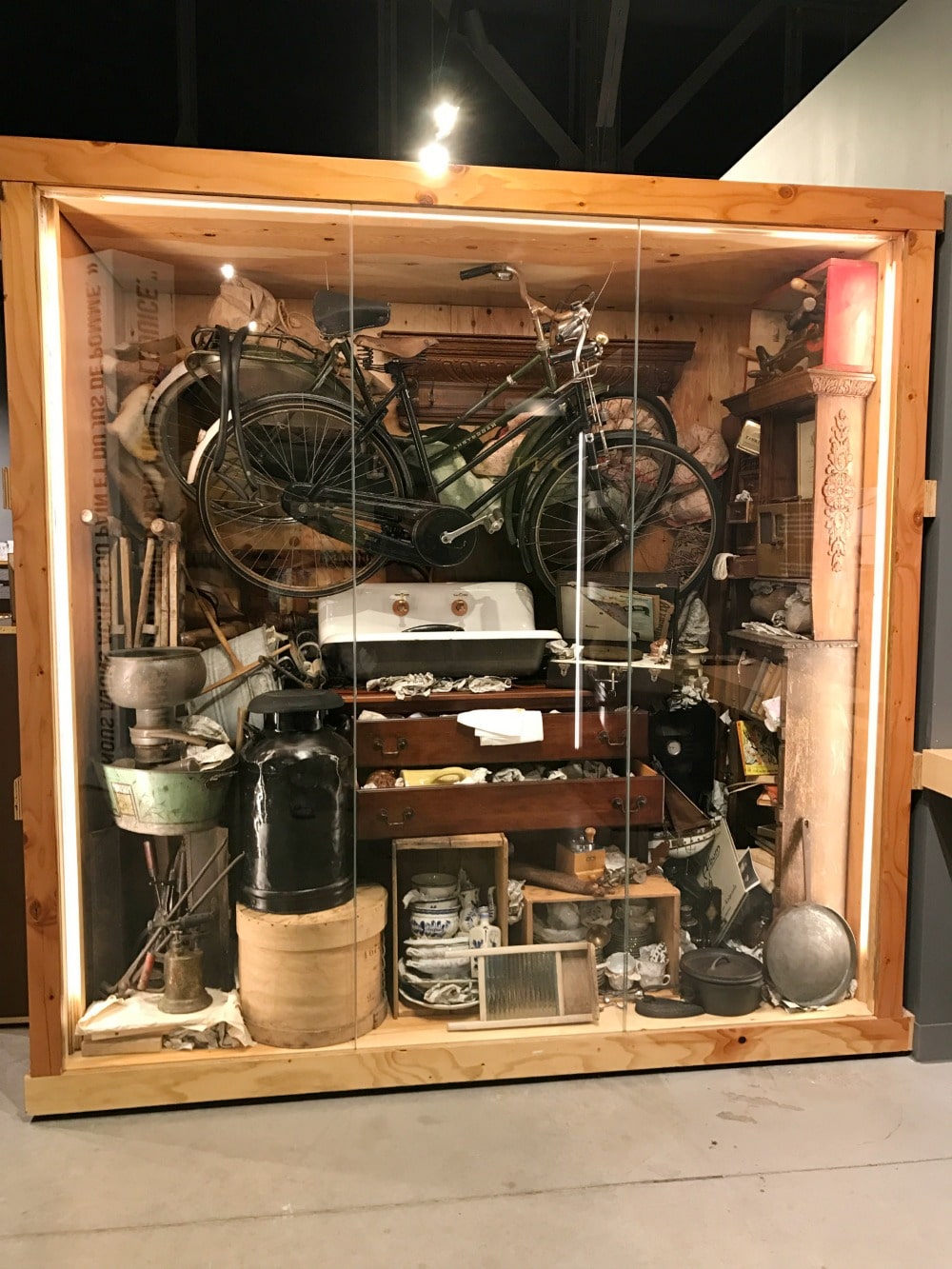 Check out a replica of a ship's cabin.
This is a great exhibit to learn about Dutch immigrants.
Play dress up with period costumes
Pretend to go through customs and see if your items will be allowed
Listen and learn from first-person stories about their immigration stories
Learn from immigrating children and the trunks left behind holding their belongings.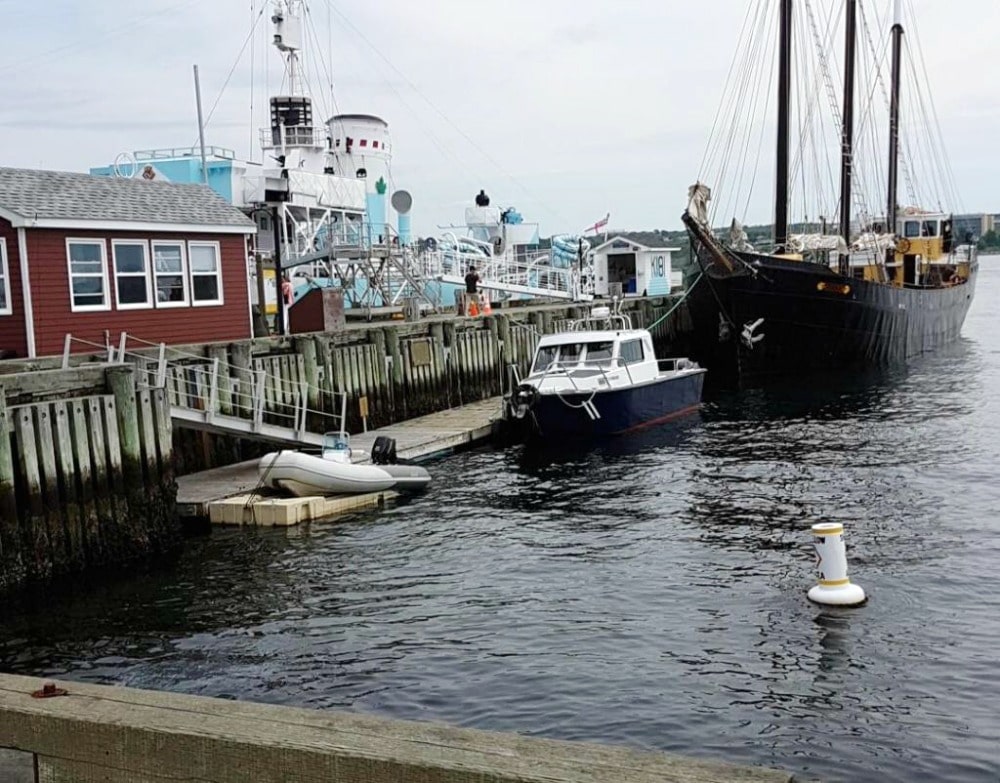 We loved every minute of our time in Halifax. Halifax is such a beautiful city full of history, great restaurants, museums, attractions and more. Grab your favourite travel partner and explore all that Halifax has to offer.


What would be on your list of Top Things To Do in Halifax? 
Disclosure: We received complimentary admission to the above attractions. As always, all opinions of Things To Do in Halifax are my own.