Every year I give and receive calendars over the holidays. While I love using my GCal on my phone I also long to have beautiful calendars in my office and on the fridge. It's important to our organization (and decor). In that spirit we've searched through Amazon.ca for our favourite Travel, Animals and Family calendars. We think you'll find at least one that you need to purchase for yourself or a friend. Avoid disappointment and order before January 1st.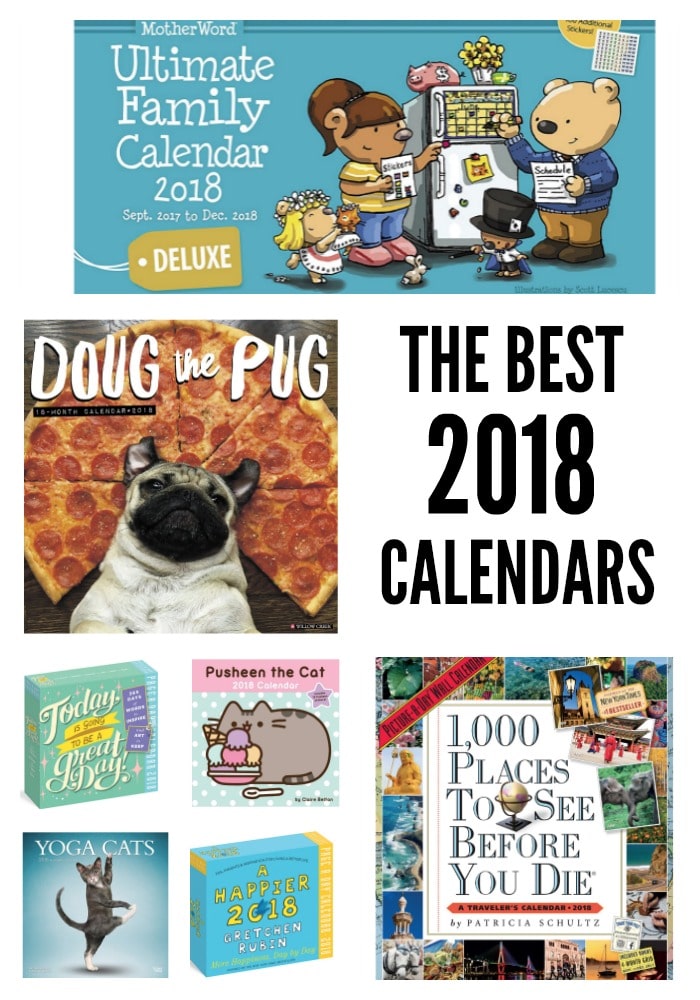 2018 Calendars for Everyone On Your List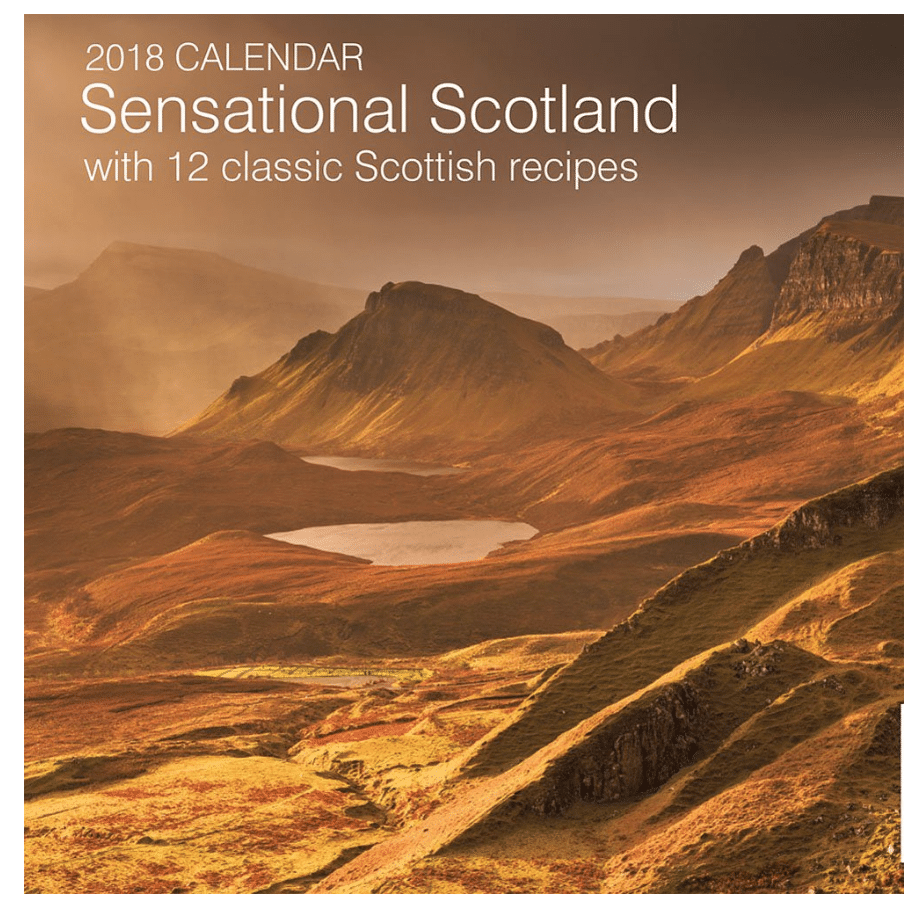 Travel 2018 Calendars:
1,000 Places to See Before You Die Picture-A-Day Wall Calendar
Sensational Scotland with 12 Classic Scottish Recipes
The Lonely Planet's Ultimate Travellist 2018 Calendar
365 Days in New York City Wall Calendar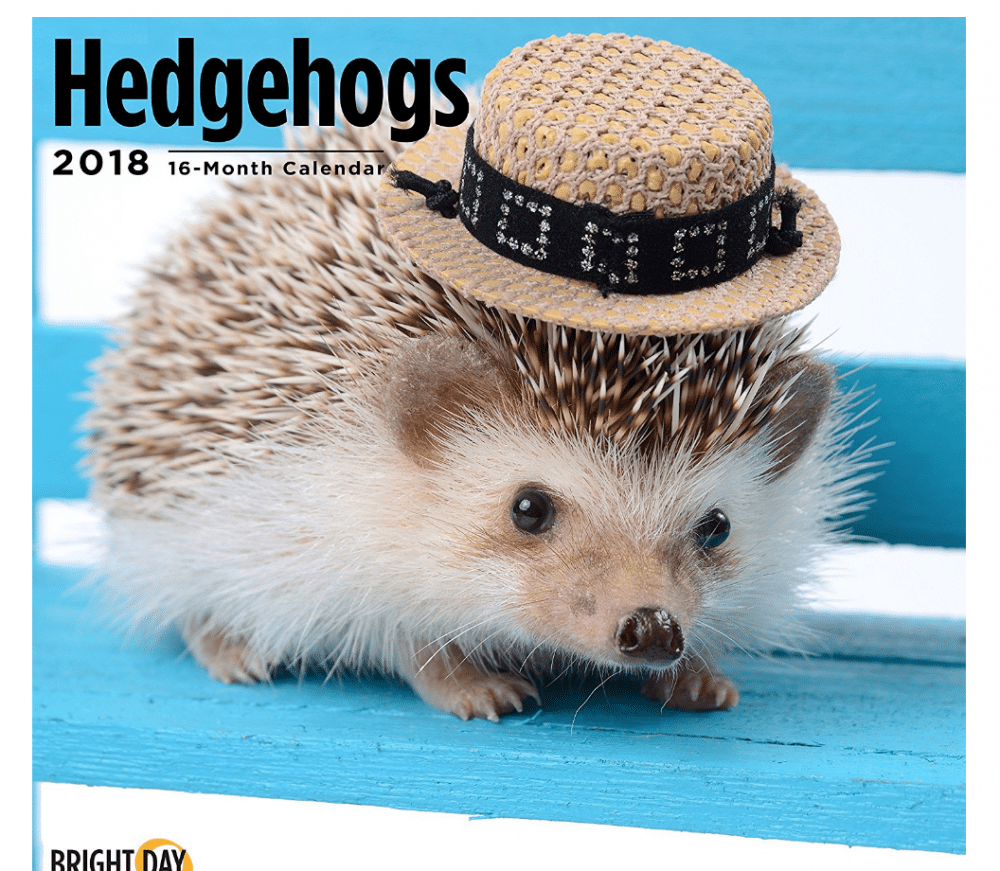 Animal 2018 Calendars:
Pushteen The Cat Wall Calendar
Dog-Shaming Day-to-Day Calendar 
Doug the Pug 2018 Wall Calendar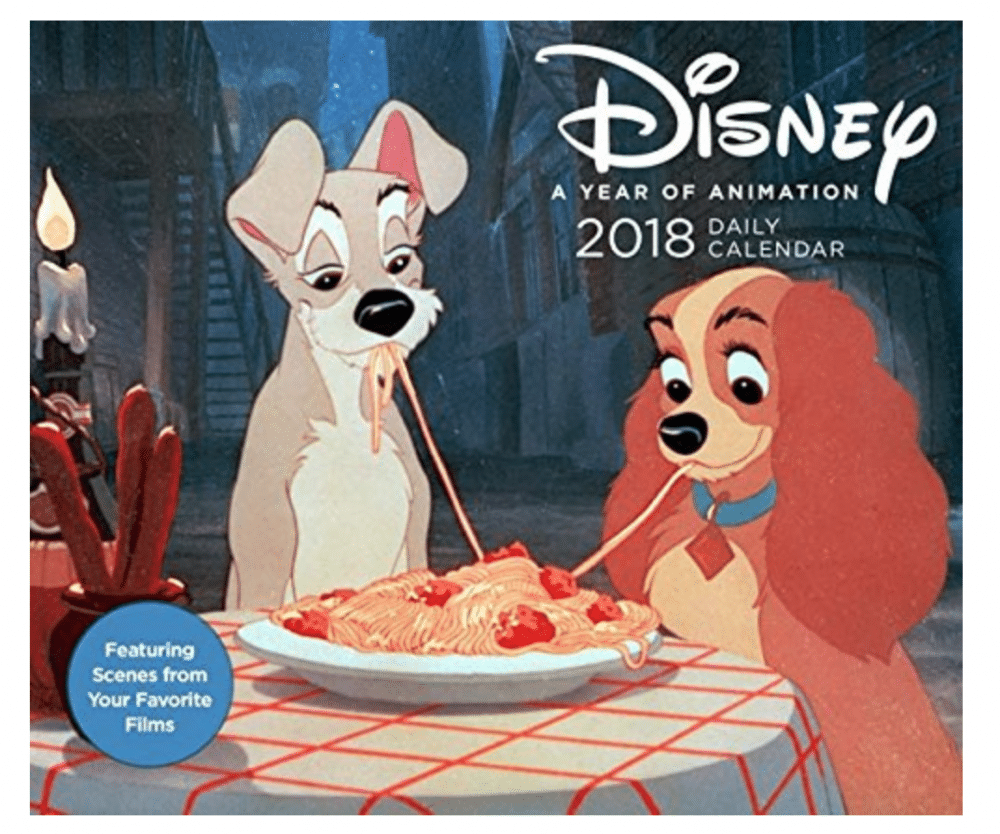 Inspirational, Family and Funny 2018 Calendars:
Our favourite! MotherWord Ultimate Family 16-Month Magnetic Wall Calendar
Heart and Brain 2018 Wall Calendar
Ansel Adams 2018 Wall Calendar
You Are A Badass 2018 Daily Calendar
Today is a Great Day 2018 Daily Calendar
A Happier 2018 – Page-A-Day Calendar
Are we missing your favourite 2018 Calendars? List them in the comments below.
Disclosure: This is a sponsored post for Amazon.ca. Post contains affiliate links. As always, all opinions are our own.