Having a house full of people is one of my favourite things. Good friends, good laughs and a chance to enjoy the company of friends and family. The holidays are the perfect time to share a great meal together and enjoy each other's company.  I make sure that my freezer always has a supply of Chudleigh's Desserts so that I can pop them in the oven for amazing cooked from scratch Chudleigh's Desserts.  I just love that I can make family favourite desserts in just 20 minutes!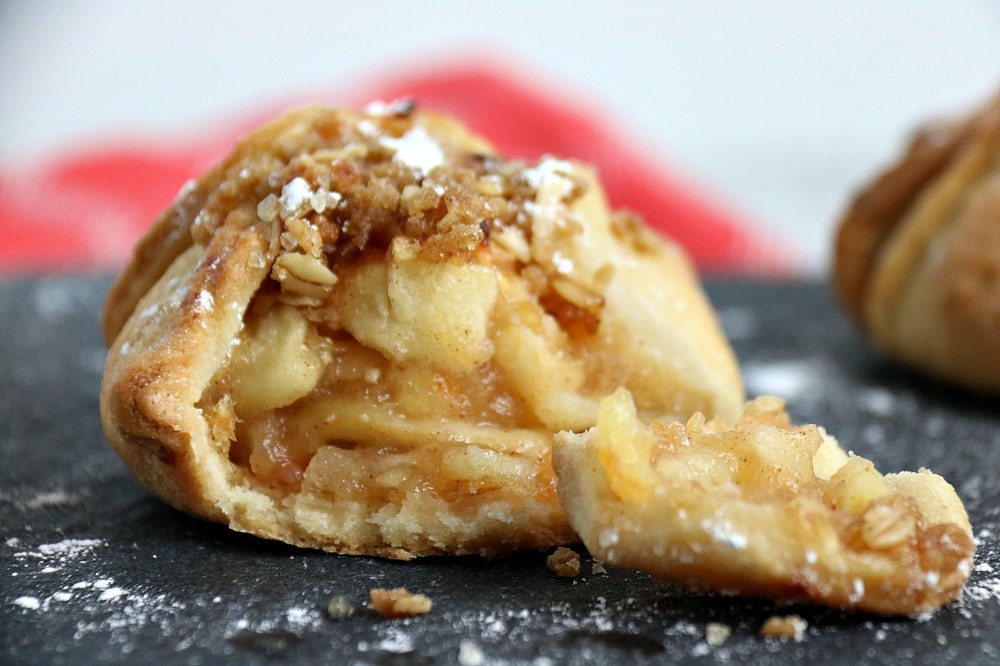 On my trip to Chudleigh's Farms this fall, I was introduced to the amazing selection of Chudleigh's desserts and knew that they would be my secret weapon for hosting guests. No one can resist the amazing Chudleigh's Apple Blossom – the flaky pastry, layers of apples and just the right amount of cinnamon. Perfect on their own or topped with ice cream. Did you know the Chudleigh's Apple Blossom first introduced in 1995 as a revolutionary single-serving apple pie? Genius idea!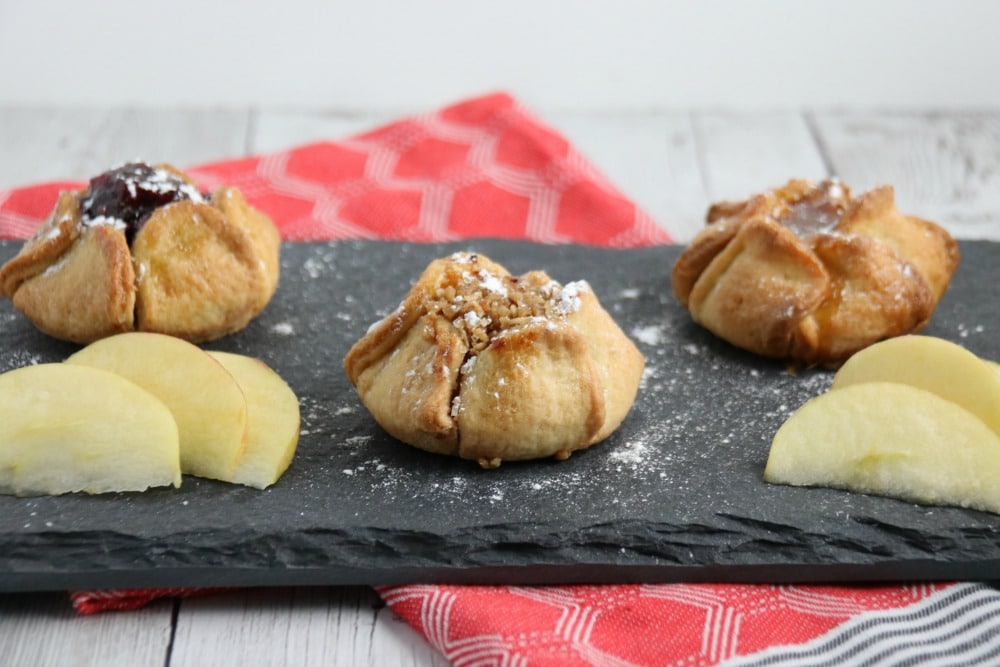 This holiday I have a wide variety of Chudleigh's desserts on hand to ensure my guests will have their favourite here. From Caramel Apple Blossoms, Crumble Crunch Apples Blossoms, Butter Toffee Sticky Cakes, and Molten Chocolate Lava Cakes Chudleigh's really has something for every dessert craving.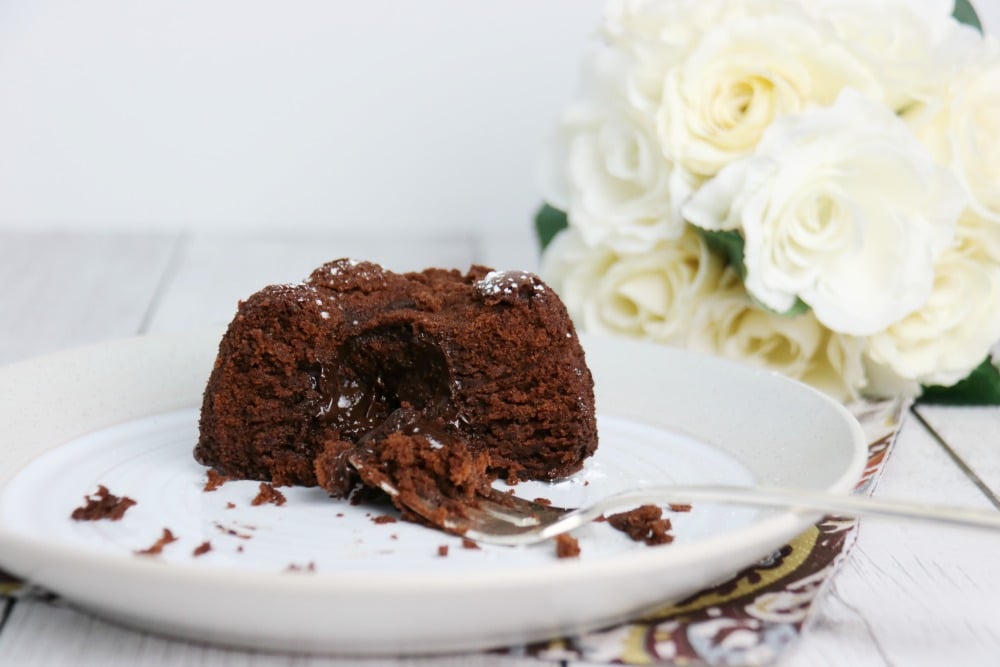 I love that every Chudleigh's treat is made with care in their own bakery which is located just a few minutes down the road from their family farm. Isn't that amazing to think that the farm growing the apples is just down the road from where they turn into remarkable Apple Blossoms? Plus, each of the Chudleigh's desserts are made from scratch with simple, high-quality ingredients sourced with integrity from farms with the same values as Chudleigh's.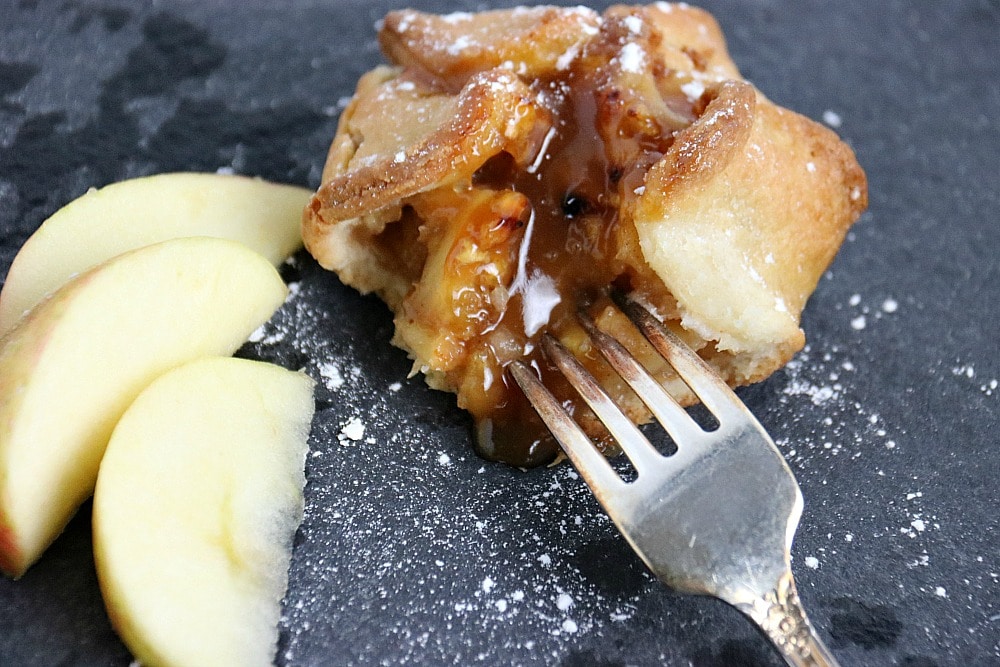 Since Chudleigh's desserts are frozen fresh they are ready in your freezer whenever you need them. Perfect for guests that drop in or an unexpected celebration. All of the amazing flavour without the work!
Chudleigh's desserts are available from Costco and Longos and available for delivery through Grocery Gateway. Easy to get, easy to store and easy to serve = dessert perfection!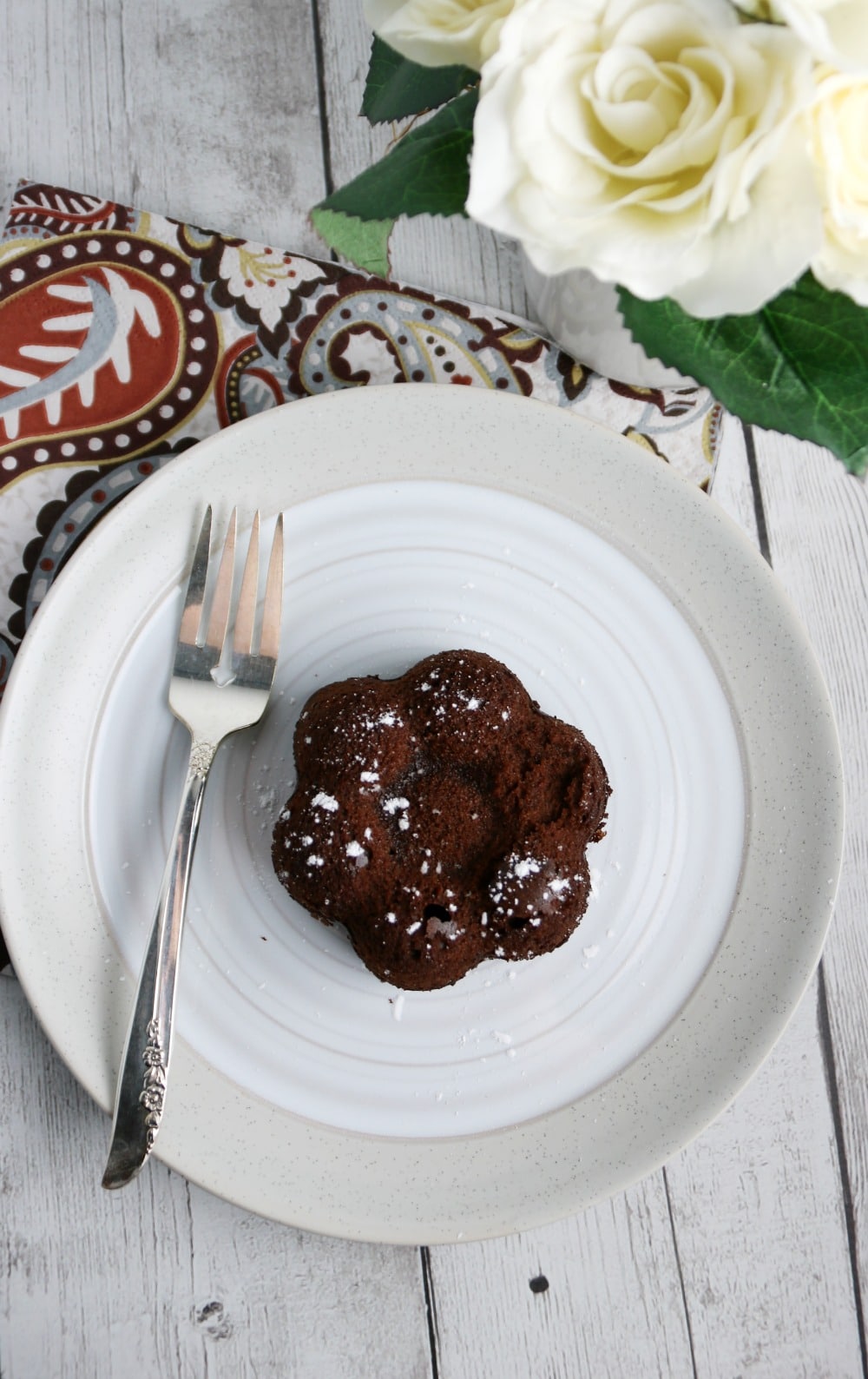 If you are looking for the perfect frozen dessert we cannot recommend Chudleigh's desserts high enough. Delicious pastry, amazing cakes and the best comfort foods around. The only question is which one will you try first?
Disclosure: I received delicious desserts and compensation for this post. As always all opinions are my own.