LEGO is a topic of conversation every day at my house. Whether it's a new set that going to be released or a new adventure a Lego minifigure is embarking on it's all LEGO all the time. It's no surprise that for every birthday and every Christmas my boys have asked for LEGO in a variety of shapes, sizes and themes. We've loved them all and as a parent I feel there is no better gift for my boys because it lasts, it's durable and it encourages spatial awareness, imaginative play and brings out their natural curiosity. For that reason and so many more, we are excited to bring you this list of 25 LEGO Gift Ideas For LEGO Super Fans – perfect for birthdays and holidays.
Gift Ideas For Your LEGO Super Fans. No matter the age, gender or interest we have LEGO we know they will love. The hardest part will be choosing which ones to get!
Plus, if you are planning a LEGO Party we have ideas for a LEGO Ninjago Party, and a LEGO Batman Party lots of creative and exciting ideas for your LEGO fans.
LEGO Gift Ideas For Your LEGO Super Fans
LEGO
Classic LEGO – 790 pieces
Classic LEGO – 1500 pieces
LEGO Ninjago
LEGO Ninjago Temple of the Ultimate Ultimate Weapon
LEGO Ninjago Green Ninja Mech Dragon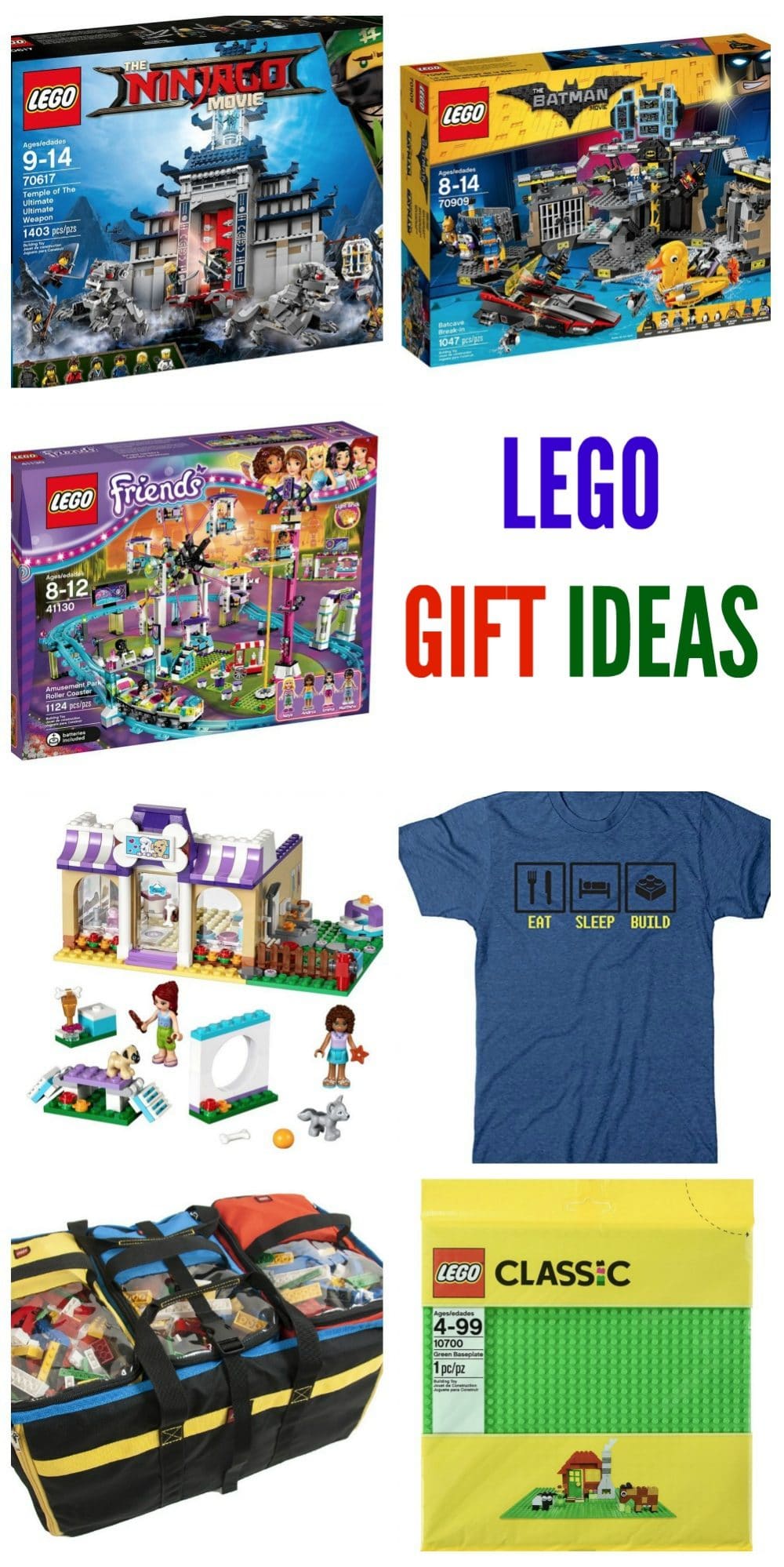 LEGO Friends
LEGO Friends Heartlake Puppy Daycare
LEGO Friends Amusement Park Roller Coaster
LEGO Friends Snow Resort Ski Lift 
LEGO City
LEGO City Jungle Cargo Helicopter 
LEGO City Great Vehicles Pizza Van
LEGO Batman
The LEGO Batman Movie Batcave Break-In
The LEGO Batman Movie Arkham Asylum
The LEGO Batman Movie Joker Balloon Escape 
LEGO Batman Movie Mr. Freeze Ice Attack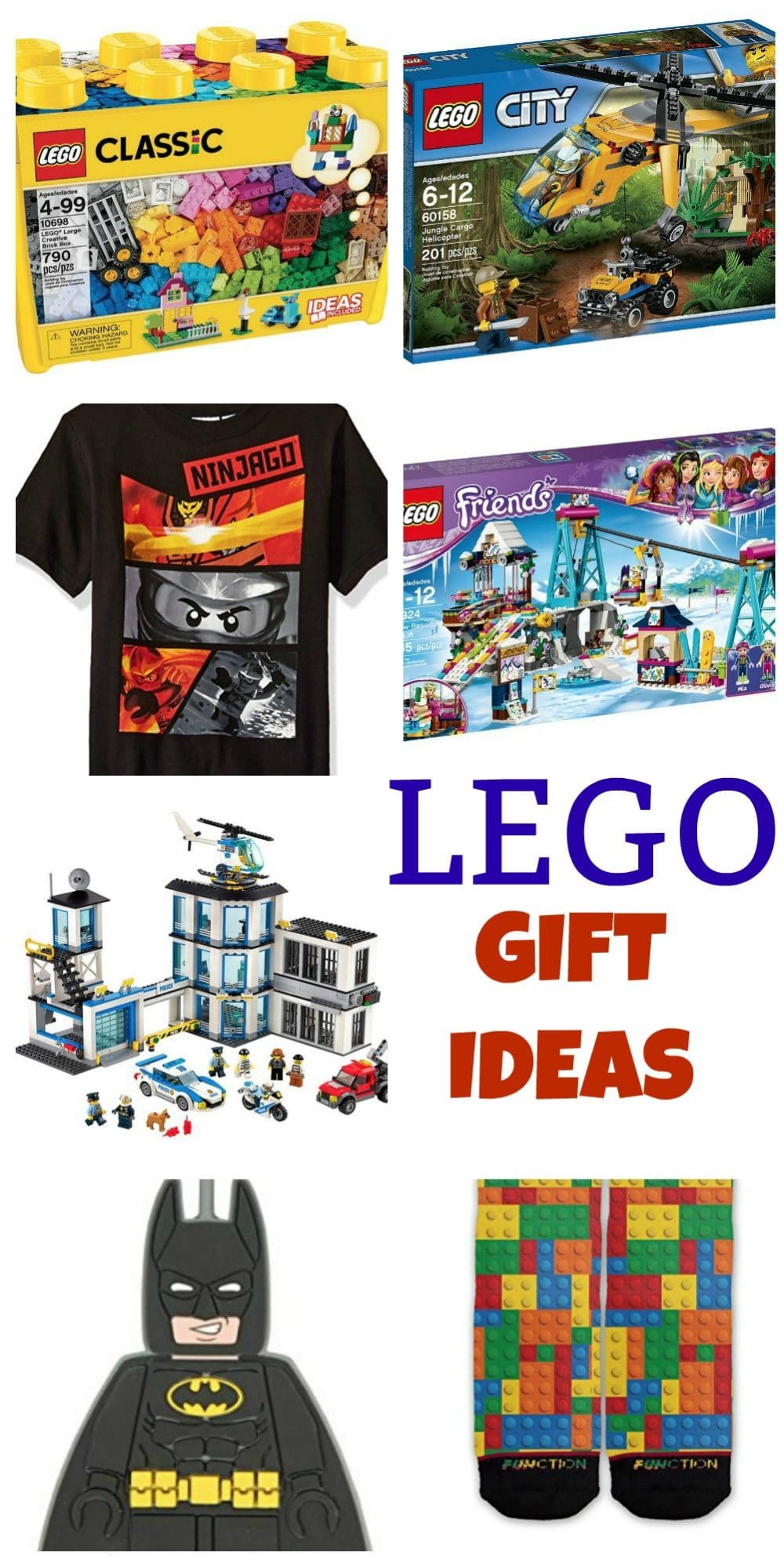 LEGO Gear
Plus check out our fantastic storage idea for LEGO bricks and a dedicated play table.
Disclosure: This post contains Amazon.ca Affiliate Links. As always all opinions are my own.