With two boys always searching for new information we are on the look out for fantastic books to keep up with their thirst for knowledge. We were thrilled when we saw these titles from DK Books and knew they needed to be part of our home library. Each book contains stunning photos, hours and hours of reading and a way of writing that is engaging and educational. A fantastic way to promote learning with DK Books and engaging your kids in learning more about Lego and the world around them.
LEGO and Learning with DK Books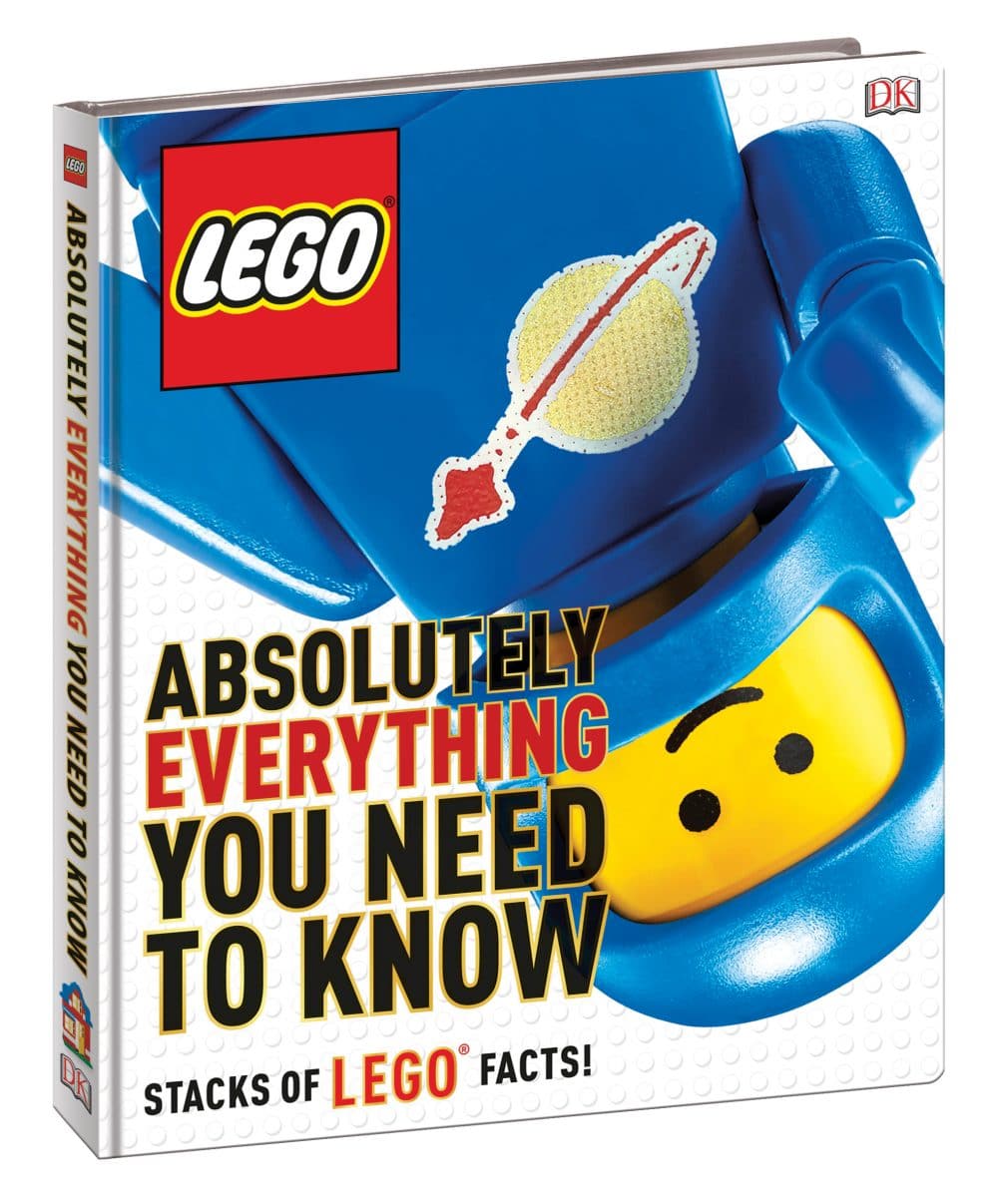 My LEGO fans have not put this book down since they got it. They are engaged and excited about the previous LEGO sets, information about different pieces and buildings and they love seeing all of the Minifigures and read the fun facts. It's the perfect book for any LEGO lover!
From the publisher:
The ultimate collection of LEGO® facts and Minifigures in brick-sized bites of trivia.
Can you believe that a wooden duck was one of the LEGO Group's first toys? Or that 68,000 LEGO pieces are created every minute? Did you know that the evil Overlord is the only NINJAGO® Minifigure to wear a skirt? Or that you'll find a LEGO croissant piece inside 44 LEGO sets? This book is crammed full of fun and fascinating trivia for LEGO fans of every age. From minuscule Minifigure mugs to the largest LEGOLAND® model, it covers all the places, populations, pieces, and themes that make up the LEGO world. Produced in collaboration with the LEGO Group.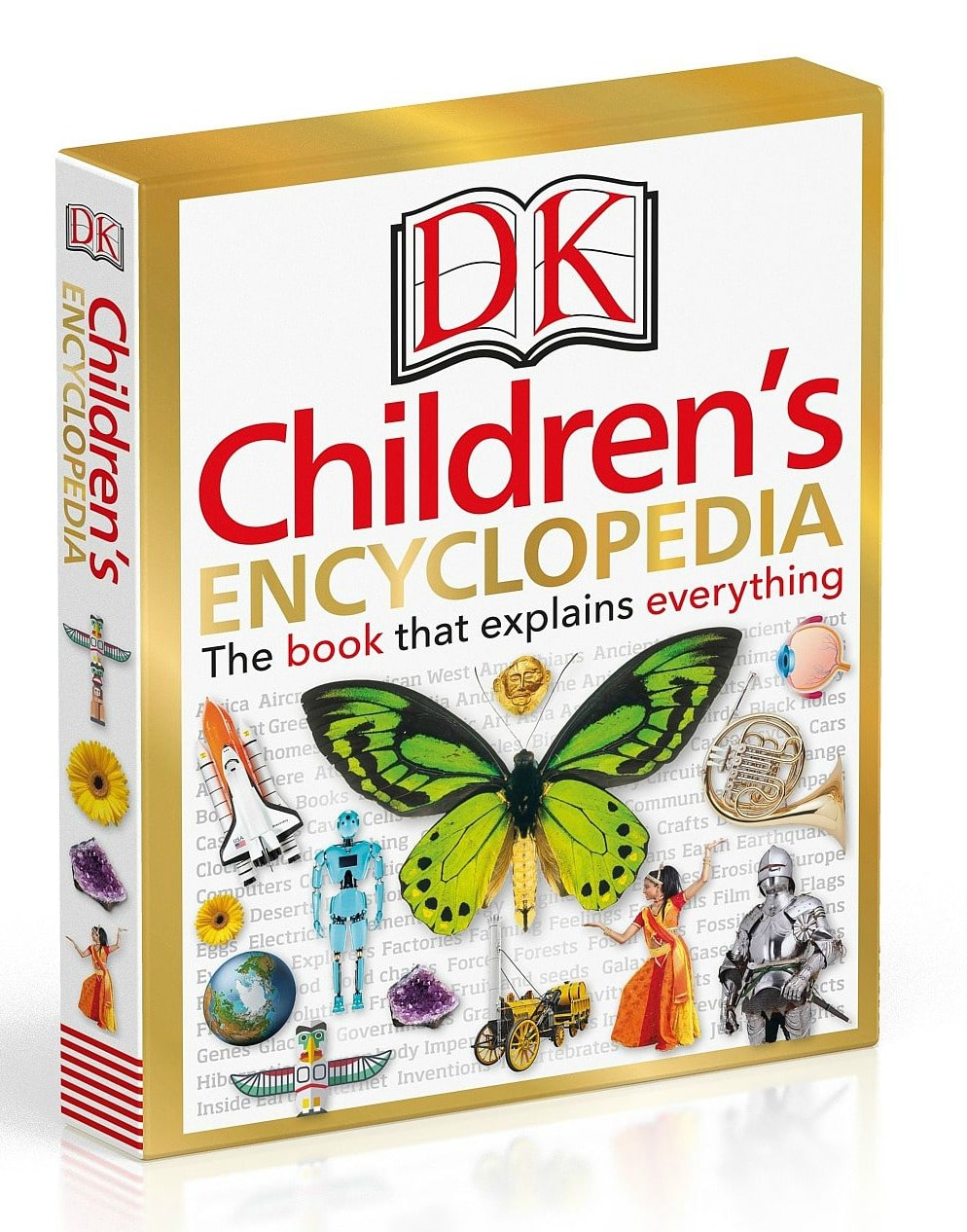 The photos in this easy to use Encyclopedia are truly stunning. Each item really comes to life and helps the reader understand. It's great for children to learn about items they are interested in without the concern of inappropriate content in a Google search. A great resource that every house should have!
From the publisher:
A brand-new, traditional general reference title for kids ages 7–9 that encompasses all that DK is about: age-appropriate, jargon-free text accompanied by detailed images on a variety of topics all in one place, from science and nature to history and the arts.
Packed with information, each single-page entry—organized A to Z—in DK Children's Encyclopedia features a key topic explained in a concise, age-appropriate, highly visual manner, with fun facts and extensive cross-references revealing the links between subject areas. Kids can learn about Ancient Rome, chemistry, evolution, microscopic life, robots, vikings, and so much more.
Written and compiled by a team of experts, vetted by educational consultants, and properly leveled to the reading age, DK Children's Encyclopedia is set to become DK's next landmark reference title, and is the ultimate book of knowledge for kids.
Enter to win a DK Children's Encyclopedia
If your kids love learning with DK Books as much as mine do this is the contest for you! Enter to win a copy of the DK Children's Encyclopedia ($31.99). Contest is open to Canadians 18+. See entry form for rules and regulations.