Many people think that milestone birthdays are the ones that really get you thinking. While I believe this to be true for me I've found the one after that birthday to be the one that makes me really evaluate my life and what I want. This summer I turned 41 and it was filled with a lot of deep thinking. I started to write down my travel bucket list dreaming of where life will take me.
Once I started it expanded into contemplating a lot about life and feeling very grateful for my family, my health, and all of the fantastic things I have had to experience. As a dreamer and a traveller I have been thinking about all that I would like to see. My goal would be to accomplish this list in the next 20 years but truthfully that will most likely not be financially feasible. But a girl can dream, right?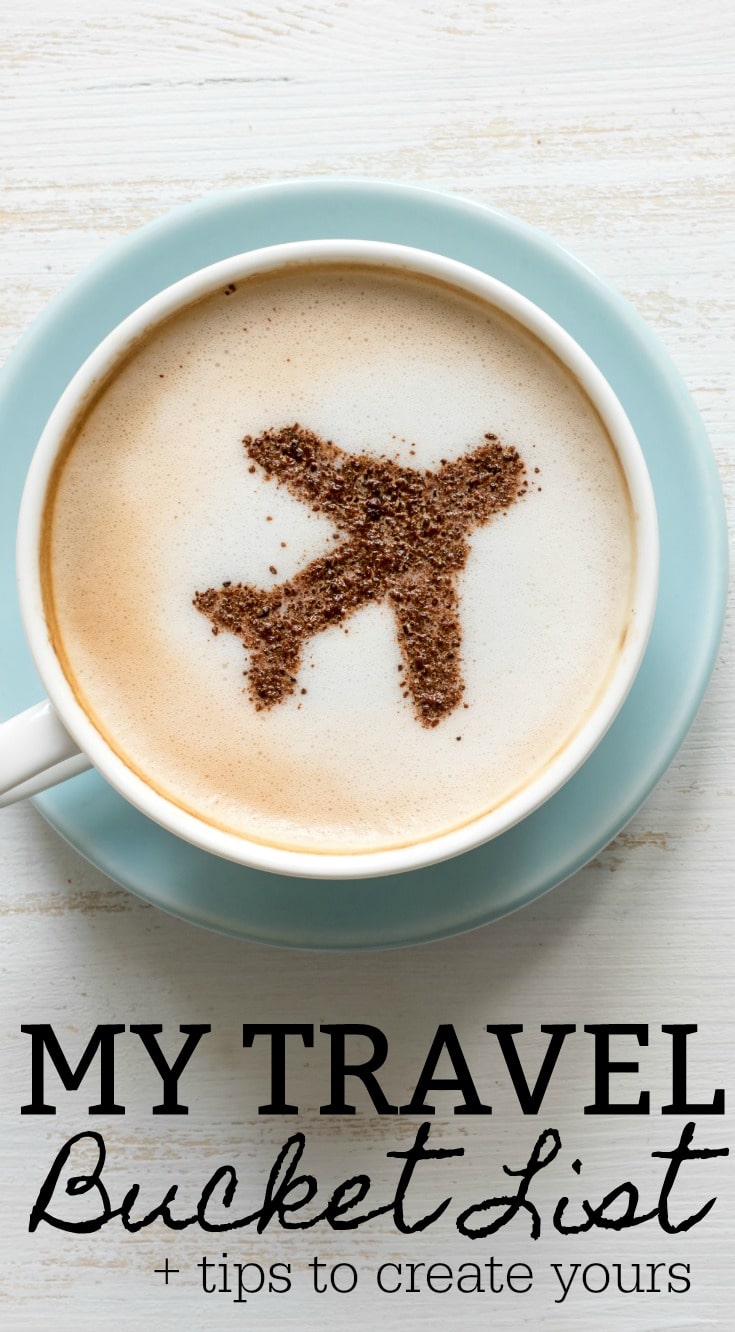 Here is my Travel Bucket List (in no particular order):
All of these destinations (except one) would be new to me – places I've read about, dreamed of and longed to visit. All photos are purchased stock photos…since I haven't been there yet!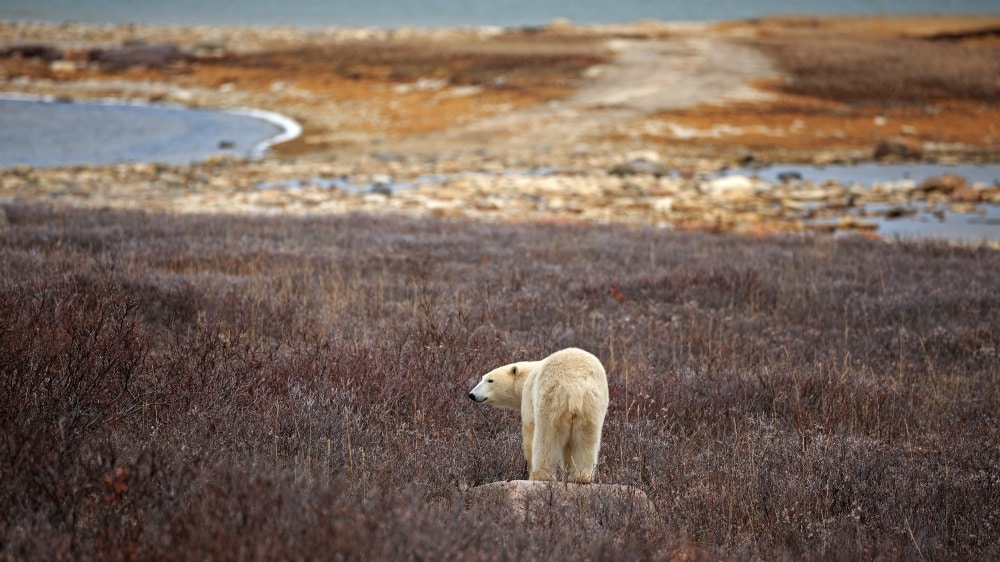 Northern Canada – Yukon, North West Territories, Nunavut
Newfoundland
Alberta (Calgary Stampede, The Badlands, Jasper, Banff)
Churchill, Manitoba – because…polar bears!
P.E.I. (yes we've been here but must return soon.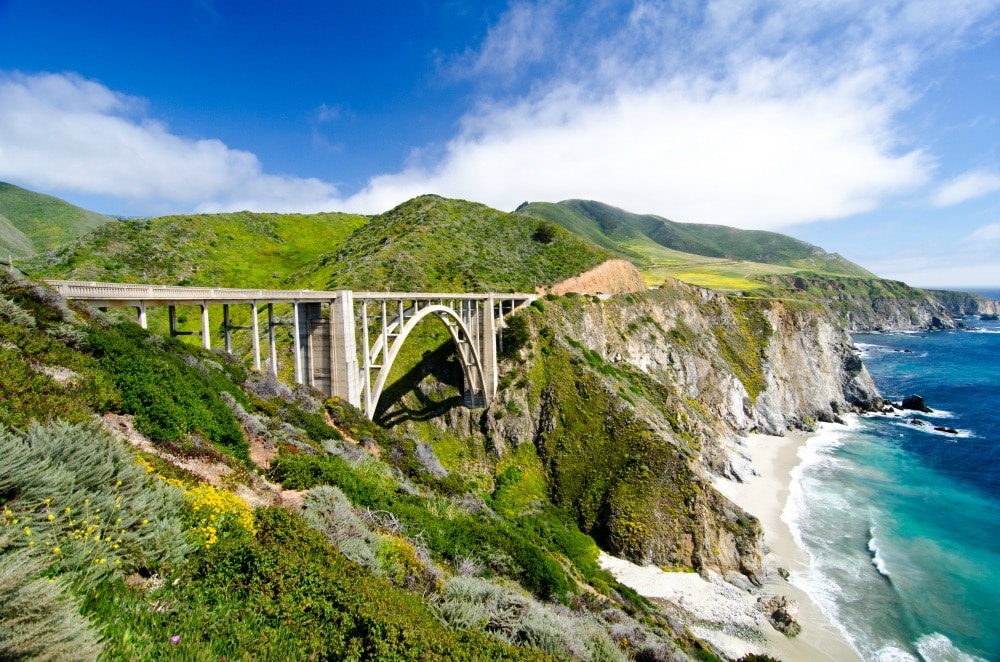 Nashville, TN
Las Vegas, NV
Florida Keys
Hawaii
California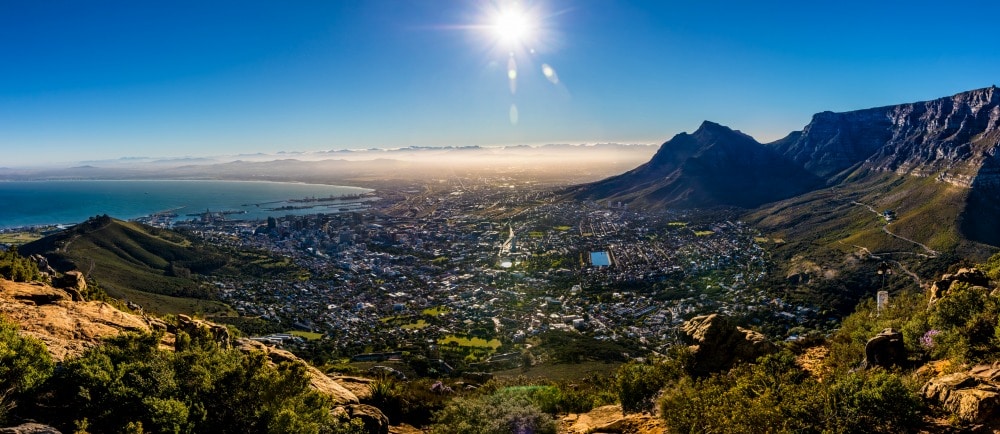 Stay in an overwater bungalow – South Pacific
South Africa – Cape Town and Safari
New Zealand
Chile
Galapagos
Italy
Poland
Finland, Sweden or anywhere in Scandanavia
Wales
Japan

How To Create a Travel Bucket List
Looking to make a bucket list of your own? There are lots of ways to begin but we suggest doing a little research, dreaming and some visioning exercises.
Flip through a travel magazine or check out 1,000 Places to See Before You Die
Create a Vision Board – need inspiration – check out Dream it. Live it.: Make Vision Boards Work for You
Make sure your list is specific – if you only want to see Tokyo, don't write Japan – include Tokyo instead.
Decide if you want a make this 100% attainable or a mixture of big dreams and other realities.
Work with a budget – if your budget is small pick things in your State or Province you want to see.
Make it visual – if the vision board isn't your preference use a Scratch Off World Map or a World Map – Laminated to chart your progress.
What places would be on your travel bucket list?
*Disclosure: This post contains affiliate links.