Do you love to read? Do you wish books magically appeared at your door? We have the solution! Sweet Reads Box is a Book Subscription Box that brings a bestselling novel to your door every month. While the book is the focus, the box includes everything you need to have a truly special reading experience. Sweet Reads Box is Me Time. Delivered.
In addition to your book you will be treated to a delicious beverage, a decadent treat and a minimum of two items directly related to your books' theme, setting and/or storyline. Doesn't that sound amazing!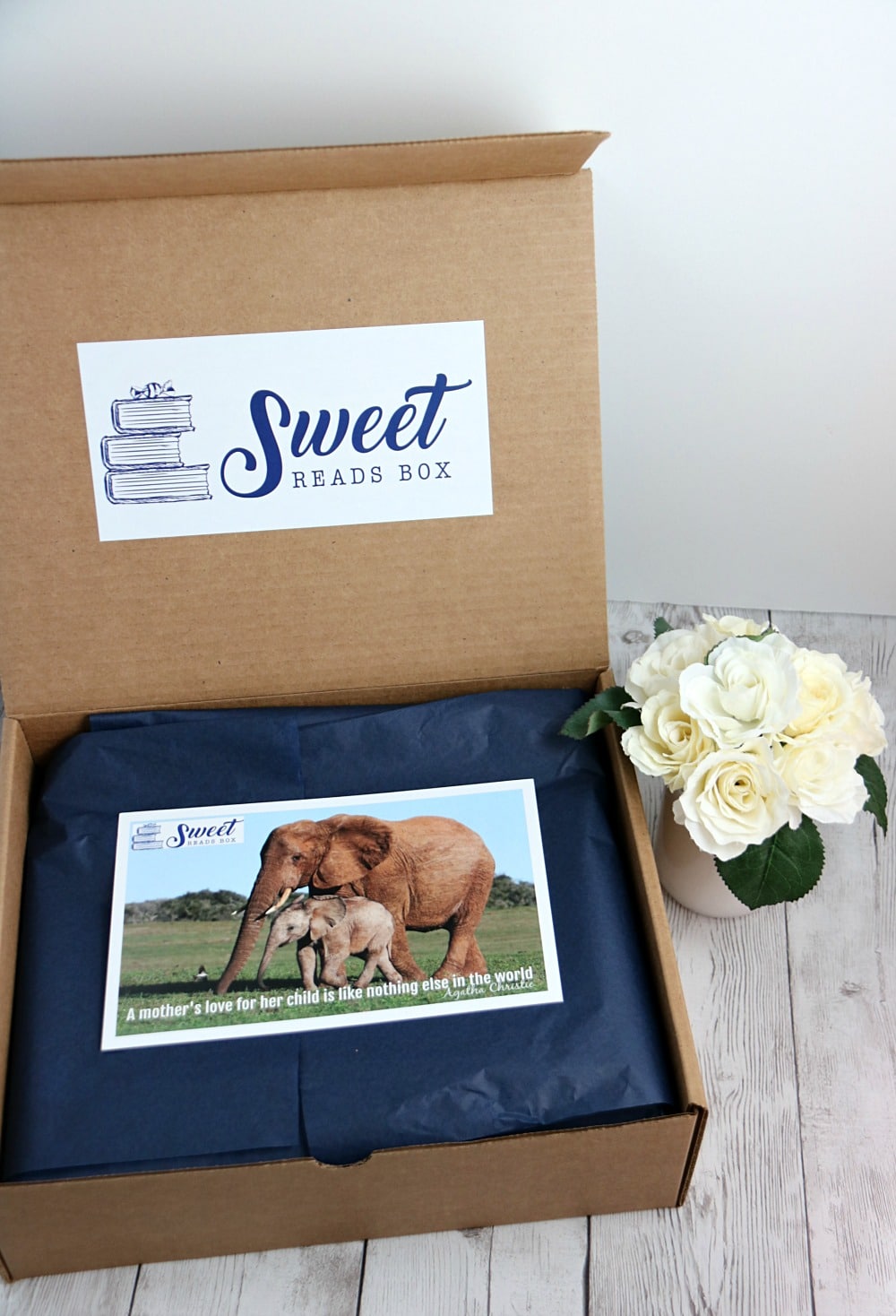 Sweet Reads Box – The Book Subscription Box
Wondering what's inside a box? Check out their September Box for an look inside.
The September novel was Fierce Kingdom by Gin Phillips. A profoundly captivating novel that grabs your attention from the first page. Set in only a few hours, Fierce Kingdom follows Joan's journey through the zoo with an active shooter present. It left me wondering what I would do in Joan's situation and praying for a good outcome.
From the publisher:
An electrifying novel about the primal and unyielding bond between a mother and her son, and the lengths she'll go to protect him.

The zoo is nearly empty as Joan and her four-year-old son soak up the last few moments of playtime. They are happy, and the day has been close to perfect. But what Joan sees as she hustles her son toward the exit gate minutes before closing time sends her sprinting back into the zoo, her child in her arms. And for the next three hours—the entire scope of the novel—she keeps on running.

Joan's intimate knowledge of her son and of the zoo itself—the hidden pathways and under-renovation exhibits, the best spots on the carousel and overstocked snack machines—is all that keeps them a step ahead of danger.

A masterful thrill ride and an exploration of motherhood itself—from its tender moments of grace to its savage power—Fierce Kingdom asks where the boundary is between our animal instinct to survive and our human duty to protect one another. For whom should a mother risk her life?
Sweet Reads Box is a brand new Canadian Book Subscription Box that offers a special rate of $12 shipping anywhere in Canada.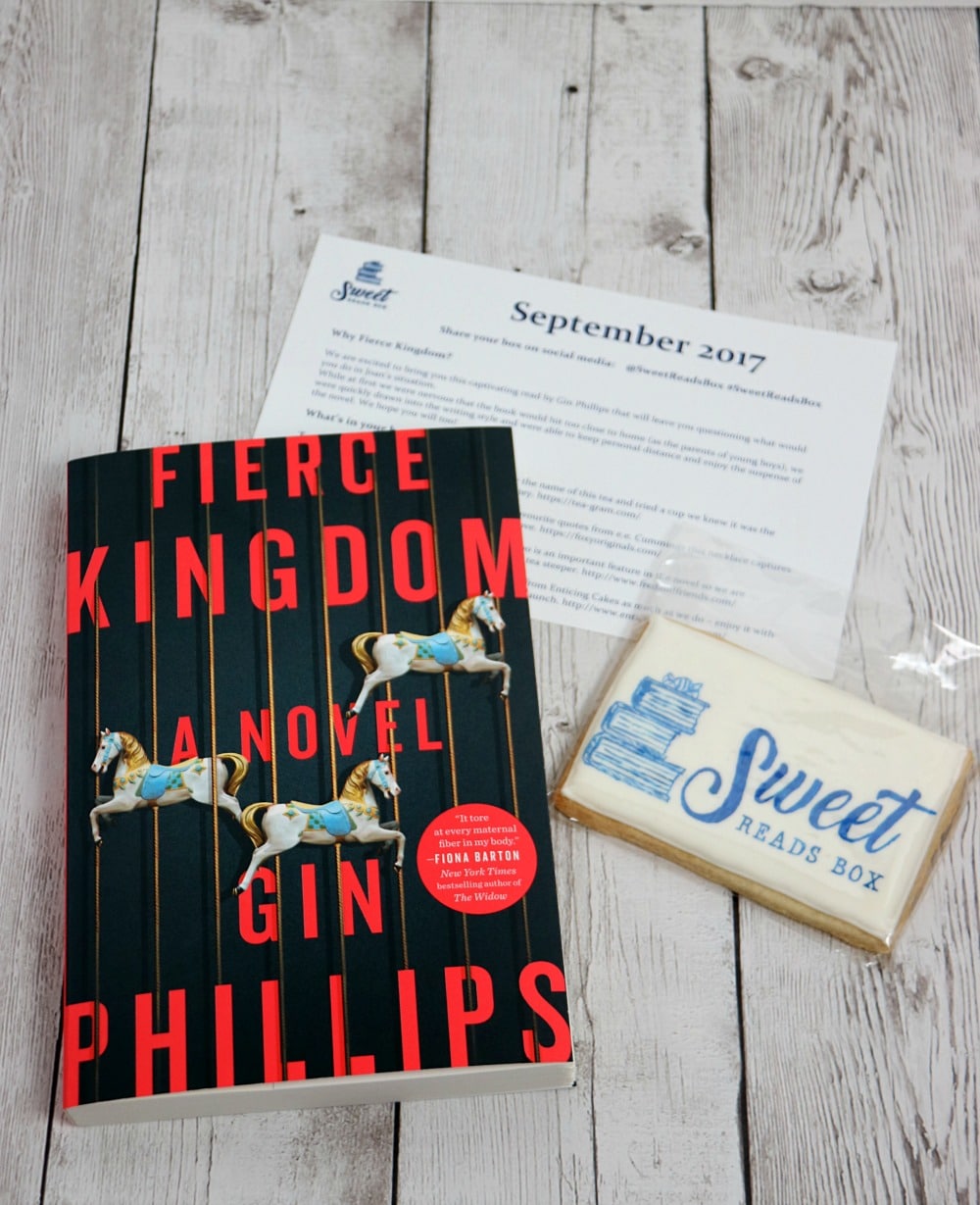 A delicious hand-painted sugar cookie from a small bakery Enticing Cakes in Peterborough, ON was included as the sweet treat. It was perfectly delicious.
In every box you will receive a postcard outlining why the book was chosen and how each item ties to the overall message/theme. The postcard was beautiful and featured a quote by one our favourite authors – Agatha Christie. "A Mother's Love For Her Child Is Like Nothing Else in the World."
The drink included in the September box was "A Mother's Love" by Tea-Gram a Canadian tea company and the most adorable elephant tea steeper "The Big Brew" from Fred.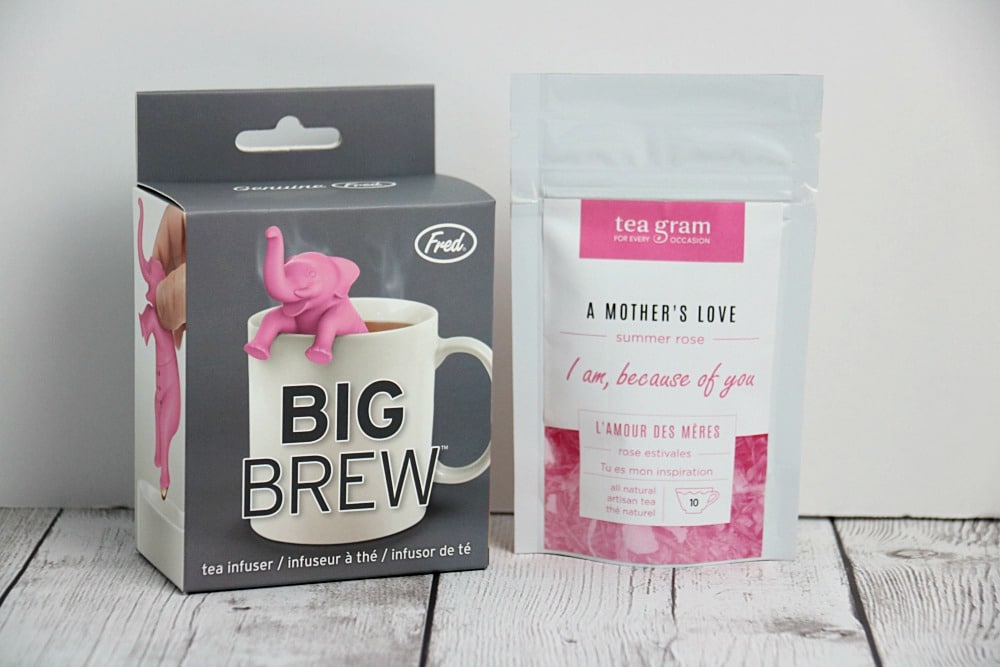 Last, but certainly not least the box included this beautiful silver necklace from Canadian designers Foxy Originals with a quote by e.e.cummings "You Are My Sun My Moon and All of My Stars" a sentiment Joan would absolutely use to describe her love for her son.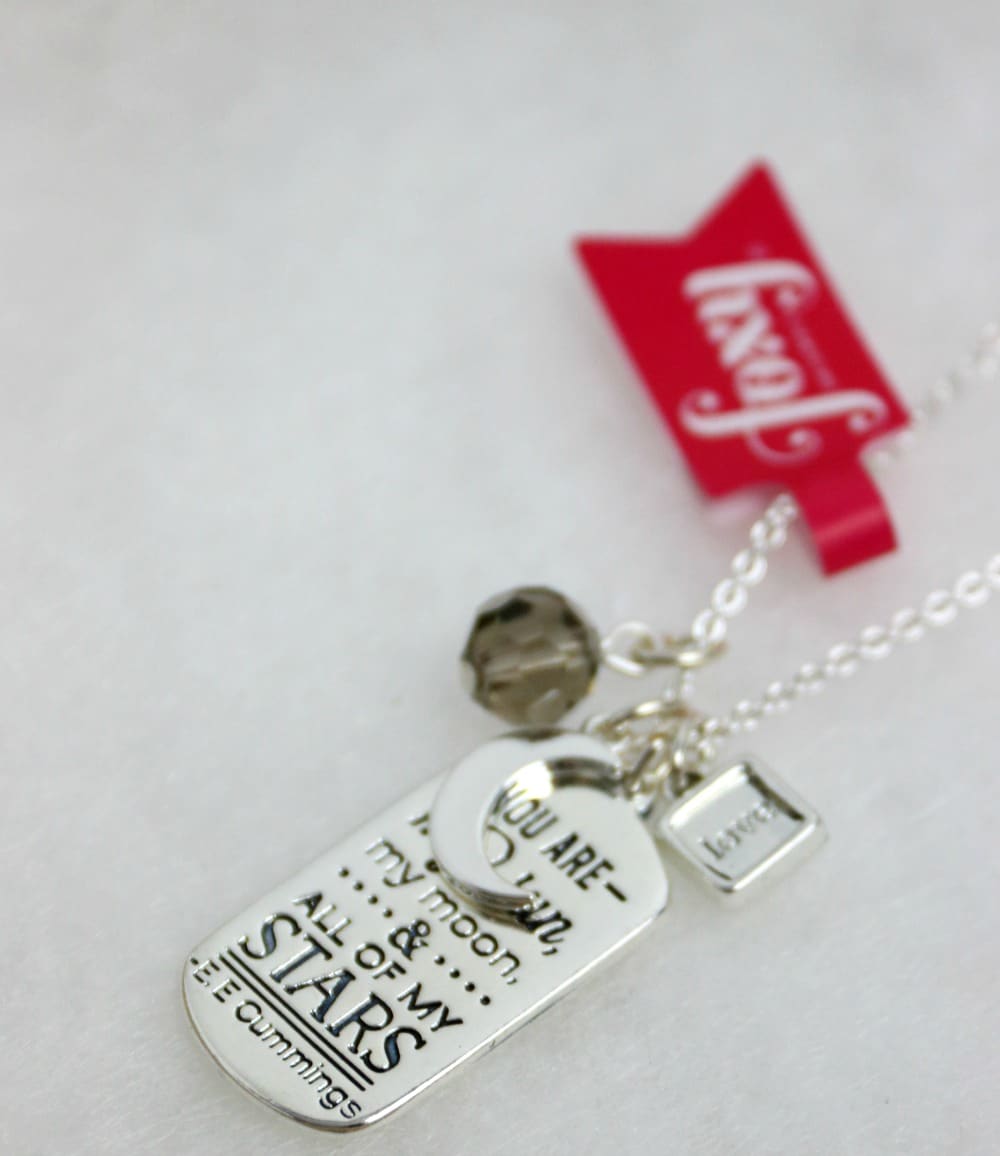 The total retail value of the September box totals over $75.00 – at $49.99 it is a great value and provides a unique reading experience you will be talking about long after your sweet treat has been devoured. Sign up for 3 or 6 month subscriptions for additional savings.
Sweet Reads Box Promo Codes
Looking for a promo code on your first order? Sign up for their newsletter on the website (bottom of the page) for 10% off and a special discount code FamilyFoodandTravel for our readers only.
The only question is who will you be subscribing for? Yourself or a book loving friend?
Follow Sweet Reads Box on Twitter, Facebook and Instagram. Check out their YouTube for promo videos and unboxing.
Happy Reading!