If you are looking to throw the Ultimate Super Mario Party we have tips, tricks, decor and favours your kids and party guests will love.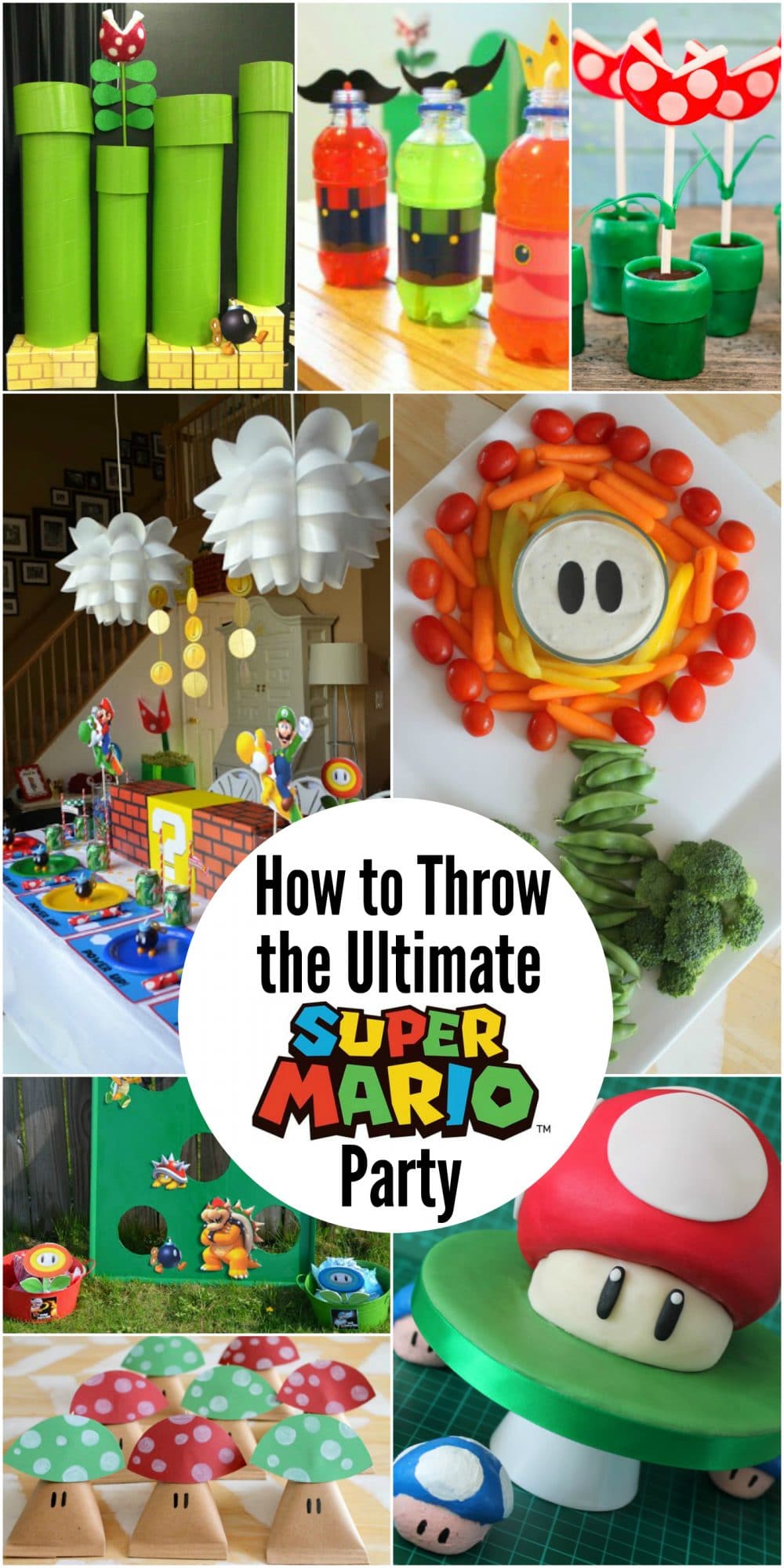 How to Throw the Ultimate Super Mario Party
Mario Party Drinks with a Free Printable | Moms & Munchkins
DIY Super Mario Party with Obstacle Course | Kids Activities Blog
Mario Bros. Cake DIY | Red Ted Art
Make a Giant Mushroom Prop For Party Decor | Design Dazzle
Fire Power Flower Vegetables | Twin Dragonfly Designs
Mario Kart Props | Just a Little Creativity
Super Mario Party | Spaceships and Laserbeams
Easy Mario Mushroom Origami | All For The Boys
Mario & Luigi Perler Bead Bubble Wands | Twin Dragonfly Designs
Amazing Super Mario Bros. Party | Nestling Designs At Home
Mario and Luigi Poster board Visors Tutorial | Cute as a Fox
Printable Mario Bros. Bookmarks | Carrie Elle
Mario Bros Piranha Plant Tube Pops | Ashlee Marie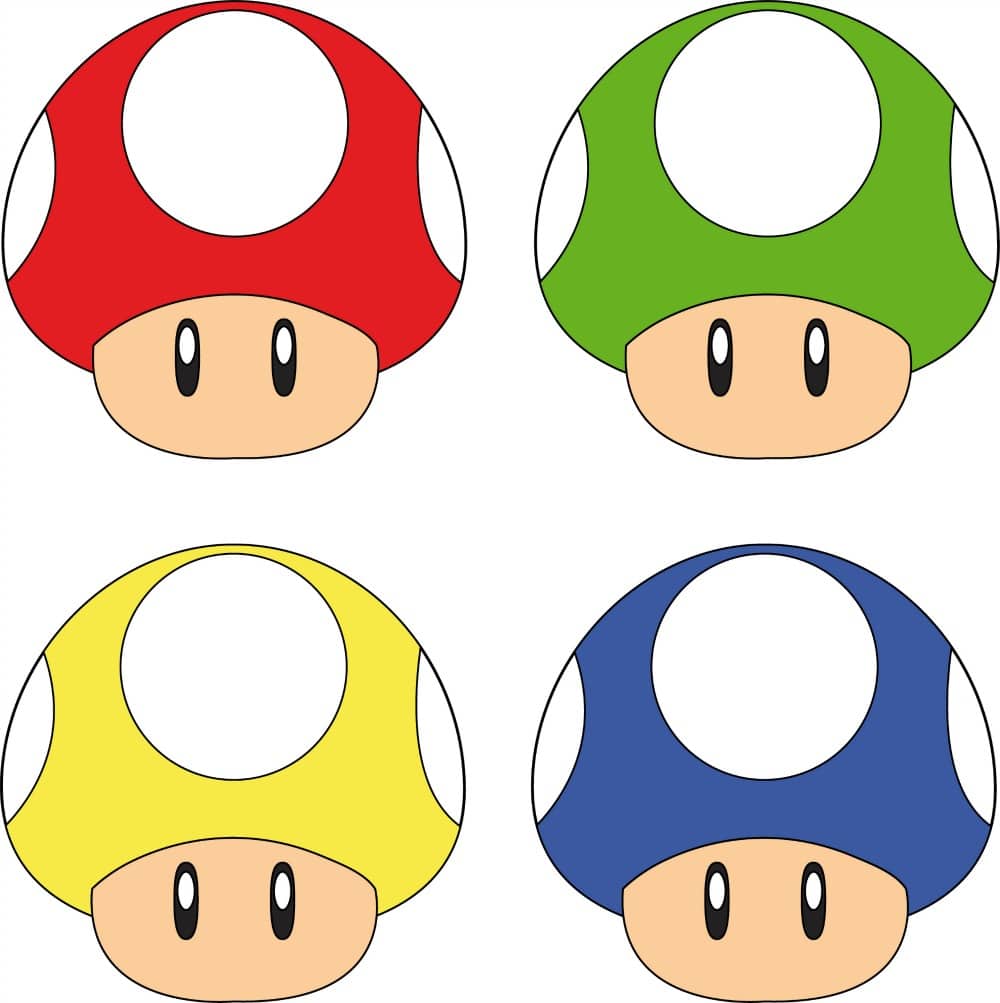 How to Make a Mario Star Lamp | Neli Design
Mario LEGO Projects | Frugal Fun for Boys and Girls
Super Mario Mushroom Cupcakes | Real Honest Mom
Mario Kart DIY Coloring Shirts | Artsy Momma
Stand Up Mario Perler Bead Character | All For the Boys
Mario Kart Party | My Cup Runneth Over
Mario & Princess Peach Cupcakes | Totally the Bomb
Power Up Mushroom Party Favors | Twin Dragonfly Designs
Bowser Piñata | Say It With Cake
Super Mario Brothers Characters Templates | Chica and Jo
DIY Super Mario Party Decorations | Real Honest Mom
Mario Printable Block Templates | My Super Mario Boy
Check out our Super Mario template for some fun mushroom decor!
Don't forget to check out our other party ideas for inspiration and ideas. From recipes to decor we have some great resources you will love including Batman, LEGO and more!