The whirlwind of Back to School is upon us and with that comes back to school checklists of school supplies and all of the items needed for class. All of that shopping is fun, but I challenge you to think beyond the pencils and paper and look into what you really need.
What will make your home more organized and ready for the busy mornings?
What furniture do you need to make study time more effective?
What clothes are the best fit and allow for the range of movement kids need in the playground?
We have found the answers! Back to School for the Whole Family at SportChek and Canadian Tire has everything you need for your home and your family to make this the best September yet!
Back to School for the Whole Family at Canadian Tire
We started our back to school for the whole family with this fantastic CANVAS Evelyn Hallway Tree  perfect to hold our winter stuff in one drawer and summer hats. It's ideal for getting our bags and jackets ready the night before so we can put them on and head out to work and school.
Upstairs we added this simple CANVAS Evelyn 5 Shelf Bookcase to tame the mess of the boys books. With emerging readers it's so important to have an organized space to keep their books so familiar titles and readers are easy to find. We were thrilled with how easy it was put together and how perfectly it fits into the boys' room.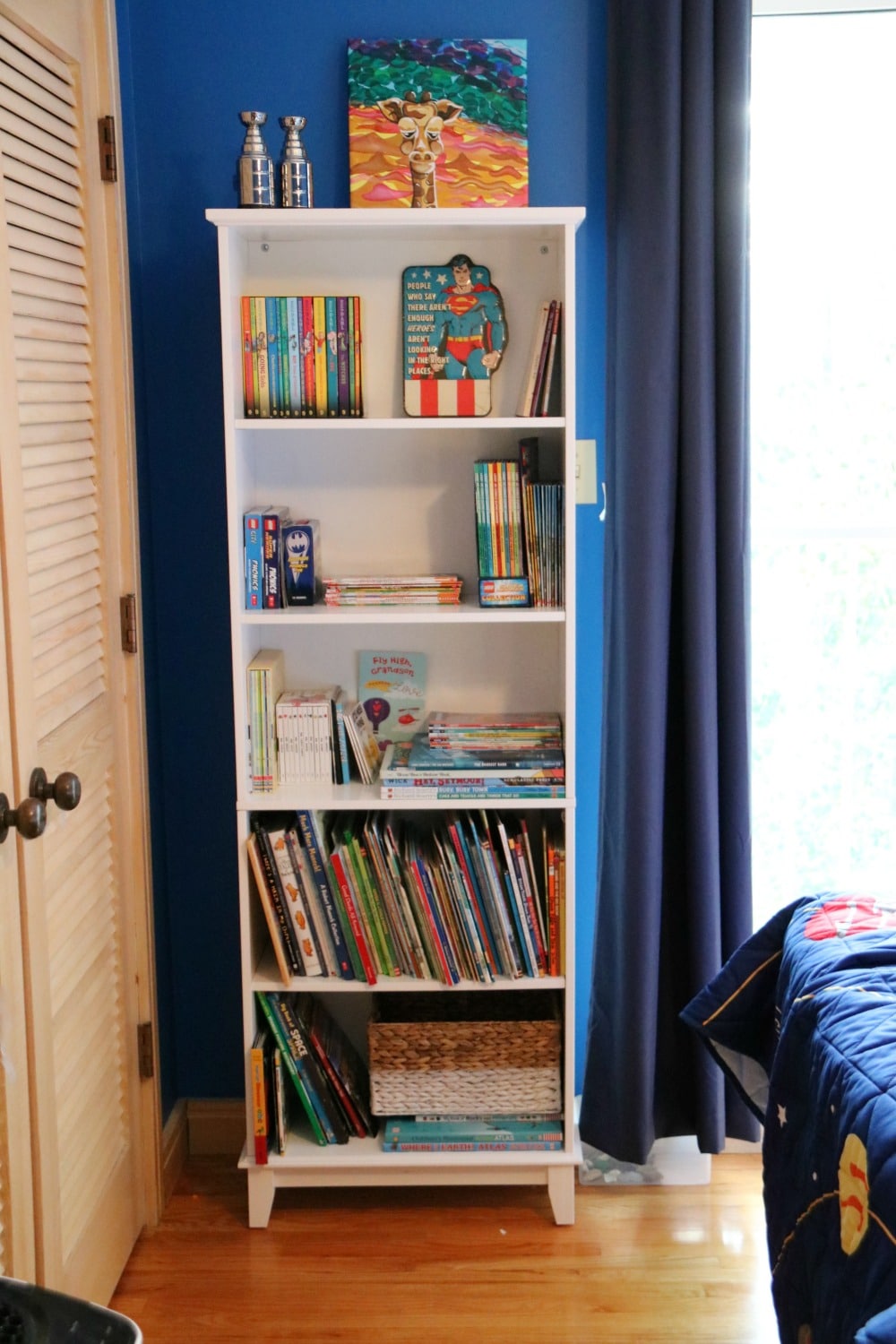 In addition to sprucing up our entranceway and the boys' room we were also excited for a new desk chair to help make homework time a lot more comfortable. And since it spins – more fun too! Check out how beautiful this CANVAS Blaire Office Chair  is. Please note, office desk not shown as it has not had a Back to School makeover and I'm too embarrassed to show it!
Back to School for the Whole Family at SportChek
Taking these two rascals back to school shopping can be more than challenging. They aren't a fan of browsing and even less interested in trying clothes on. But it seems those feelings don't apply at SportChek. From the moment we walk in they love the clothes, the shoes, and the sports equipment SportChek has to offer.
These fun Under Armour Hoodies and pants are perfectly complimented by these Under Armour backpacks and super cool Basketball shoes.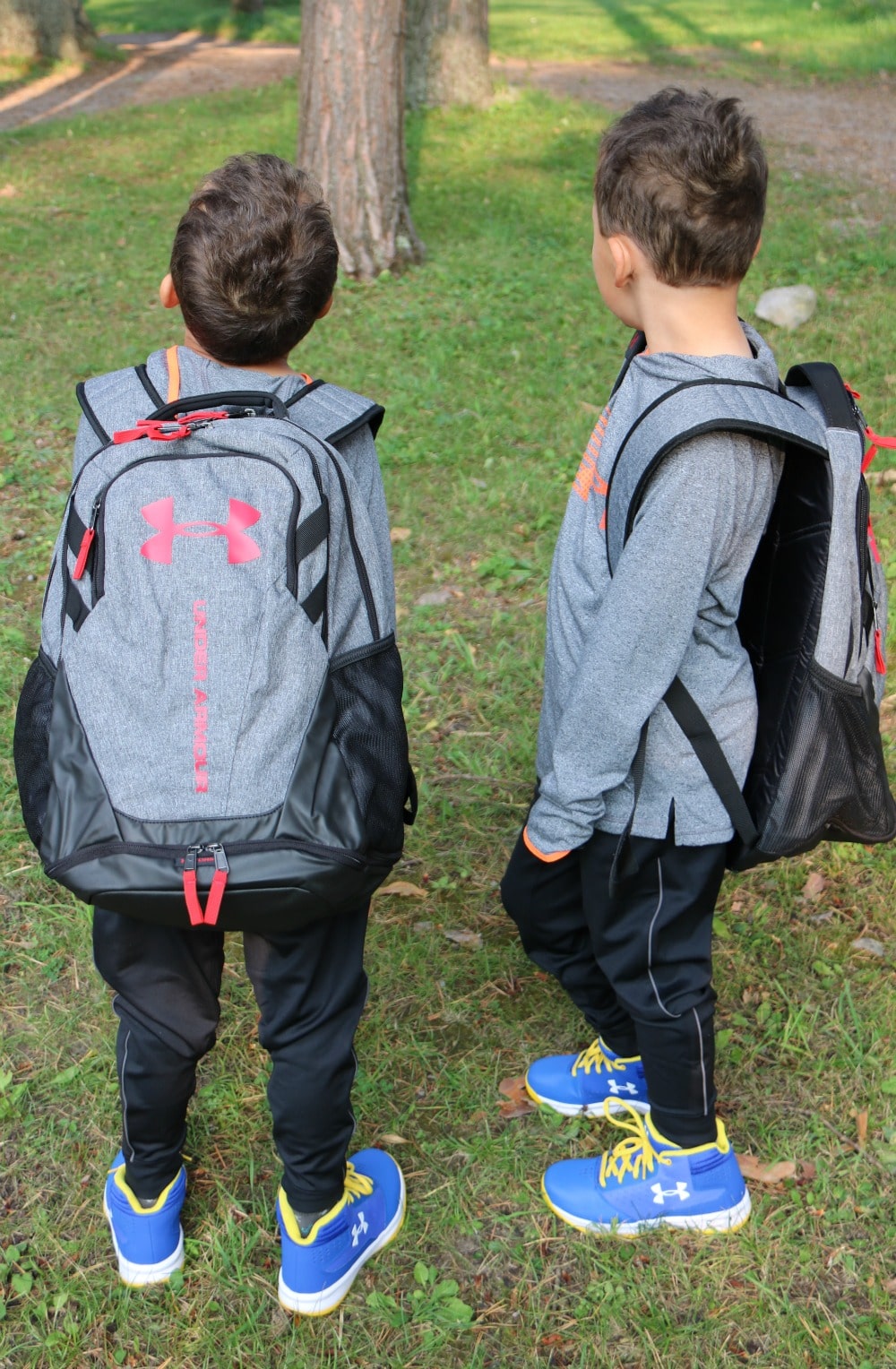 Not only are the clothes stylish and trendy but they are comfortable and can take the boys from class, to recess and gym time. I love how the backpacks are a bit too big giving them time to grow into them as the year goes on. Plus it's so great to find brands your kids love all in one place.
While at SportChek don't forget to fill those backpacks with these super cool insulated lunch duffles. It's like a gym bag for your lunch! I *may* be borrowing one of these for my lunch.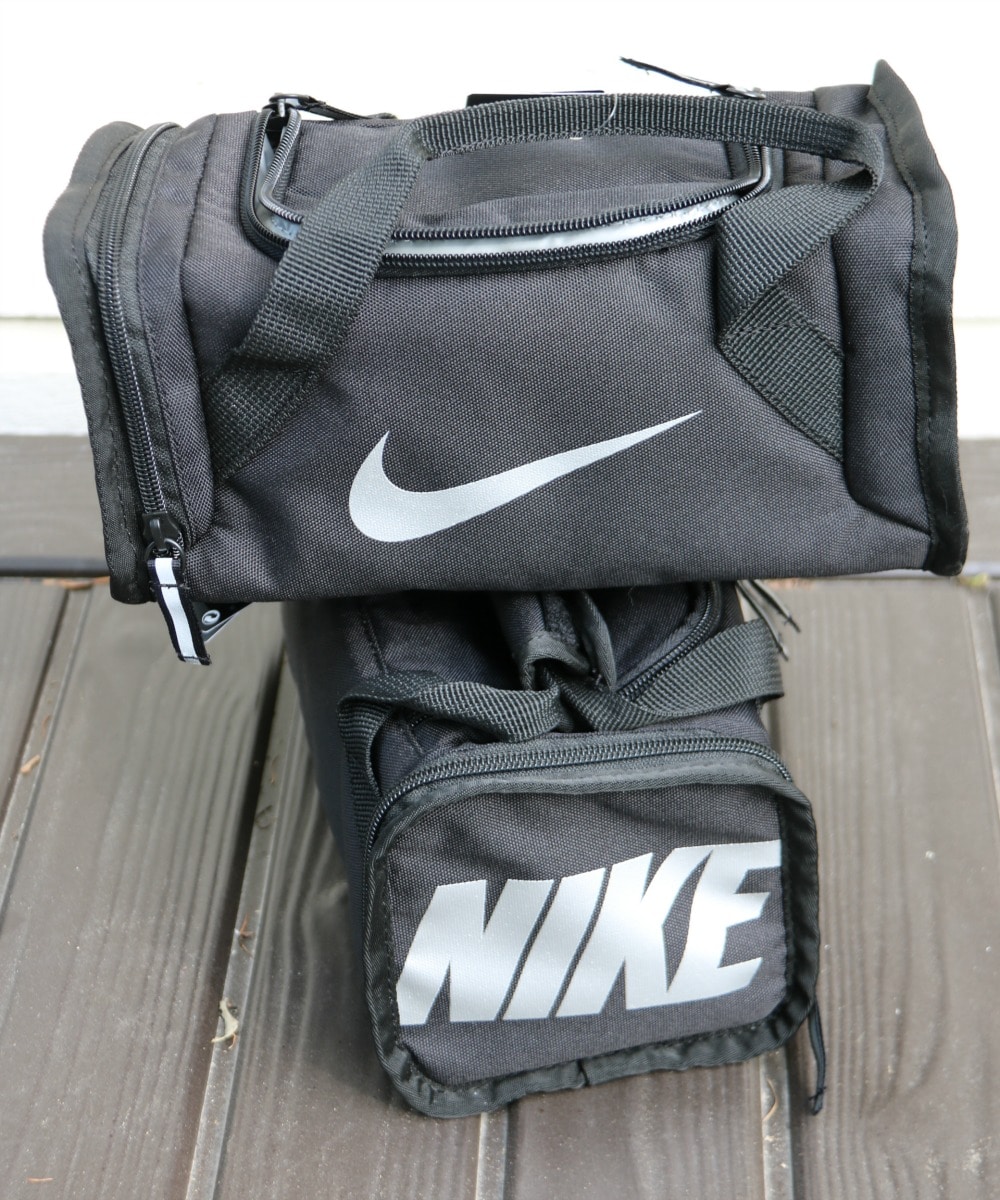 The last item to complete our fantastic Back to School for the Whole Family experience? A FitBit Flex 2 for mama!!!
Check out the progress I'm making! A remarkable piece of personal equipment. I am in awe of it's capabilities to track sleep, be worn while swimming and much more.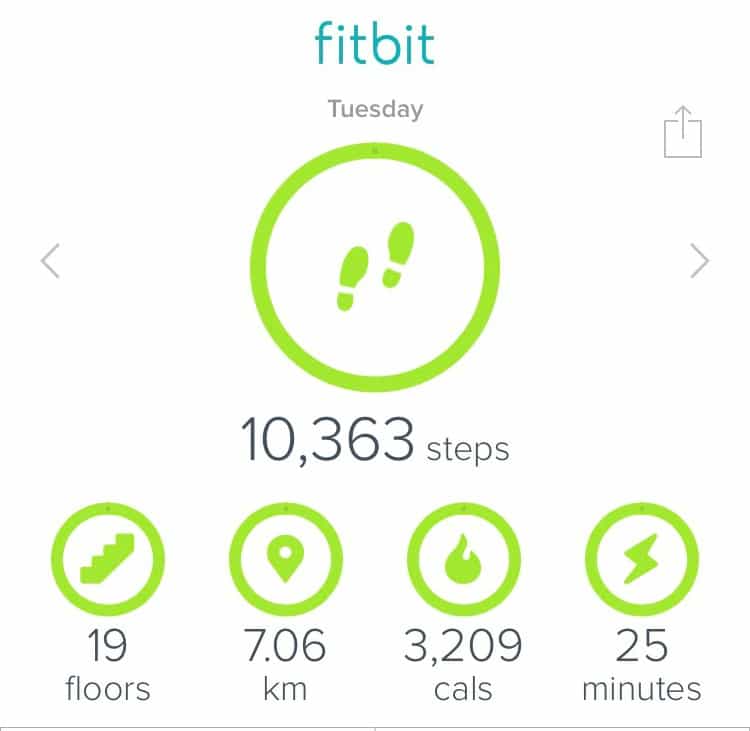 It doesn't matter what's on your list for back to school we can guarantee that back to school with whole family is hard, often expensive and requires twice as much time as you usually allocate. Whether it's trying on shoes or clothes I feel your pain as my boys do not love shopping. I'm so thankful for the amazing products at Canadian Tire and SportChek that make things that much easier.
Happy Back to School!
Disclosure: The products showcased in the post were provided by Canadian Tire and SportChek. All opinions are my own.