With Back to School around the corner we are getting our boys excited for learning with three fantastic titles from DK Canada that encourage back to school learning: Where on Earth? Atlas
, My Book of Rocks and Minerals
, and Children's Illustrated Animal Atlas
. Your kids will be excited to dive into back to school learning and discover more about their natural world.
Looking for more DK Books?  Check out our favourites covering topics from recipes to teaching your child Math.
Back to School Learning with DK Books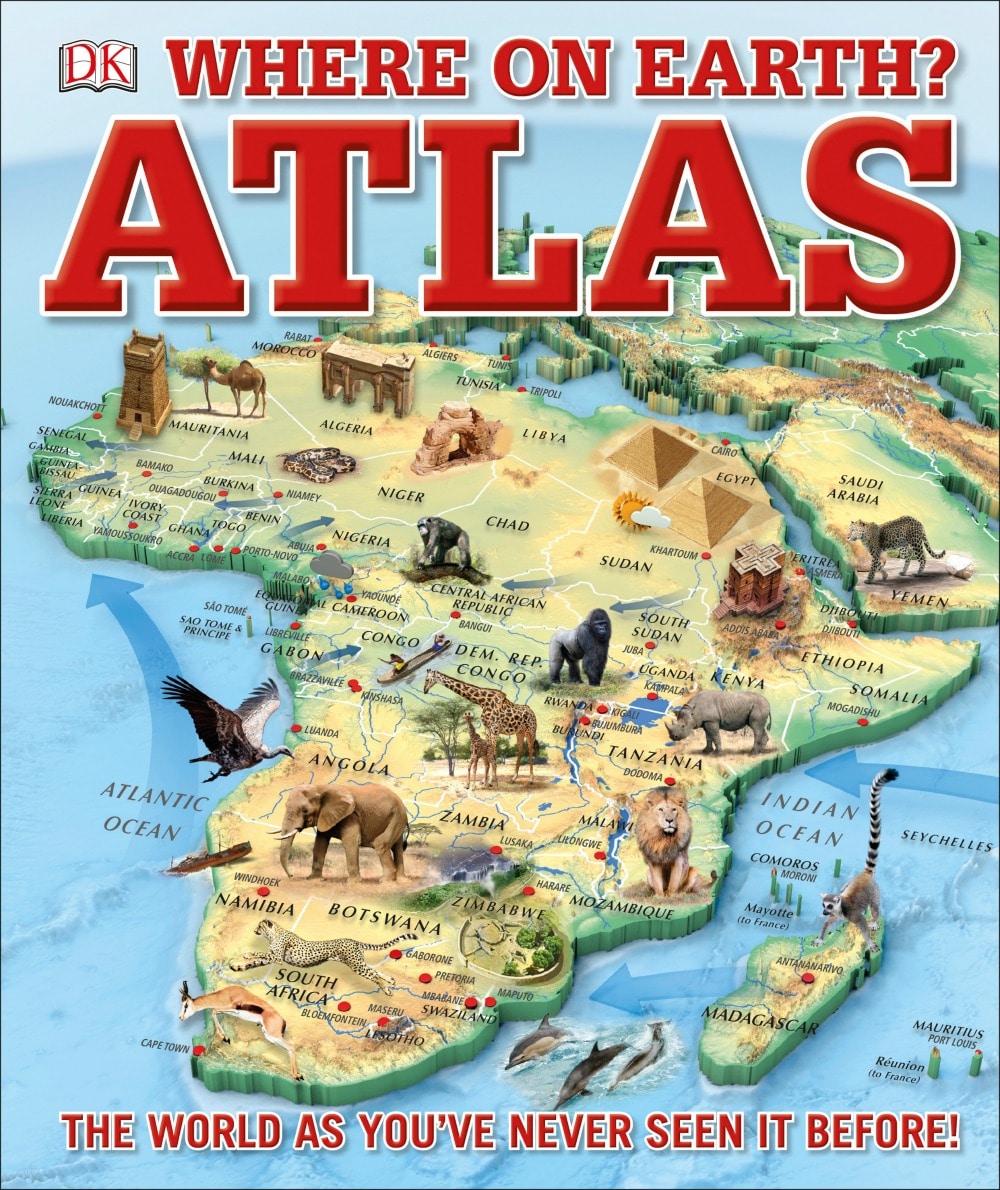 Where on Earth Atlas – Unlike any other you have ever seen before, this atlas brings our amazing world to life in 3-D. With its more than 60 specially commissioned 3-D maps and artworks, it takes kids on a continent-by-continent tour of the world and even includes an introductory visual explanation of Earth's evolution.
Each continent is explored in great detail, with topic maps on major geographical features, cities and monuments, population, wildlife, and more. From the Great Lakes to the Great Barrier Reef, map keys add extra layers of information, and special fact sections support the data provided on the maps. A gazetteer of facts and figures at the back of the book profiles each country in detail.
Encouraging learning every step of the way, Where on Earth? Atlasis the perfect home reference for any child with an interest in the diversity of the world around them.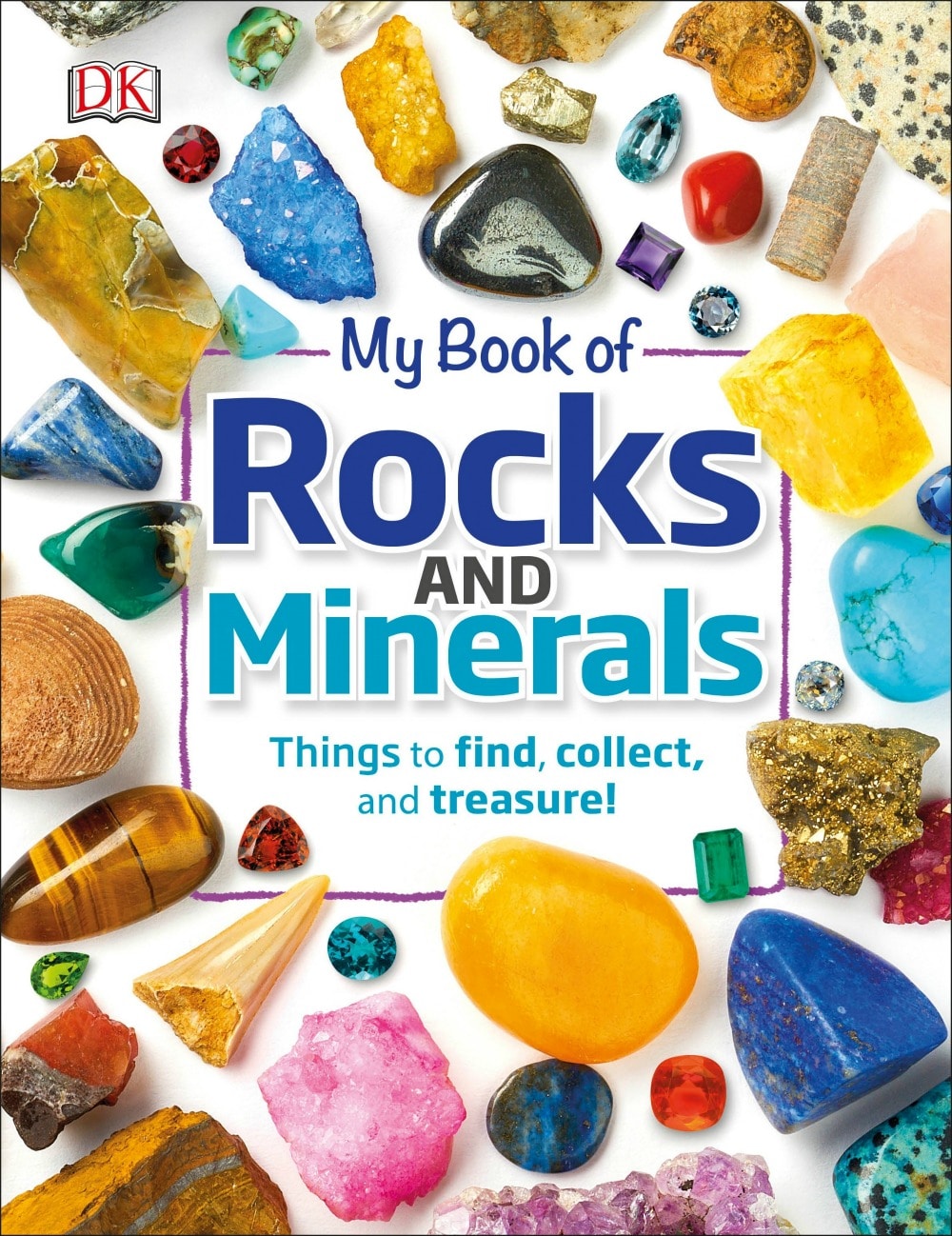 My Book of Rocks and Minerals – A children's visual reference that explains what rocks and minerals are, how they form, and how they're used, and even highlights record breakers and amazing facts.
My Book of Rocks and Minerals is filled with fascinating facts about and amazing images of rocks, minerals, gems, and fossils from the deepest caves to outer space. Features introduce different categories, from crystals to glow-in-the-dark minerals, and illuminating images provide a closer look and show amazing geological formations. Kids can take their fascination even one step further and use the catalog and activity pages to help them collect and group rocks and discover how different rock types fit into the world around them.
Colorful and informative, My Book of Rocks and Minerals gives kids the expert knowledge they crave and will have them digging deep to discover all they can about rocks, minerals, gems, and fossils.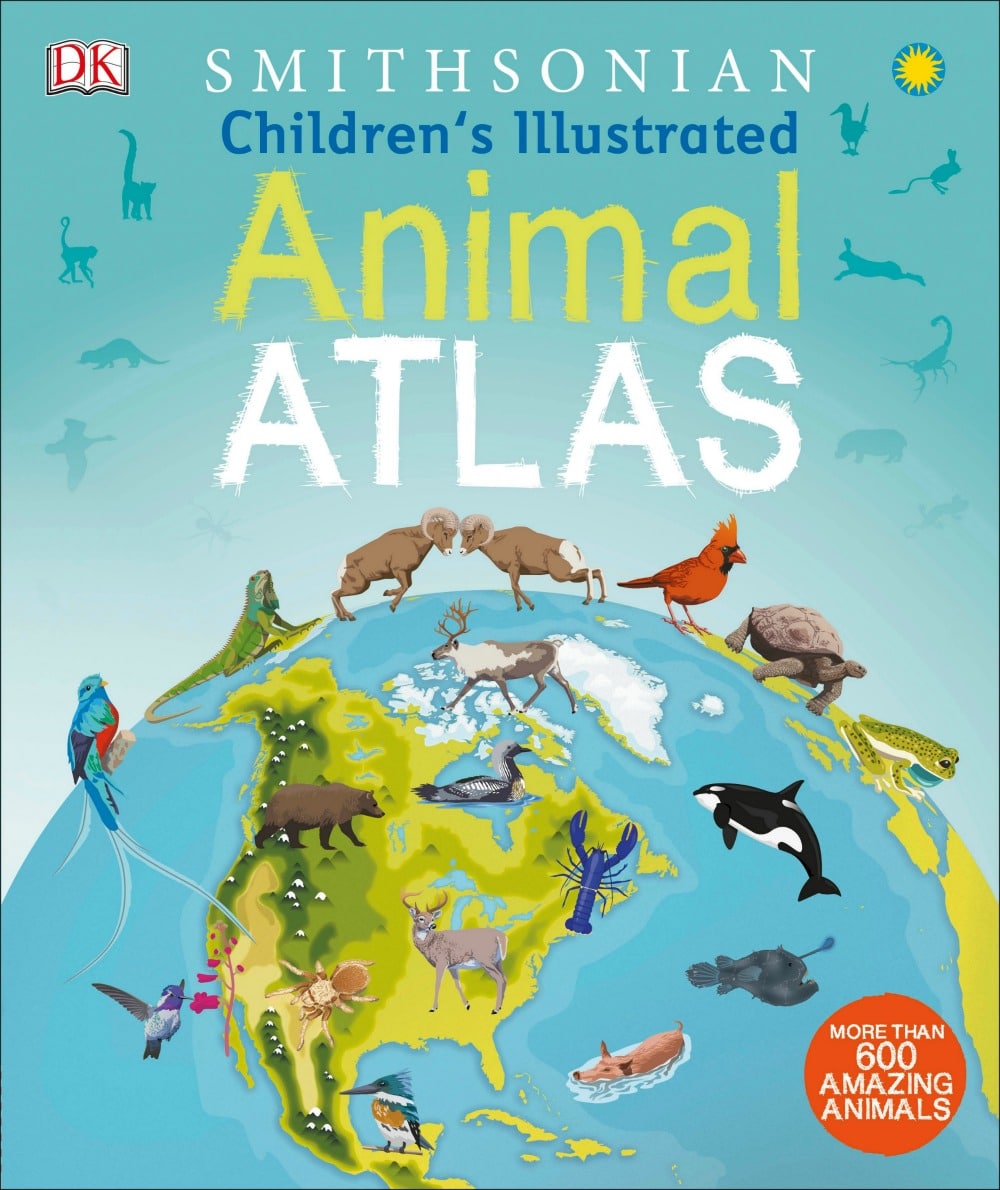 Children's Illustrated Atlas  – A thrilling animal adventure around the globe packed with maps and facts that is perfect for kids ages 6-8. With more than 40 full-color maps packed with information, Children's Illustrated Animal Atlas zooms in on countries and continents to show key animal habitats and locations around the world.
Back to School Leaning with DK Books Giveaway
Enter to win a copy of Rocks & Minerals to enjoy with your budding geologist! Contest is open to residents of Canada 18+ and ends on September 2, 2017.