It's time to head Back to School and Amazon.ca has you covered for all of your shopping needs. From highlighters to backpacks there are so many fantastic options to make the 2017-2018 the best year yet. You'll love this selection of practical and fun. Plus, Amazon Student is offering free 2-day shipping for 6 months. That is a deal we all need!
Must-Have Back to School Items For Kids, College Students & All of Us
When it comes to back to school it's important to consider all of the items you'll need. Whether it's school supplies or personal supplies so many items are needed. If your children are young it's new shoes, clothes, backpacks and pencil cases. For those heading to college it's room decor, clothes and personal care items. The best part about back to school shopping is getting the best coolest gear all in one place! To help make that a reality we've gathered some fantastic finds at Amazon for a fantastic back to school shopping experience.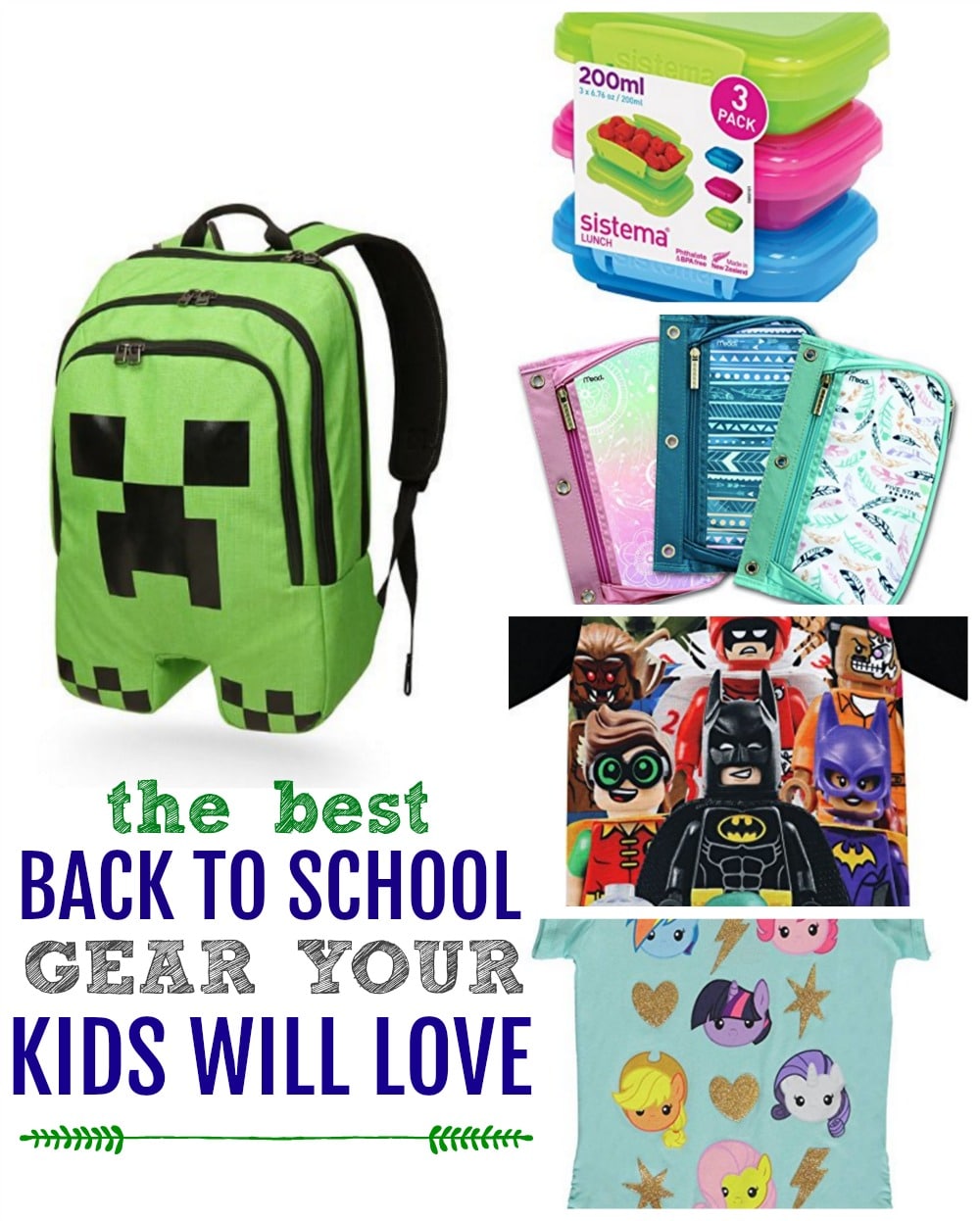 For the kids:
Minecraft Creeper Adjustable Backpack
My Little Pony Little Girls' "Friendship Is Magic" T-Shirt – mint, 5
For the University/College student:
For the stationary obsessed in all of us:
Love this? Check out our other Amazon posts for more cool stuff for travel, family and recipes.
Happy Back to School Shopping! Let us know what your favourite back to school item is. 
Disclosure: This post was sponsored by Amazon.ca. As always all opinions are my own.