Reading came easy to me. By the time I was in Kindergarten I was reading independently and devouring books. I've always loved a great read and it's served me well as an avid reader. Since my boys were babies I've read to them every night and their love for books and thirst for knowledge is apparent in everything they do. I naively thought that this was the key to my boys reading. Their love for books, their enjoyment in learning about the world around them would be a direct path to their own literacy and I would be here to guide them along.
I found out quickly that I couldn't have been farther from the truth. The boys challenges with speech would carry over into their reading and learning to read independently has been a lot harder than I expected. When things are hard, kids often avoid them and that results in arguments, tears and frustration (for both the boys and myself). No matter how much they love books and how much I want them to read I've learned that practice is the only thing that makes reading better.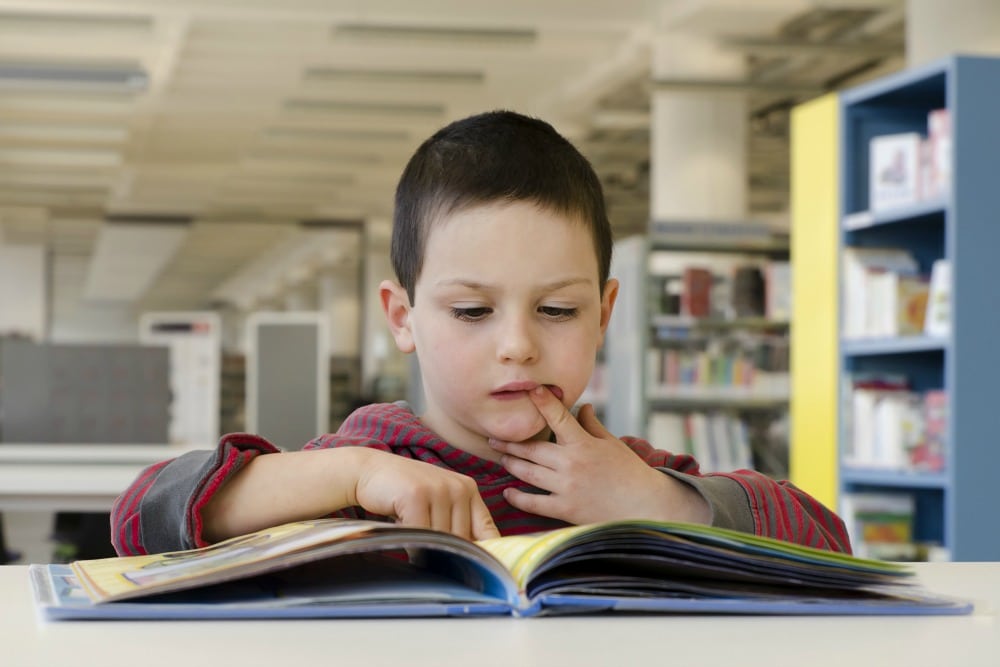 How I'm Encouraging My Boys To Read This Summer
This summer I'm encouraging my boys to read with the TD Summer Reading Club and you can too! This year to celebrate Canada's 150th birthday the TD Summer Reading Club invites kids to celebrate what makes books, libraries and Canada great by encouraging them to explore new ideas, new characters, new landscapes and all of the different people that call Canada home.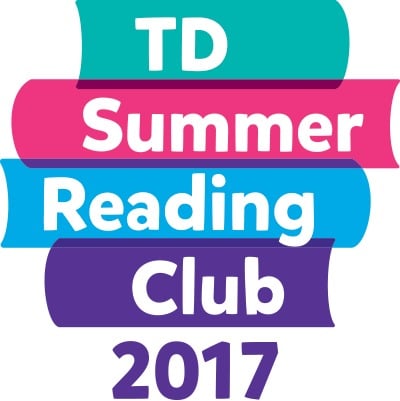 Head to your local library to sign up for the TD Summer Reading Club – It's never too late to participate. Get the official notebook and stickers and enjoy the many programs and featured titles. Look for programs at your local library celebrating the TD Summer Reading Club. Our town offers activities for two age groups 4-6 and 7-10 which works well for our early readers. Look for 150 Recommended Reads – 75 English titles and 75 French titles that showcase the diversity of talents of Canadian writers and illustrators.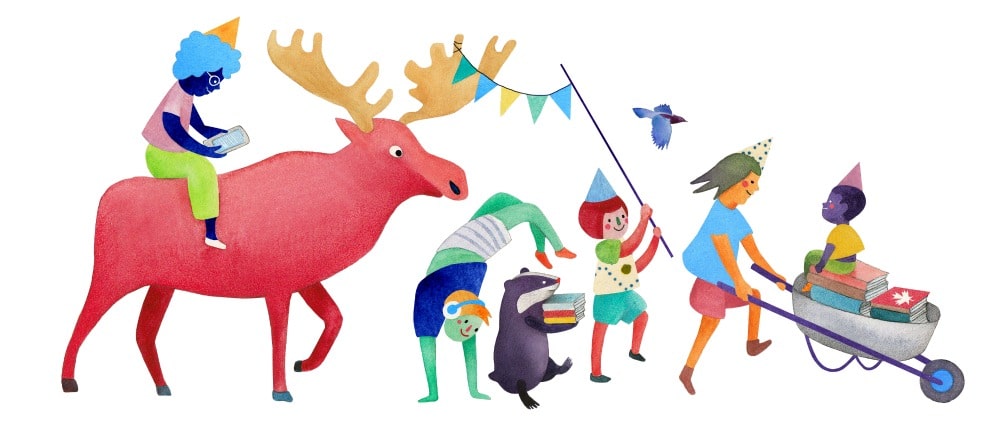 Did you know that TD has worked for 22 years with non-profit organizations, government agencies and sponsored libraries to distribute books, and encourage reading? In 2016 2.1 million Canadian children participated in TD's sponsored literacy program – amazing!
I love teaching that reading is fun and encouraging my boys to read this summer with the activities, incentives and recommended reads from the TD Summer Reading Club. If you haven't signed up make sure that you visit your local library and learn about the activities your kids can enjoy.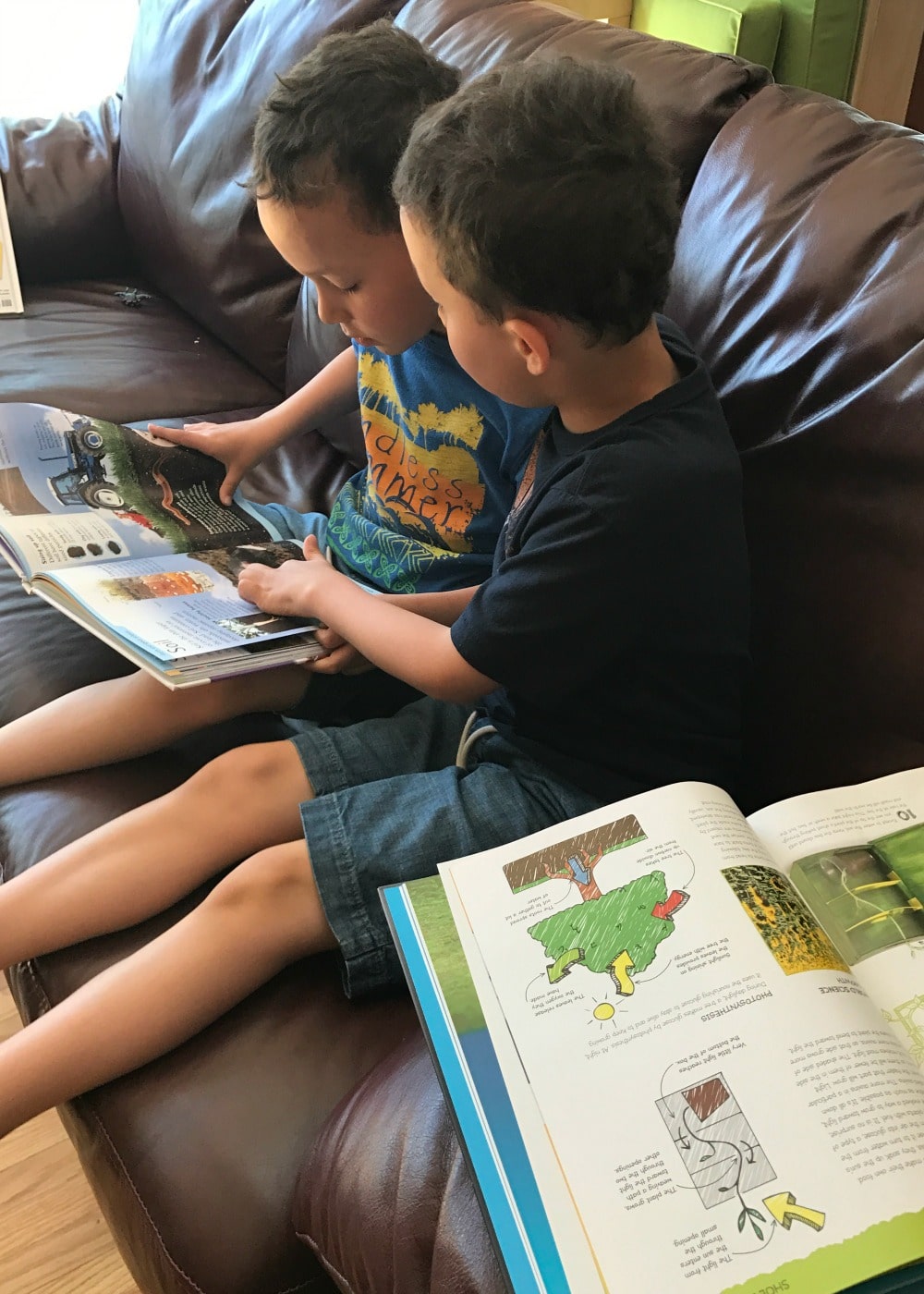 Follow along on Twitter, Instagram and Facebook for more TD Summer Reading Club news and details.
Happy Reading!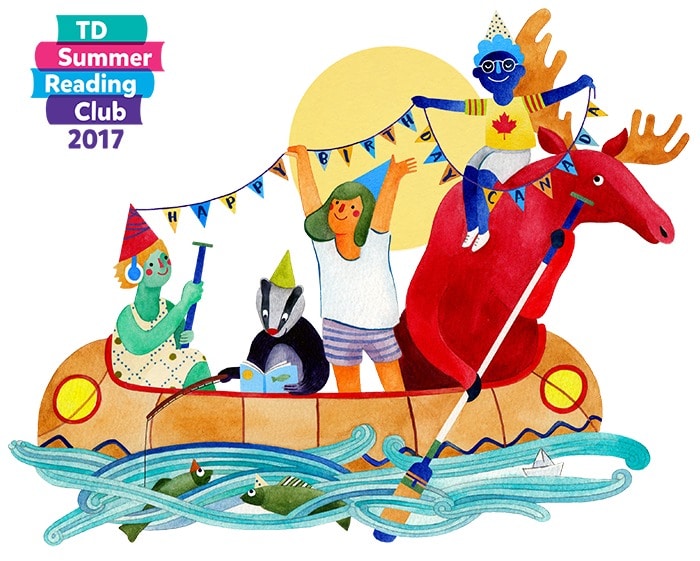 TD Summer Reading Club Giveaway
Contest is open to residents of Canada (excluding Quebec). Prize includes a set of TD Summer Reading Club books Contest closes on August 15 at 11:59pm.
Good luck!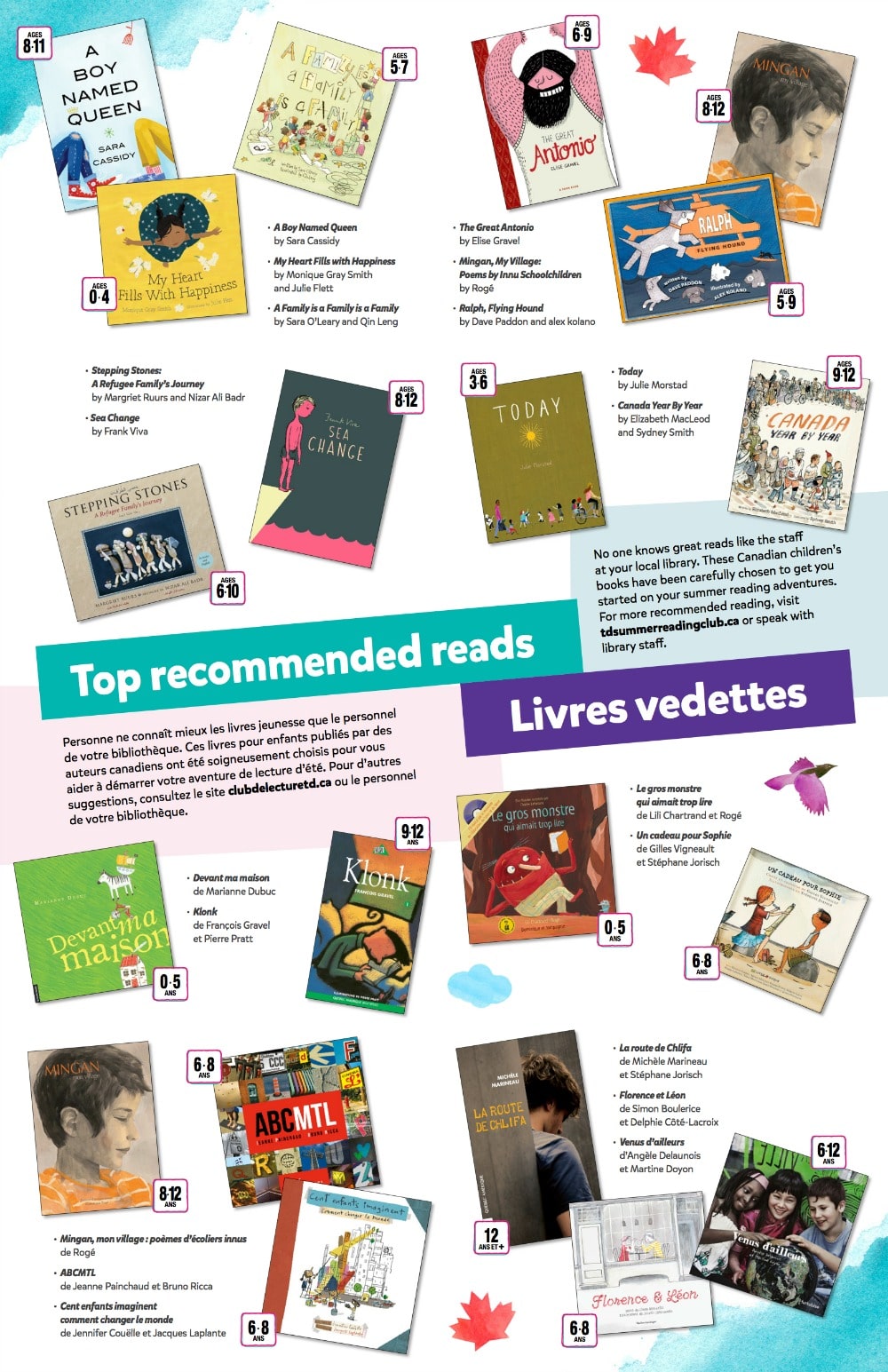 Disclosure: I have partnered with YMC and TD Summer Reading Club and have received compensation for this post. All opinions in the post are my own.