We are always looking for great Science Books for Kids that they will actually love reading. DK Books have given us some amazing options to share with you, and we love that they really include books that our children not only learn from but can actually enjoy. The great part is these are great books for kids of all ages.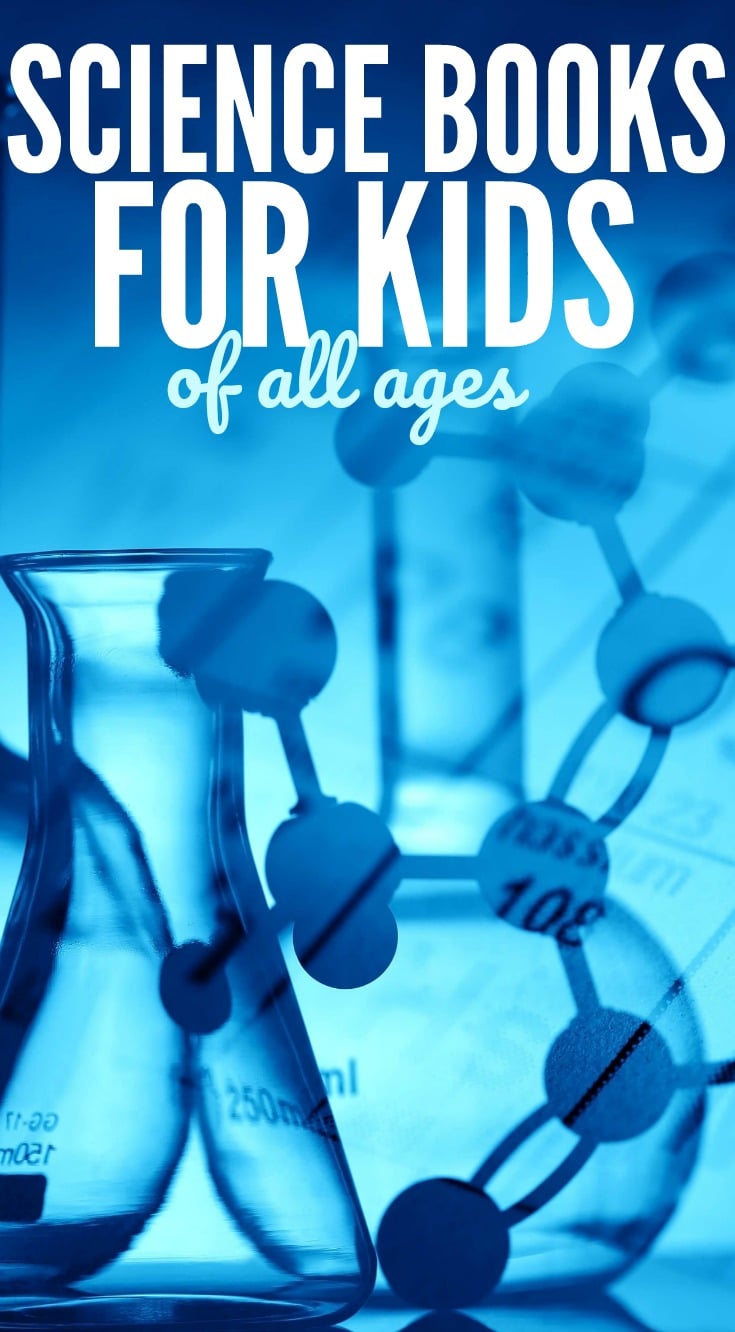 Top Science Books for Kids
Encouraging your kids to learn is always a big part of parenting. Science is such a huge part of life and making sure they understand basic science is so important. These days, it is also a vital part of their education as science is the future of careers and could make or break their potential education. Having these great science books for kids on hand is a must. We love how DK Books keeps kids enjoyment in mind. These books aren't just about facts, but also making learning fun!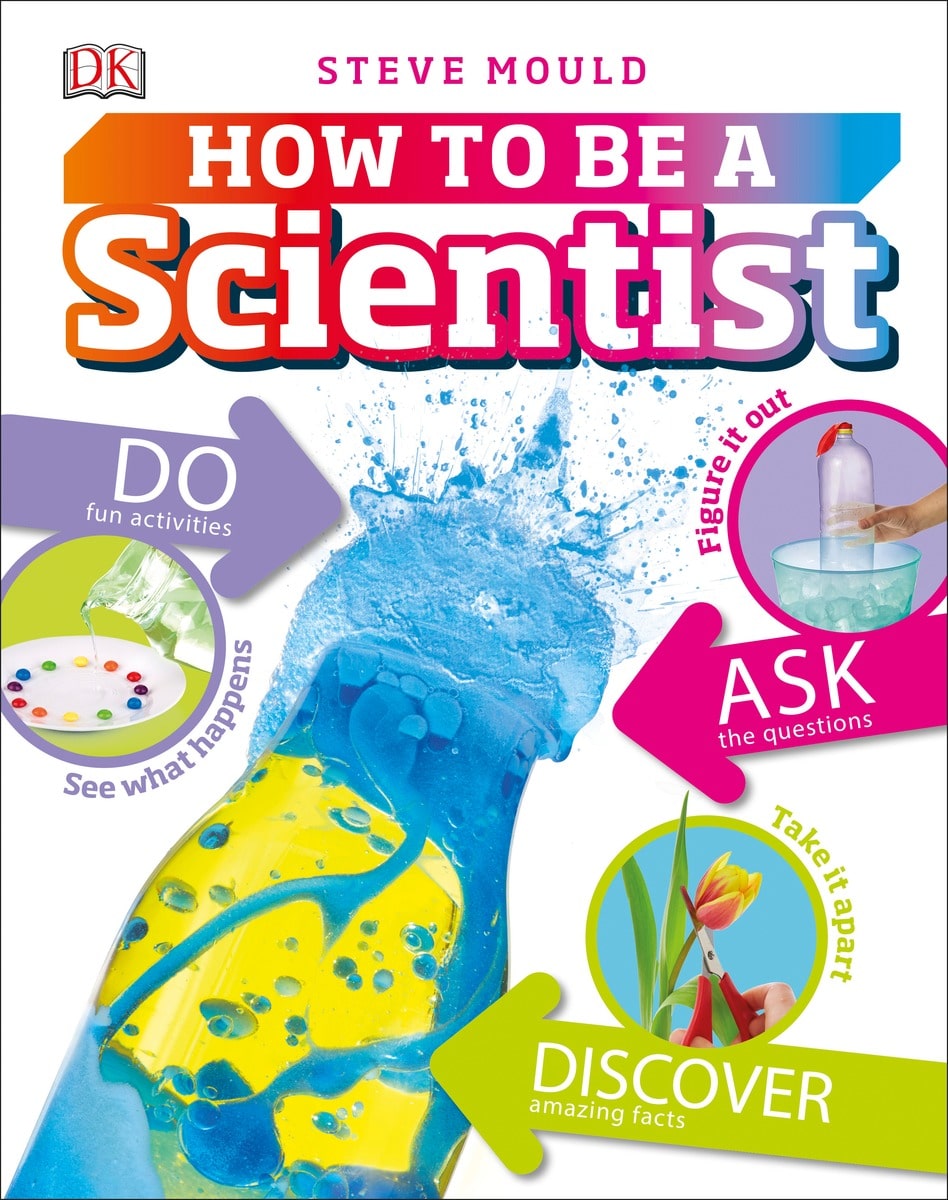 This book is chock full of fun concepts that truly engage your child. No longer are your children looking just at a textbook with boring concepts. Instead, they are creating things in their own home using those concepts in real life. Learning with over 40 questions, games and ideas help keep your children entertained while learning. This sets the pace for learning and exploring the sciences.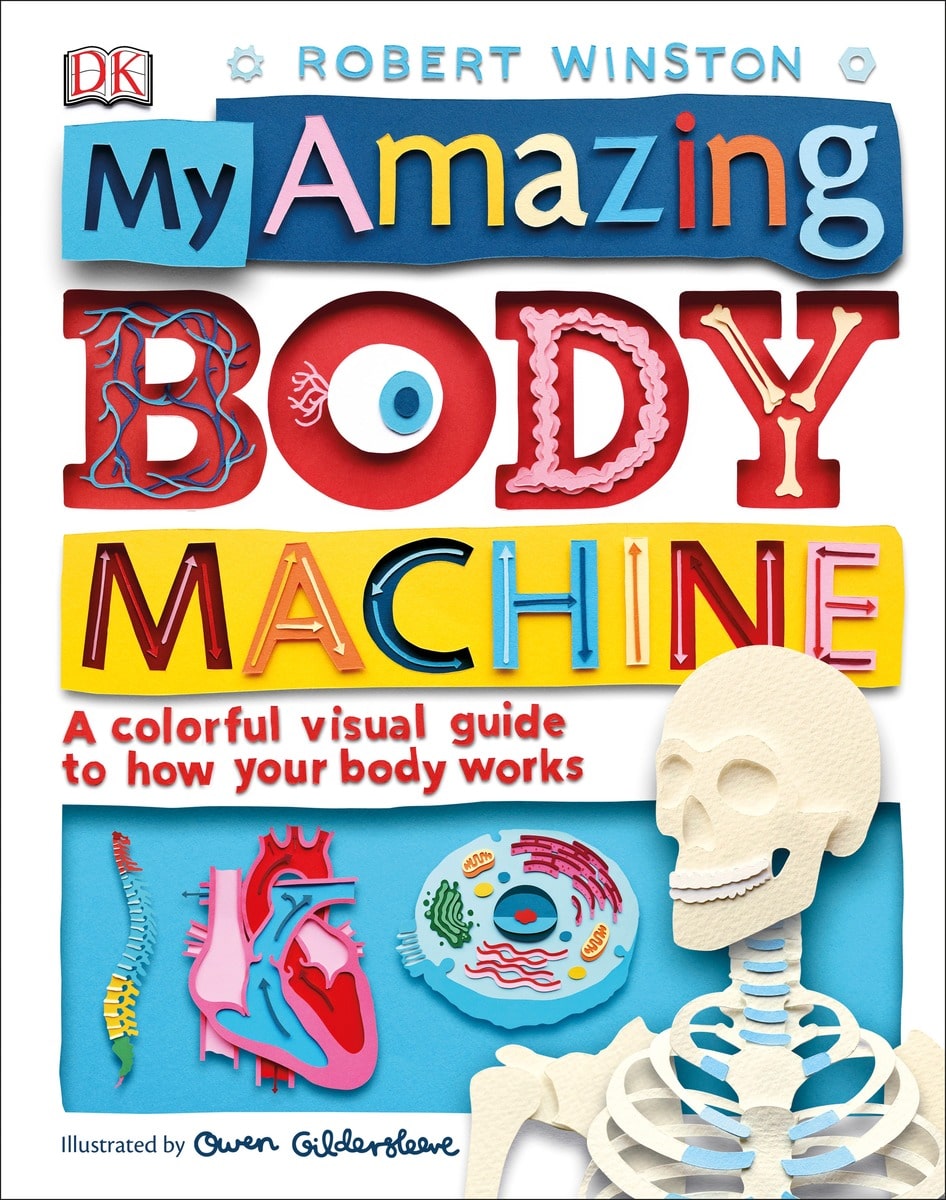 Teaching your children about how their body works can be complicated. This book works wonderfully to teach them about the facts behind their body and the process that makes everything work together. From skin and muscles to the way their bones hold together and eyes roam to take in a field of flowers. A great book for helping children understand about the physical body. Full of great colourful images, this is a perfect tool for reaching children of all ages.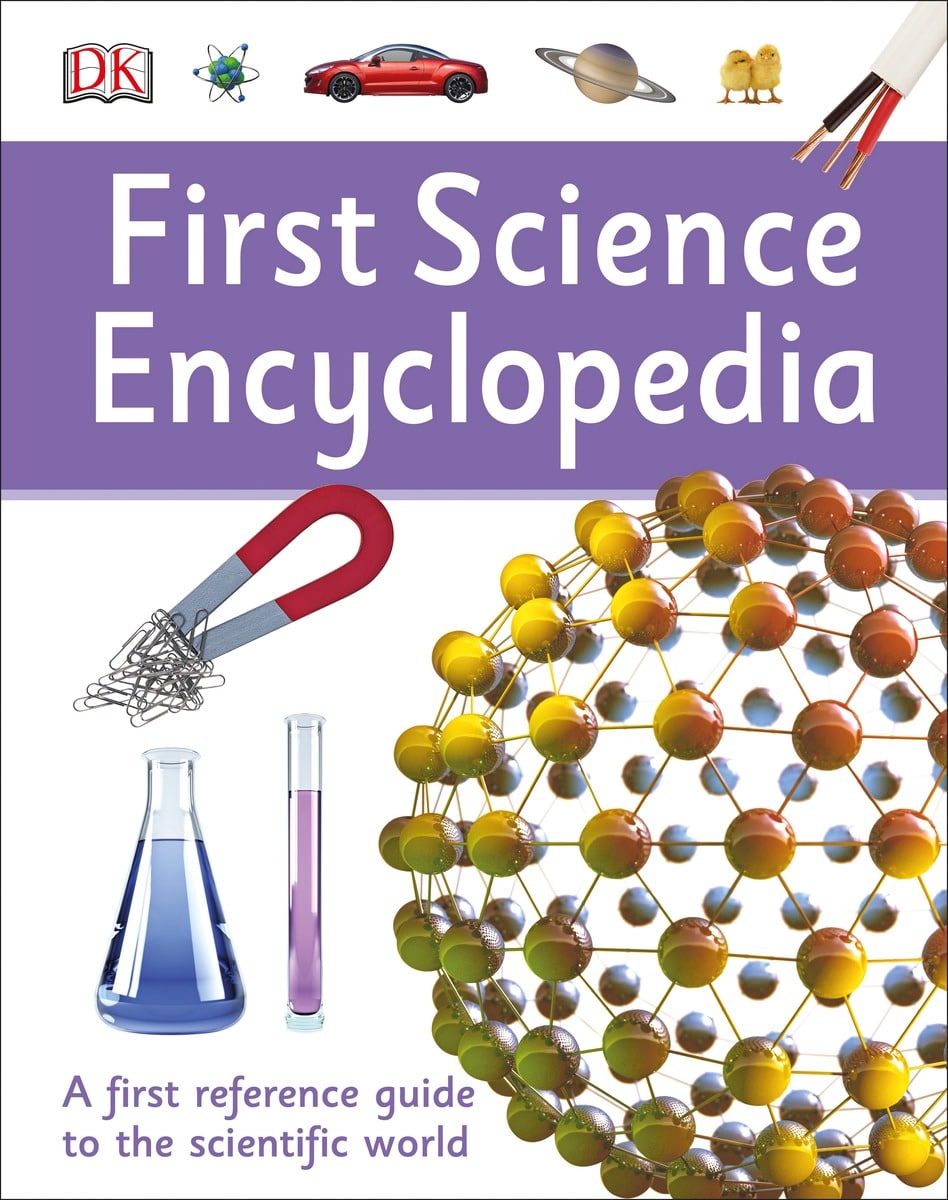 Every child needs a thorough encyclopedia, and this visual tool is ideal for the 7-10-year-old age range. With tons of great visuals and easy to understand definitions, it's a unique tool to help younger children learn about different parts of the scientific world. This also works wonderfully for teaching your child about how to research and study about different things using an encyclopedia format.
If you are looking for some great science books for kids, this list is a great place to begin. DK Books always has amazing resources that are affordable and spot on when it comes to education for our children. These are ideal for homeschoolers, and for additional resources for parents to work with their children during summer months and throughout the school year for review.
Giveaway: How To Be A Scientist
Enter to win this amazing book that will keep your kids engaged in the world of Science. Contest ends August 9th at 11:59pm EST. Good luck!
Disclosure: DK Canada provided this books to help facilitate our review. As always, all opinions are my own.