Are you looking for something to keep your kids learning this summer? Check out our Tips for Creating a Summer Reading Program. We know how important it is to help your kids stay on track over summer break, so we've done the research for you and included some great books and tips to make it easier to manage.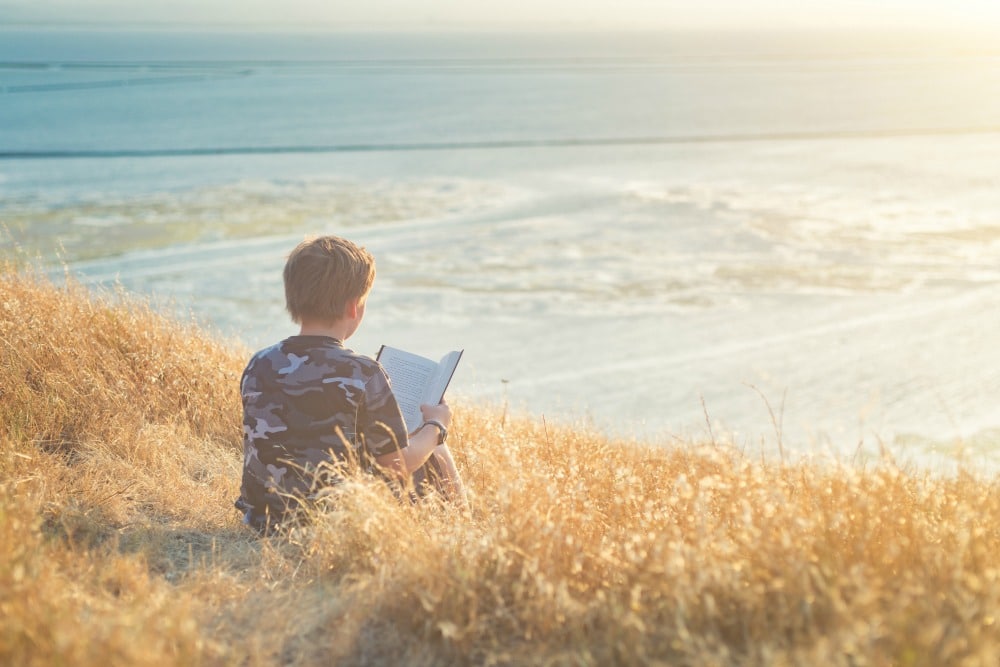 Tips for Creating a Summer Reading Program
School in the summer seems like such a drag. The thing is, it's not impossible to make it something your kids are excited about. Creating a summer reading program they can be happy to do is easy when you give them fun things to do. Choosing the right books, and plan is how to make that happen.
Choose the right books: The right books will grab their interest while also being educational. We love using the DK Books that offer both education and fun. Below are some great picks for this summer you and your kids will love!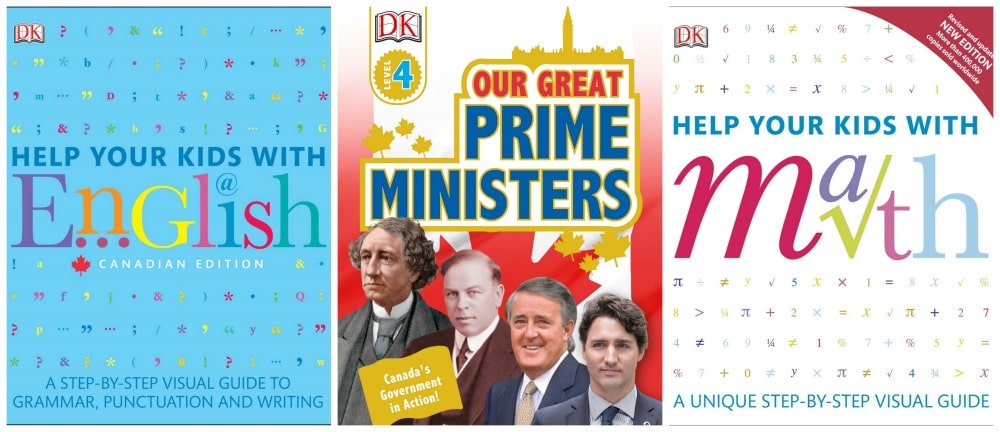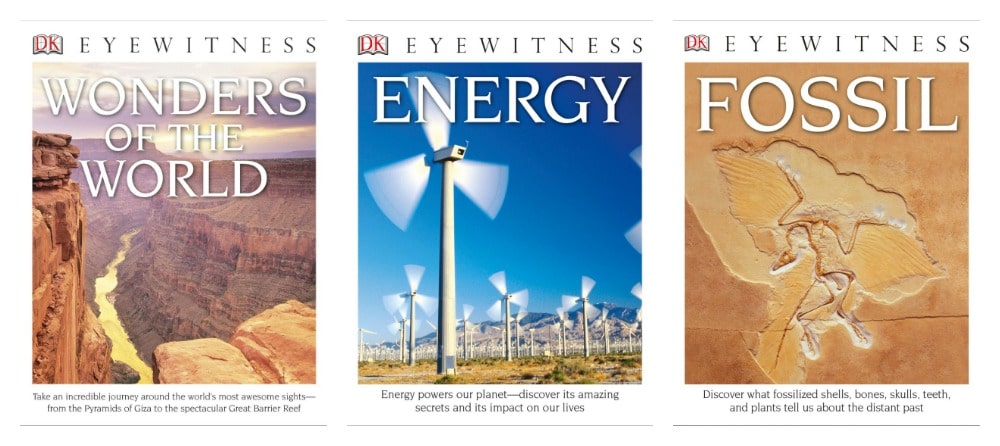 Don't overload them: Give them a little to do at a time. Start with just 15-20 minutes per day instead of hours. You can increase that if needed, but don't make it feel like they are going to be doing school non-stop during their summer break. This makes you happy because they are still learning and reading, but you are also keeping them happy by not making it a long activity to take away from summer fun.
Give them a reward: I'm not talking about bribing them, but about rewarding them as a surprise at the end of summer. Many summer reading program options also include a prize if you complete a certain amount of books. You can create something similar on your own. This could be an extra book if they love to read, or it could be something like a special meal out, or even a day at a local theme park.
Include the whole family. Nothing gets kids more excited about a summer reading program like seeing the whole family involved. This includes Mom and Dad sitting down to read for a few minutes each day in front of the kids. Whether you are reading along with your children from the same book, or simply taking the time to read your own books, it makes an impact.
A summer reading program can be a huge benefit to their education. It will also help build responsibility and keep them on level with their education for the next school year.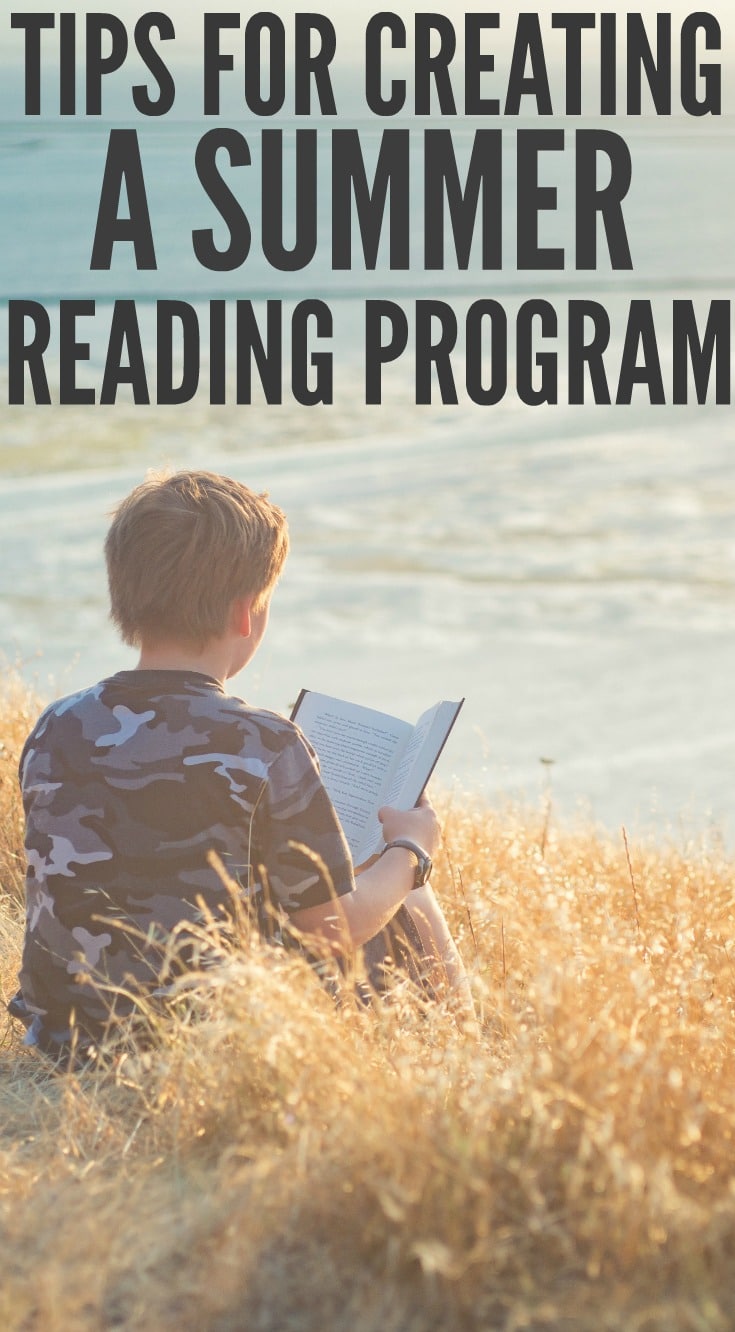 Travelling this summer? Check out our Summer Airport Tips that will make your travel easier!
Disclosure: DK Canada provided this books at no cost in order to facilitate this article. As always, all opinions are my own.