Did you know that our kids are spending less time in nature than ever before? Did you know that just being outside amongst nature and trees is good for your health? I'm sure you know as a parent that the habits you teach your kids are the ones that will stay with them for life. So – why then are we not getting outside to explore nature?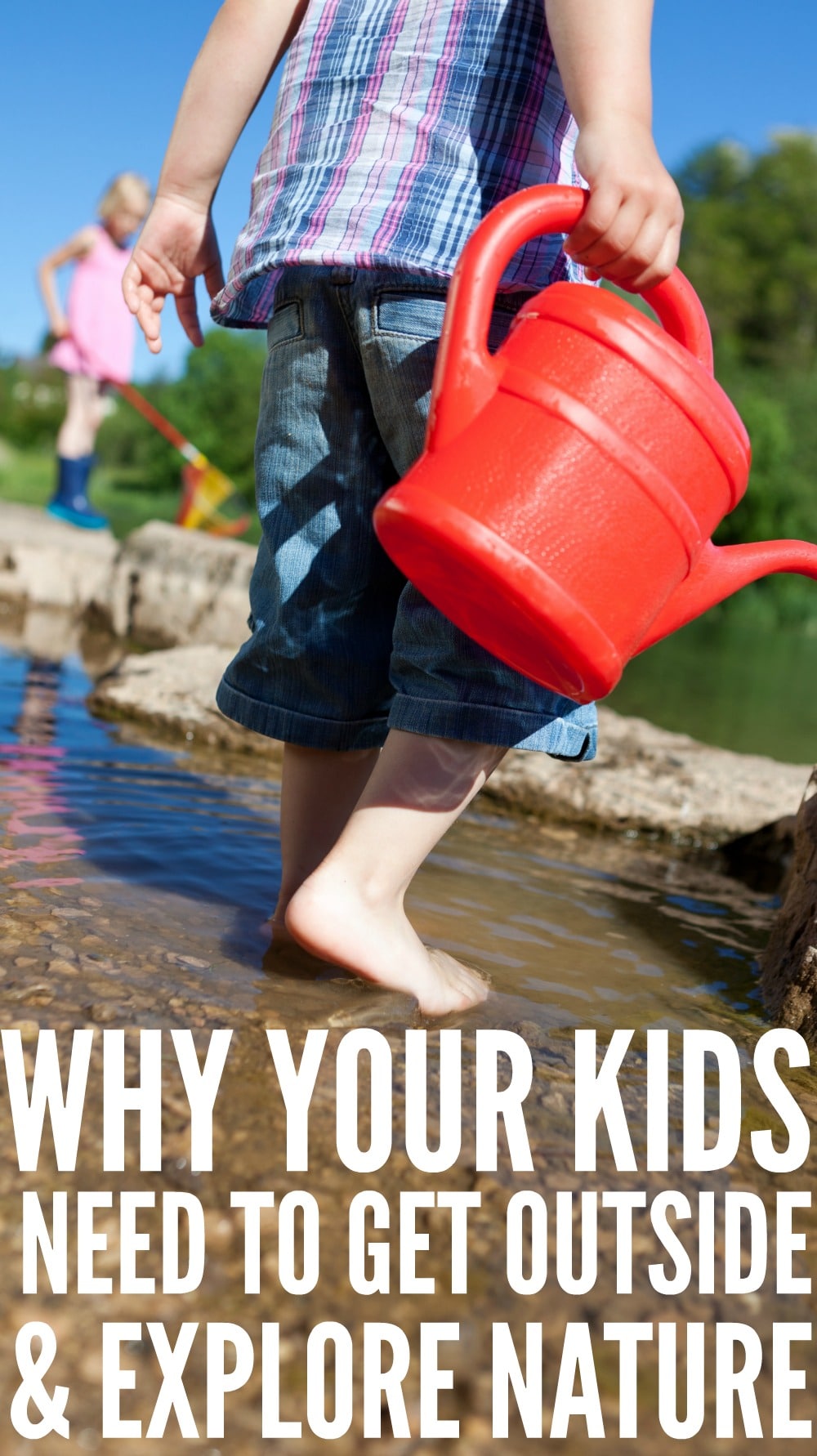 Nature Valley's research revealed several reasons Canadians shy away from exploring nature including:
Societal Pressures – Parents feel tremendous societal pressure to enrol their kids in organized, structured activities, instead of letting them play freely in nature. As a result, scheduled activities tend to fill up kids' free time – in addition to dinner time, homework time and bed time.
Not enough time / too tired – A feeling that getting out in nature requires packing up the car and driving somewhere far away. Canadians also deprioritize exploring nature because they are "too tired" (27 per cent).
Canadian weather – 52 per cent were dissuaded by Canadian weather being too hot or too cold and concurrently, because they do not like bugs (24 per cent).
Technology/screens – 35 per cent of Canadians under 18 said they prefer to spend their time with technology, such as social media and gaming
I can definitely attest that the weather this year has been in a factor in how much time we spend outdoors but the rain this Spring/Summer has been uncharacteristically persistent! That said, I'm lucky that my boys love to be outside exploring nature and the world around them. They currently have a fascination with caterpillars and anything creepy crawly outside so hours have been spent learning and looking for a variety of creatures. I'm excited to move away from the bugs and get started on Nature Valley's 100 #NatureMoments for 100 Days of Summer.
Get Outside and Explore Nature
Growing up in the country I spent hours outside with my friends exploring the natural world. Collecting bugs, capturing caterpillars, playing in the fields nearby or swimming in the lake. While sometimes it's hard to tear my boys away from their Lego they also love to go on an adventure. Whether it's a walk to look for bugs, playing at the playground, a local park, or a newly invented version of tag they also love the outdoors. As a mom it makes me feel better to know they are out in the fresh air getting exercise, moving their bodies and in exchange building their muscles and brain. This summer we have a lot of camping planned which includes lots of time to explore nature and try out our favourite camping recipes.
Here's just a few photos from summer and our #NatureMoments including a caterpillar we named "lightening":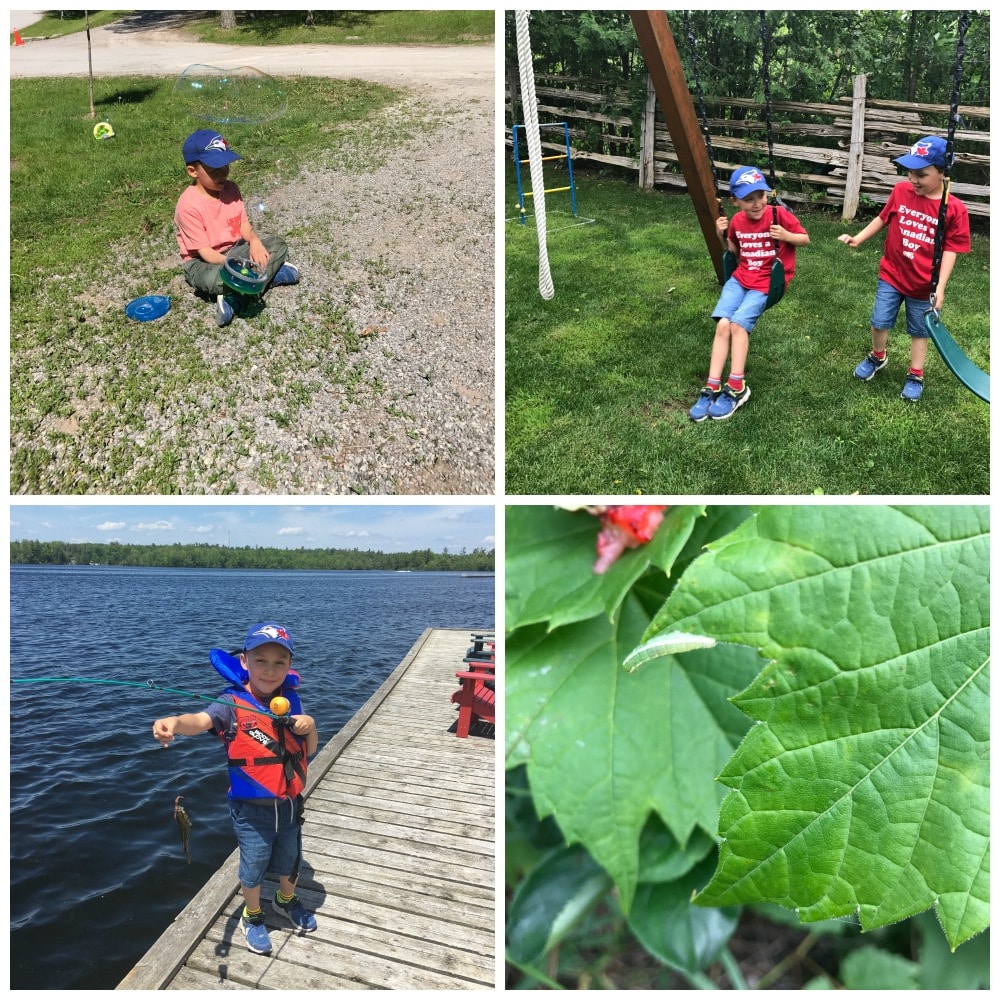 Check out why it's important we get Hooked on Nature
How will you capture your #NatureMoments? Can't think of any? Nature Valley has some great reasons and great ideas to get outside and explore nature!

Disclosure: This post is sponsored by Nature Valley. As always all opinions are my own.