Travel is my passion. Since the first trip I can remember taking with my family I have loved seeing new places and exploring the world around me. This weekend my boys and I travelled a few hours from home to see a beautiful butterfly conservatory. Seeing the wonder in their eyes when they walked in the door was the most amazing thing. They had so many questions and wanted to know more about the types of butterflies and what type of caterpillar they came from.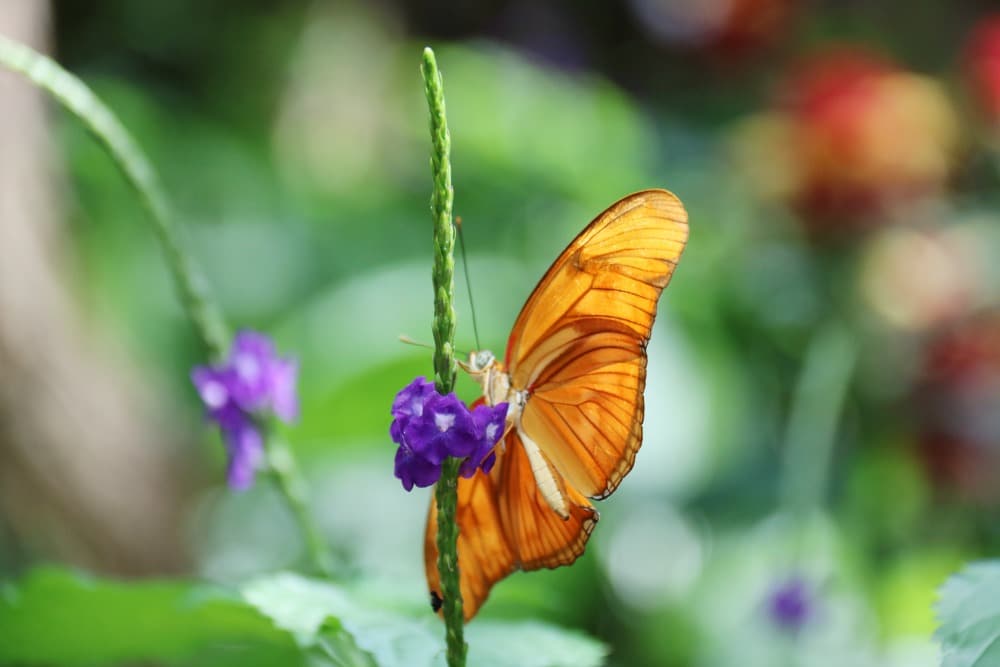 It's moments like these that I wish we could travel somewhere new every week. Sadly work, school and money always get in the way of that plan!
Luckily we can explore the world with Netflix from the comfort of our own home. I am amazed at the variety of documentaries and shows that showcase the world in a way my 7 year olds can enjoy. To help you enjoy all that the world has to offer Netflix has created a Passport to the World so you can document your learning journey!
Download Your Passport to the World with Netflix
Download this Netflix passport and follow the instructions to create a one of a kind viewing experience. The hardest part will be choosing which show to start with!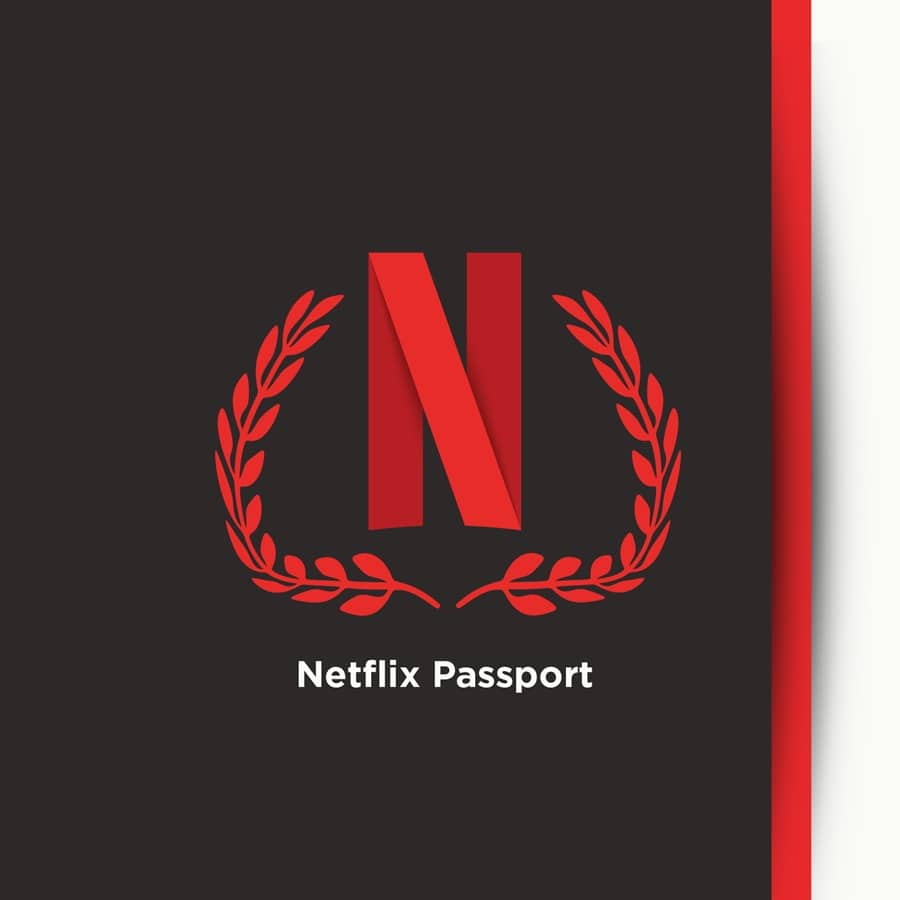 We will be starting with the Frozen Planet so we can explore the arctic plains and then heading to the depths of the jungle in Wild Ones.  Looking for a truly eye opening experience – check out Walking with Dinosaurs to see what life was like when the Trex roamed the earth!
Check out this amazing video for a new Netflix Original Documentary, Chasing Coral

There is a whole world to discover with Netflix.  What will you watch next?
Disclosure: As a member of the Netflix Stream Team I receive special perks in exchange for my participation. As always, all opinions are my own.