Next to love, education is the most important thing I can offer my children.
Education opens doors, provides opportunities, broadens the mind and encourages development.
It's the place where kids learn to play with other kids, how to collaborate, work in a team, understand who they are and their place in their community.  Since kids spend so much time at school it's really important for me to understand that the school is focused on the social, emotional, and physical well being of my boys.
For that reason and many more, choosing what school my boys attended was a difficult choice for me. I did more than weigh my pros and cons I went with my heart.  I wanted a school that would focus on teaching it's students to be good people, good citizens and giving back to the community. I wanted my values and beliefs to be part of their classroom teaching. I was looking for value-based education for my boys.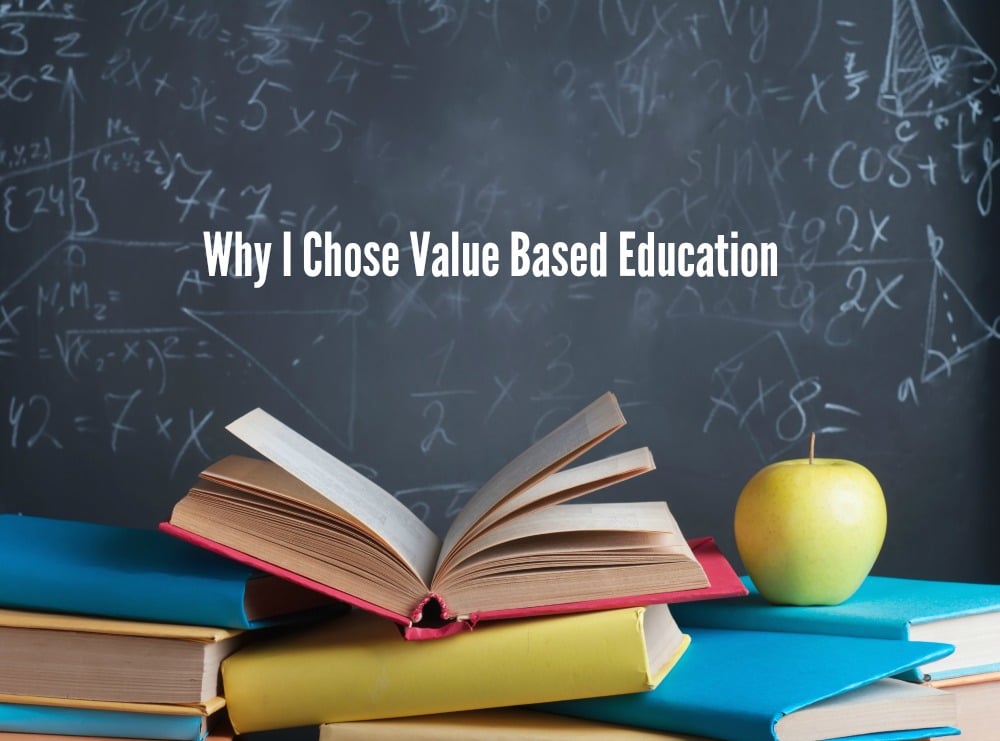 Value-Based Education
I live in a small town with two elementary schools to choose from. The first school is a large Public K-6 School offering French Immersion and Ojibwe. The second, a smaller Catholic K-8 School did not offer any special language programs but what made it stand apart from the other was the focus on value-based education.
From the moment I walked in, I sensed a feeling of community. From the way, teachers and students interacted to the respect for rules and order. I liked the way the school 'felt' but what impressed me most was the way the values I believed in were woven through the curriculum and taught intentionally in the school.
How Catholic Teachers Deliver Value-Based Education
I learned that Catholic teachers make values such as fairness, compassion, respect, concern for social justice and the environment a priority in their classrooms.  One of the core values for
Ontario Catholic Teachers
focus on teaching students for life.
Catholic teachers deliver lessons that extend beyond math, science, and history. They shape the character and values of the students they teach. Simply put, Catholic teachers provide lessons for life. Because in the end, life is the test.
My boys live in a world filled with electronics, digital media, information overload, and distractions. They must learn to navigate through social media, while also understanding that their role in their community is important. I want my boys to vote, to volunteer and to show empathy and compassion. I feel that their Catholic school is the right place for them to learn about all of this and more.
While school is a learning experience filled with ups and downs I feel that I made the right choice for my boys. Value-based education has been a positive influence on my
twin boys
and I cannot wait to see how it positively impacts their growth and development throughout their school career.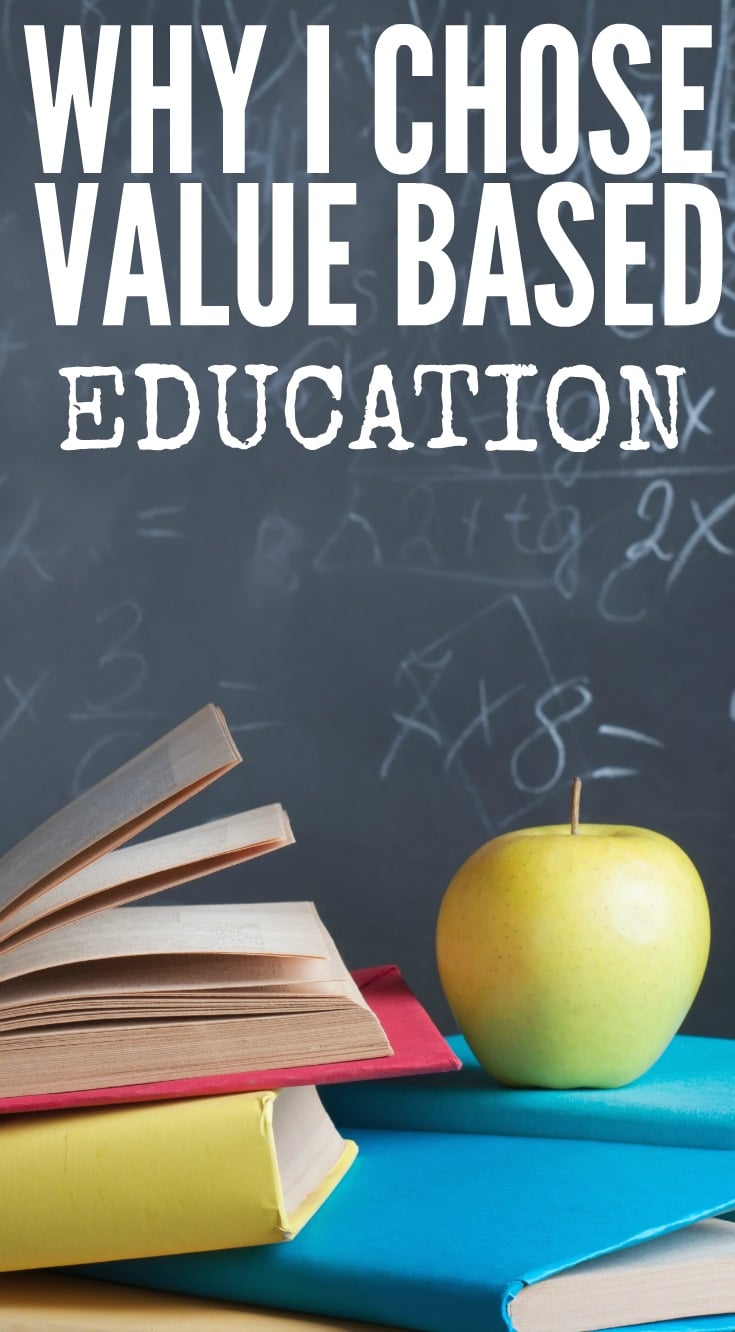 Disclosure: This post is part of the YummyMummyClub.ca and Ontario's Catholic Teachers. I received compensation as a thank you for my participation. This post reflects my personal opinion about the information provided by the sponsors.