Maternal Health is close to my heart for so many reasons. The traumatic birth of my twin boys almost resulted in the loss of my life. It's hard to write those words, hard still (7 years later) to admit that without my mom stepping in to demand I get some tests that I most likely would have had a stroke and potentially died.
While many believe that the days of women dying in childbirth are over or only a concern in countries with poor medical care, in fact that is not true. Lucky for me I had my mom there to alert medical staff, and I was in a fully equipped hospital that could attend to mine and my babies' needs. While the birth was traumatic, the end result was a healthy mom and two healthy babies. However, if I was in another country I might not have been so lucky. Over 800 women die each day from pregnancy or childbirth related complications worldwide. Show Your #Heart4MaternalHealth by posting your photo of a heart over your belly.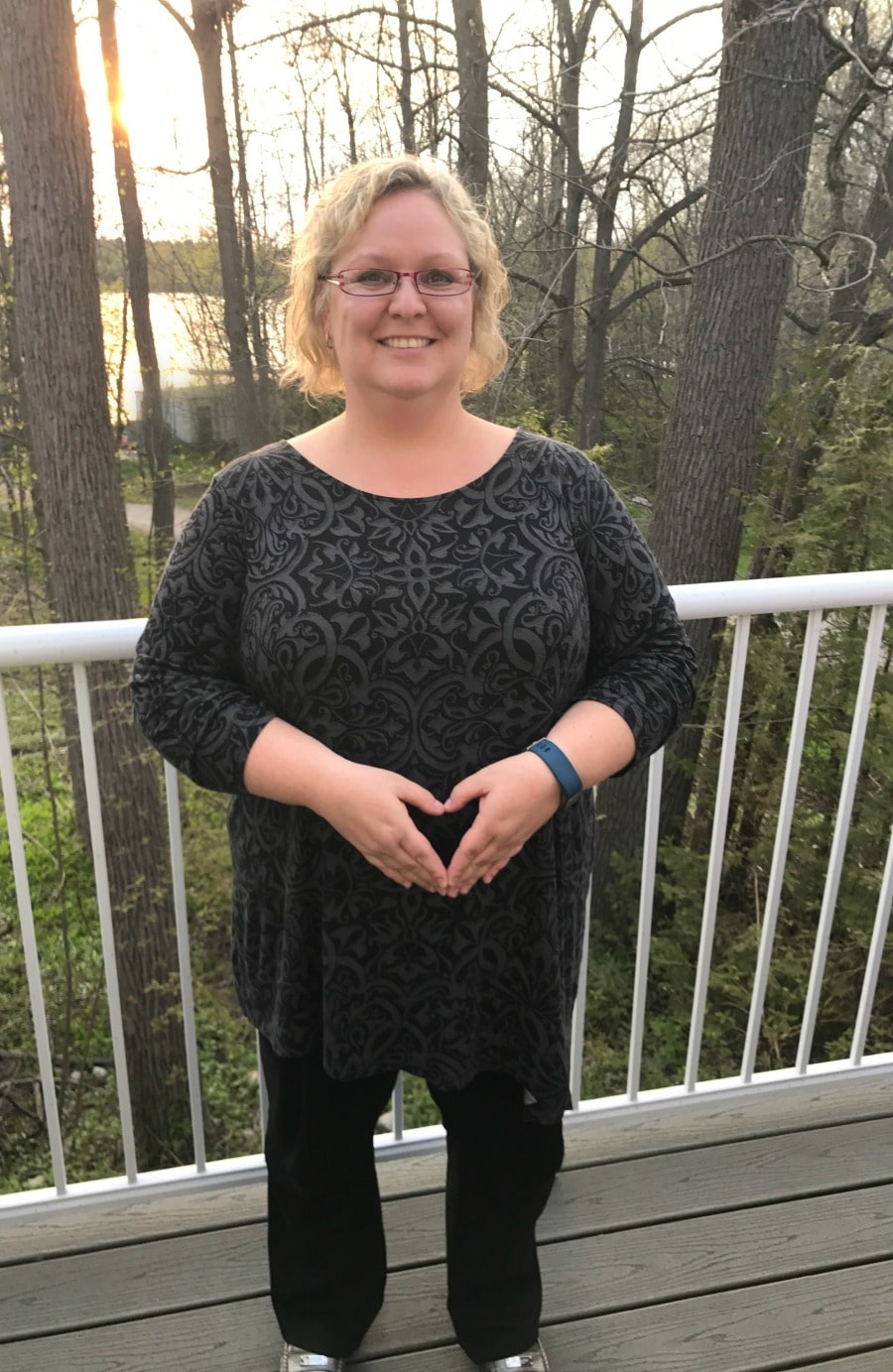 The Show your Heart for Maternal Health campaign encourages Canadians to raise awareness for Maternal Newborn and Child Health (MNCH) by sharing a photo or video with their hands placed over their belly buttons in the shape of a heart, using the hashtag #Heart4MaternalHealth. Show your Heart for Maternal Health is designed to develop a deeper understanding of global MNCH in Canada and to drive active involvement of Canadians. In countries like Cambodia, Myanmar, Philippines and Rwanda, the most significant causes of maternal and child mortality are high rates of malnutrition of mothers and children. It's critical that babies receive enough nutrition within the first 1,000 days of life. If they do not, the brain does not develop properly and the effects are irreversible. By taking time to share a photo or video you are able to make a difference by raising awareness for an important issue facing mothers and children around the world. Show Your Heart for Maternal Health is part of ADRA Canada's EMBRACE project – a four-year initiative, primarily funded by the Government of Canada.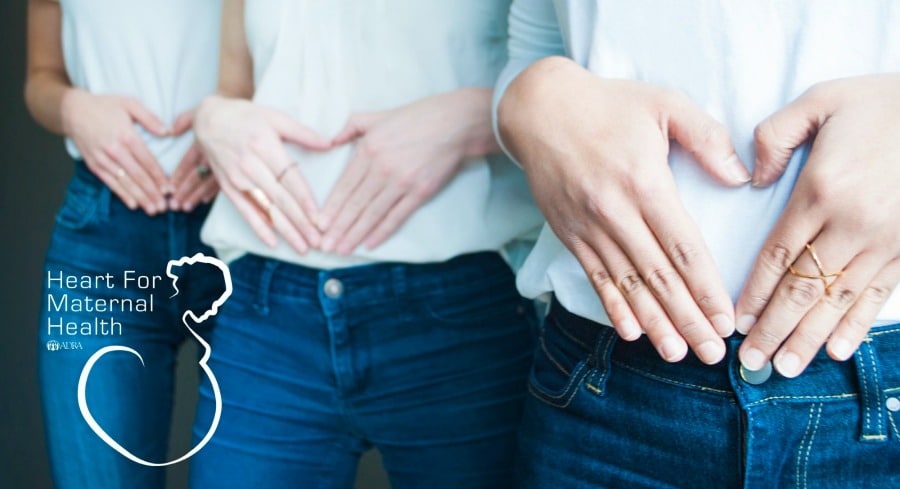 Join the #Heart4MaternalHealth movement by sharing a photo or video with your hand placed over your belly in the shape of a heart and encouraging your followers to participate in this powerful campaign supporting Maternal Newborn and Child Health. You can follow the #Heart4MaternalHealth campaign on Facebook ( @4maternalhealth) on Twitter (@4MaternalHealth) and on Instagram (@Heart4MaternalHealth).
Disclosure: This post is sponsored by ADRA Canada