Central Park tour. It's a must if you're visiting NYC. No trip to the Big Apple is complete without a tour of what is arguably the most famous city park in the United States. And while you could take a tour all by your lonesome, it can be a lot more fun and efficient if you have a guide to show you all the greatest parts of the park. That's why a Central Park tour with Peter Pen Tours is my recommendation.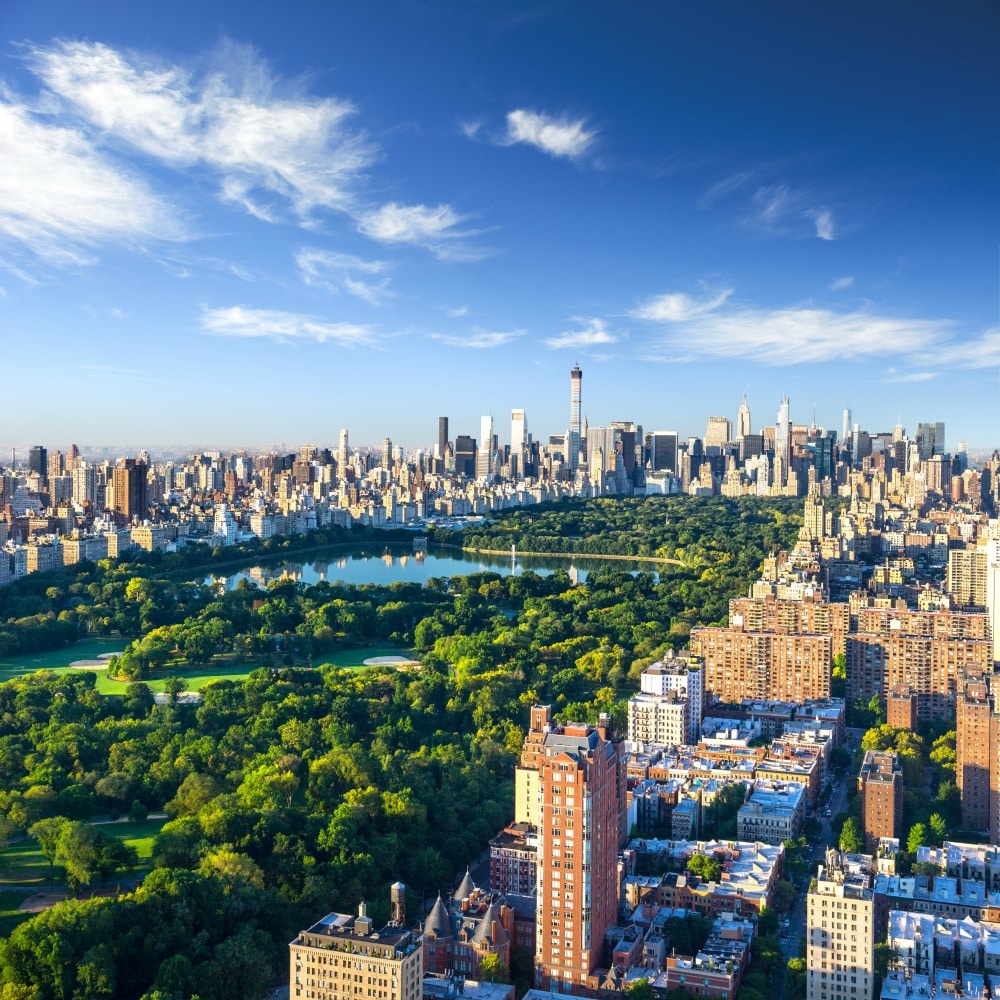 Central Park Tour That's so Relaxing
First things first. Peter Pen Tours scores 5 out of 5 with TripAdvisor, so you know it's a great way to see the park. Secondly, it's a unique experience. Third, it's relaxing!
Peter Pen Tours offers a 1, 2, or 3 hour Central Park tour via rickshaw. For those of you who don't know what those are, they are a human powered horse and buggy, with the horse being a bicycle and the buggy a 2 to 3 person cab on the back. This type of tour allows tourists – and locals, as well – enjoy the park in a new way, with a tour guide who can point out interesting areas and facts, and it leaves tourists free to fully enjoy their surroundings.
1 Hour Central Park Tour
The one hour tour is perfect for those without a lot of time. The shortest of the tours offers participants all the major sites of the park as well as interesting facts provided by their knowledgeable tour guide.
2 Hour Central Park Tour
Offering all the highlights found in the 1 hour tour, the 2 hour tour also incorporates more of the park's history, as well past movie sets, celebrity apartment locations, and highlights of the famous developments around the park.
3 Hour Central Park Tour
This is the biggie. The 3 hour tour offers extensive background, history, information, site seeing, and more of all 843 acres of Central Park. In addition to taking in all the park has to offer, tourists' will be peddled very closely to nearby Fifth Avenue where they'll pass premier museums. It's the best tour around!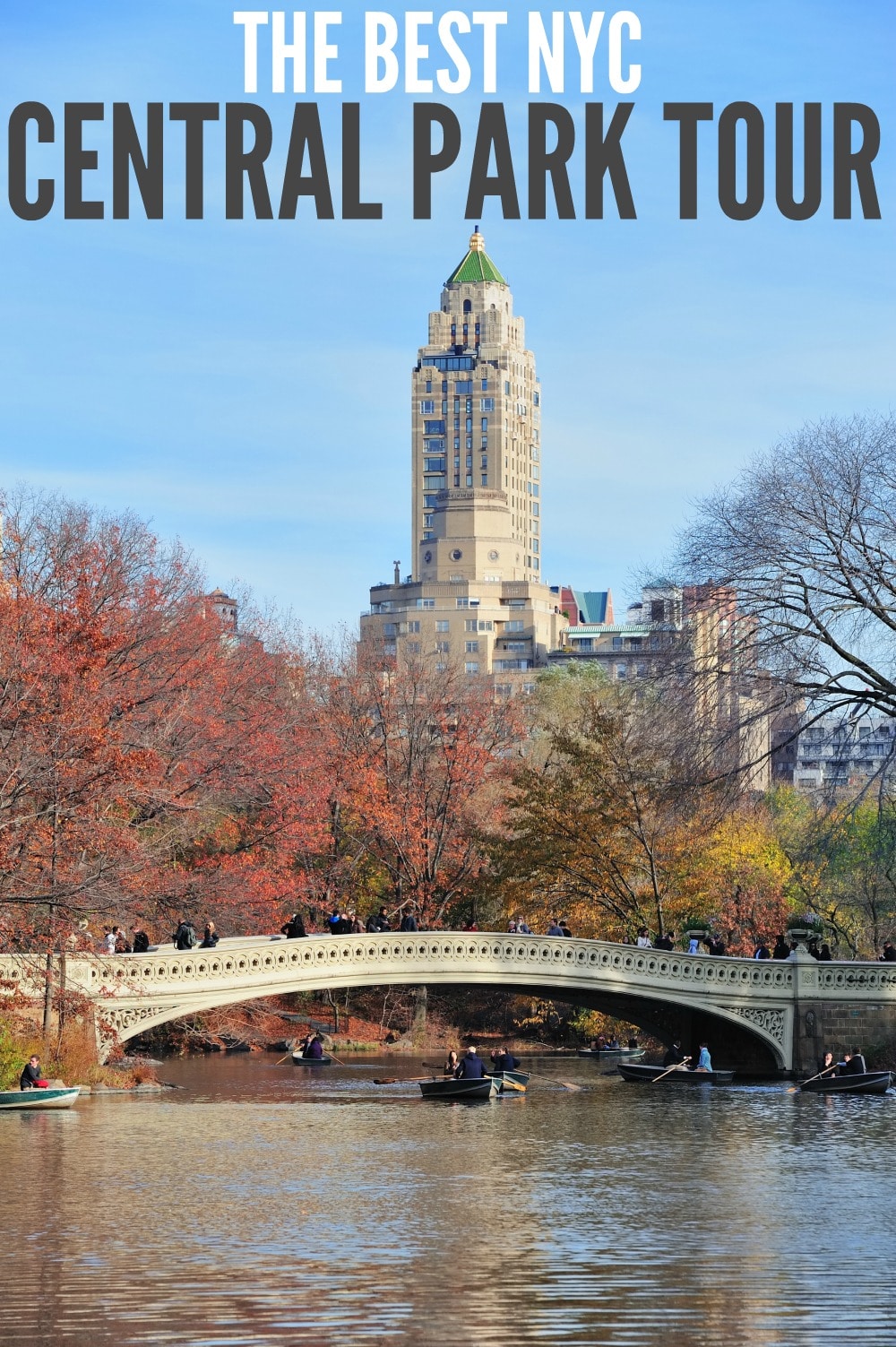 Central Park Tour with Peter Pen Tours is the Best Touring Experience
I love NYC, and I love Central Park. I've been on several tours, both guided and just me and the family walking around, and a I am confident that a Central Park Tour with Peter Pen Tours is the best touring experience you'll ever have. If you're planning a trip to NYC, I highly encourage you to take a Central Park Tour with Peter Pen. They know their stuff – you'll love it!
Looking for more great NYC tips? Check out our posts on New York City and all it has to offer.
Disclosure: This is a sponsored post. As always, all opinions are my own.